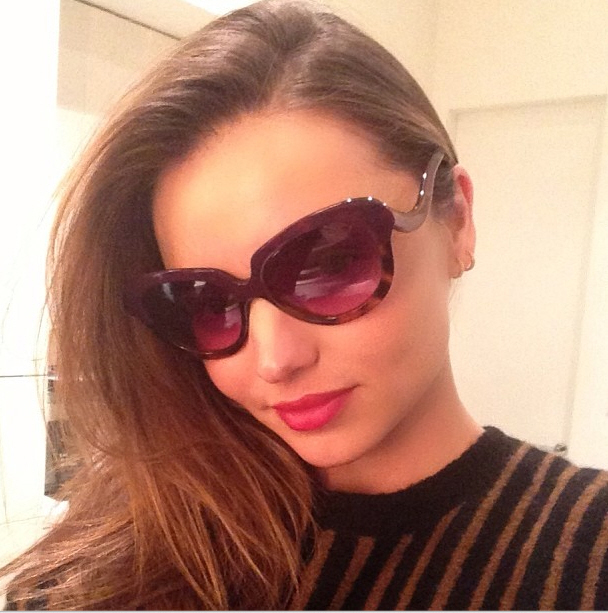 How many times are Miranda Kerr and Leonardo DiCaprio going to be at the same place, at the same time for everyone to finally acknowledge that Leo is a dirty homewrecker? I say this because at this time last year – when Miranda and Orlando Bloom were still very much married and "together" – Miranda and Leo were seen together several times, looking and acting flirty with each other. Skip ahead to this year, and as soon as Miranda and Orly announced their split, many of us were thinking, "Huh, I wonder if Leo is going to trade in his current model for Miranda?" Just two weekends ago, Miranda and Leo (and a group of friends) were together in Las Vegas… with no Toni Garrn, who is still (last time I checked) Leo's official. Now Star Mag's sources claim that Leo "has been after" Miranda for a long time and that he's dumped Toni and he's ready to make Miranda his official?
It's been barely a month since Miranda Kerr announced she was splitting from husband Orlando Bloom, but she already has a new man in her life – Leonardo DiCaprio!

Leo and Miranda were spotted dining together at SushiSamba in the Palazzo Hotel in Las Vegas on Nov. 17, and pals say it was only a matter of time before they got together.

"Leo and Miranda have always been insanely attracted to each other.. he's been after her for a long time. Now that she's single, he's going in for the kill."

Leo recently split with Toni Garrn, and Leo and Miranda were rumored to have started an affair last fall.

"Leo and Miranda can't stay away from each other," says the pal, who adds that Miranda is trying to be discreet about the romance to save her image post-split. But since Leo has a reputation for making the ladies fall hard and fast – Miranda would be at least his TENTH Victoria's Secret conquest – it's only a matter of time before they're caught on camera.
[From Star Magazine, print edition]
Is it wrong that I would find this scandalous? I don't think of Leo as a man who keeps his game "tight" but Leo does aim for discretion, especially when it comes to girlfriends. If Leo and Miranda do come out as an official couple, and we hear that he really did dump Toni for Miranda… well, I'll be scandalized. It would be so out of character for him. Then again, I thought Blake Lively would be out of character for him too, but she spent about six months with him… before she dumped him to get with Ryan Reynolds. So, it's not totally beyond the realm of possibility that Leo would put himself out there if he really liked a woman. But if this really goes down… well, it will be epic.
However, in an interesting turn of events, the Aussie tabloids are claiming that Miranda has started hooking up with billionaire James Packer, who (very) recently split from his wife. Packer is 46 years old, and the Aussie tabs claim that Packer & Kerr have been "friends" for years and they've only recently become romantically involved. We'll see. Personally, I would rather be with a billionaire just getting out a marriage rather than Leonardo DiCaprio. That's just me, though.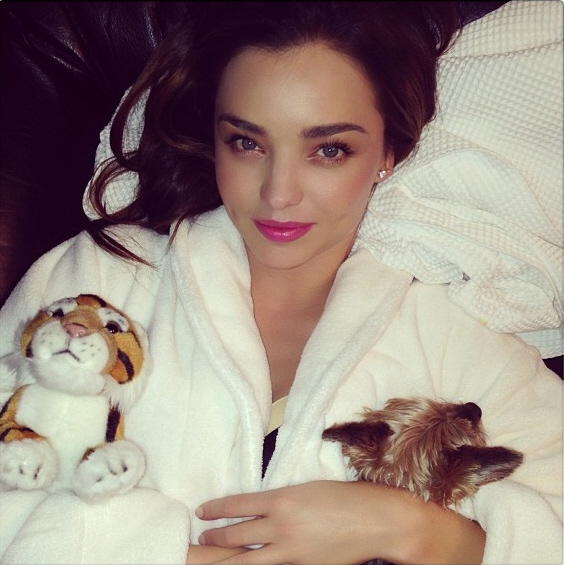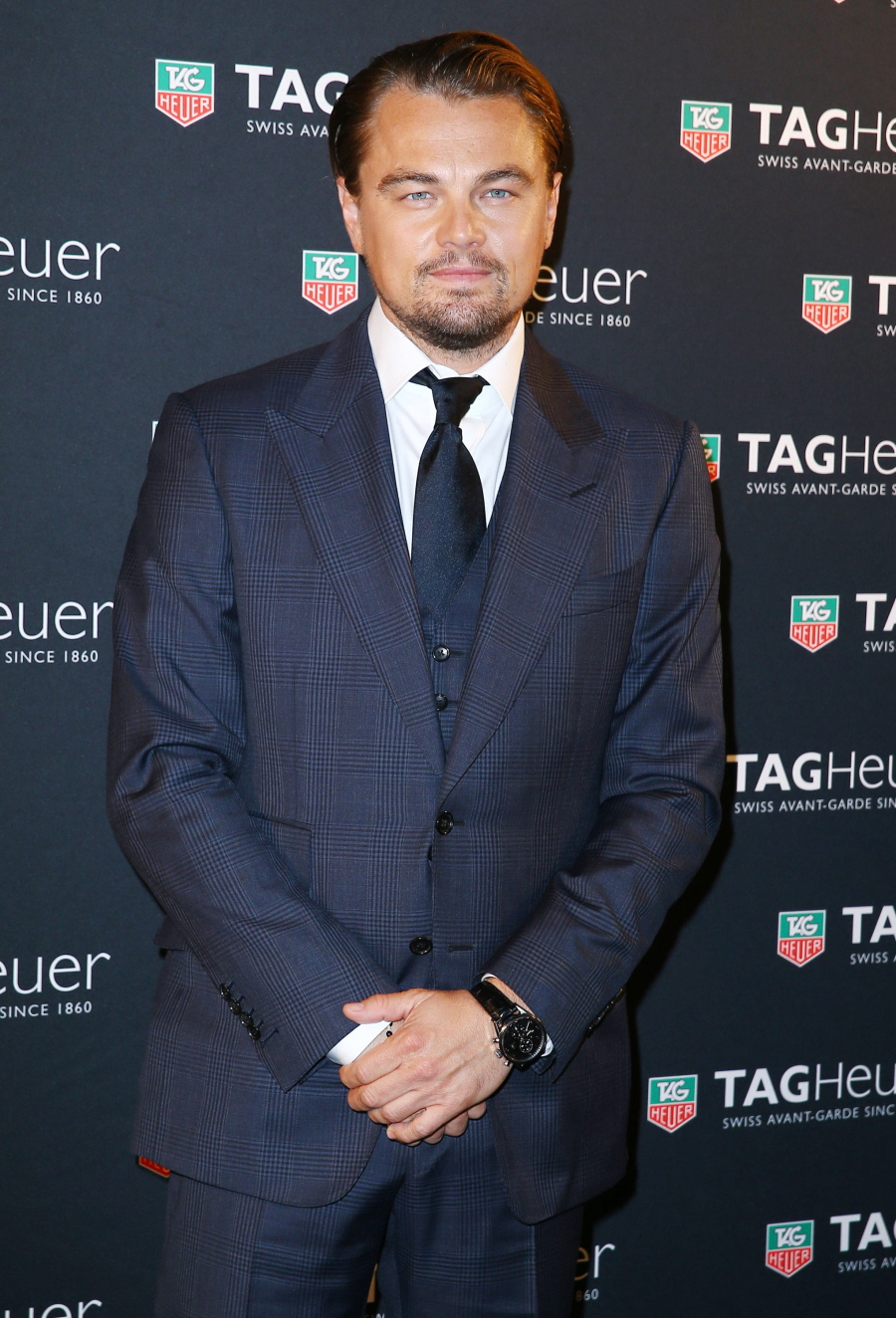 Photos courtesy of Miranda's Instagram, Fame/Flynet.