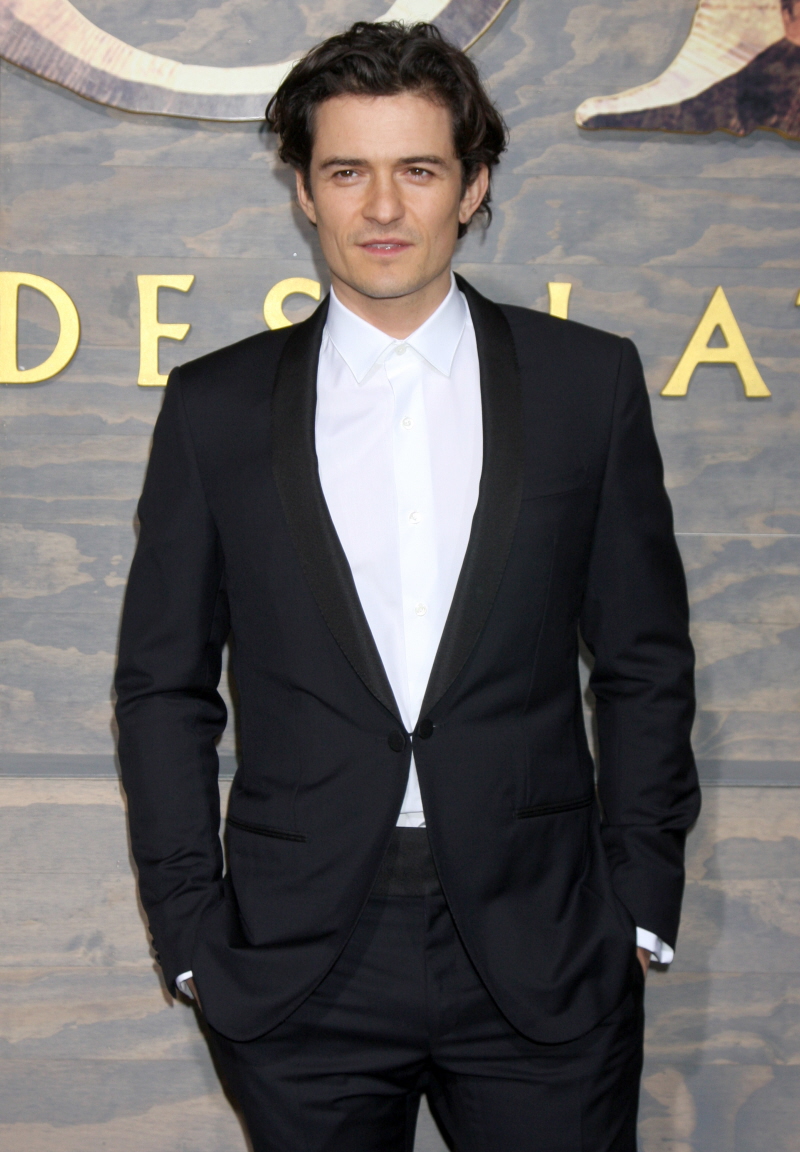 Following the widespread reports that Miranda Kerr is hooking up with an Australian billionaire and/or Leonardo DiCaprio, Orlando Bloom seemed to defend his estranged wife and their relationship while he was on the black carpet for The Desolation of Smaug two nights ago – you can read the interview here, it's kind of boring. He basically says that Flynn is the most important thing to him and that he (Orly) and Miranda have their priorities in order to protect Flynn. You get the idea.
But here's an interesting wrinkle in the "poor Orly, his estranged wife is banging every rich guy she meets" storyline. According to Star/Radar, Orly might be getting with… Liv Tyler? Hm.
Just one month after announcing his split from Victoria's Secret beauty Miranda Kerr, Orlando Bloom is already being linked to a new gal pal — Lord of the Rings co-star Liv Tyler.

According to a new report from Star magazine, the two have been friends for years and recently solidified their affection for each other during a night out in New York City.

An eyewitness claims Bloom and Tyler got cozy backstage during the opening night of Broadway's Waiting for Godot and then took their PDA to the after-party at Bryant Park Grill.

"When they got behind closed doors, they were playfully tickling, gazing into each other's eyes and holding hands," the partygoer told Star.

Bloom's relationship with Kerr lasted six years and they have one son together, so insiders say the two are keeping their new relationships low-key for now.

"Miranda and Orlando are trying not to cause a scene with other people out of respect for each other," the source said.
Well, Liv Tyler is based in NYC and I think Orlando is sticking around NYC for the time being, so logistically, this makes sense. I also think Liv is an easy-going (hippie) chick and many men like her low-key vibe. After Miranda Kerr, Liv might be a breath of fresh air. What's the age difference? Let me look… Orlando is 36 and Liv is 36 as well (she's six months younger, if that makes a difference). YAY!! Admit it, we would judge him harshly if he started dating some 20-year-old bikini model. We would. I know I would. Plus, Liv and Orly are both single parents doing their thing… it makes a lot of sense.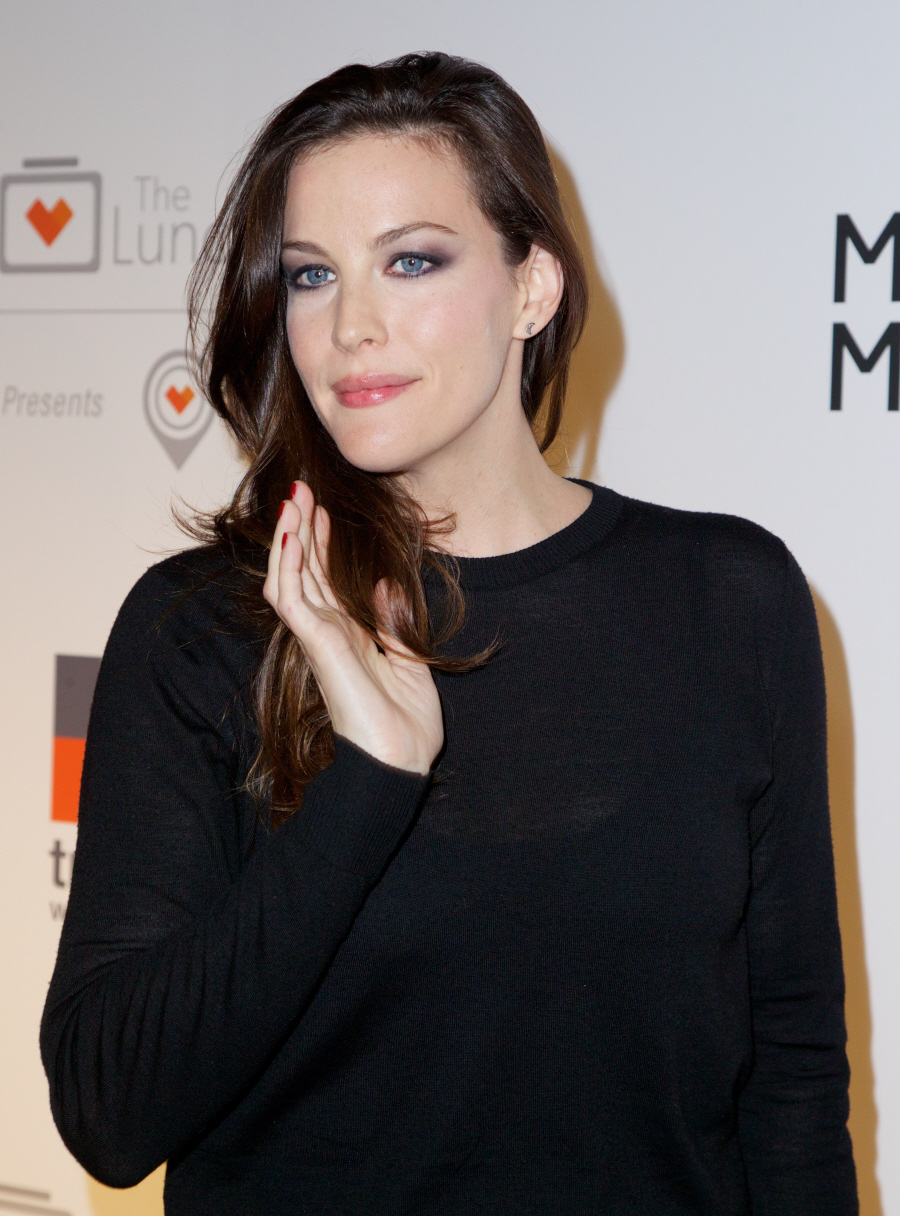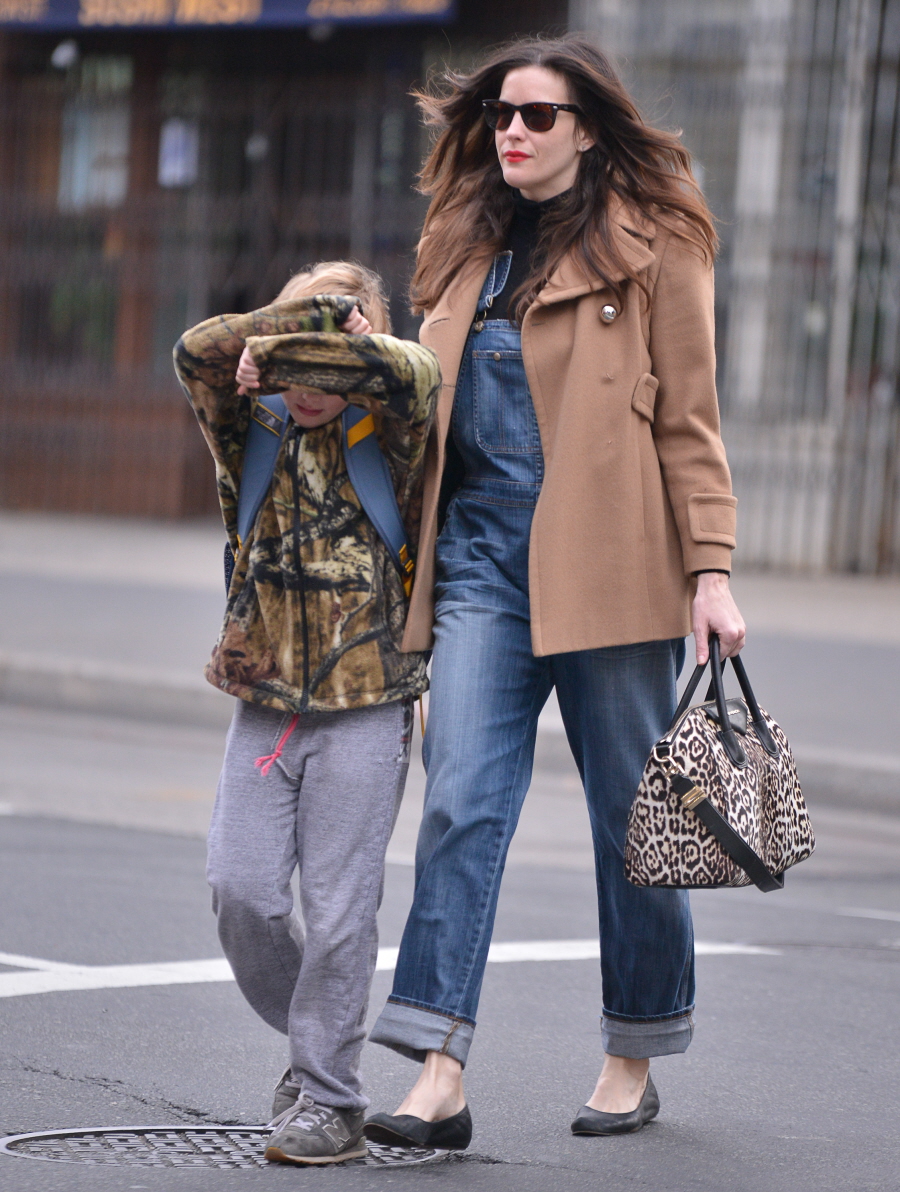 Photos courtesy of WENN.