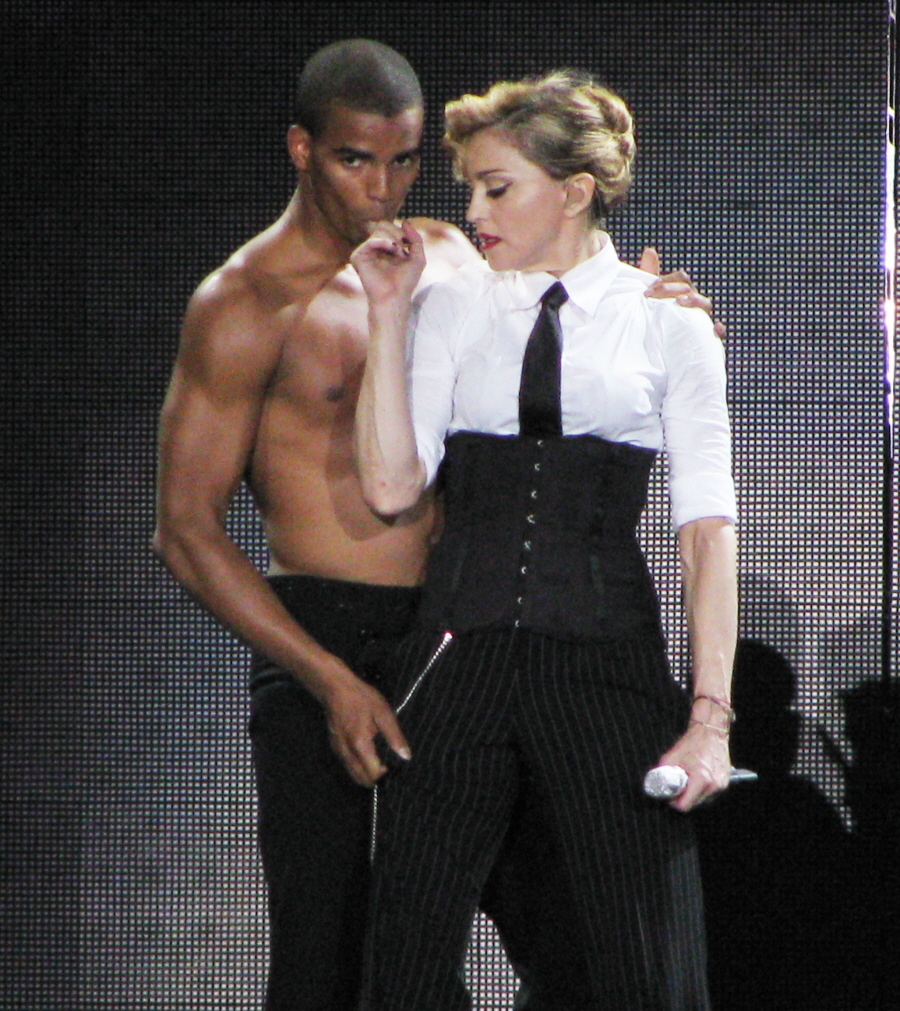 I don't have the time, inclination or desire to go really in-depth and Twihard-Proofing with this story, so if you'd like some exhaustive coverage, go here to Radar. The gist of this is… Madonna and Brahim Zaibat, her young boyfriend of several years, are probably done. Brahim is probably hooking up with some young blonde named Katrina Patchett, who is his partner in the new season of the French version of Dancing With the Stars. Katrina's Twitter is full of references to Brahim, and judging from her Twitter photos, they are always together and they seem very close.
But! Is it really over? Brahim and Madonna were seen together out and about in NYC in October, but shortly after that, he seemed to fly back to France to be with Katrina. Couldn't it be possible that Madonna really doesn't care? Because I don't think she cares. I don't think this is a huge breakup or anything. I think Brahim is probably being "phased out" but Madonna still has a general warmth towards him. Sort of like babysitting a puppy, maybe?
Plus, I doubt Madonna cares because she's maybe/probably hooking up with Sean Penn again. Madonna took her son Rocco Ritchie (who is 13 going on Justin Bieber) to Haiti for Thanksgiving and they spent time with Penn. You can see Rocco's Instagram here (I'm including some photos too). I wonder how Guy Ritchie feels about his teenage son spending time with Sean? Hm.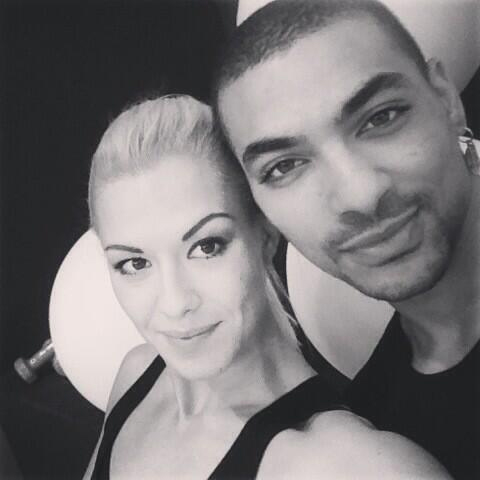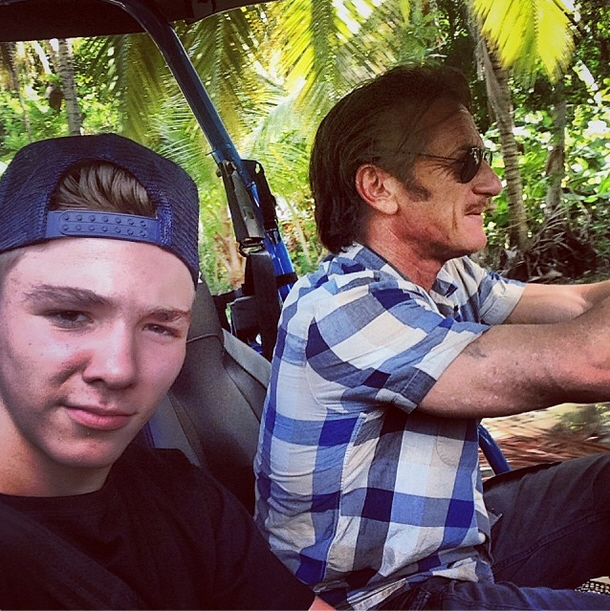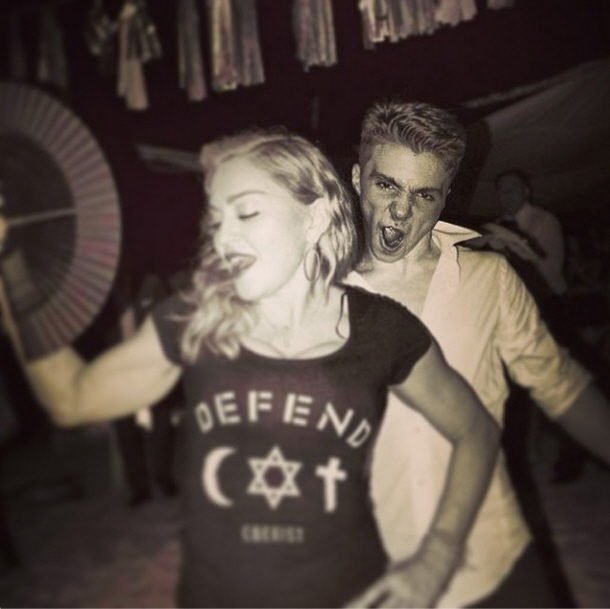 Photos courtesy of Twitter, Instagram, WENN.