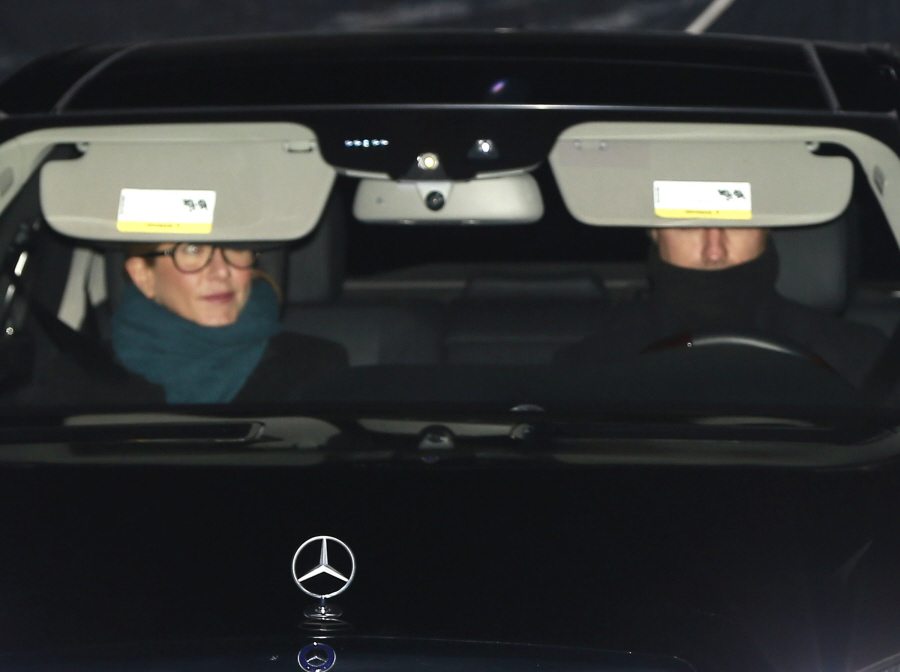 Here are some new photos of Justin Theroux and Jennifer Aniston last night in West Hollywood, getting a Christmas tree (allegedly!). This is the first time Justin has been in LA in a while, I think. He's been in NYC for a while, and as the tabloids keep claiming, Jennifer isn't flying to see him ever, so he has to fly to LA to see her. You may think that the tabloids have been going overboard with the breakup rumors for Justin and Jennifer, but I tend to think there is something there. Something's fishy. I haven't quite put my finger on what the play is going to be, media-wise, but the next month should be interesting. After spending Thanksgiving apart, will Justin and Jennifer spend Christmas together? These photos are a good sign. But…will they come together for a brief moment of happiness, only to announce their broken engagement on January 7th, 2014, the nine year anniversary of Jennifer and Brad Pitt's separation announcement? Or will they just continue as is, in some weird "engagement" where Justin has seemingly moved back to NYC and Jennifer lives in LA and they rarely see each other? Huh. Anyway, Star Mag has another interesting story about the potential breakup and there's even some bonus Heidi Bivens news too.
A Thanksgiving apparently spent 3,000 miles apart has insiders questioning the state of the love affair between Jennifer Aniston and Justin Theroux – and wondering who will look like the bigger turkey if they suddenly call it quits.

Justin was conspicuously absent from Jennifer's LA Thanksgiving celebration – and even though he recently relocated from LA to NYC in preparation for filming the HBO drama The Leftovers, "That doesn't start filming until February," says a source. "They do have things called 'planes'. You'd certainly think it would've been important for Justin to join Jen for the holiday – or just as important for Jen to be with Justin if he was with his family."

The separate Thanksgivings were just the latest sign that there could be trouble in paradise for Jennifer and Justin.

"They've actually been fighting like crazy behind the scenes for a while now… they're such different people, kind of an oil-and-water couple. Lots of people wonder if their engagement is even the real thing."

In fact, it wasn't until Star reported their relationship was in crisis in August 2012 that the pair suddenly went public with their engagement four days later and Jen started flaunting a massive diamond ring.

The breaking point in their relationship may very well come with Justin's move back to NYC – "He's basically living there full time now," says the insider – where his ex-girlfriend of 14 years, stylist Heidi Bivens, 37, still lives.

"The truth is that Justin and Heidi never stopped loving each other, even though he left her for Jennifer… they've always kept in touch and I wouldn't be surprised if he takes the opportunity to spend some private time with her again. Just the thought of that would probably drive Jennifer crazy!"
[From Star Magazine, print edition]
If Justin got back with Heidi… well, I would feel for Heidi. When Justin left her (after 14 years together), he made her move out of the apartment they shared in NYC and there were a few stories about Heidi moving into some tiny studio and trying to move on with her life. That being said, the idea of Jennifer just being some brief interlude in between Heidi and Justin's greater love story? Tabloid gold.
You know what just occurred to me? What if JustJen announces the breakup during the holidays? Like, what if she does it on Christmas Eve? Damn it, Jennifer!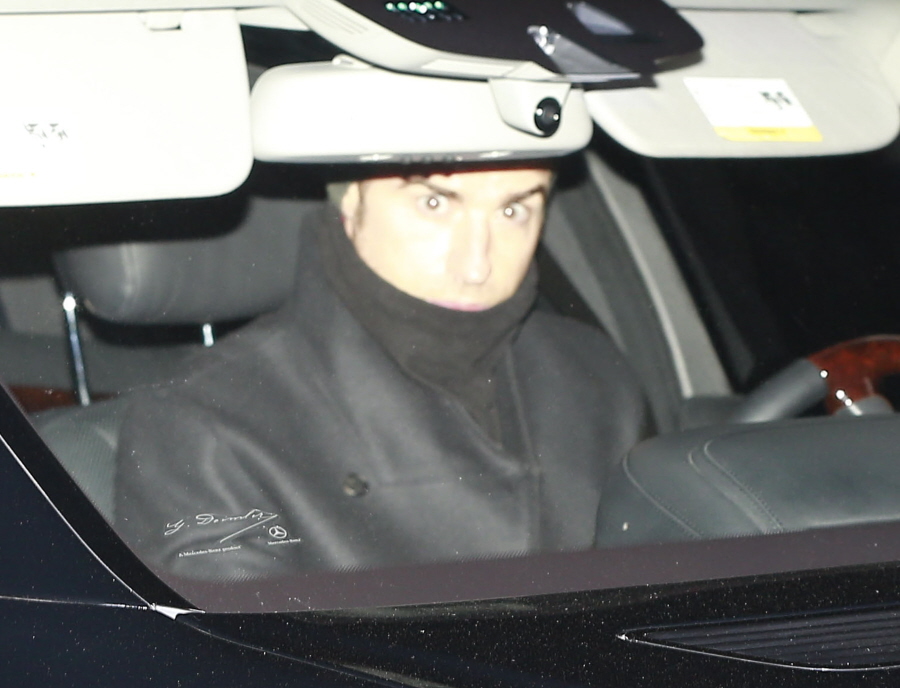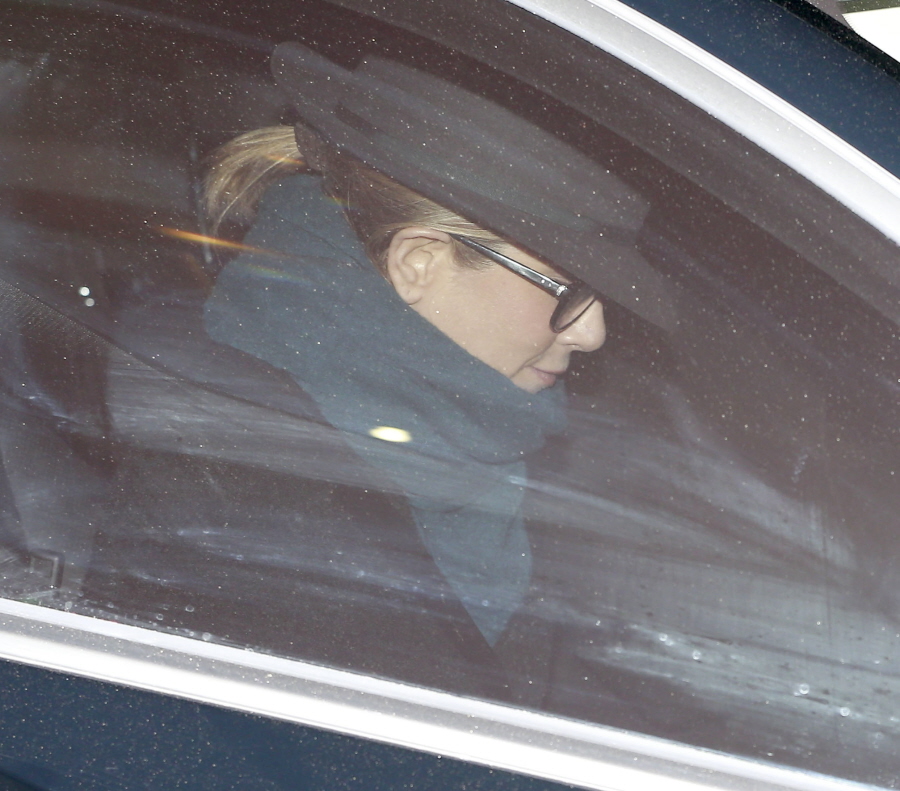 Vintage Justin & Heidi: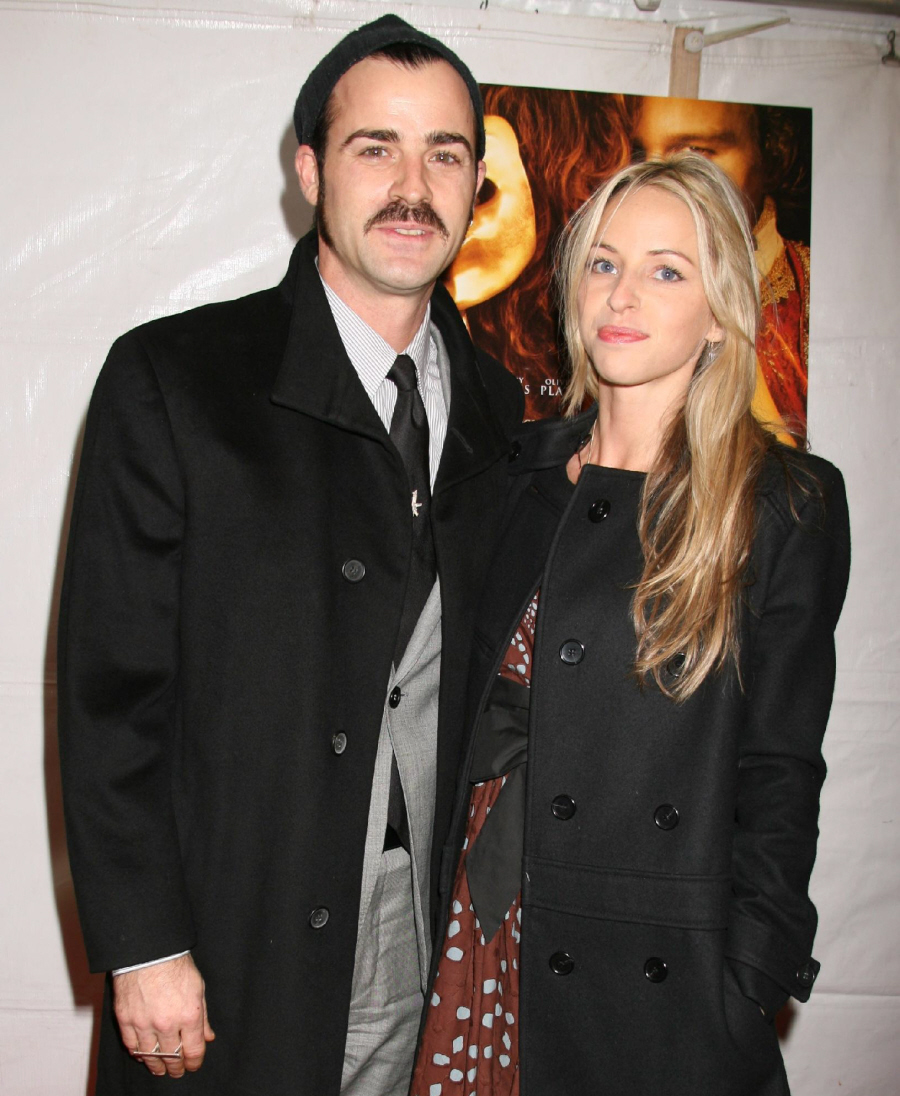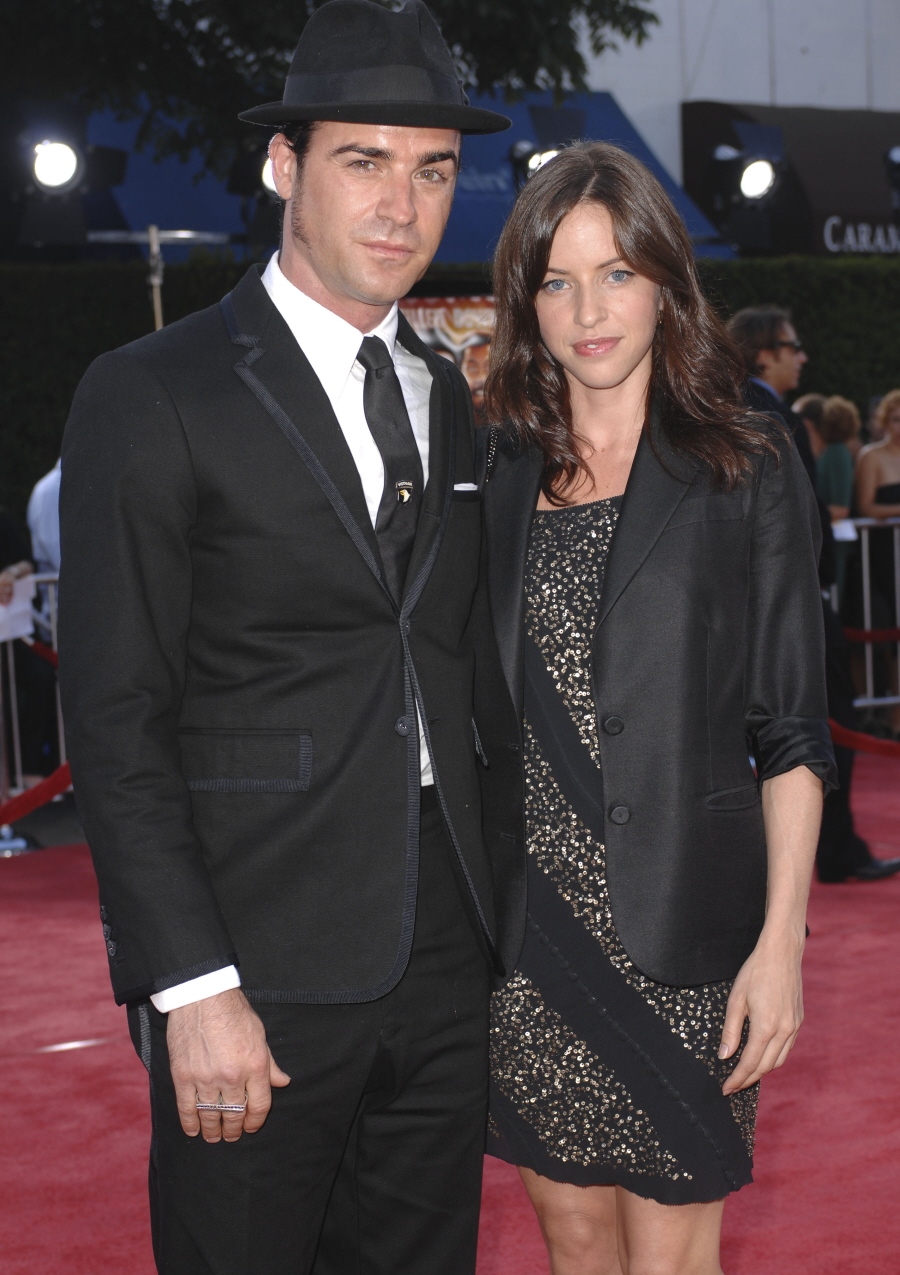 Photos courtesy of WENN.