Despite my enjoyment of the tabloid stories regarding Jennifer Aniston and Justin Theroux's weird relationship these days, I am one of those people hoping that Jennifer and Justin make it. At this point, I'm just exhausted with the "pity poor Jennifer" storyline and I'm not looking forward to the idea that JustJen will split and we'll have to spend the next three years casting Justin as The New Brad Pitt, or whatever variation they come up with next. I hope Justin and Jennifer make it through. I hope they get married and spend the next decade together, being faux hipsters in Bel Air or wherever. So, that's why I'm happy that Jennifer and her publicist are FINALLY pushing back against the rash of break up stories. First thing was getting Justin on a plane to LA at long last, next was getting him on a photo-op with Jennifer (they went "Christmas tree shopping" last Thursday). Next was dropping this story to Us Weekly:
'Tis the season! Jennifer Aniston and Justin Theroux are ready to deck the halls. On Thursday, Dec. 5, the couple paid their annual visit to Mr. Greentrees in Beverly Hills to pick the perfect Christmas tree for their new home.

The engaged stars arrived with two bodyguards and were promptly escorted into a tent, where the lot had set aside some trees for them to peruse, an eyewitness tells Us Weekly. Both were bundled up in jackets; Aniston, 44, also had on a green scarf and glasses. See more pics from their holiday excursion.

"They spent about five minutes [looking at trees] before deciding on a big noble fir," the onlooker tells Us. "Jennifer knew what she wanted and was leading the way. She was smelling the trees and seemed very into the holiday spirit."

After choosing the centerpiece for their holiday celebration, the duo browsed the selection of Christmas ornaments and decor. They left a short time later without the tree (presumably to have it delivered).
I don't do real trees anymore – I live with a big dog who gets upset with trees. He's okay with my plastic tree, although I do tend to set it up in his favorite corner. But then again, I don't have a huge Bel Air mansion. I'm sure Jennifer can probably fit a twelve-foot tree in there, easy. I wonder who decorates the tree? Does Justin get into it?
Here's another push-back story, this one about the rumors that Justin spent Thanksgiving in NYC while Jennifer spent the holiday in LA, with her manager and Ed Sheeran. According to a short interview Ed gave to Closer Weekly, Justin WAS in LA, and Justin cooked:
Singer Ed Sheeran celebrated his first Thanksgiving in a big way this year, by hanging out with A-listers Jennifer Aniston and Justin Theroux! And Ed confirms to Closer that it was Justin who served as chef for fiancée Jennifer and the singer.

When asked what Justin whipped up for the special day, Ed said a "sweet potato, marshmallow thing," which very well could have been his first tasting of Thanksgiving favorite sweet potato pie!

Either way, it was certainly a turkey day to remember for the 22-year-old Brit! So what does the famous redhead have planned for the rest of the holiday season?

"Spending time with family," he shares, "nothing big."
Huh. So Justin was at the party after all? He was in LA? What does Ed have to gain by lying, so it must be the truth, right? I don't even know. I guess this is good news. Justin and Jennifer are still together. For now.
Also – JustJen threw their now-annual holiday party last night. The Mail has photos of many of the celebrity guests arriving – you can see here. In attendance: RDJ & Susan Downey, Courteney Cox, Chelsea Handler, Gwyneth Paltrow, Chris Martin and Will Arnett. Huh.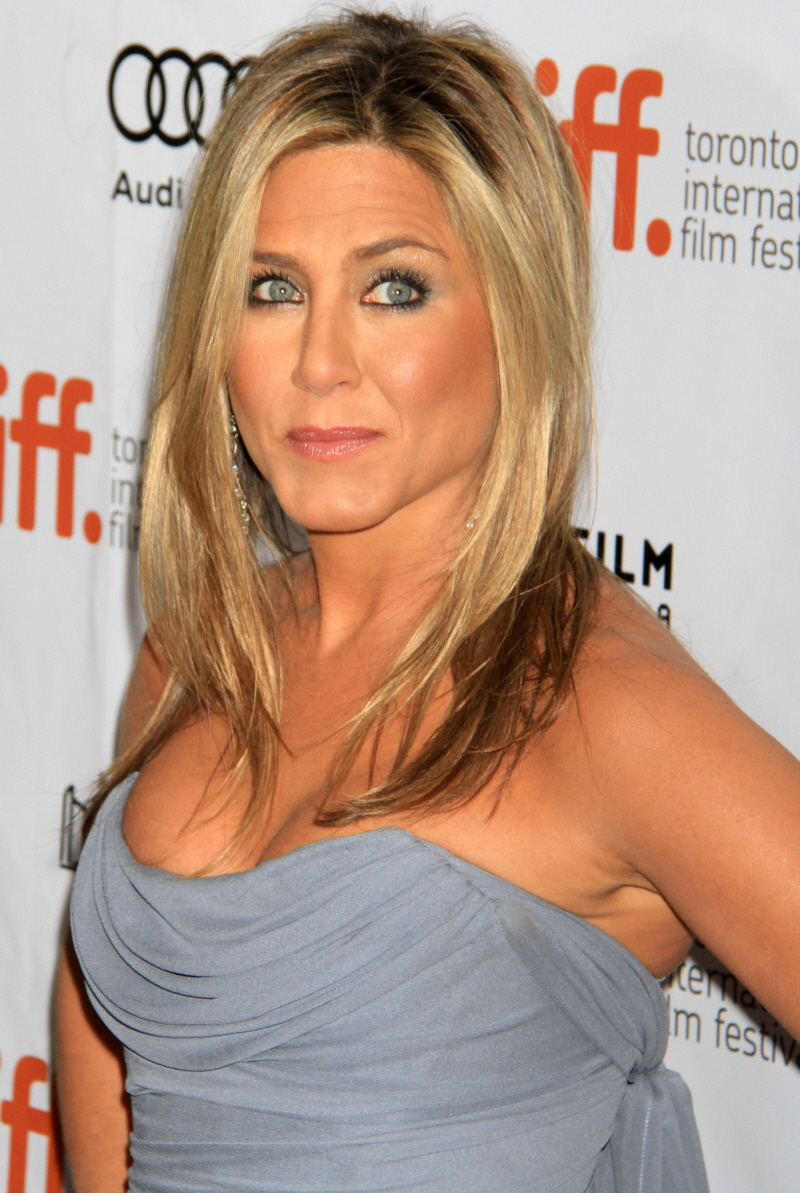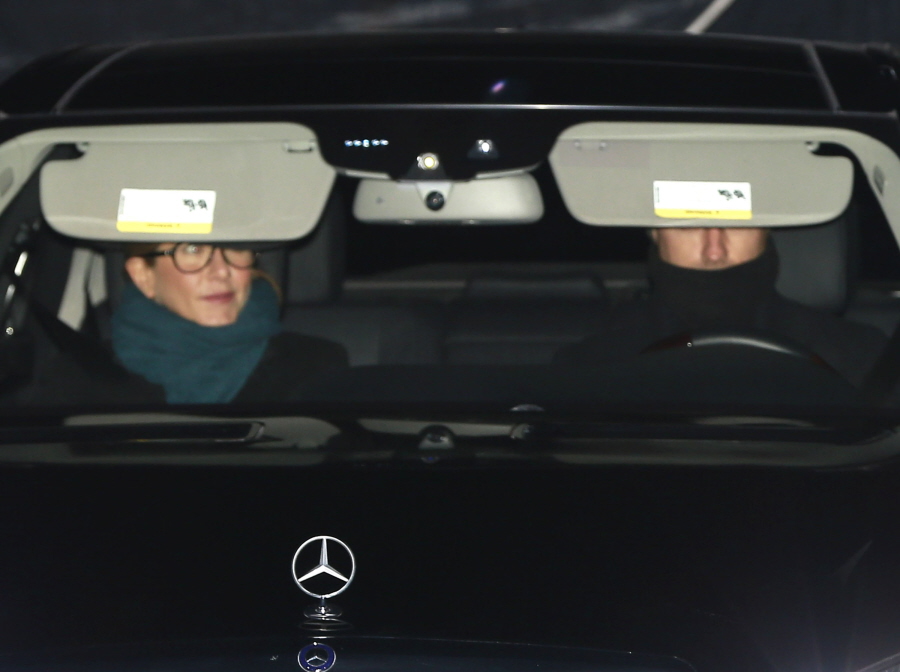 Photos courtesy of Fame/Flynet.