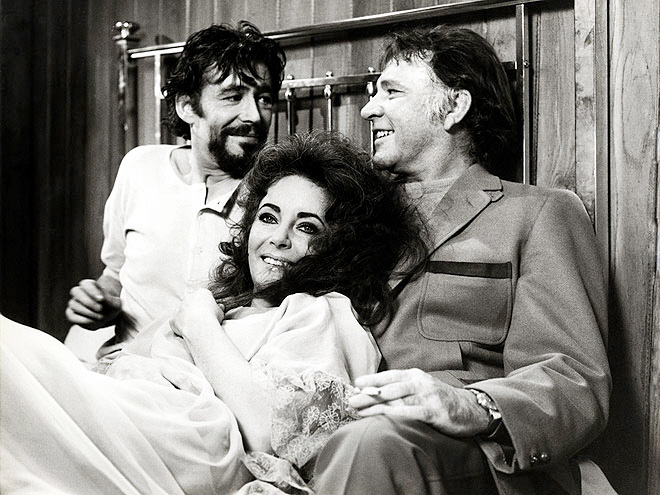 Part of me is disturbed by the idea that as soon as one famous hellraiser has passed on, the tabloids become absolutely giddy with long-forgotten vintage scandals. But another part of me enjoys the vintage scandals, because vintage scandals were always more exciting than present-day ones, for the most part. The gist of this story is that at some point (Radar doesn't specify WHEN), Peter O'Toole had a torrid affair with his best friend's girl, Elizabeth Taylor. For a while, Peter, Richard Burton and Elizabeth were inseparable – Burton and O'Toole were drinking buddies and theatre buddies and they just adored each other, and Elizabeth tried to keep up. So… would O'Toole bang his best friend's girl?
Peter O'Toole took the sizzling secret illicit affair he had with the legendary Elizabeth Taylor to his grave, guarding the news of their steamy relationship to the end.

"Peter had long harbored lust for Liz," a source told The National Enquirer about the late actor, who passed away over the weekend at age 81, and his on-screen leading lady, who died in 2011 at the age of 79 of congestive heart failure.

"There was always a friendly competition between Peter and Richard [Burton]," said the source about her late husband who passed away in 1984.

"When it came to Liz, the competition was fierce, but well-hidden. And after Peter achieved his secret dream of seducing Liz, he was overwhelmed with shame and guilt."

For more exclusive details about the steamy affair and to learn why they never revealed what happened pick up the latest issue of The National Enquirer on newsstand Thursday.
I've read Furious Love, and from what I remember, Elizabeth wasn't really fooling around on Burton during their first marriage. I just don't think that if this affair happened, it happened in the 60s. Now, it could have totally happened in the 1970s or 80s. My guess is probably in 1970s, as Taylor-Burton were falling apart or after they had split for the first time. And if Elizabeth got some saucy O'Toole back in 1970s, good for her. God, he was good looking. Imagine going from Burton to O'Toole… damn. And we already know that she had a life-long affection for Irishmen, right?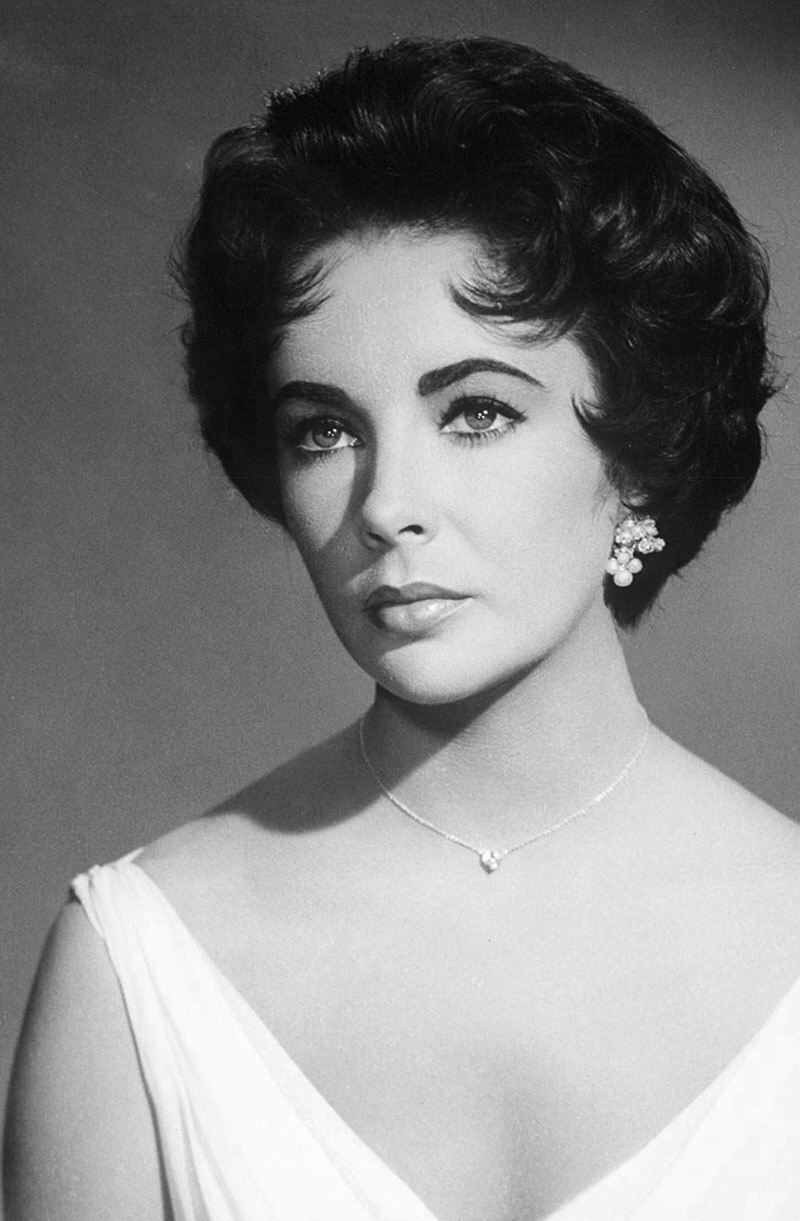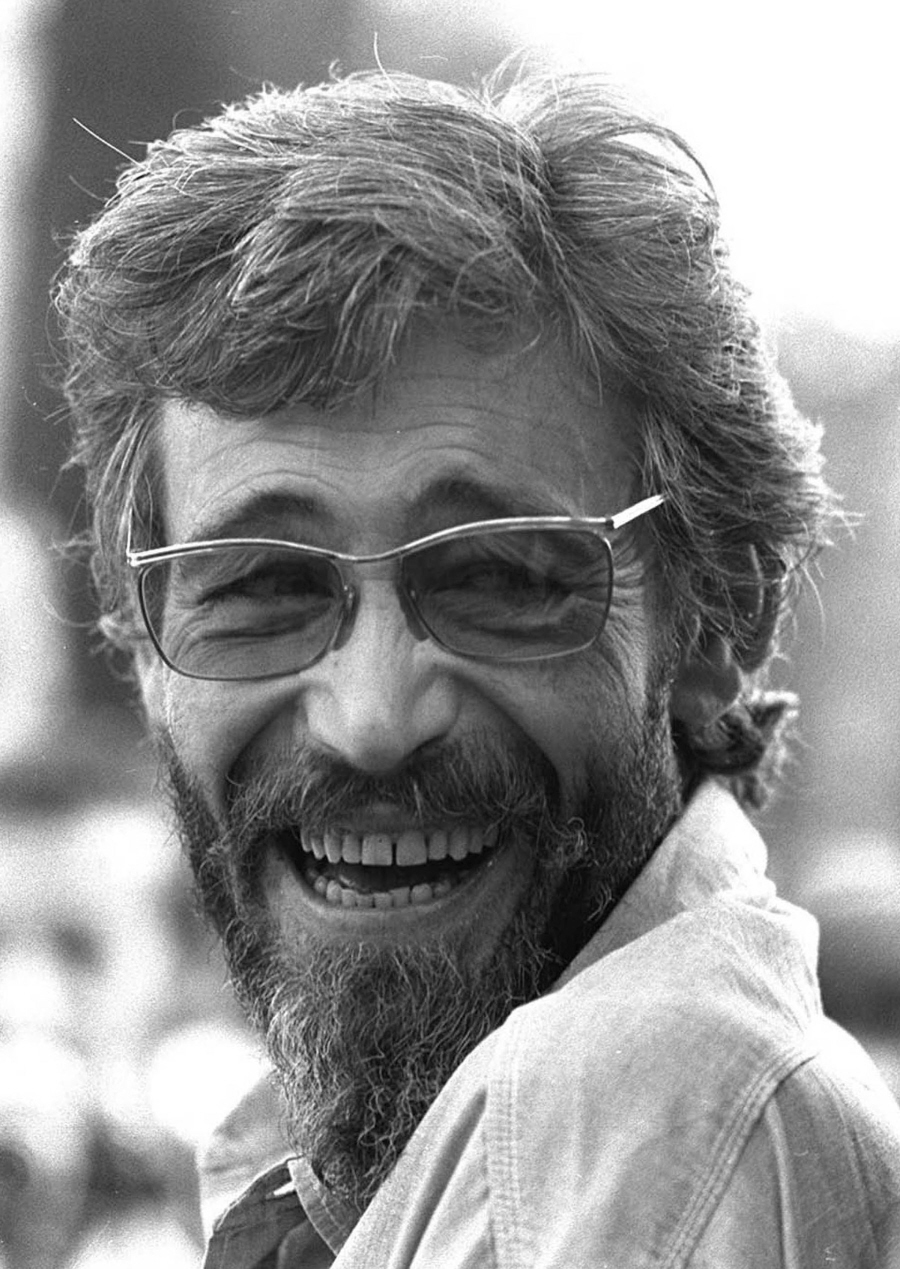 Photos courtesy of production stills, Fame/Flynet.