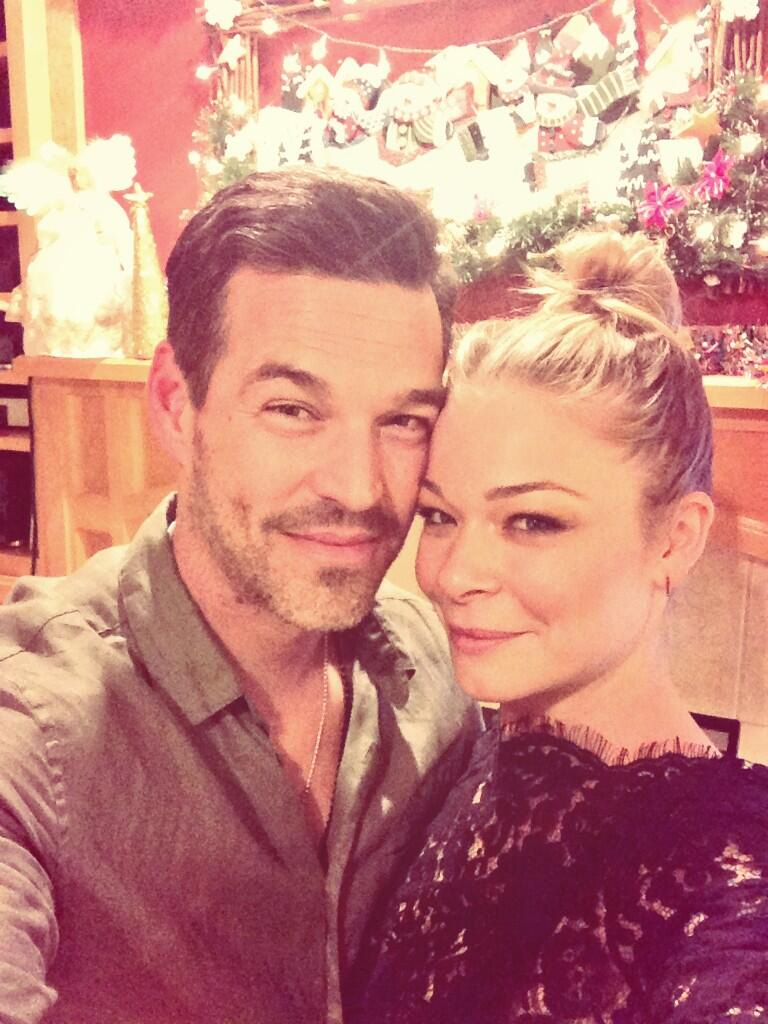 You knew that we weren't going to be able to get through this holiday season without some good old-fashioned LeAnn Rimes Twitter-brags. I've gotten so used to it that one of the first things I did this morning was check LeAnn's Twitter to see how many Christmas selfies she had up. Surprisingly, not a crazy amount. I mean, I still think it's odd that she tweeted A LOT throughout Christmas Eve and Christmas Day, but she managed to keep the selfies and "happy family" photos to a minimum. Is she learning? I don't know. Whatever.
Here's one that I did think was sort of funny – LeAnn did post a photo of her "Christmas present" which I guess is "from Eddie". She tweeted the below photo with the message "Santa aka my hubby was sooooo sweet to me! Thx @mantis7jewels #blessed #spoiled". So… she knows to name-drop the store that Eddie "purchased" this necklace from?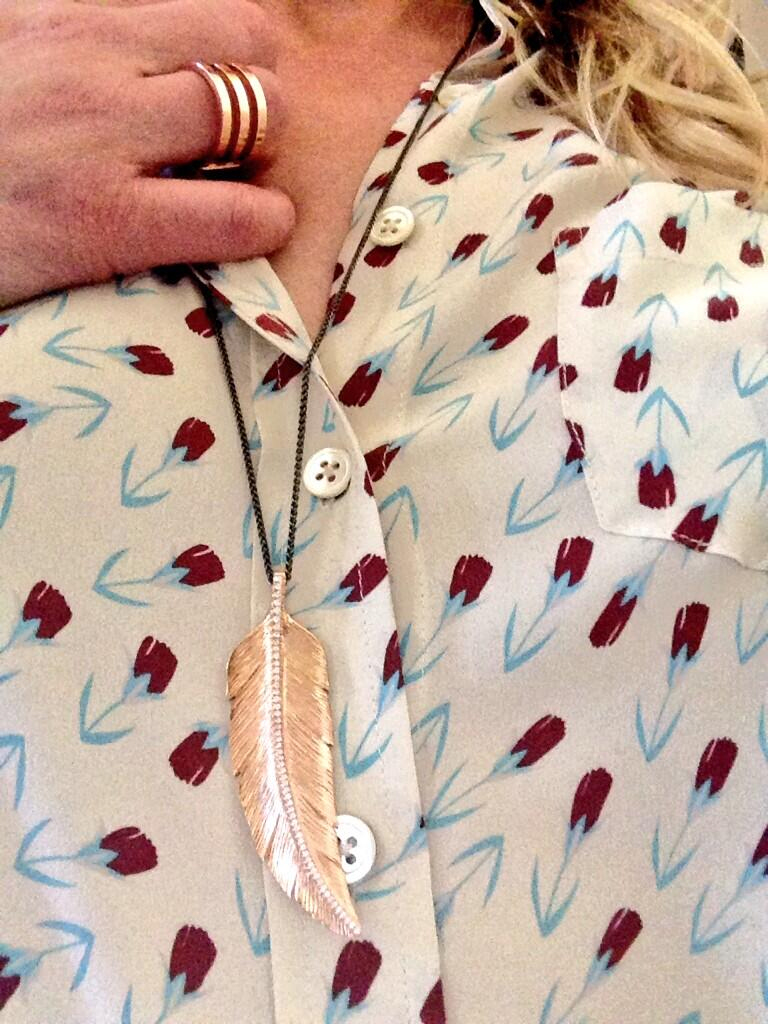 It's a cute necklace, I guess. Honestly, I don't really get her taste in jewelry – I kind of hope Eddie IS picking out this stuff, because then I could say "maybe he's the one with weird taste in jewelry." Remember that awful ring he got her for their first anniversary?
What else? Let's see… I hadn't checked LeAnn's Twitter for a while, so I found more creepy Vine videos and some other selfies from a week ago. Enjoy.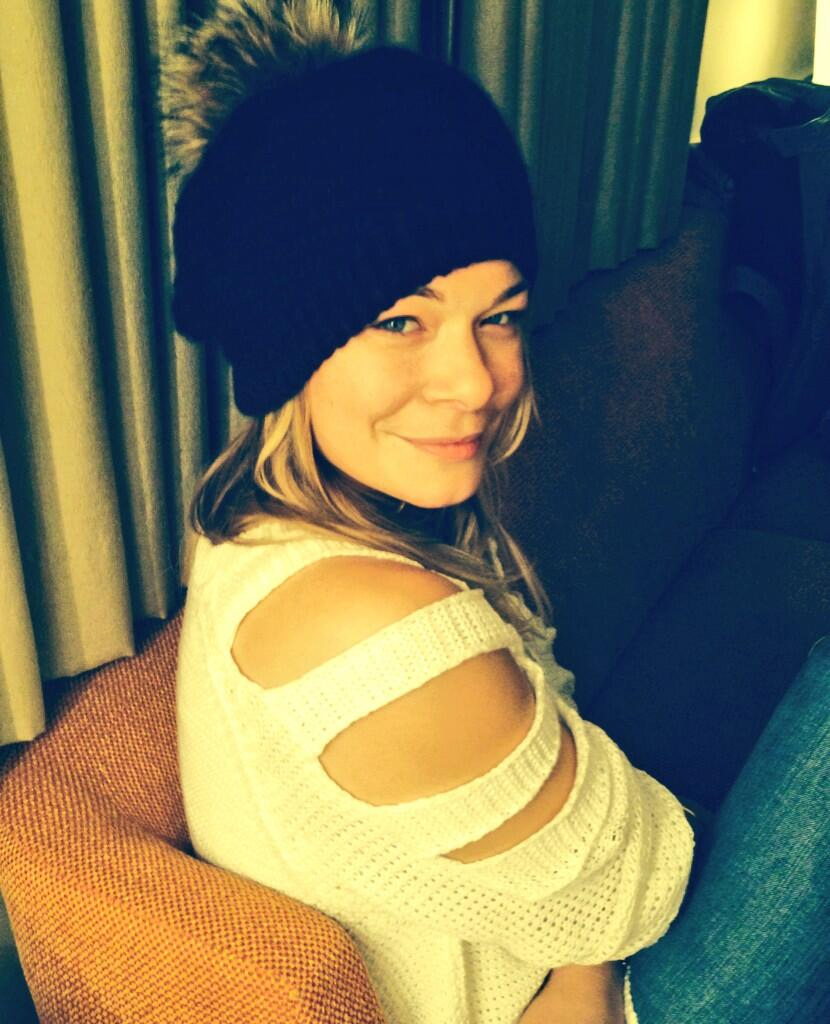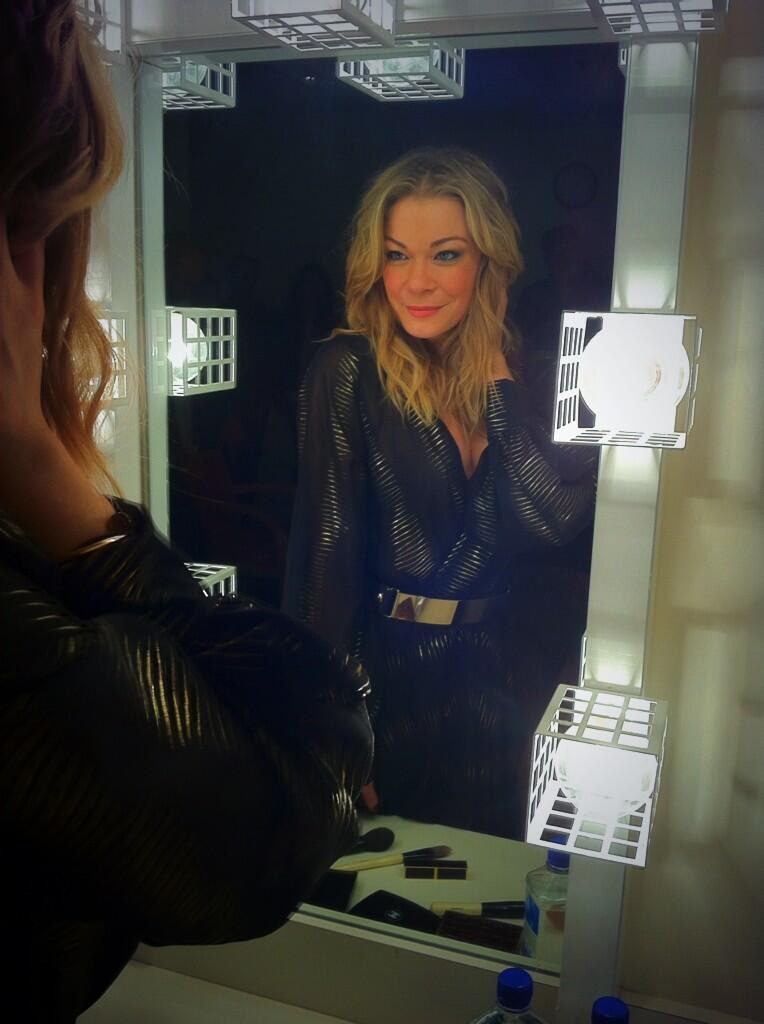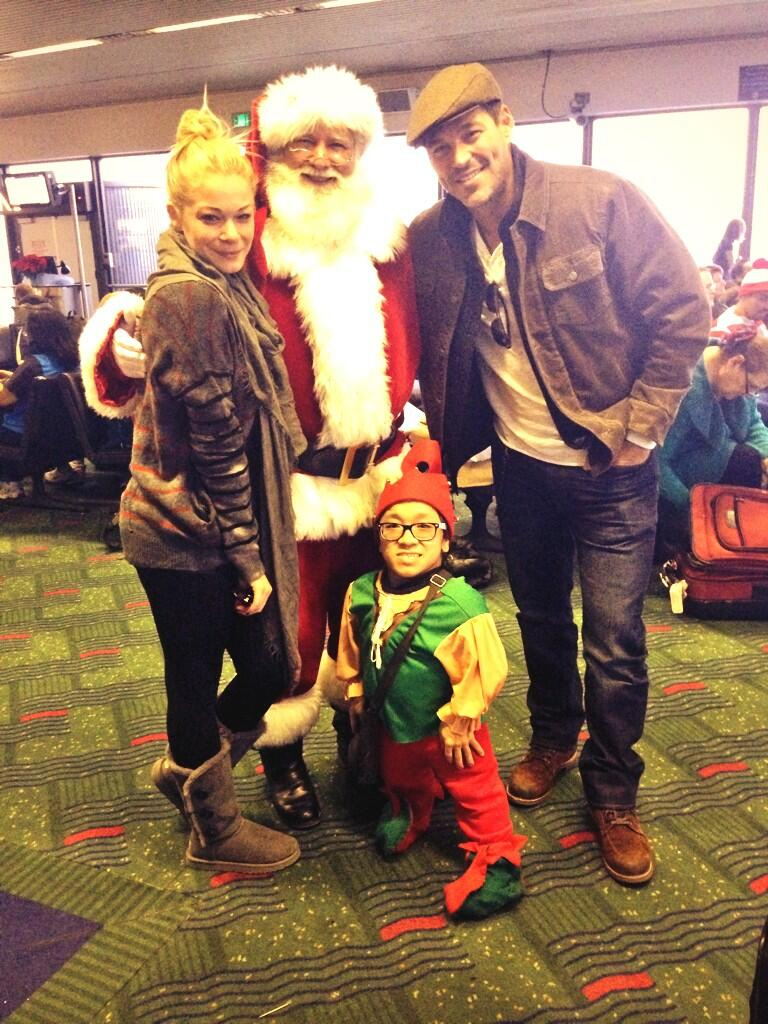 Photos courtesy of LeAnn's Twitter.