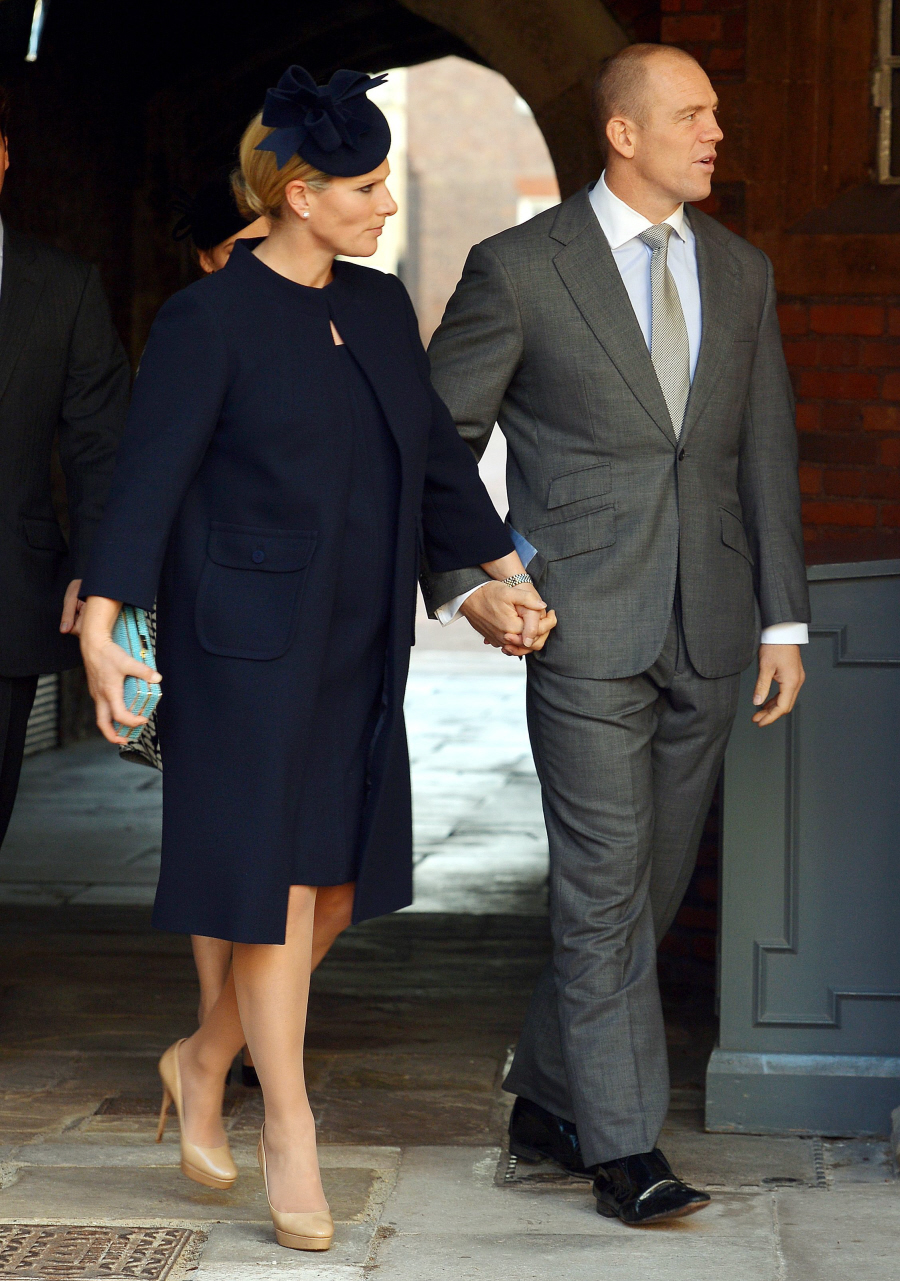 Zara Phillips (Zara Tindall!) is due to give birth any day now. Her due date is mid-January and my guess is that she will make it into the new year, but just barely. Zara – the daughter of the Princess Royal, Princess Anne – has already weathered a few storms in her marriage to Mike Tindall. He was caught being extra flirty with some random women just months into their marriage, and while their relationship has always seemed strong, the whole thing was pretty embarrassing for Zara. Still, she got knocked up and she'll be giving birth to the Queen's FOURTH great-grandchild. So how will it go down? The UK tabloids say it will be no muss, no fuss. Which… I mean, I think that's the only way Princess Anne's children do things:
Although the arrival of the Queen's fourth great grandchild will be the first big royal event of 2014, Zara and husband Mike Tindall want their child to have as "normal" an upbringing as possible.

The baby will be 16th in line to the throne but, like Zara and her brother Peter, he or she will have no royal title.

Zara also wants to resume her equestrian career soon and will take the baby with her on the eventing circuit, without the support of nannies.

Zara, 32, is expected to give birth at the NHS Gloucester Royal Hospital, close to mother Princess Anne's Gatcombe Park estate where she and Tindall live.

The baby is due on January 14 but friends said the couple wouldn't be surprised if the boy or girl arrives earlier.

Heavily pregnant Zara accompanied the Queen to church at Sandringham on Christmas Day, riding with her in a car while the rest of the royals walked.
The Cloucester Royal Hospital is also where Zara's sister-in-law Autumn gave birth to her two babies, apparently. It's funny to me how Zara and Mike follow the same trajectory as Duchess Kate and Prince William, only several months later and super-casual. My guess is that when Zara gives birth, it will be fast and she'll be out of the hospital within a few hours, and she and Mike will pose with the baby outside of the hospital, just like Will and Kate, but it will just seem… simpler. So much more low-key. Also: Zara and Mike don't want to know the baby's sex, apparently. I'm hoping they have a boy, just because I think their features will mix better on a boy. And yes, I'm sure Zara will be riding a horse again by Valentine's Day.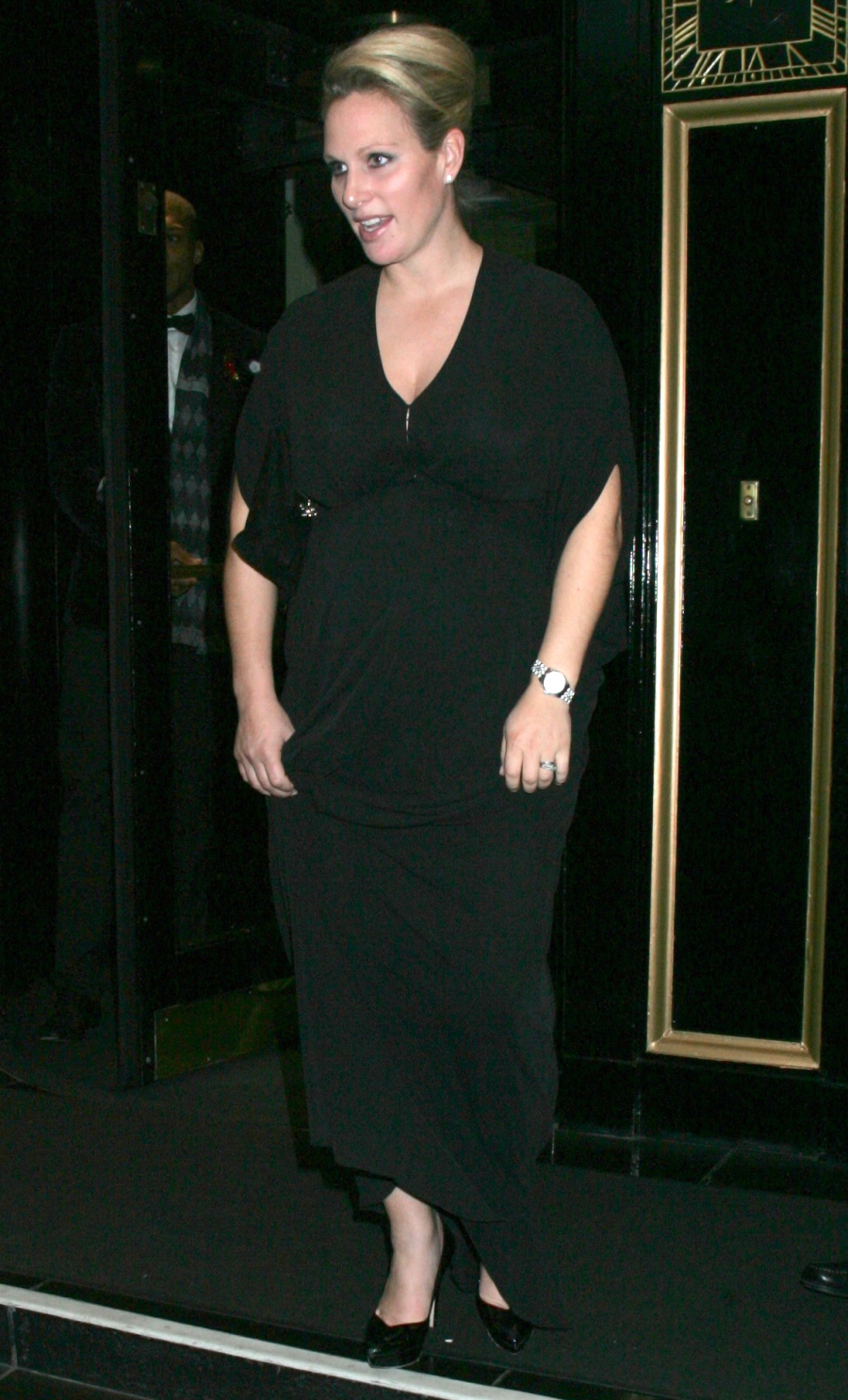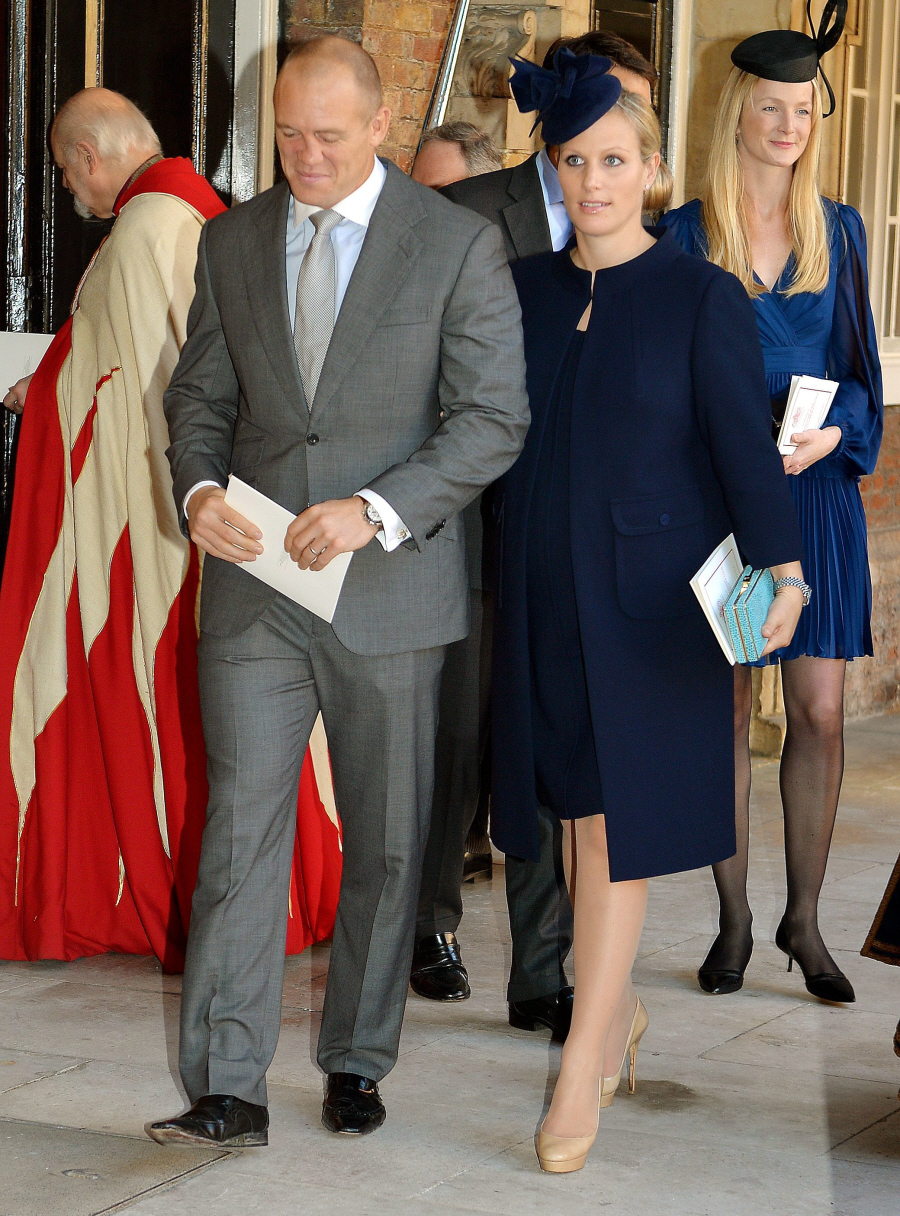 Photos courtesy of WENN.