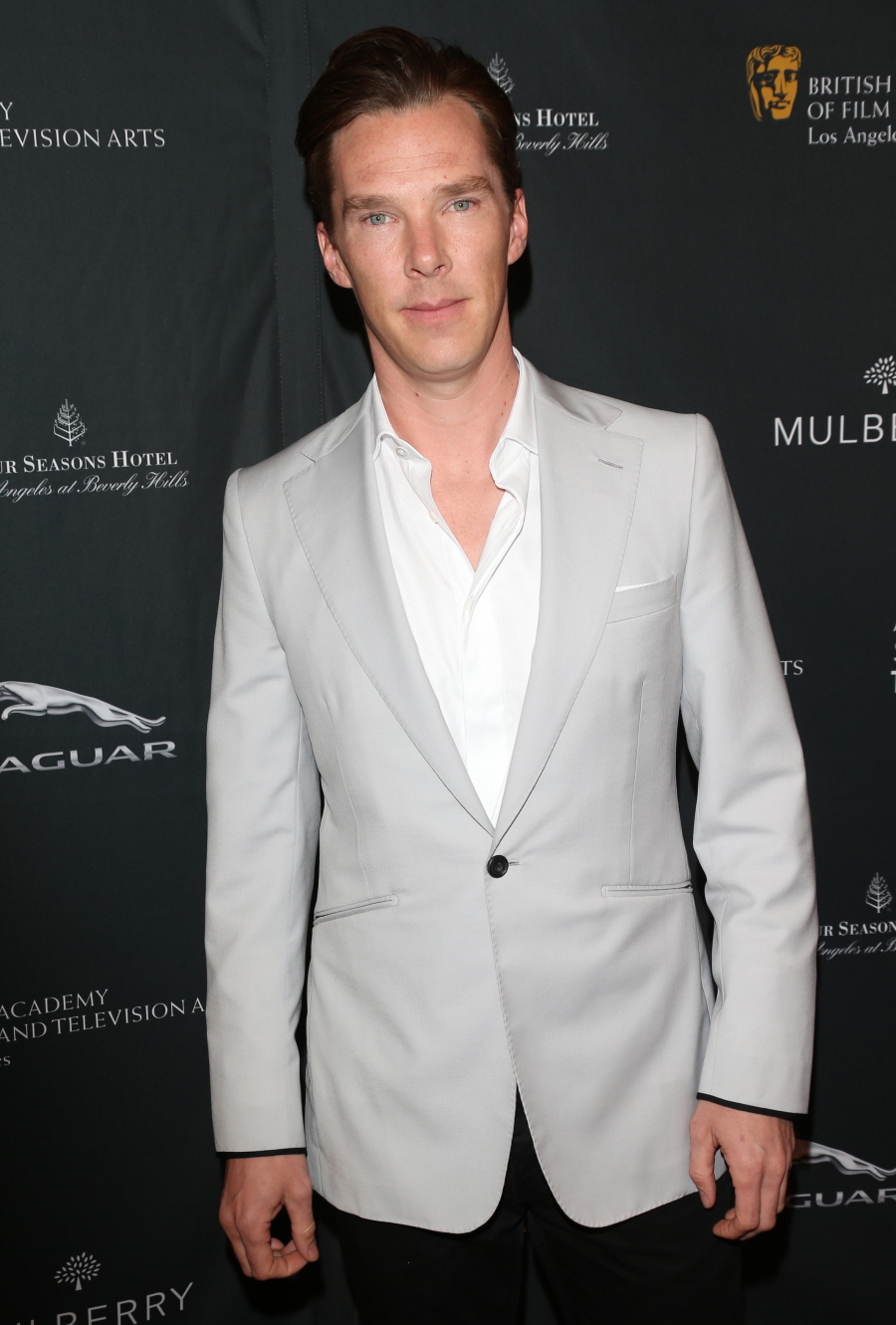 I'm punch-drunk from the end of our Golden Globes coverage – is it really over or is it just a delicious dream? – so I just thought I'd take a moment and cover these photos of Benedict Cumberbatch at the BAFTA LA Tea Party, which also took place on Sunday in LA. The annual Tea Party is a thing, but from what I remember, they usually do it on the Saturday before the Globes rather than bumping up against the Globes coverage on the same day. Anyway, Benedict Cumberbatch was there, as was Michael Fassbender. And Chiwetel Ejiofor and Cate Blanchett, too. Seriously, amongst those three people, I would have a hard time choosing who to bang first (no I wouldn't, I would bang Cumberbatch first).
It's always interesting to see my two main men, Fassbender and Cumberbatch, at the same event. They were partying together after the Globes too – there's an excellent photo going around on Twitter, which you can see here. Fassbatch. Cumberbender. Dancing. Shaking their pale groove thangs. LOVE IT. Anyway… I just thought you would enjoy these photos.
PS… Oh, I just saw that we DO have some photos of Benedict at the post-Globes party. I'm including them too. I like him better in the light sport coat at the BAFTA thing – it makes him look more like a playboy who will bang me on his yacht.
*stares off into space, visualizing a good yacht-banging with Cumberbatch*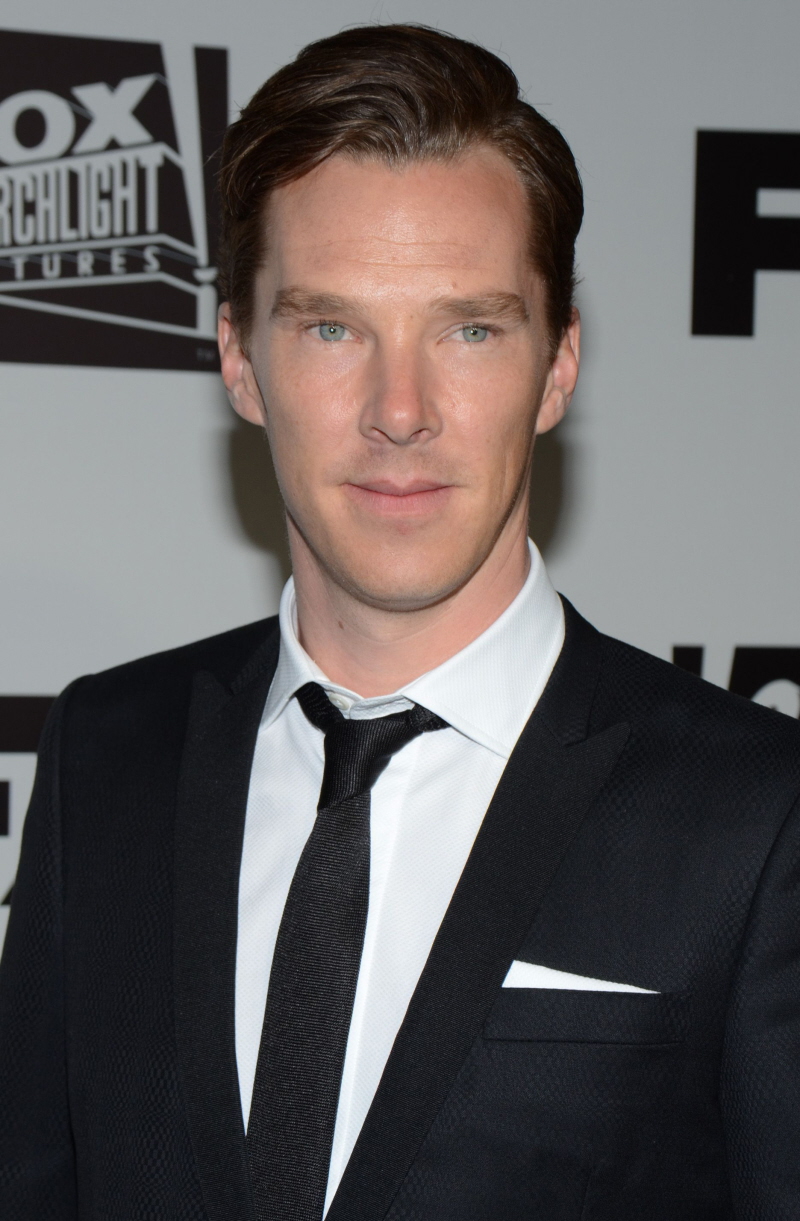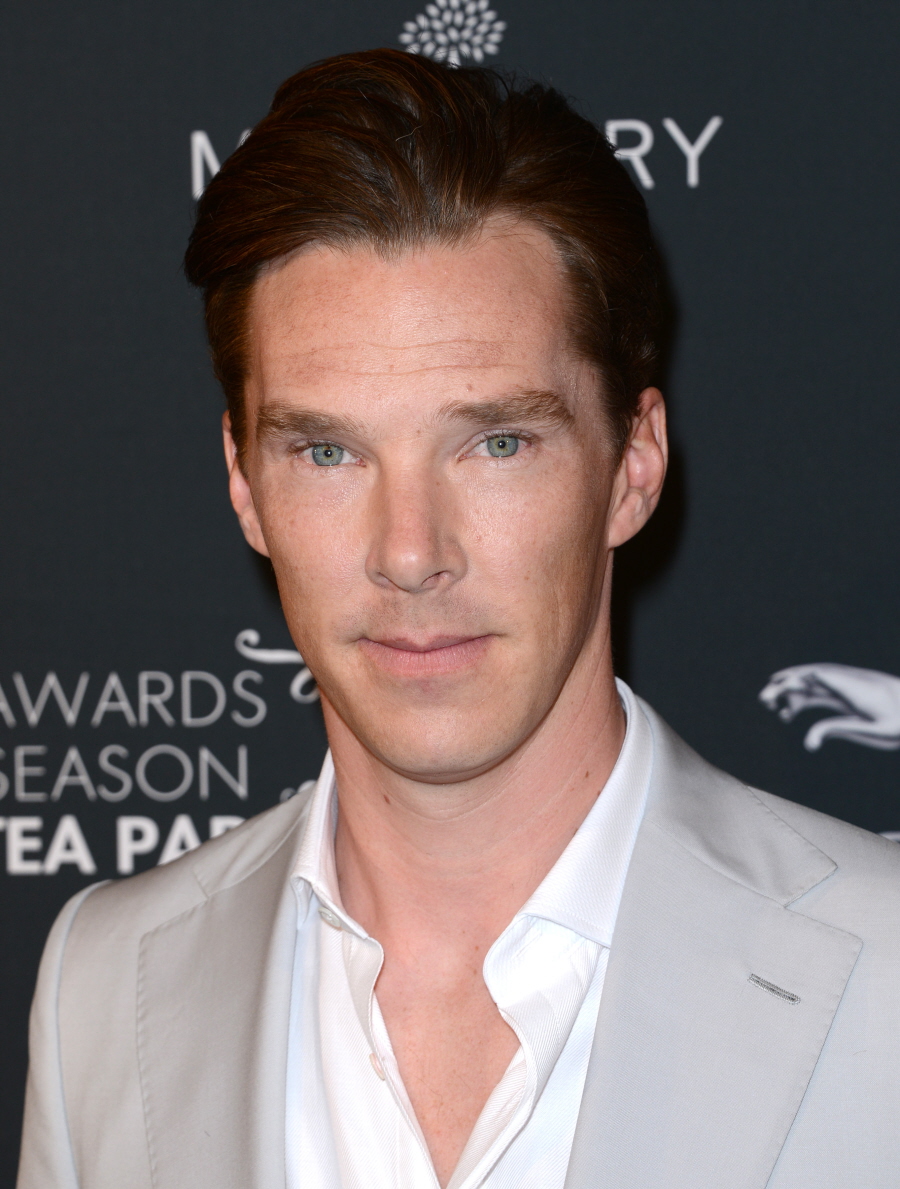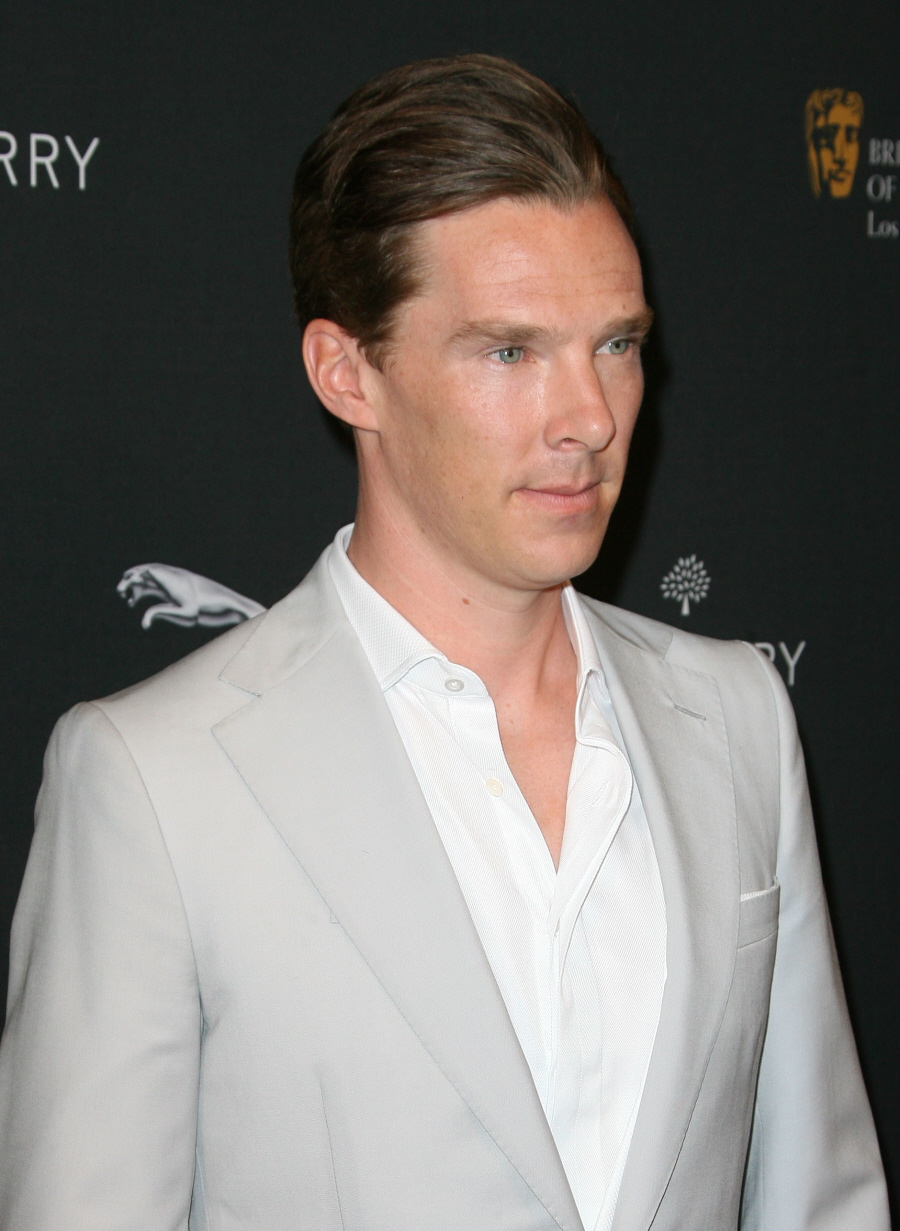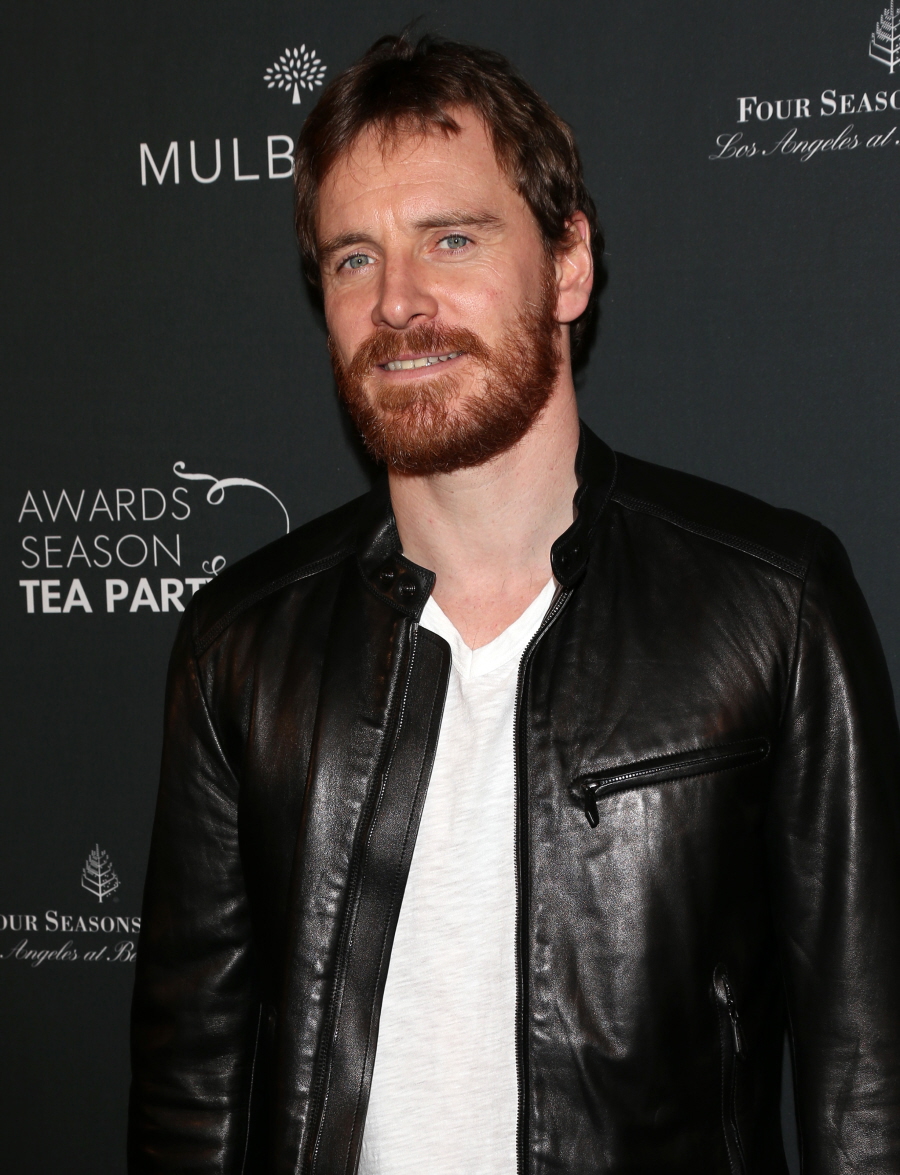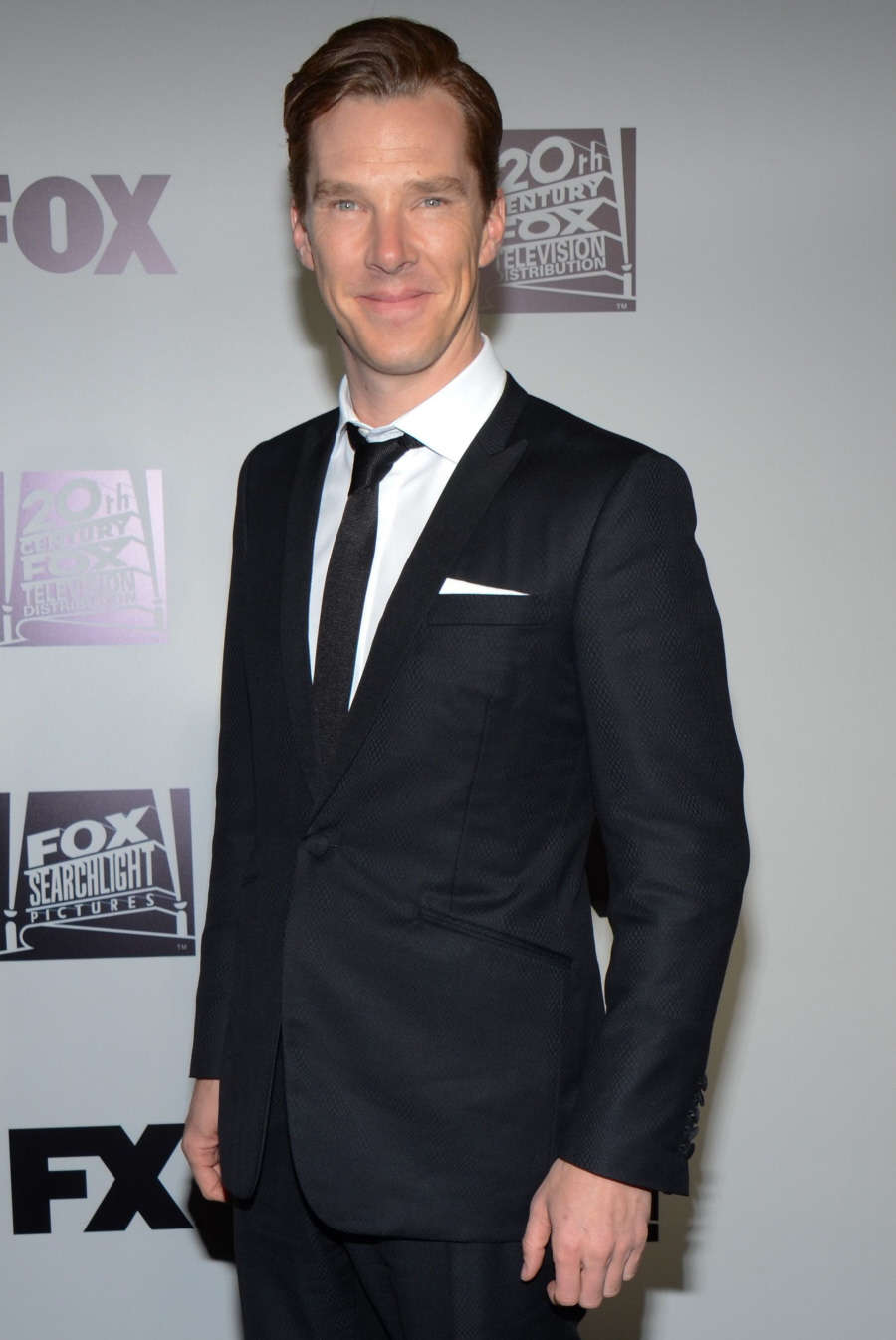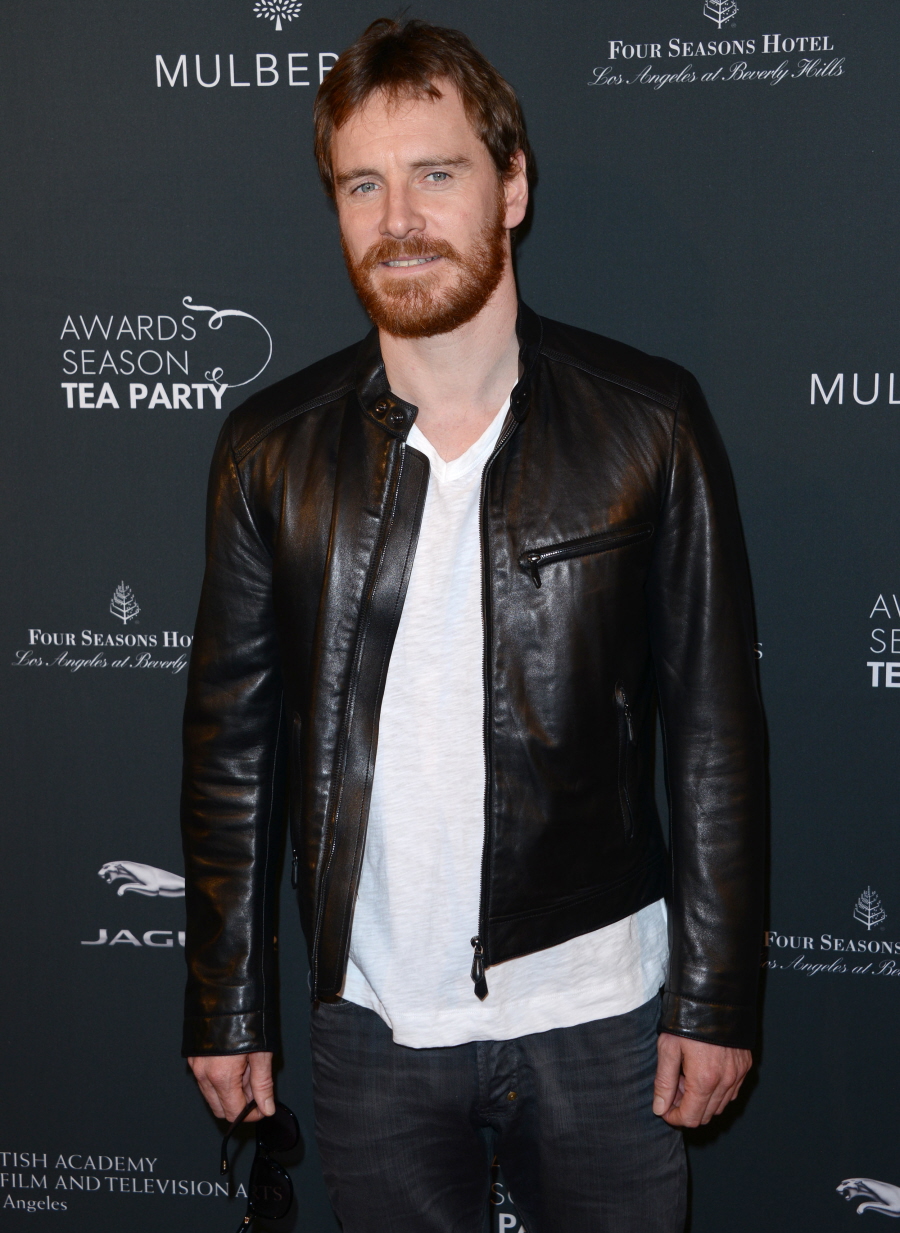 Photos courtesy of WENN and Fame/Flynet.