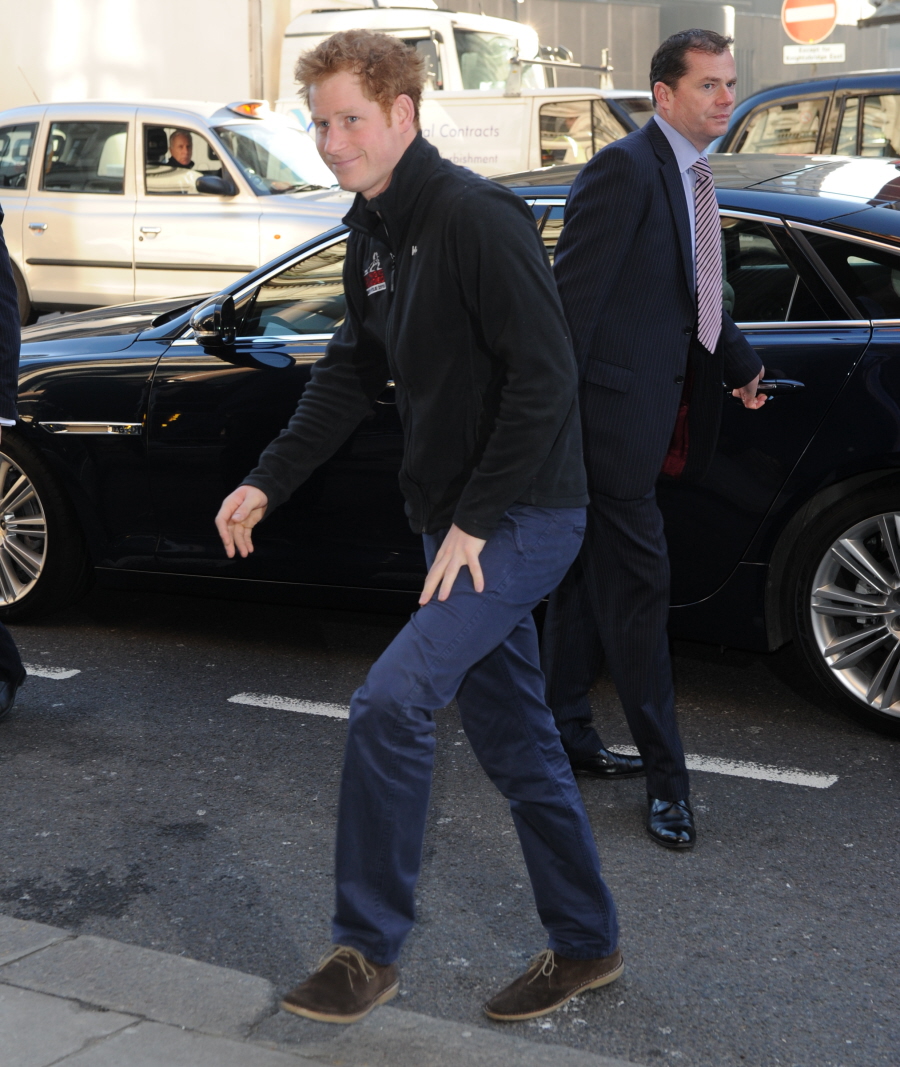 Prince Harry shaved his big ginger beard! And he just did a press conference to announce the news. No, not really. These are photos of Harry entering the Mandarin Oriental Hotel in London, where he did a press conference with some of the other members of the Walking with the Wounded South Pole Challenge. This is his first big public event since coming home from the challenge last month, his first event since shaving his beard and his first event since resigning from active duty military service. Harry now works a desk job, but he's still with the army and he's still Captain Harry Wales. As for this press conference… Dominic West was there (he led the Commonwealth team) and he had some funny Harry stories.
Prince Harry kept up morale on his trek to the South Pole by telling "filthy" jokes and building elaborate castle-style latrines, one of his fellow adventurers has revealed. The Prince also celebrated reaching the bottom of the world by drinking champagne out of a prosthetic leg belonging to one of the wounded servicemen on his team – while others danced naked around the Pole.

Harry's antics were disclosed by the actor Dominic West, who was the celebrity patron of one of three teams competing to reach the Pole first on the trek to raise money for the charity Walking With the Wounded.

He said: "It was cool having Harry there because he was very much part of the team. He seemed to specialise in building the latrines and he built these incredibly elaborate ones. He did one with castellated sides and a flag pole, a loo roll holder, and you're sitting there thinking 'this is a real royal flush'. He must have spent about 40 minutes making it. I remember thinking that he did art A-level and you can tell he is artistic."

The three teams, representing Britain, the US and the Commonwealth, had to dig latrine pits at each overnight stop during their journey, with a wall of snow around it to keep out the wind while people used it. They reached the pole on Dec 13 after pulling sleds all the way to the pole with their supplies on them.

West, who was part of Team Commonwealth, said the Prince also told "eye-wateringly rude jokes, which for a non-soldier like me was quite shocking".

He added: "He was very kind to me – when I was having trouble with the skis he helped me out and I thought what a nice guy."

The three teams were initially competing to get to the Pole first, but when the Antarctic weather made conditions worse than expected they joined forces to make sure they all got to their goal safely.

West said: "When we got to the Pole a couple of the guys stripped naked and ran round the Pole. It was a sunny day with no wind so it was safe to do that. The Icelandic truck drivers who were driving the support vehicles had saved some booze for us to celebrate, so we had a bit of a binge, we were drinking champagne out of one of the team's prosthetic leg."

West said he had suffered mild frostbite on one cheek and other team members had been frostbitten on their fingers and ears, though none had needed surgery when they got home.

Prince Harry, 29, who has now shaved off the beard he grew during the trek, returned home in time for Christmas.

Harry said: "The conditions were a lot tougher than we necessarily could have expected. The wind and the storms proved horrendous. However, video doesn't lie and Team UK did win. We did. Those are the facts. To the Australian contingent if you're watching – sorry. On a serious note, inspiring others is one of the of the cornerstones of this charity, to demonstrate to those who have experienced life-changing injuries that everything is still possible. I hope this truly unbelievable achievement will remind everybody that they can achieve anything they want to. Our wounded, injured and sick do not want pity, they simply want to be treated in the same way that they were before they were injured, with respect and admiration. For some the journey may be more of a challenge and it falls to all of us to help them in any way we can."
I sound like a broken record, I know, but I really admire the man Harry has become and the issues he cares about and the way he conducts himself, dirty jokes and elaborate toilets and all. He seems like a genuine guy with a good heart who slips up sometimes but he cares deeply about working hard and taking care of people. I think his mother would be very proud of him. I think Diana would also be surprised by just how well Harry turned out.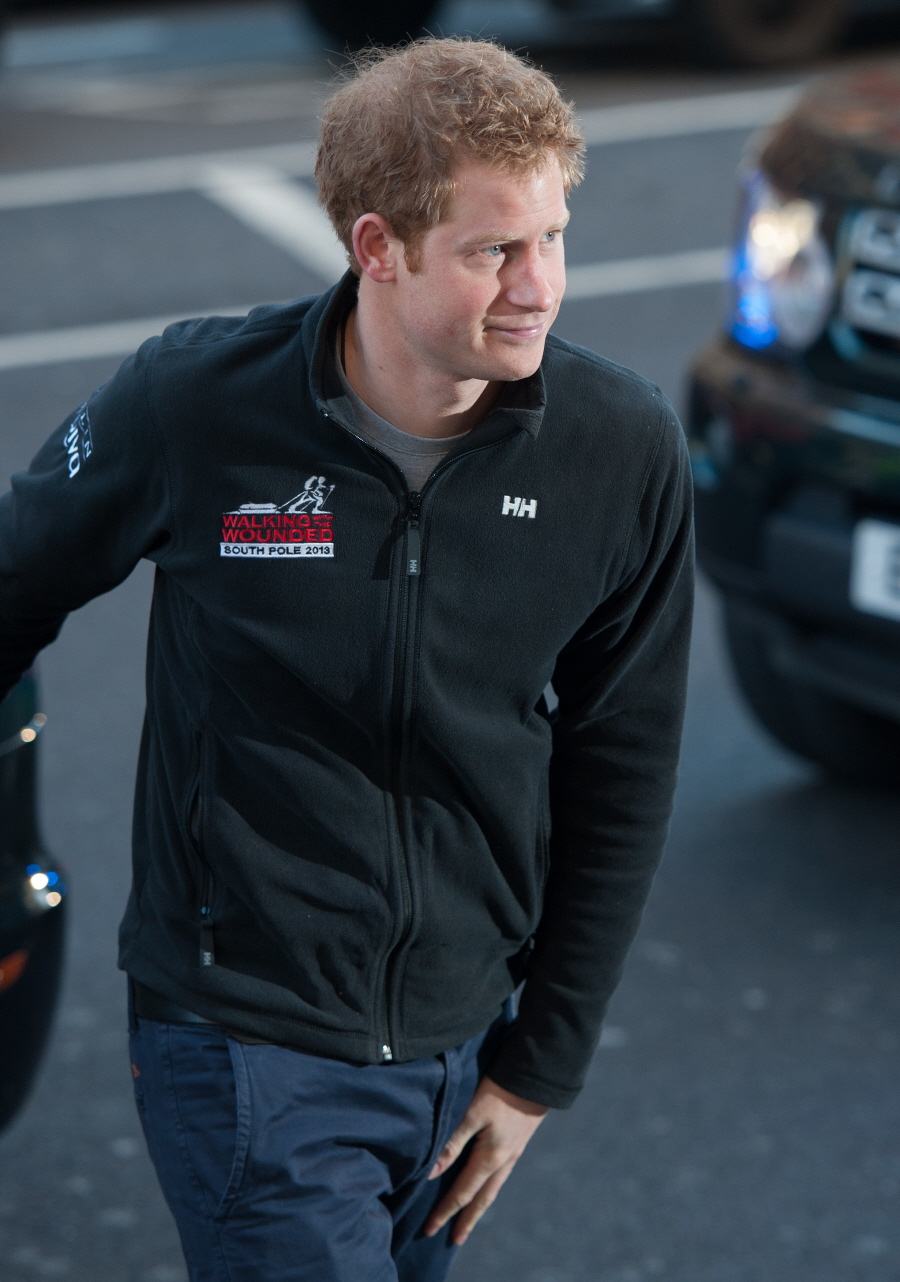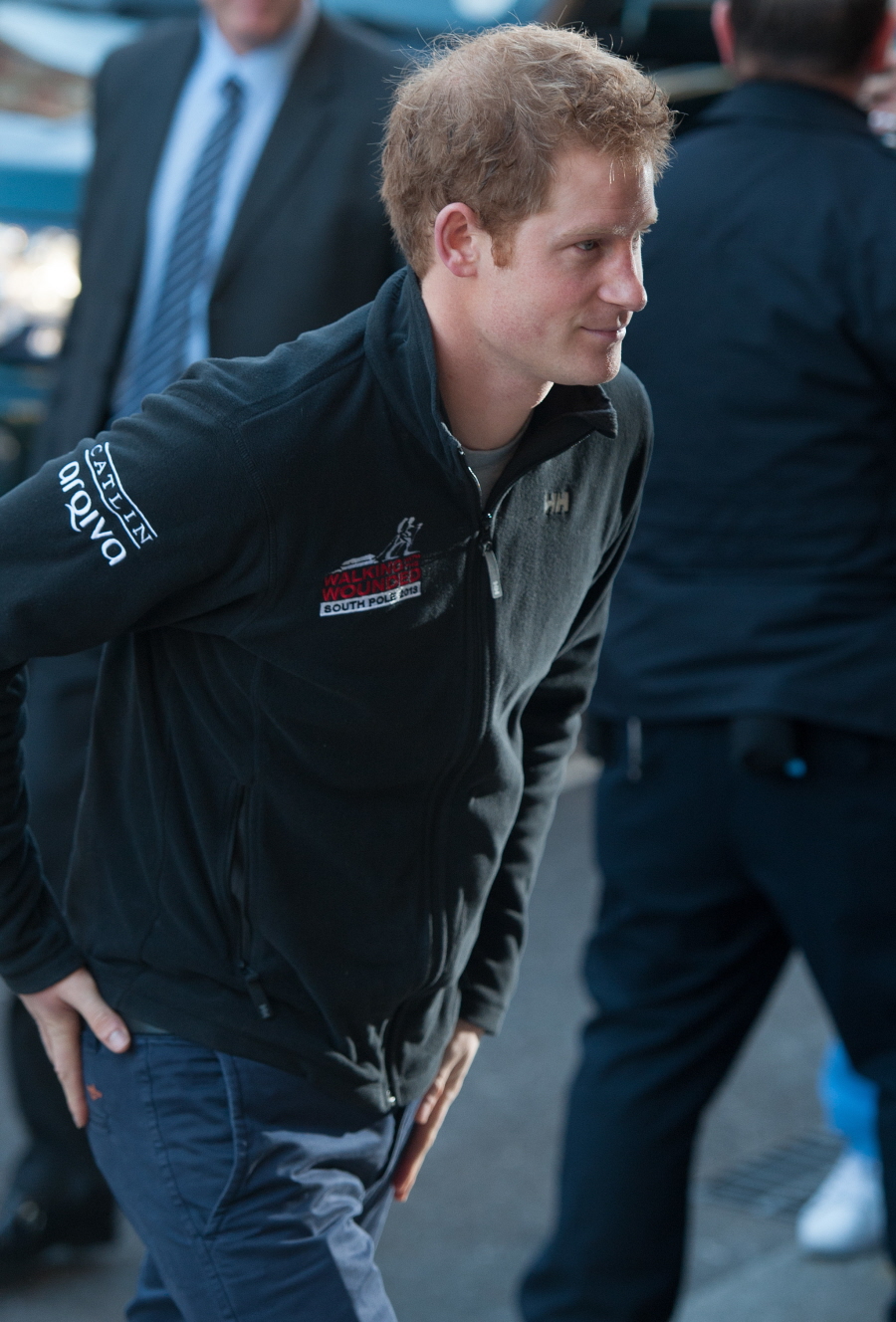 Photos courtesy of WENN.