The Dragonflies can breathe easier today. Their Dragonfly King is not announcing an engagement or a baby. He did not go to Elle UK to announce some huge life-altering change. As we discussed on Saturday, the Dragonfly Kingdom was in a tizzy because ELLE UK had teased some huge exclusive with Tom Hiddleston, and we were getting emails about "Hiddleston baby/engagement announcement". Which is funny. While I'm not a full-fledged Dragonfly, I enjoy Tommy and I think I know a bit about him. I really don't get an "undercover long-term girlfriend plus a baby" vibe from him. When he gets a steady girlfriend, we'll know. I'm pretty sure about that.
So, what was the ELLE UK exclusive all about then? They posted a story today about Only Lovers Left Alive and at the end of the story, they announce this:
The film [Only Lovers Left Alive] is a small slice of heaven. If you want to know more, check out ELLE March issue (on sale 30 January) for our exclusive shoot with Mr Hiddleston himself, his most revealing interview ever (yes, really), and a rather spectacular short film which will be posted on this very site shortly.

Only Lovers Left Alive is out 21 Feb (with selected preview screenings around the country on Valentine's Day).
So, that's their exclusive. They have a big photoshoot and interview with Tommy for his Only Lovers promotion. I can feel the Dragonfly Angst from here, so let me throw you a bone: yes, it's perfectly possible that in Tommy's exclusive ELLE UK interview, he confirms an engagement and a baby. But let me say… editorially, I find it hard to believe that a major magazine would sit on that information. They would tease it properly so every site would link back to them and everyone would be waiting for the print edition. It's far more likely that Tommy is just talking about vampires, Shakespeare and daddy issues in this interview. But I am looking forward to the short film and the photoshoot.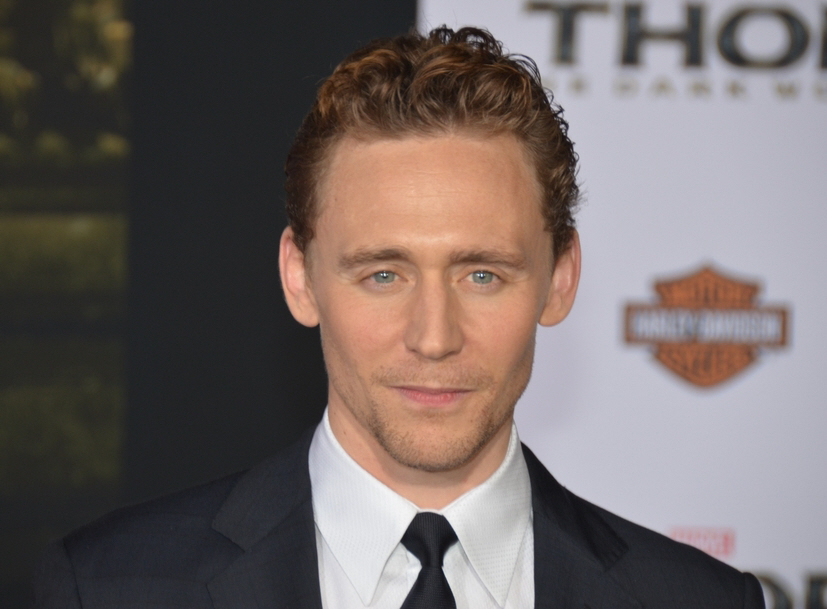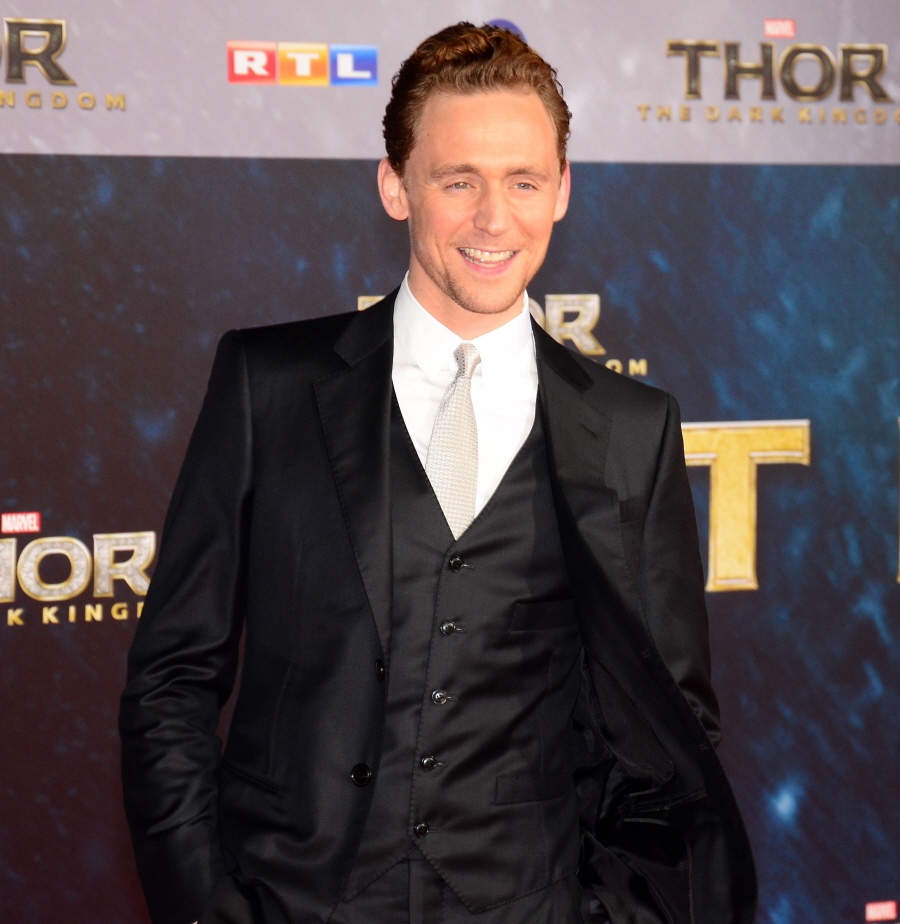 Photos courtesy of WENN, PR Photos.