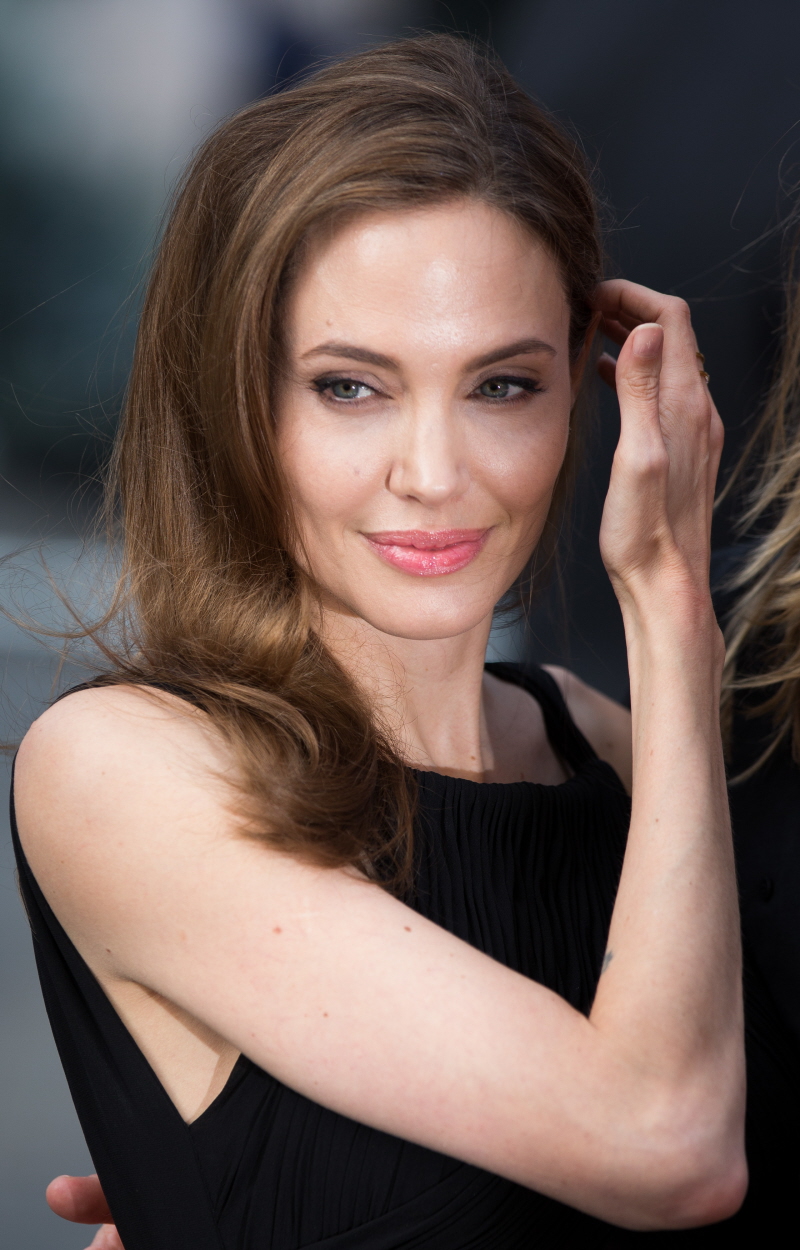 I'm about to do a big "Hot Guys of the Grammys" post, but I just wanted to write this up quickly because it's as much a part of our Grammy coverage as anything else that happened last night. In the middle of the Grammys, Disney dropped a bombshell new teaser for Maleficent that kicked my ass. There's a lot of Angelina Jolie. There's a lot of Maleficent Cheekbones. There's a lot of green smoke of DOOM. And there's a really creepy/surprisingly amazing version of the Sleeping Beauty song "Once Upon a Dream" covered by Lana del Rey. I love everything about this!!!!
This is scary-good, right? The first two trailers made me queasy, because I worried that Angelina would come off as cheesy or that Disney would try to make Maleficent into some kind of antihero. Maleficent should be evil, and camp and genuinely scary too, so this trailer is excellent. As for Lana del Rey doing "Once Upon a Dream" – according to The Daily Mail's sources, Angelina hand-picked Lana. A source told The Mail:
"Angelina has been incredibly active in all aspects of the movie, even bagging a role for her daughter Vivienne, so it's no surprise that she helped choose who would sing the song. Angelina and the film's producers think Lana is perfect to breathe new life into an old classic."
If Angelina did suggest Lana, then good for her. I'm sure Lana was pleased about it too. I'm not a crazy fan of Lana at all, but I jam to "Blue Jeans" and "Young and Beautiful" sometimes, and her voice really works for this song. It's appropriately haunting and scary.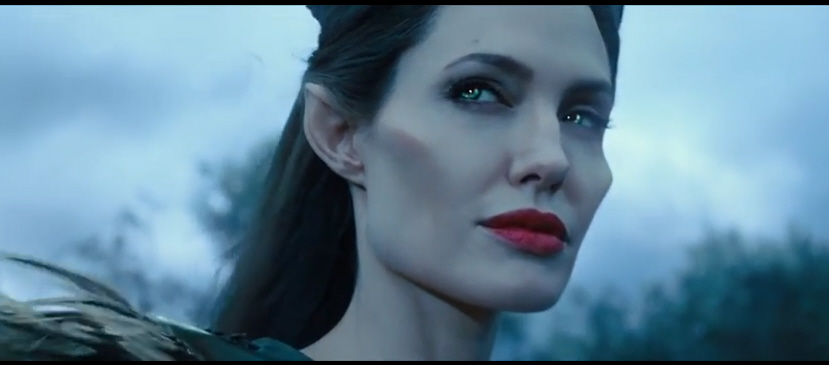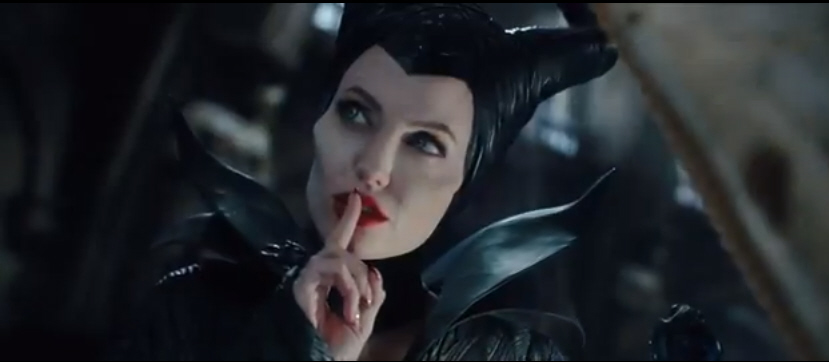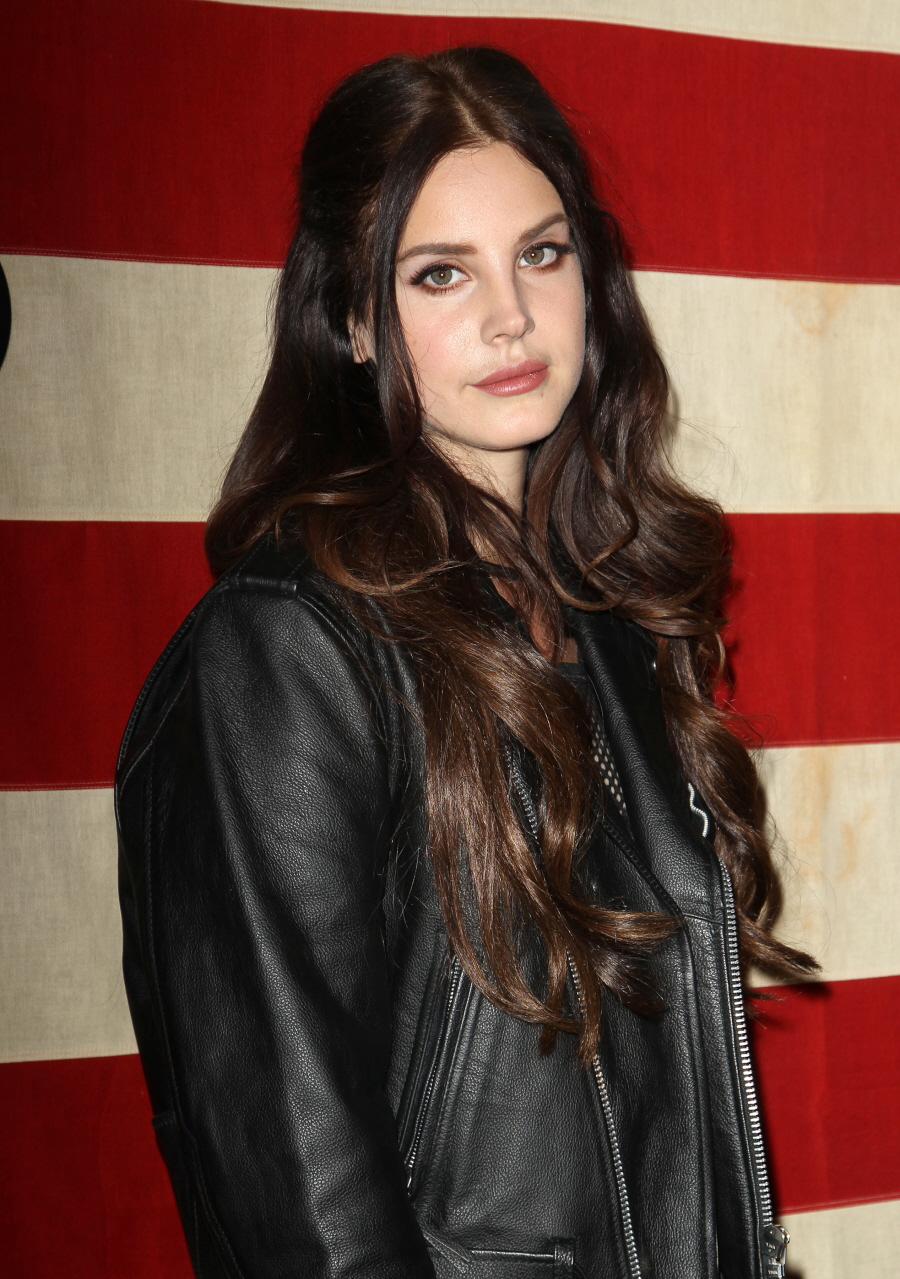 Photos courtesy of WENN.