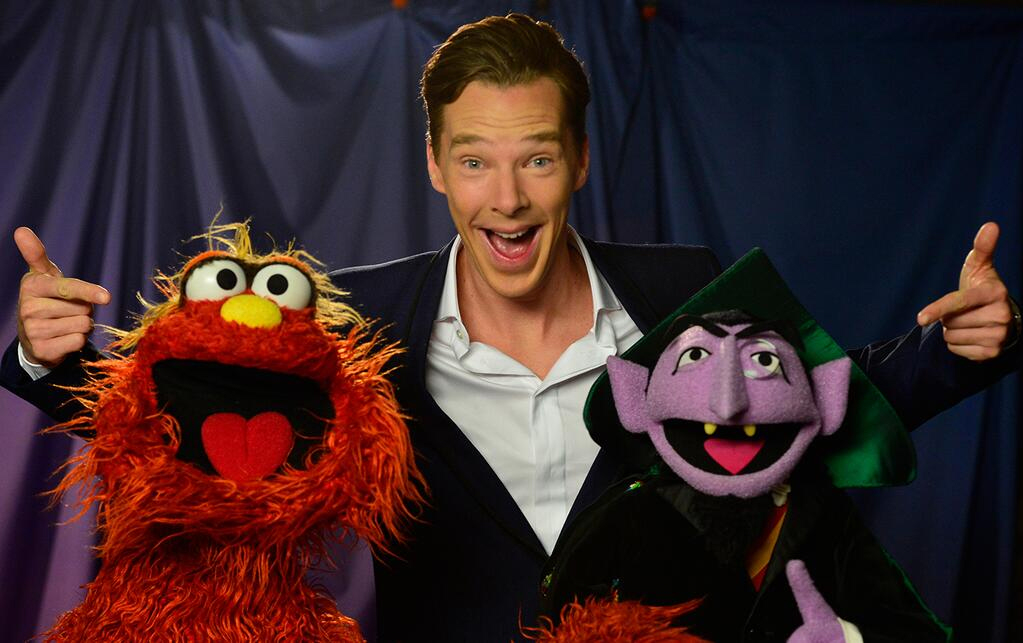 Well, finally! Finally, it looks like Benedict Cumberbatch is copying Tom Hiddleston! This has been a long time coming, because it seems like Tommy is always copying his big brother Cumberbatch. We already know that Benedict is a big PBS guy – Sherlock airs on PBS, and he always seems happy to do a lot of PBS-related press. So now, at long last, Benedict is going to appear on Sesame Street! HUZZAH. PBS posted this wonderful image of Cumby over the weekend with Murray (?) and Count Von Count. One Cumby, Two Cumby, Three Cumby HA HA HA. PBS tweeted: "Surprise! Benedict Cumberbatch sheds the serious Sherlock to share some laughs w/ these 2 – stay tuned! #Counterbatch." The wonderful nerds at PBS also mocked up an image of Hugh Bonneville and Cumby doing "Omaha!" for the SuperBowl counter-programming too.
Anyway, I just wanted to talk about Cumby. Last night the last episode of Season 3 Sherlock premiered and I'm still not quite ready to discuss it. If you do discuss it, don't do spoilers! I'm sure some people are waiting to watch it. But I do want to talk about August: Osage County, which I saw this weekend. Benedict only has a small, supporting part and while he looked great – he looked beautiful, if truth be told – I did think he was miscast. His accent was very wonky and I just couldn't buy him in a role where he was supposed to be weak and vague. That being said, his character was heartbreakingly sweet and that was a nice reprieve from all of the family histrionics. This is the second film I've seen him in this Oscar season where his hotness was distracting from the overall film – the first was 12 Years a Slave, and Benedict's hair looked so good in that film, I couldn't pay attention to the story for several minutes.
Back to Osage – I understand why Julia Roberts and Meryl Streep got nominated for everything, but I think it's safe to say they're both going to lose at the Oscars. I've seen all of the big actress contenders so far, and while Meryl's performance was great, as always, I do think Cate Blanchett is a much stronger contender, and if Blanchett isn't getting it, Amy Adams will.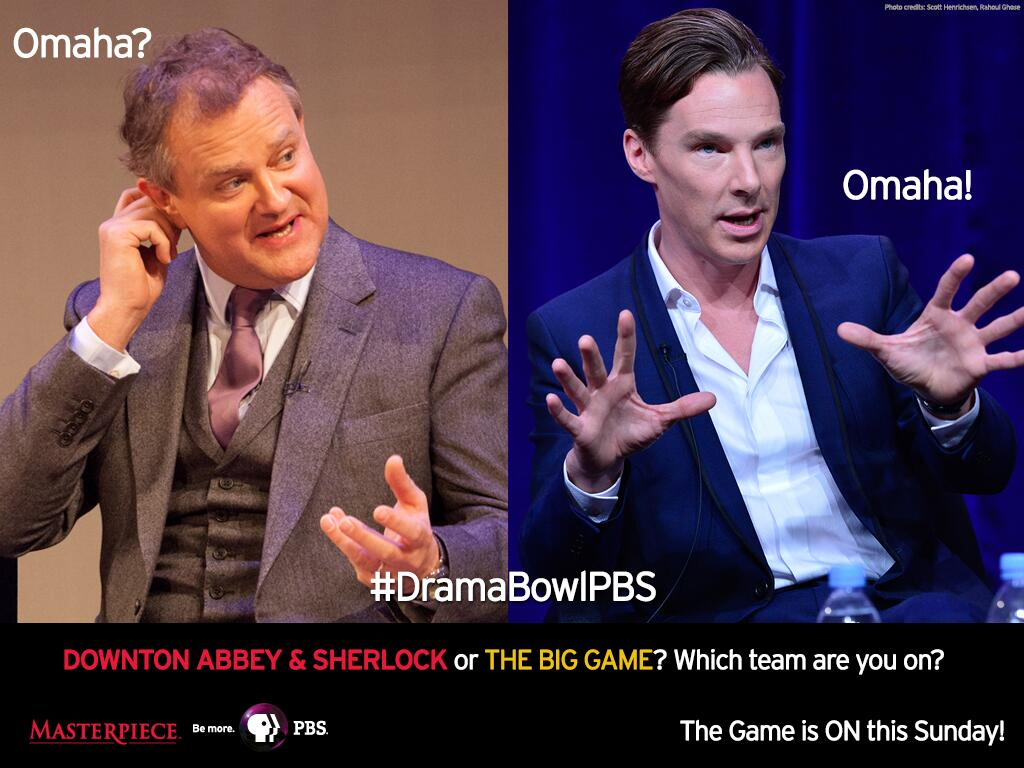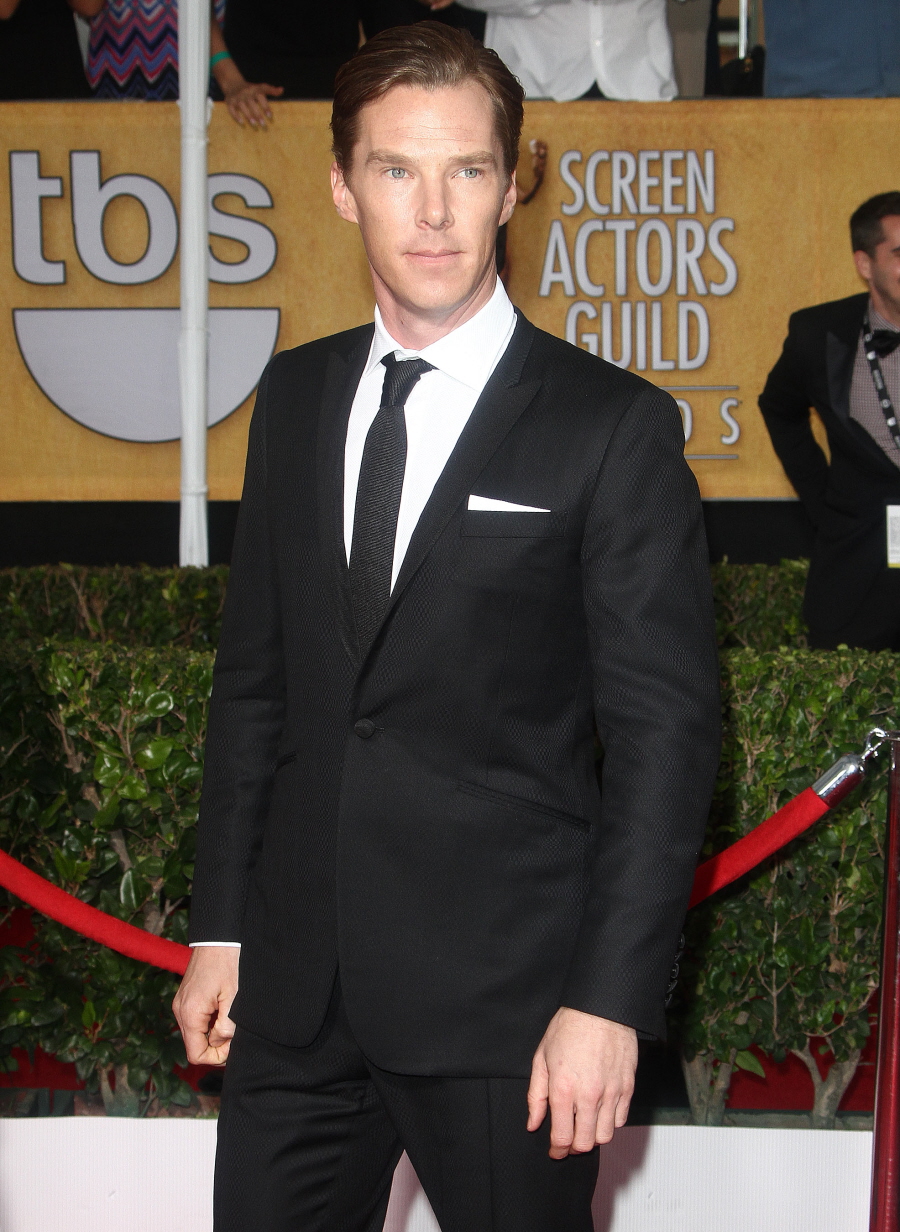 Photos courtesy of PBS, Fame/Flynet.