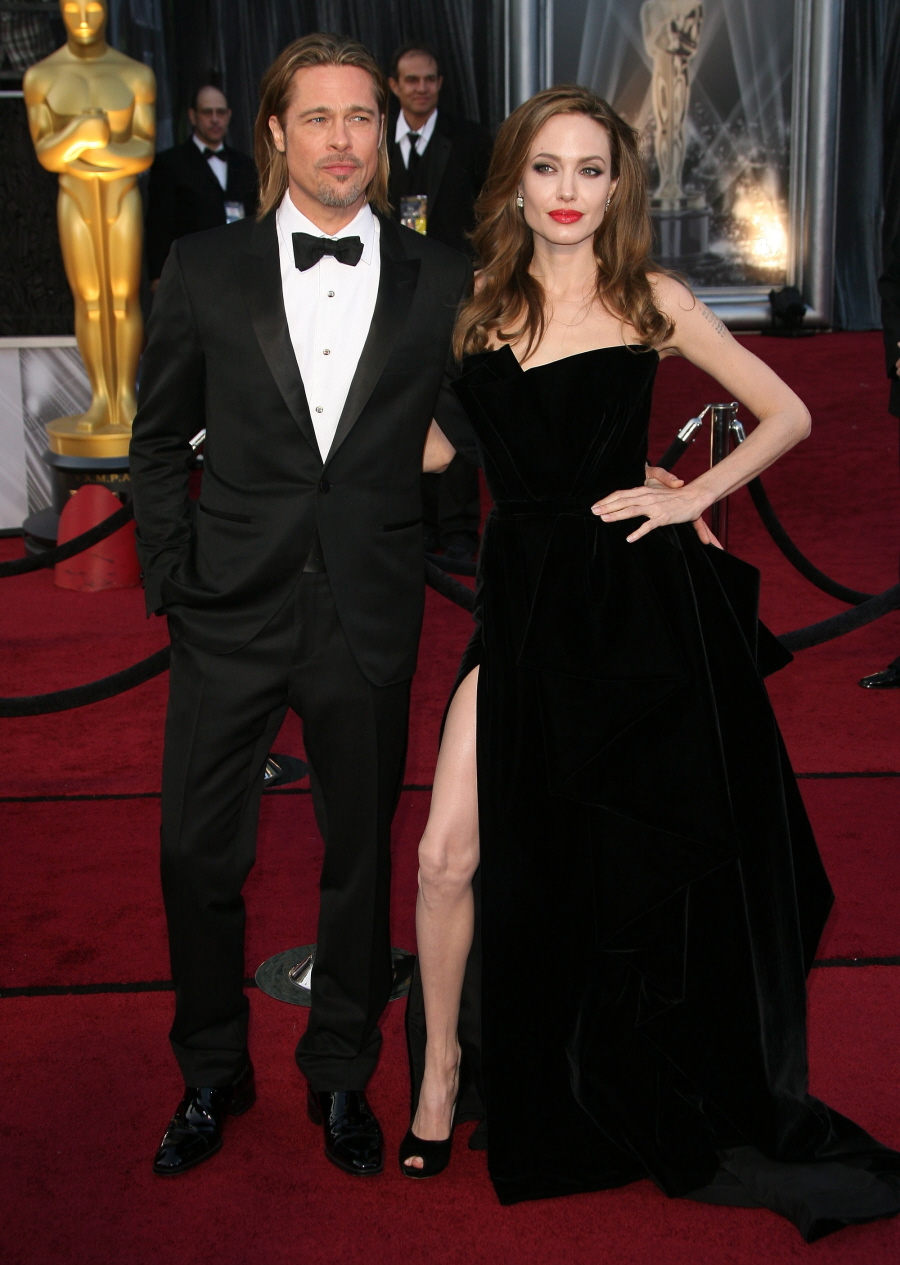 I mentioned this in a few posts yesterday, but considering the pre-Oscar gossip dearth, we might as well devote a whole post to this, right? The Academy released their official list of Oscar presenters for Sunday night, and the list is definitely light on the famewhores. I mean, I'm sure there will be plenty of famewhores at the Oscars (and at the after-parties), but it almost seems like the Academy went out of their way to invite some interesting people and not just "fashion girls." No Jennifer Lopez, no Kate Beckinsale, no… Jennifer Aniston…? And no Nicole Kidman? That's interesting. Here's the list that was released yesterday (in alphabetical order):
Amy Adams, Kristen Bell, Jessica Biel, Jim Carrey, Glenn Close, Bradley Cooper, Penélope Cruz, Benedict Cumberbatch…Viola Davis, Daniel Day-Lewis, Robert De Niro, Zac Efron, Sally Field, Harrison Ford, Jamie Foxx, Andrew Garfield, Jennifer Garner, Whoopi Goldberg. Joseph Gordon-Levitt, Anne Hathaway, Goldie Hawn, Chris Hemsworth, Kate Hudson, Samuel L. Jackson, Angelina Jolie, Michael B. Jordan, Anna Kendrick, Jennifer Lawrence. Matthew McConaughey, Ewan McGregor, Bill Murray , Kim Novak. Tyler Perry, Brad Pitt, Sidney Poitier, Gabourey Sidibe, Will Smith, Kevin Spacey, Jason Sudeikis. Channing Tatum, Charlize Theron, John Travolta, Christoph Waltz, Kerry Washington, Emma Watson and Naomi Watts.
See, we'll definitely have enough fashion p0rn to discuss on Monday. Charlize, Angelina, Annie Hathaway, Penelope Cruz, Emma Watson, Kerry Washington… among those names alone, we have the potential for either some really epic fashion moments or some really epic disasters (and nothing in between). I wonder if Charlize and Sean Penn will walk the red carpet together? Ugh. And that's not even getting to the women who are nominated, but apparently not presenting: Cate Blanchett, Lupita Nyong'o, Sandra Bullock, Julia Roberts, and on and on. Julia just colored her hair blonde too, and I have the feeling that Julia is going to be a hot mess on the red carpet.
Other notables… Chris Hemsworth, eh? And you know Elsa Pataky will be on his arm. Her bump will attempt to steal focus from Angelina Jolie! Also: YES VIOLA DAVIS YES. I can't wait to see her. I've missed her too. And John Travolta will be there too? Oh, the Academy wants it to get messy.
Other beefcake… Benedict Cumberbatch will present? OMG. I hope he presents with someone good. Like Angelina. How much money will you give me if Angelina and Benedict co-present an award? And Ewan McGregor will present as well… that seems random, but not unwelcome. It's always nice to see Ewan.
… and pour out a little Dragonfly Malt Liquor because Tommy Hiddleston wasn't invited to the party! Actually, while Hiddles was not invited to present at the Oscars, I bet he was invited to all of the big Oscar parties, but I bet he declined because of work.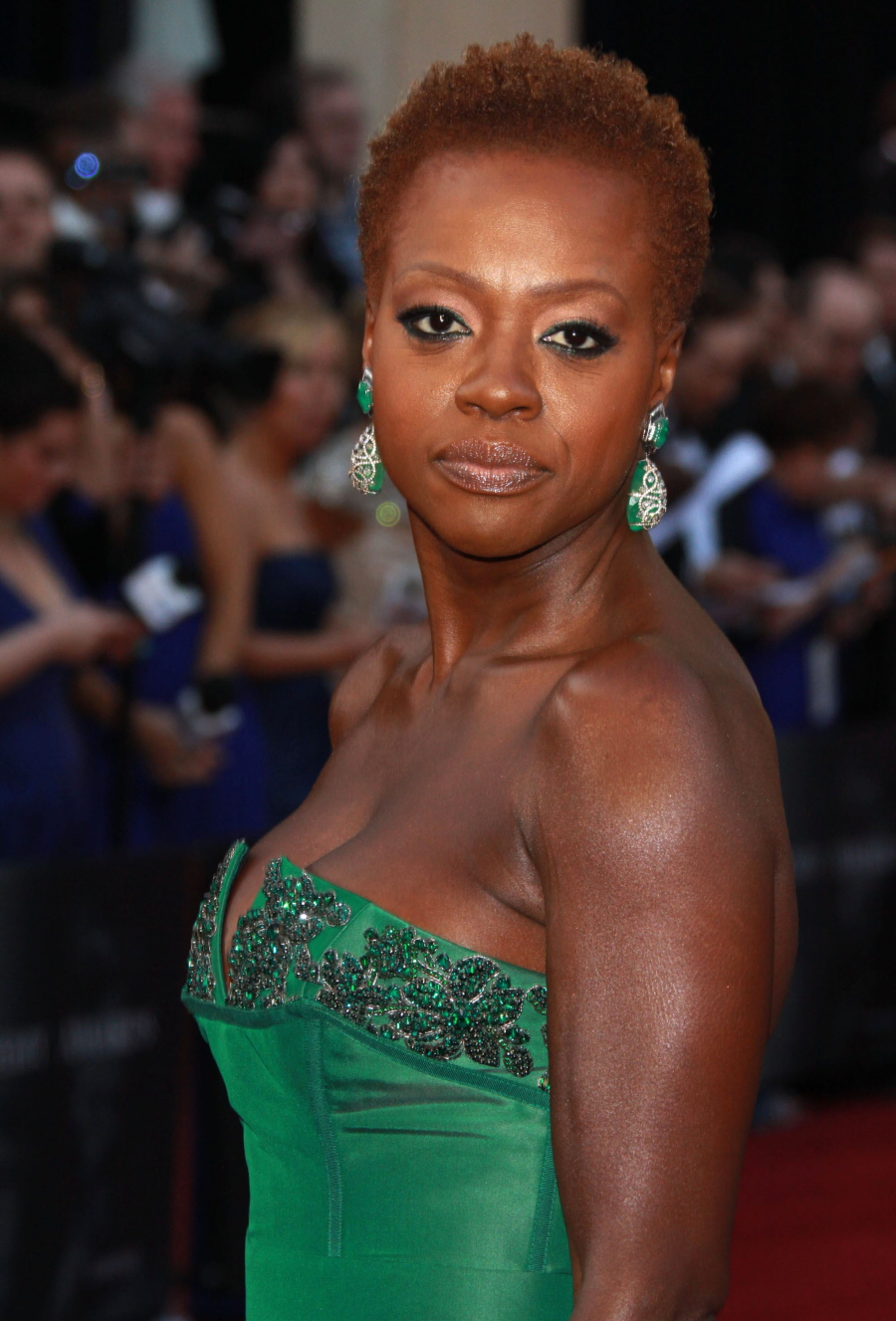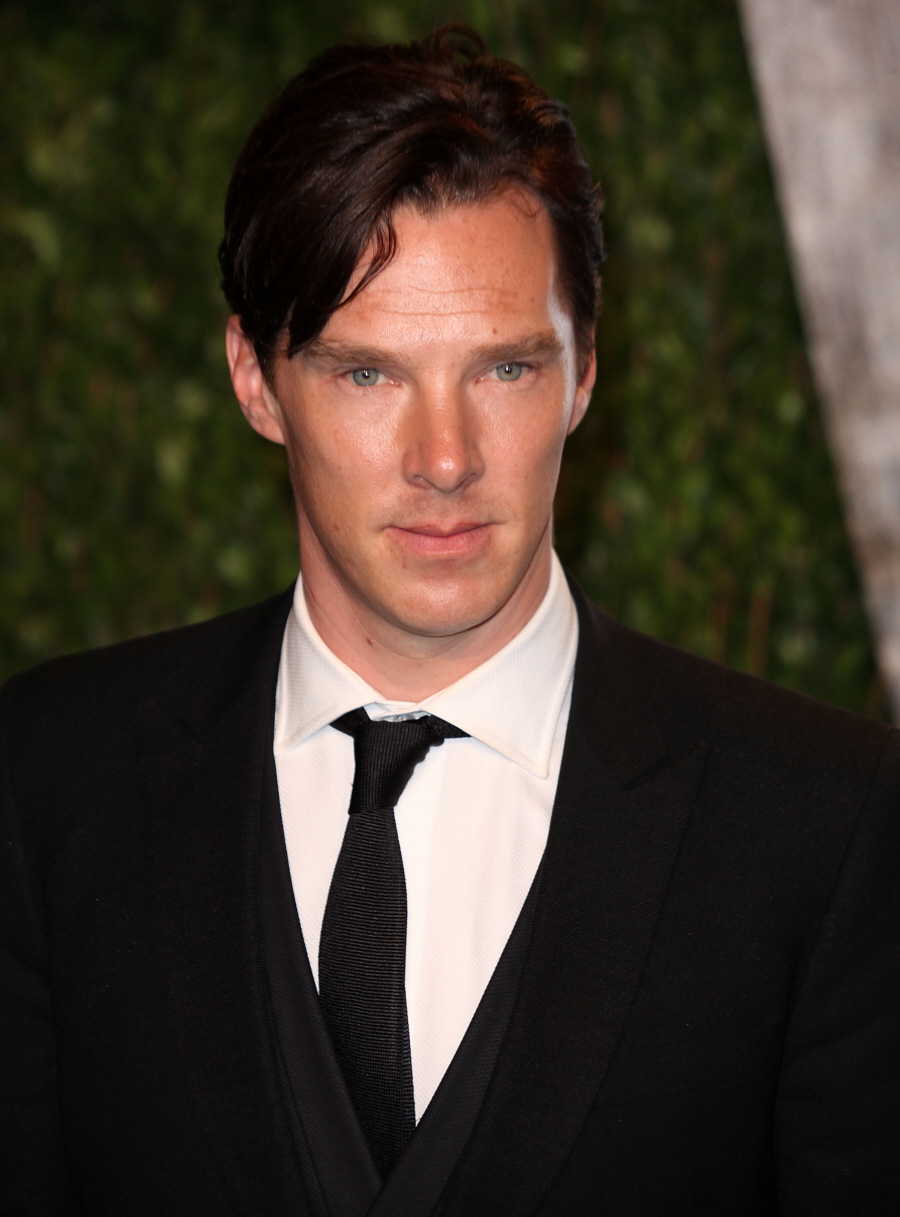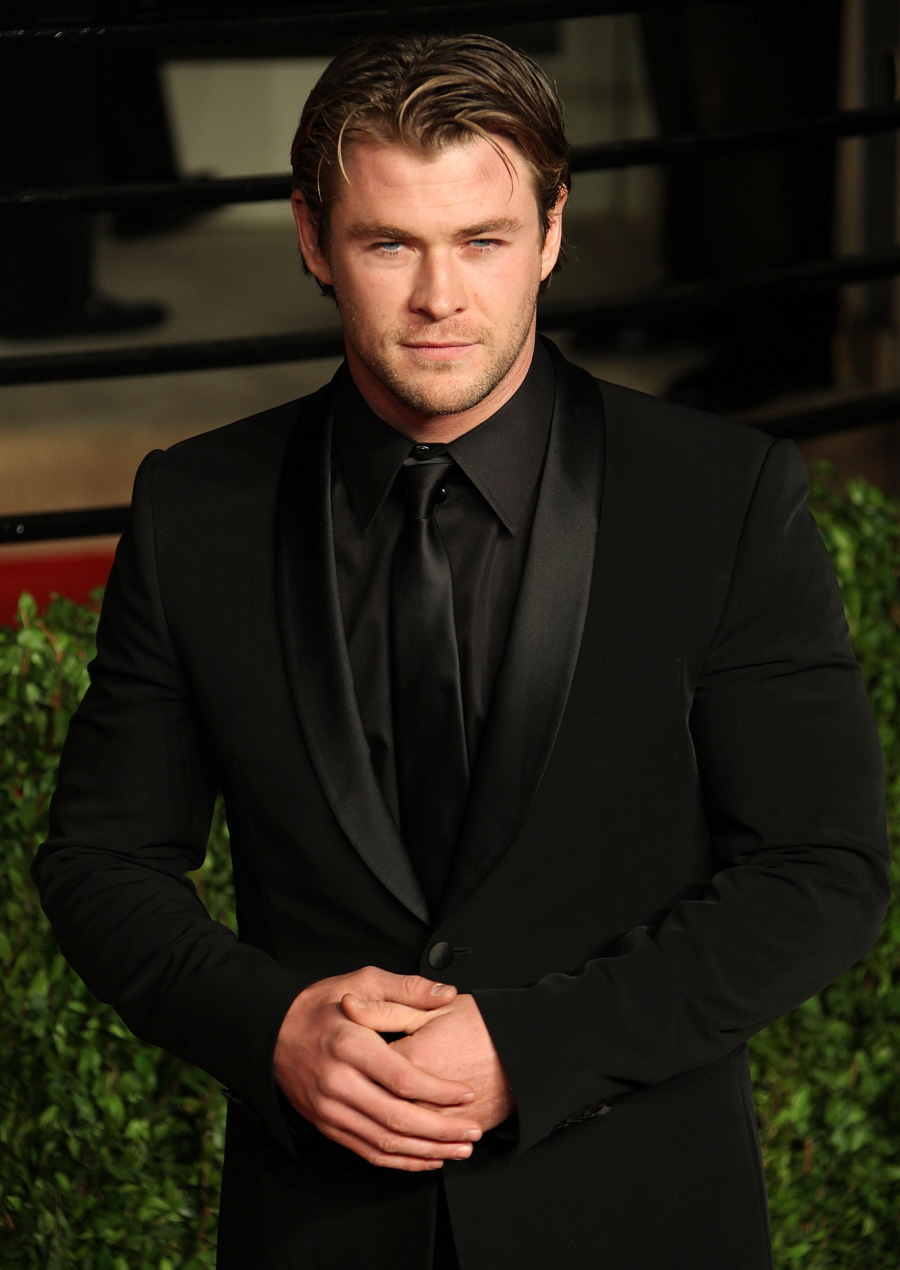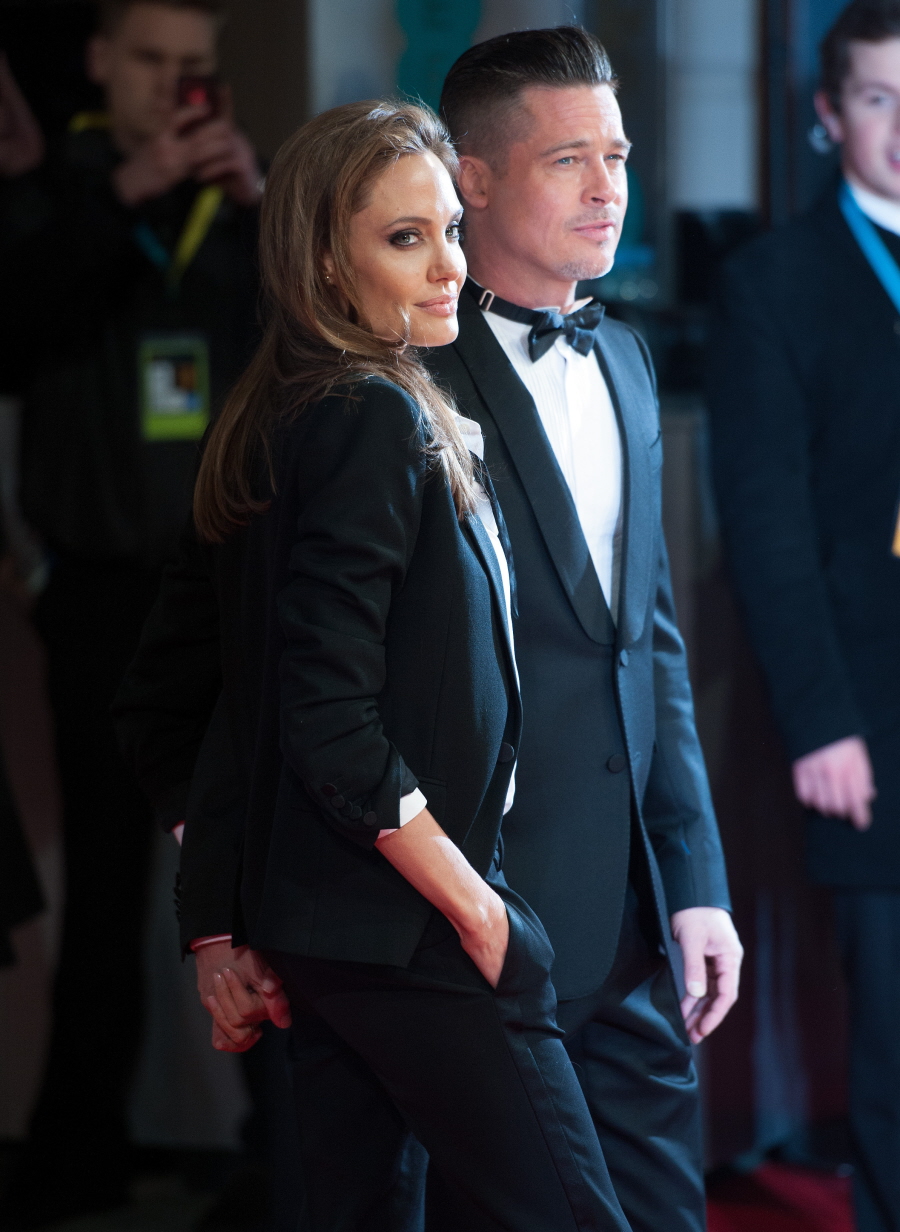 Photos courtesy of WENN.