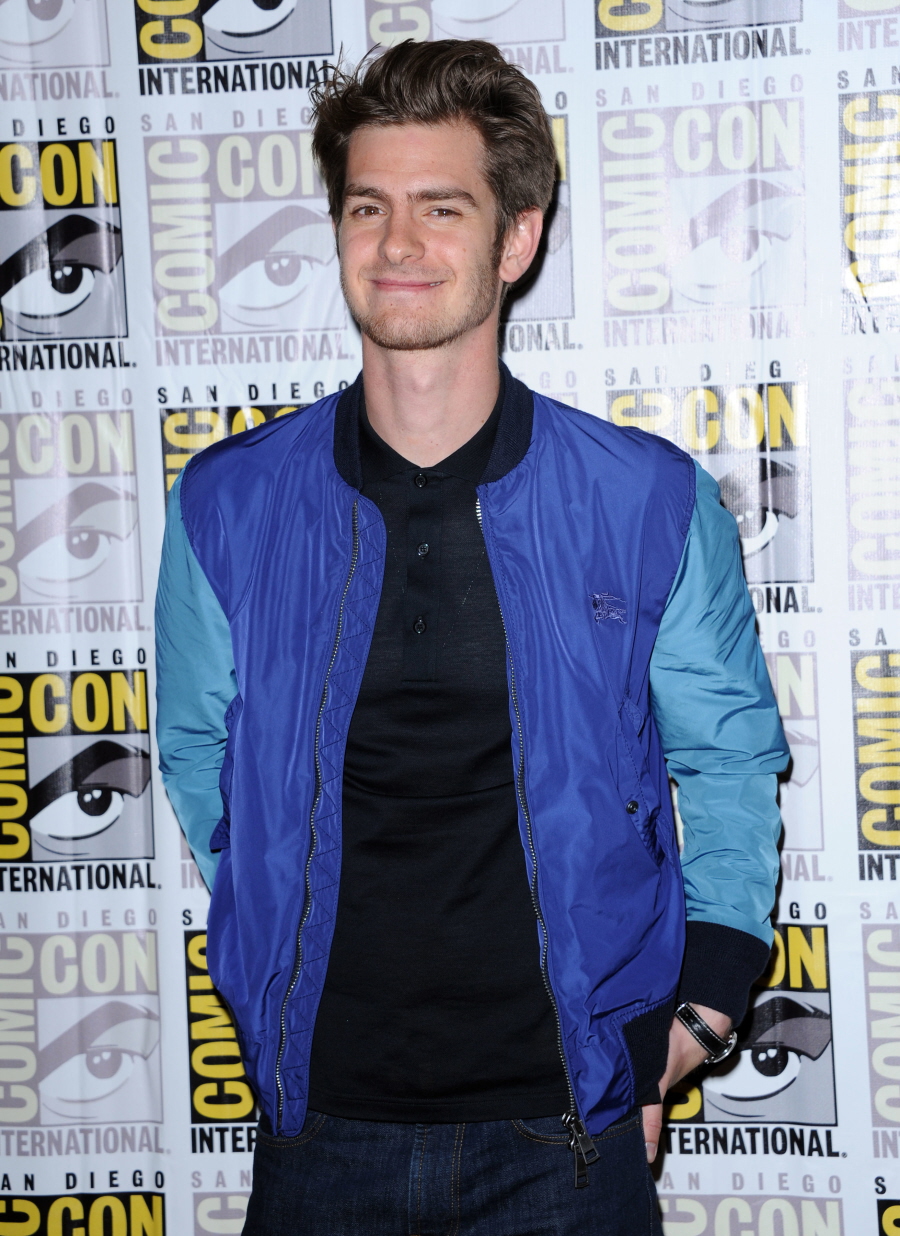 Yesterday, we discussed the sketchy Page Six story claiming that Andrew Garfield – a British-American actor who is known for having an even temperament – threw a hissy fit during Oscar rehearsals and refused to do a bit on stage with Bat-kid, the young boy who did Make-A-Wish so he could feel like a superhero for a day. The Page Six story made it sound like Garfield was being an a—hole and that he shunned a kid with cancer. We knew for sure that Andrew had been scheduled to appear at the Oscars with Emma Stone, but that both had dropped out at the last minute (citing "personal issues") and that Chris Evans filled in on the day of the Oscars.
Within a few hours, a spokesperson for the Academy released a statement saying that Page Six was full of it, basically. The spokesperson said:
"Due to the nature of a live show, hard decisions sometimes must be made which require the Academy to cut segments due to the logistics of production. Andrew Garfield understood that his segment had to be omitted, and he drove to Disneyland on Monday to spend time with 5-year-old Miles Scott (Batkid) and his family."
Bat-kid's mom, Natalie Scott, also said that the segment was pulled unexpectedly and "It is kind of a disappointment, but things happen. I know that's how TV goes and how Hollywood is. We're just not used to that." She didn't say anything about going to Disneyland with Garfield, but who knows? Anyway, late in the day yesterday, Andrew's rep finally got around to issuing a statement on Andrew's behalf:
"Here are the facts. In full collaboration with the Academy and the show writer, Andrew prepared a segment for the Oscars to honor Miles Scott as the true hero that he is. At some point overnight on Saturday/Sunday morning, it was decided by those running the show that the segment didn't work in the ceremony. They decided to pull it – Andrew and Miles were equally upset. The producers arranged for Miles and his family to visit Disneyland on Monday and Andrew drove down to visit them and to bring Miles a personal gift. Andrew did the right thing for Batkid and anyone saying otherwise is flat out lying."
Okay. I'll believe that. I want to believe that, quite honestly. I want to believe that Andrew Garfield is a good guy who was upset that a kid with cancer was dumped from the Oscar telecast at the last minute, and that Andrew tried to make it up to the kid by spending some time with him, bringing him a gift and taking the family to Disneyland.
But here's the bigger question: why does this whole back-and-forth sound like Amateur Hour? Random sources leaking damaging crap to Page Six, the Academy pulling a segment honoring a Make a Wish kid, Andrew's rep taking so long to issue a statement – this is all so amateurish. What's really going on here? Because it still feels like something is missing from this story.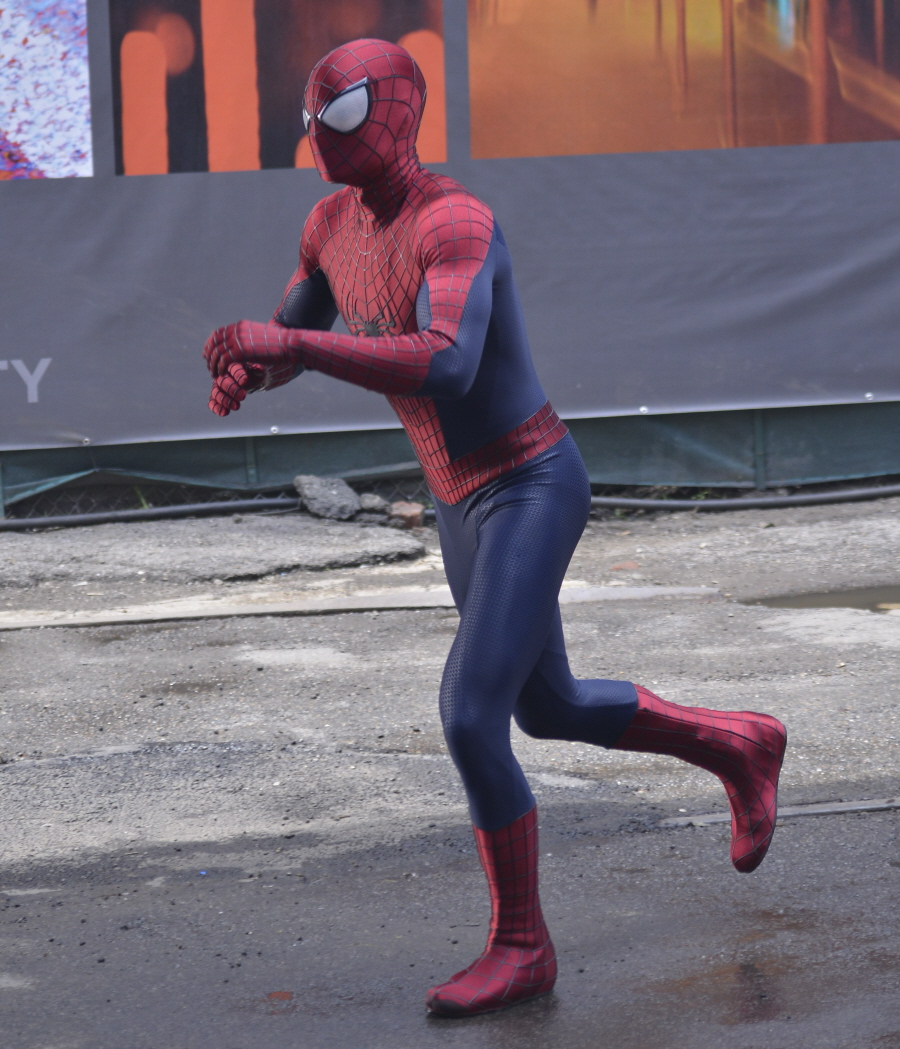 Photos courtesy of WENN.