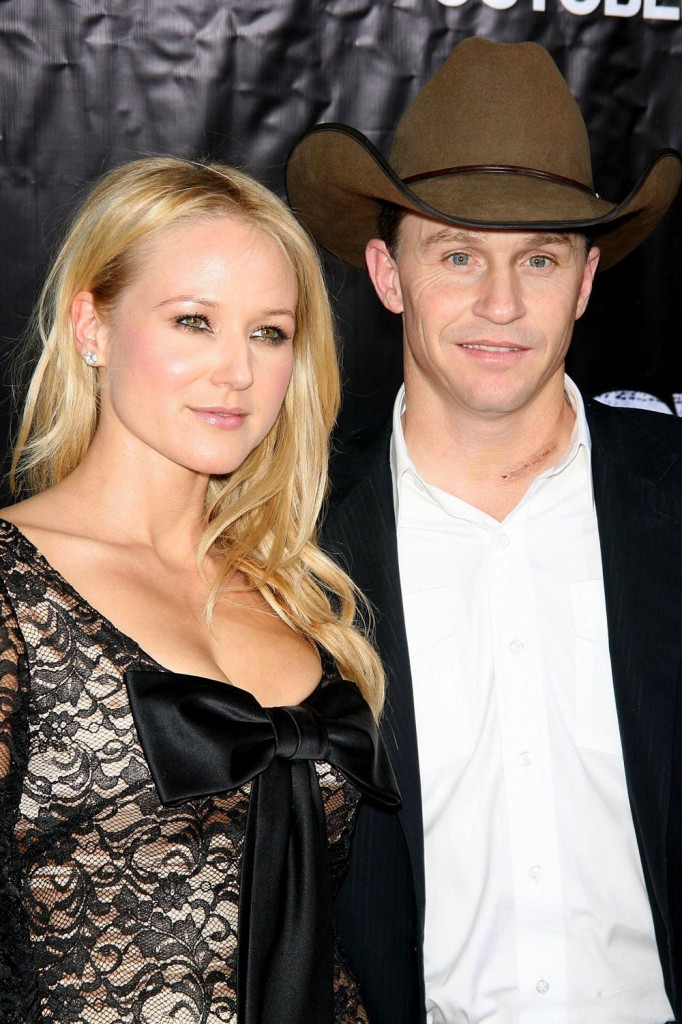 There has been a lot of speculation on who will and who won't perform on Dancing With the Stars for its eighth season, but now the official list has been published. The list includes some obvious contestants (Denise Richards), and some not so obvious (Lil Kim and Steve Wozniak, the man who co-founded Apple).
Lawrence Taylor
The former NFL star, 50, played his entire career as a linebacker for the New York Giants.

Belinda Carlisle
The singer, 50, was the lead vocalist and founding member of the 80s band The Go-Go's.

Shawn Johnson
The 17-year-old Olympic-gold-medal-winning gymnast is the youngest DWTS competitor in the show's history.

Denise Richards
After a contentious divorce from Charlie Sheen, the 37-year-old actress and mother of two daughters got her own reality show, Denise Richards: It's Complicated.

Lil' Kim
The Grammy Award winning rapper, 33, spent 10 months in jail in 2006 for lying to a federal grand jury.

Gilles Marini
The actor is best known for playing Kim Cattrall's sexy — and predominantly naked — neighbor in 2008′s Sex and the City movie.

Steve-O
The daredevil performer, 34, showcased ridiculous stunts on MTV's Jackass and the spinoff Wildboyz.

Steve Wozniak
Nicknamed "The Woz" by ex Kathy Griffin, the computer engineer, 58, co-founded the Apple computer company with Steve Jobs.

Jewel
The singer-songwriter, 34 – who became a household name in 1995 with her song "Who Will Save Your Soul" – has released seven albums.

Ty Murray
The former rodeo cowboy, 39, is married to fellow contestant Jewel.

David Alan Grier
The actor, 53, came to fame on In Living Color and currently hosts the Comedy Central sketch news show, Chocolate News.

Chuck Wicks
The country singer is currently dating fellow crooner and two-time DWTS champion Julianne Hough. Wicks, 29, will be paired up with the professional dancer this season.

Nancy O'Dell
The entertainment journalist currently serves as the co-host of Access Hollywood with Billy Bush. O'Dell, 42, also hosted NBC's pre-show for the 2009 Golden Globe Awards in January.
[from Us]
The cast looks like it's going to be an interesting one – there are contestants from every walk of life, every genre of entertainment. DWTS used to be considered the lowest of the low – the place you turn to when your career is on the downturn and The Surreal Life denies your application. But with people like Steve-O, Lil Kim and Jewel as cast members, maybe that stereotype is changing.
All photos credit: WENN