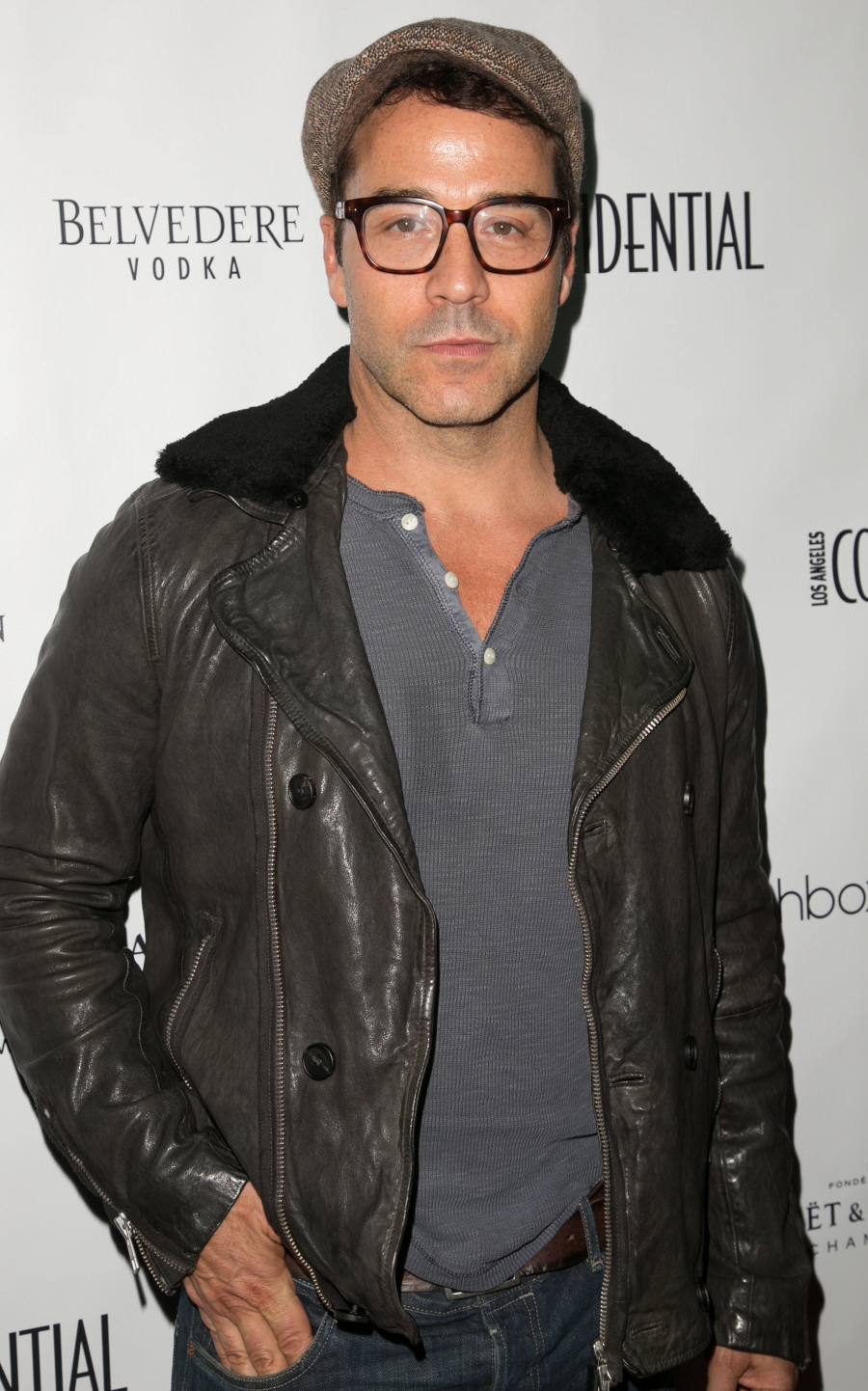 Jeremy Piven hates Benedict Cumberbatch. Prepare for the onslaught, Piv. Cumberbitches are going to be attacking and destroying Jeremy Piven for the next five years (at the very least). The Piv's career is going to take a major hit. The Cumberbitches are ruthless. It all started out innocently enough – The Piv was on Jimmy Kimmel Live and he was talking about Mr. Selfridge (which I've tried to watch but I never got into) and how the BBC and PBS shows work, and there was a story about promoting Mr. Selfridge and Sherlock at the same time:
The Piv says:
"PBS is putting it out and we went and did a Q&A for the critics and they said we were going to share it with Sherlock. 'You'll do your Q&A, they'll do theirs, then we'll put it out to the critics and if they have any questions they will come to the stage and ask you or Sherlock questions.' They guide me to the stage in the dark and when the lights come on they say, 'Please give your questions to Sherlock,' and they forgot to say Mr. Selfridge. I am standing there on the stage while hundreds of people made their way to Benedict Cumberb—-. Cumber—-. By the way, he is a brilliant actor and a true gentleman and Sherlock is genius. I am a huge fan and he'll never speak to me again!"
The Piv goes on and uses like three or four obscene, derogatory variations of "Cumberbatch" and even his kind words about Benedict being a "true gentleman" aren't enough to make me forget. The Piv is DEAD to me. Not that I ever paid that much attention to him anyway, but seriously. Cumberbitches, attack!
Also, Benedict must have found himself with some spare time and we know how much he hates to not work, so he signed on to host the 2014 Laureus World Sports Awards in Istana Budaya, Kuala Lumpur on March 26. Benedict said:
"I am a big sports enthusiast and I am delighted to be able to host such an important event in the sporting year. I have seen the names of all the great sportsmen and women who have been nominated for the Laureus Awards this year and, although I played a great detective in Sherlock, I have to confess I have no idea who is going to win. They all seem to have achieved so much. But it will be great to be part of such a special event."
He's such a dork. "Although I played a great detective in Sherlock, I have to confess I have no idea who is going to win." Bless his heart. I bet he will be very good at hosting though. Hopefully this will be the first of many hosting duties we see from our Cumby.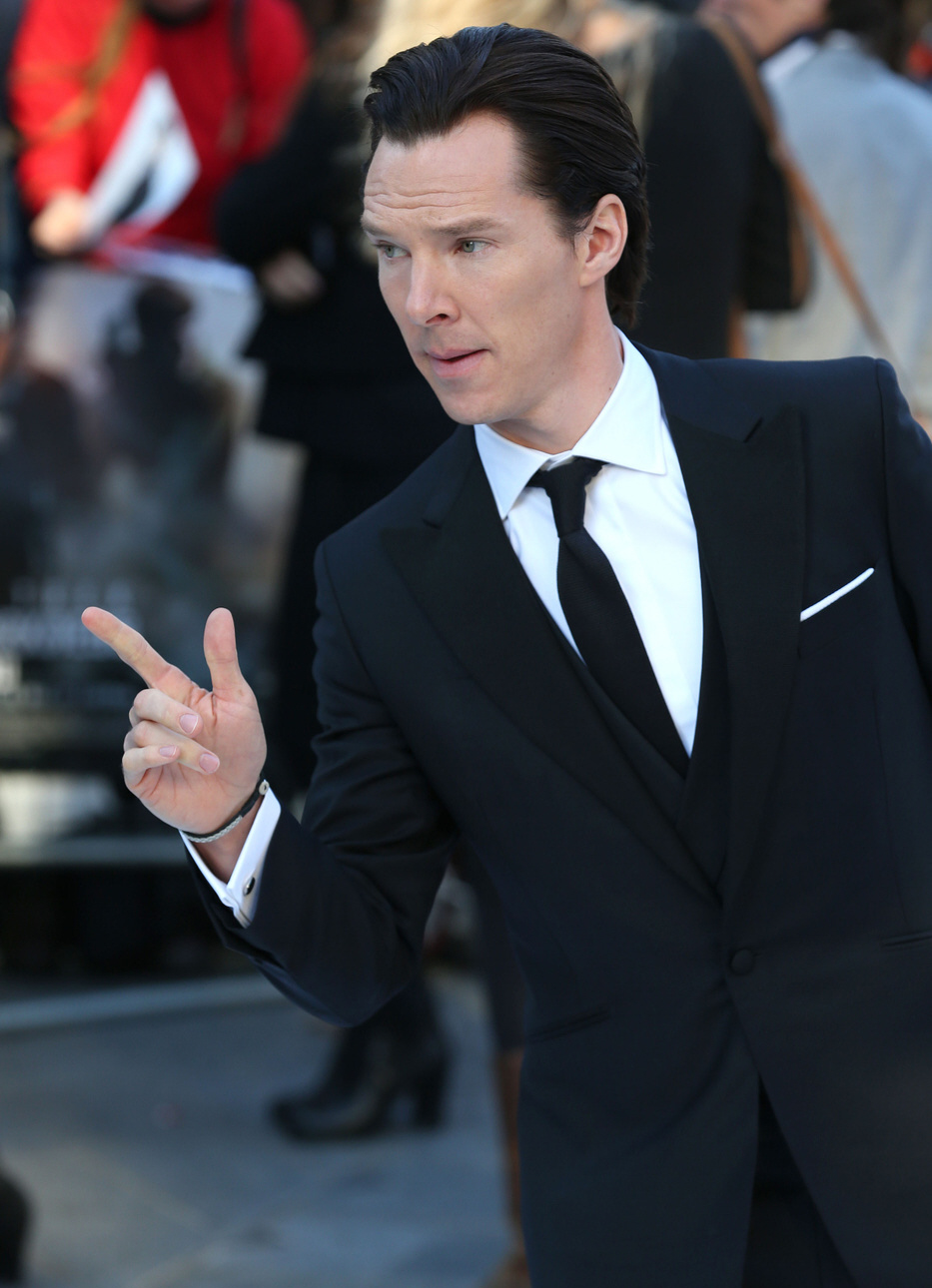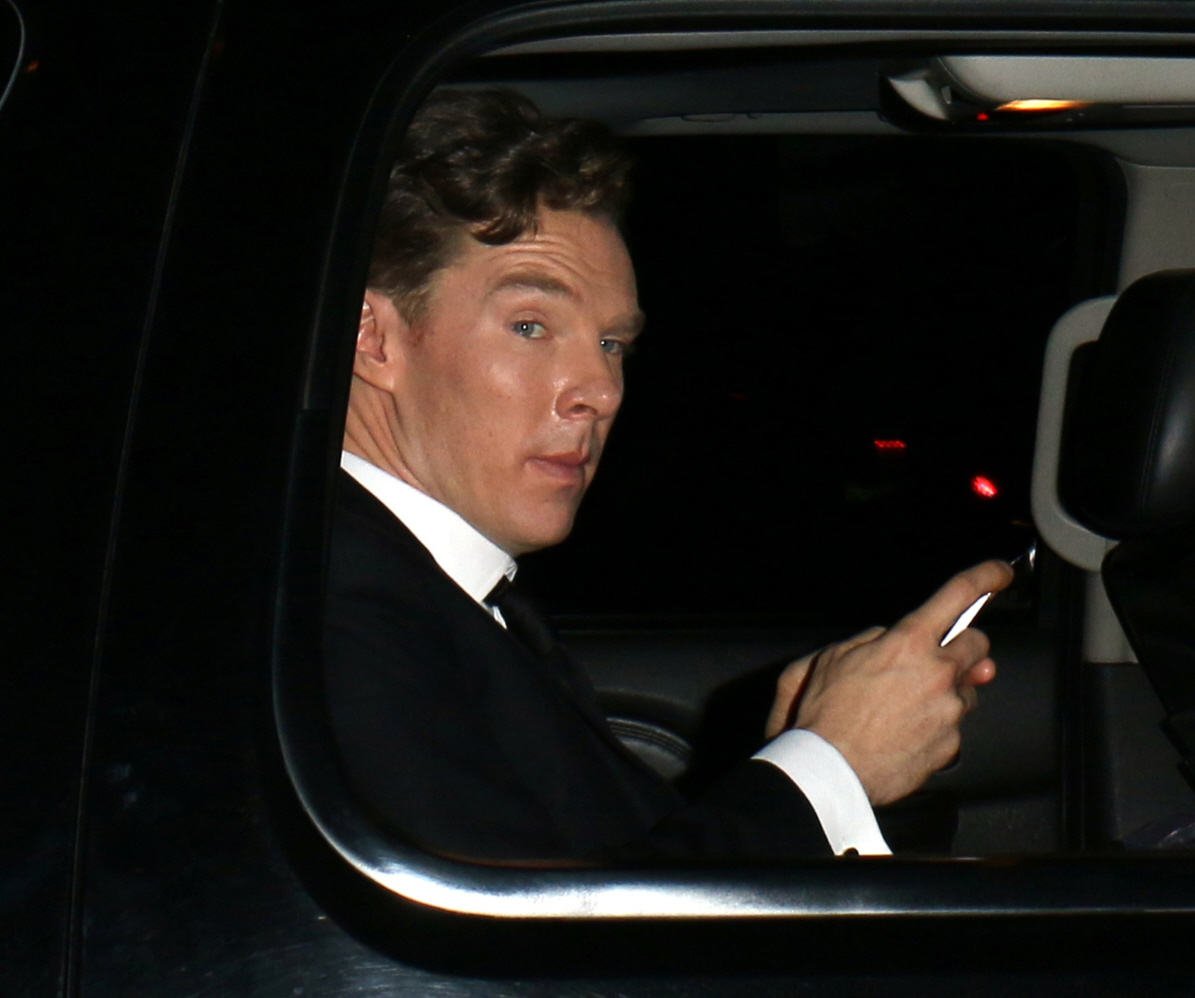 Photos courtesy of Pacific Coast News, WENN.