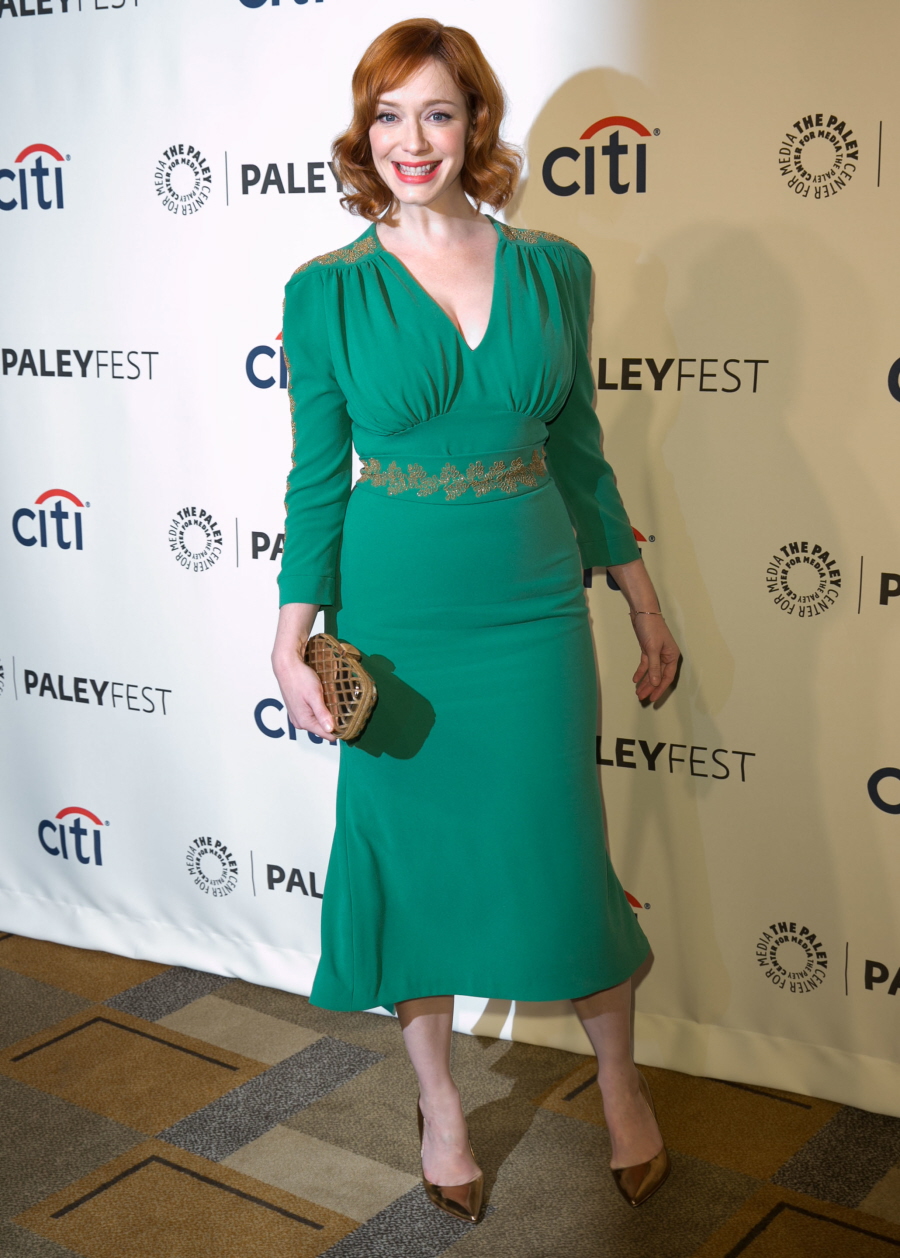 Here are some photos from the Paleyfest panel/media presser for Mad Men Season 7. Shockingly, January Jones was not in attendance, but Jessica Pare was. WTF? Is Season 7 going to feature Megan Draper but no Betty?! Anyway, there was some interesting fashion notes from the panel. Christina Hendricks wore a tribute to the late L'Wren Scott – this dress is a L'Wren dress from the Fall 2012 collection. As you can see… L'Wren did not really make clothes that look great on really voluptuous women. Most designers do not, so on that, L'Wren was not alone. I appreciate what Christina was trying to do though, and I think this is a lovely tribute to L'Wren's memory.
But… the dress has a weird effect, right? Christina is so top-heavy, and this minimizes her bust, but at the expense of the rest of her body. Also, I think Christina is debuting a new hairstyle? This looks different to me, and I don't really care for it.
Also at the event: Jon Hamm, who seemed to be wearing underwear (boo) but there's still a noticeable bulge. Jessica Pare wore Roksanda Ilincic Pre-Fall 2014, and I hate to admit it, but I love this and it looks great on her. Elisabeth Moss wore Emilio Pucci and Kiernan Shipka wore Dolce & Gabbana. Kiernan has THE BEST style of all of the pre-teen and teen actors in Hollywood. She so lovely. Moss is cute too, but I don't love the dress.
As for the news that came out of Paleyfest… nothing much. All of the actors were tight-lipped about Season 7 and we really have no idea what's going to happen. I feel weird about wishing death on fictional characters, but I hope Don Draper is dead and buried by the end of Season 7. I hope Pete Campbell gets knocked around a bit but he eventually finds his footing too. And I hope Peggy, Sally, Roger and Joan survive and thrive. That's all.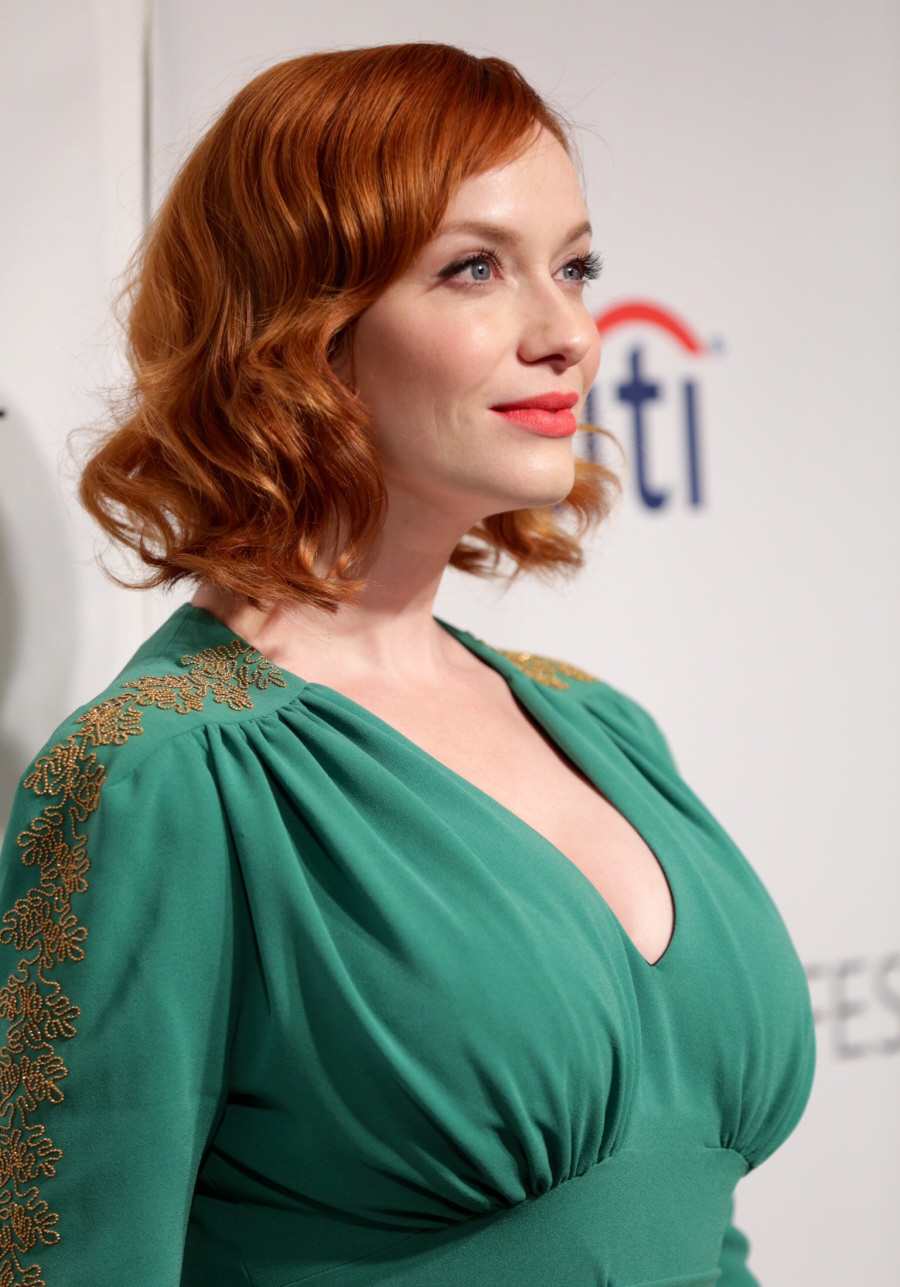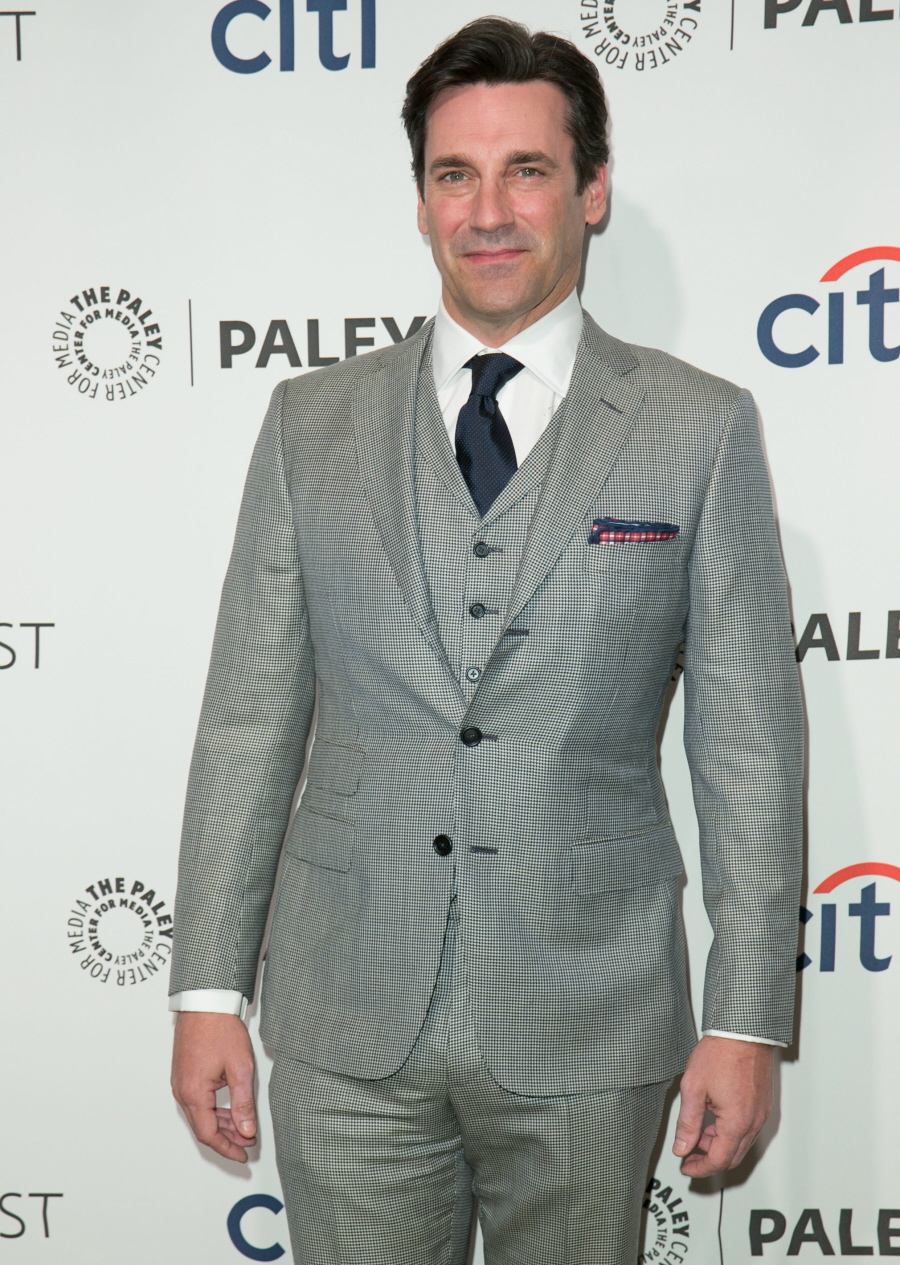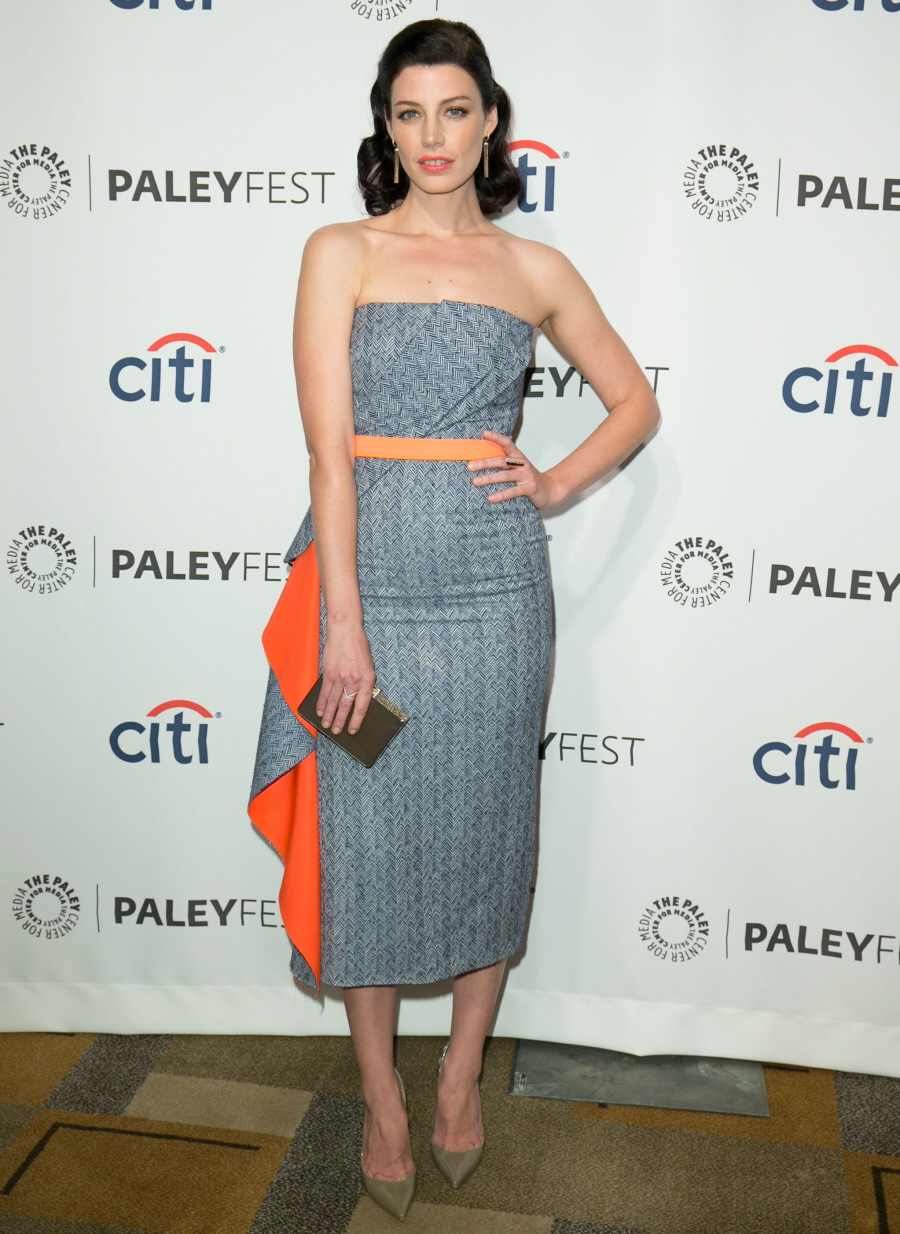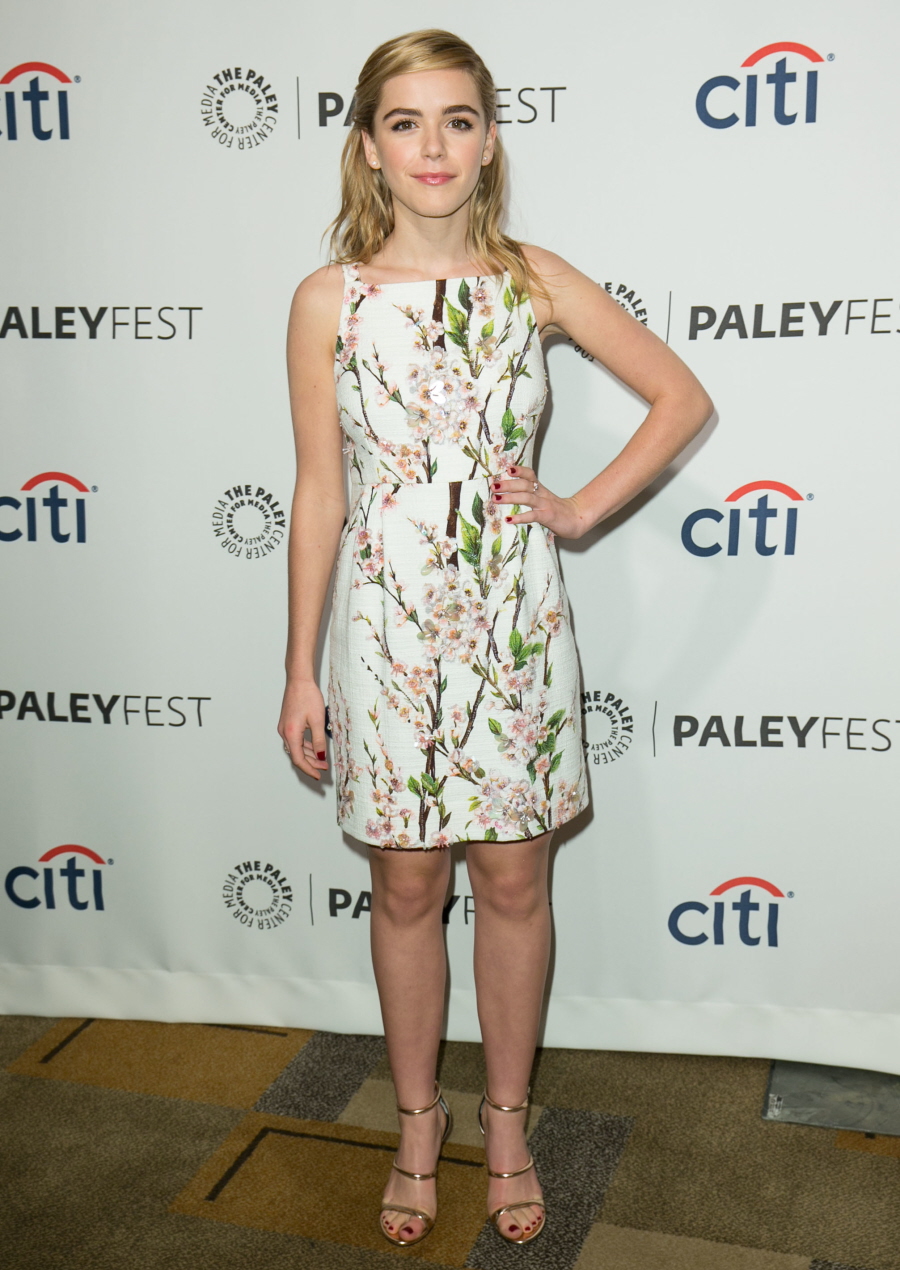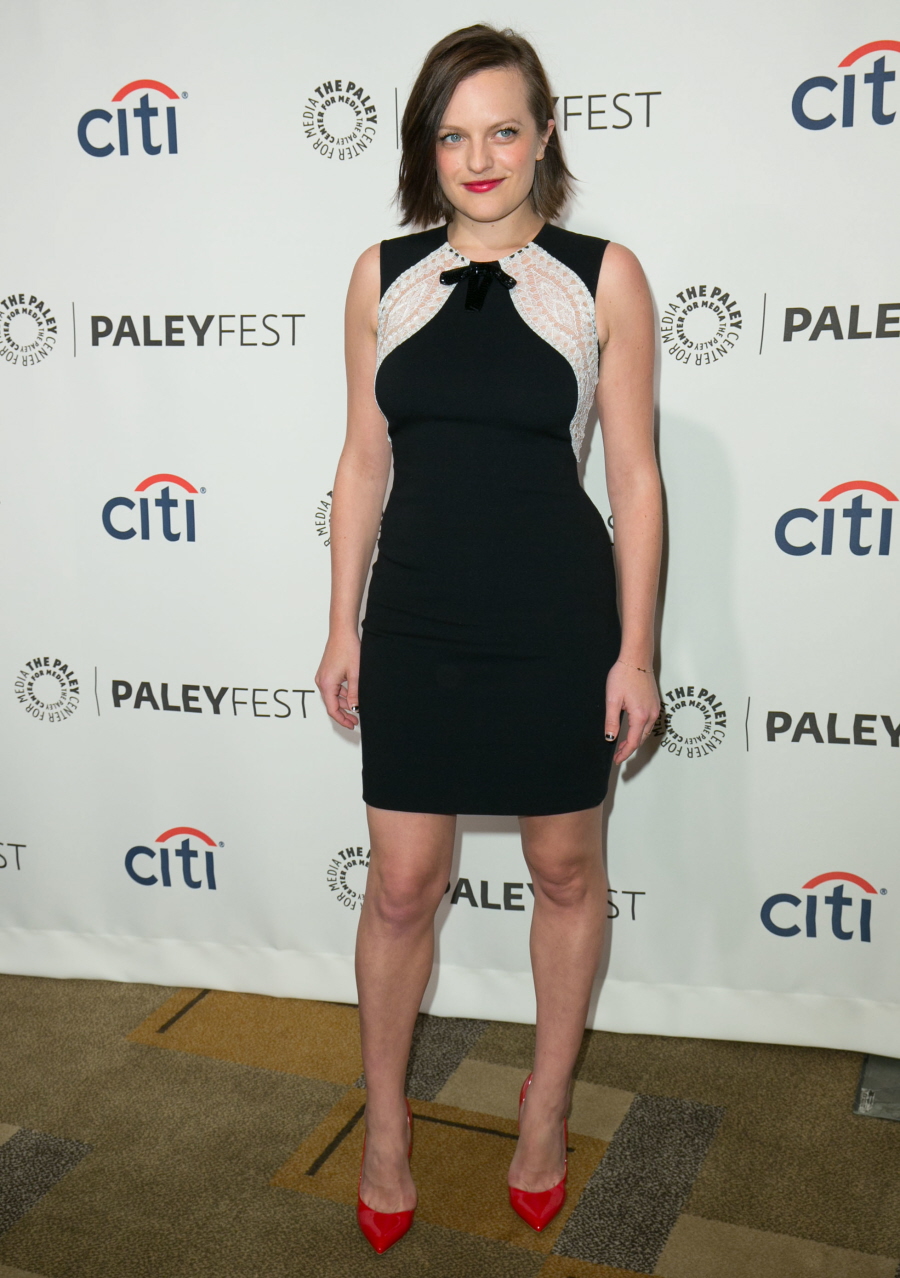 Photos courtesy of WENN.