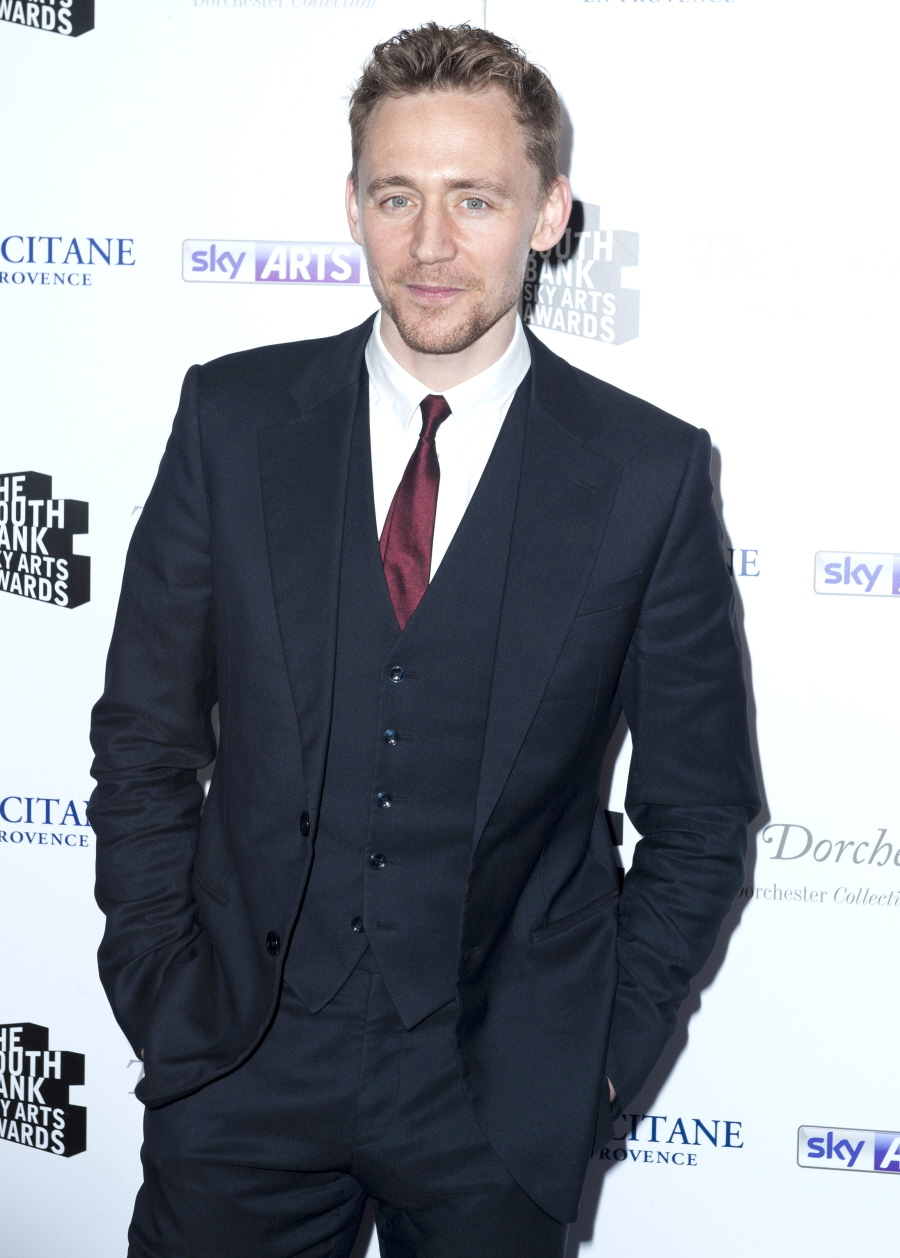 Even though I was tardy to the Dragonfly party, I never really thought of Tom Hiddleton as The Sex. He's sweet, he's charming, he's like an overeager puppy. His sexiness comes from a place that seems almost wholesome and romantic rather than rip-off-your-clothes-and-throw-you-on-the-bed. But maybe I'll have to rethink that.
Jaguar launched a new two-and-a-half minute commercial from their #GoodToBeBad series that featured Ben Kingsley and Mark Strong in the first wave (Benedict Cumberbatch is also doing voiceovers for the campaign as well). But this commercial is all Hiddles. And it's rather… sexy? That can't be right. His voice is like butter, his suit is great and he's not drinking tea in a helicopter, for the love of God. The commercial starts out with Tom listening to a recording of Richard II's "this royal throne of kings" speech in his Jag. And then it just keeps getting better:
True or false: Tom Hiddleston cries when he recites Shakespeare? Seriously, I'm asking. Is he crying in the end of the commercial? Are those tears of villainy? Or are they tears of happiness because he gets to recite some Shakespeare?
One other thing: anyone got the ID on that bag? That bag is fabulous. A perfect carry-on. I also think we're supposed to believe the bag contains money and/or a human head.
Here's the full Richard II speech:
This royal throne of kings, this sceptred isle,
This earth of majesty, this seat of Mars,
This other Eden, demi-paradise,
This fortress built by Nature for herself
Against infection and the hand of war,
This happy breed of men, this little world,
This precious stone set in the silver sea,
Which serves it in the office of a wall
Or as a moat defensive to a house,
Against the envy of less happier lands,
This blessed plot, this earth, this realm, this England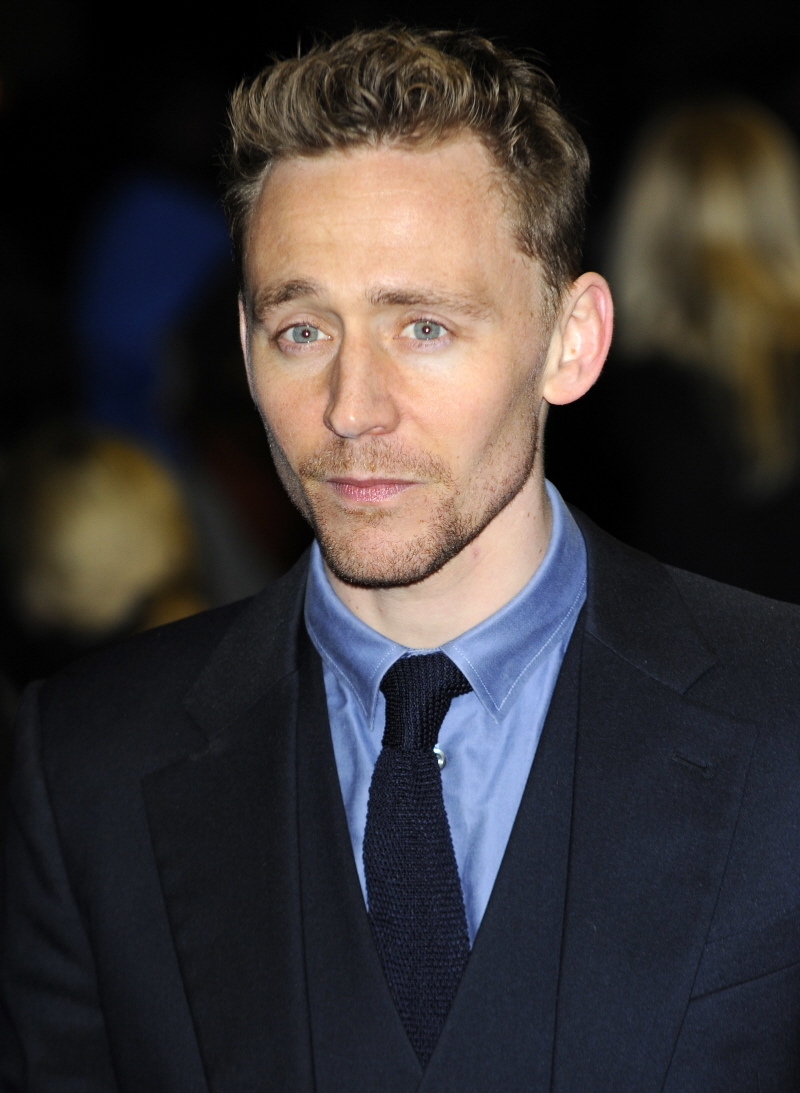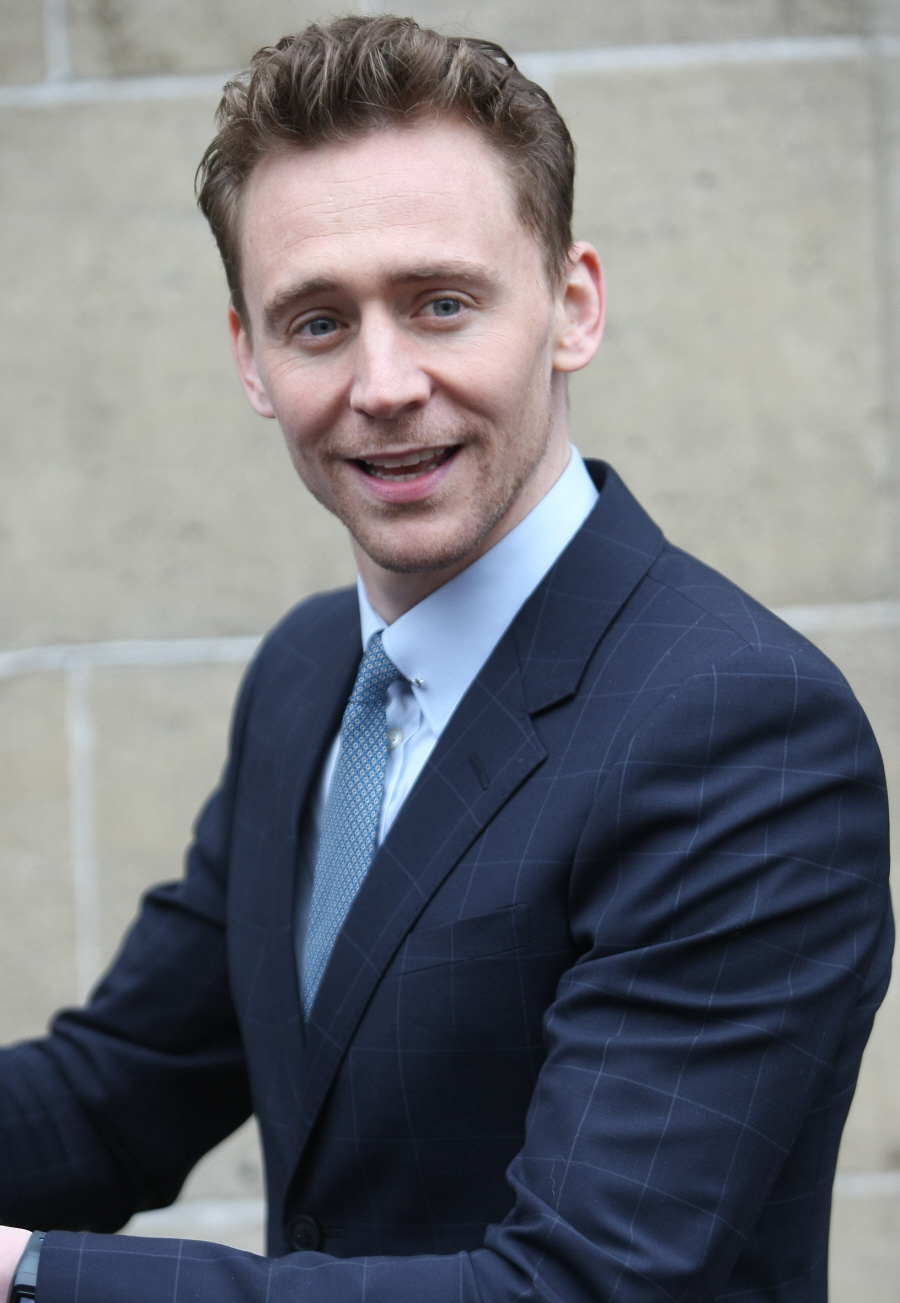 Photos courtesy of WENN.