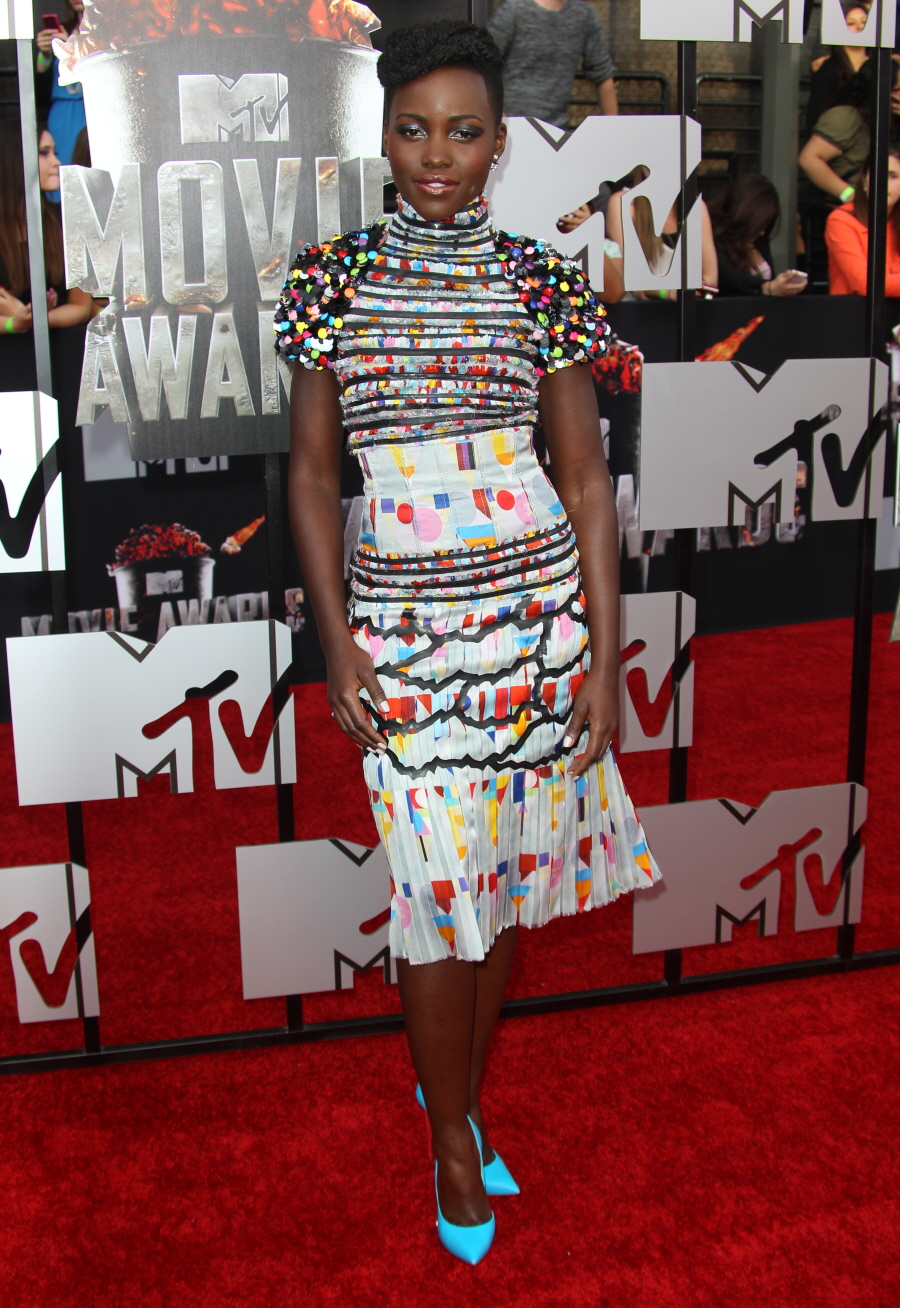 Lupita Nyong'o had pretty much the only outfit anyone was discussing last night. We're so used to, so primed to waiting for Lupita's next style and then when she showed up in this Chanel… eh. Is it disappointment? I don't know. This Chanel is not cute, for sure. But is it "not cute" in an interesting way? And even though it's not the best, I think it's kind of perfect for the MTV Movie Awards. So… it's a wash. Also: a lot of people hate on Lupita's shoe game, and for sure, her shoe game needs a boost, but I don't hate those electric blue heels, also by Chanel.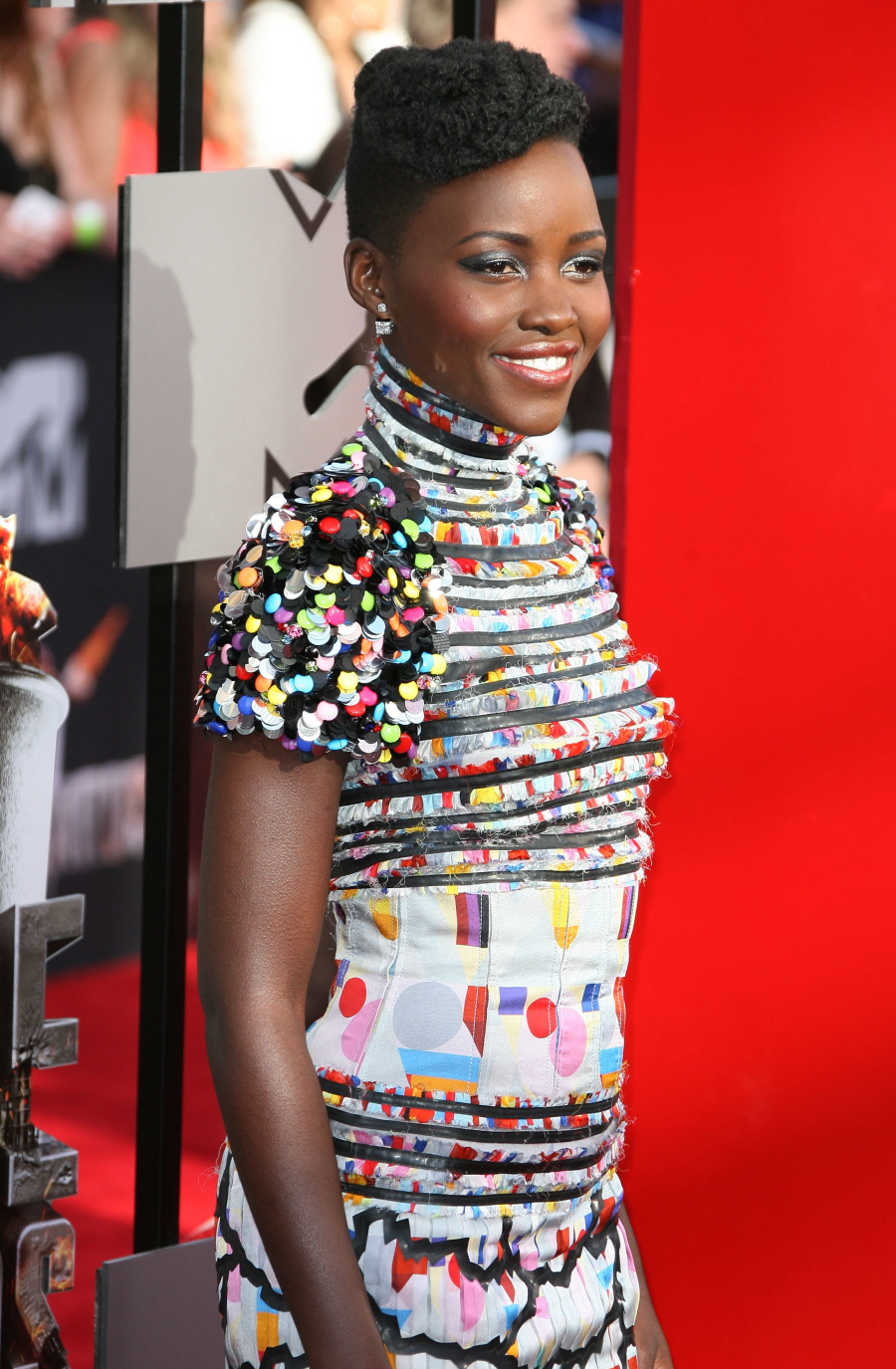 Jared Leto must have come in directly from Coachella and, as he said in his speech, he was heading right back out for the music festival. I imagine he smelled of patchouli, porto-potty and pot.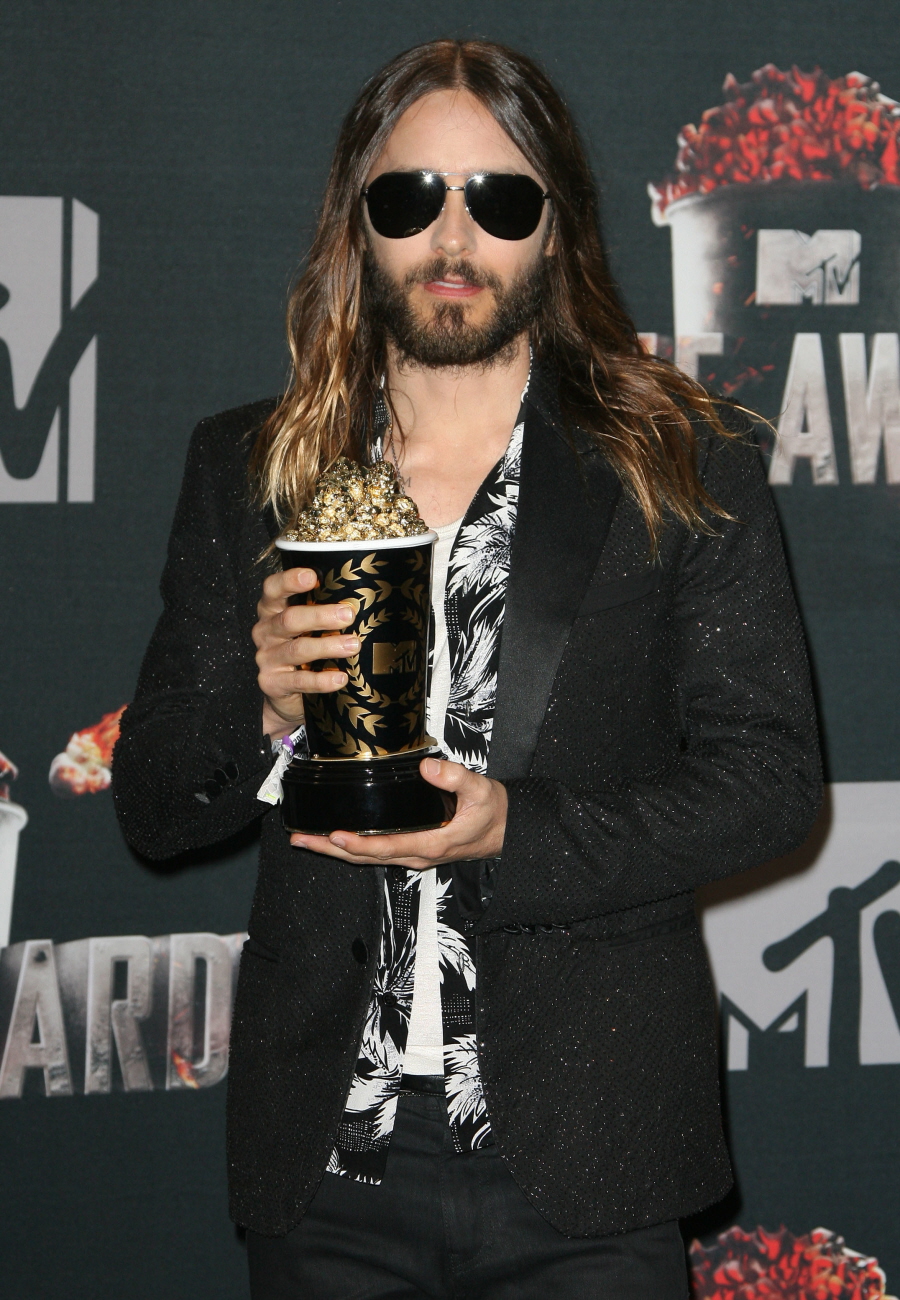 Jessica Alba looked adorable in this Piece d'Anarchive & Kenzo. Usually I hate a crop top/bandeau anything on the red carpet, but she really makes this look work. I love the brightness and the girlishness. Plus, the fit is incredible.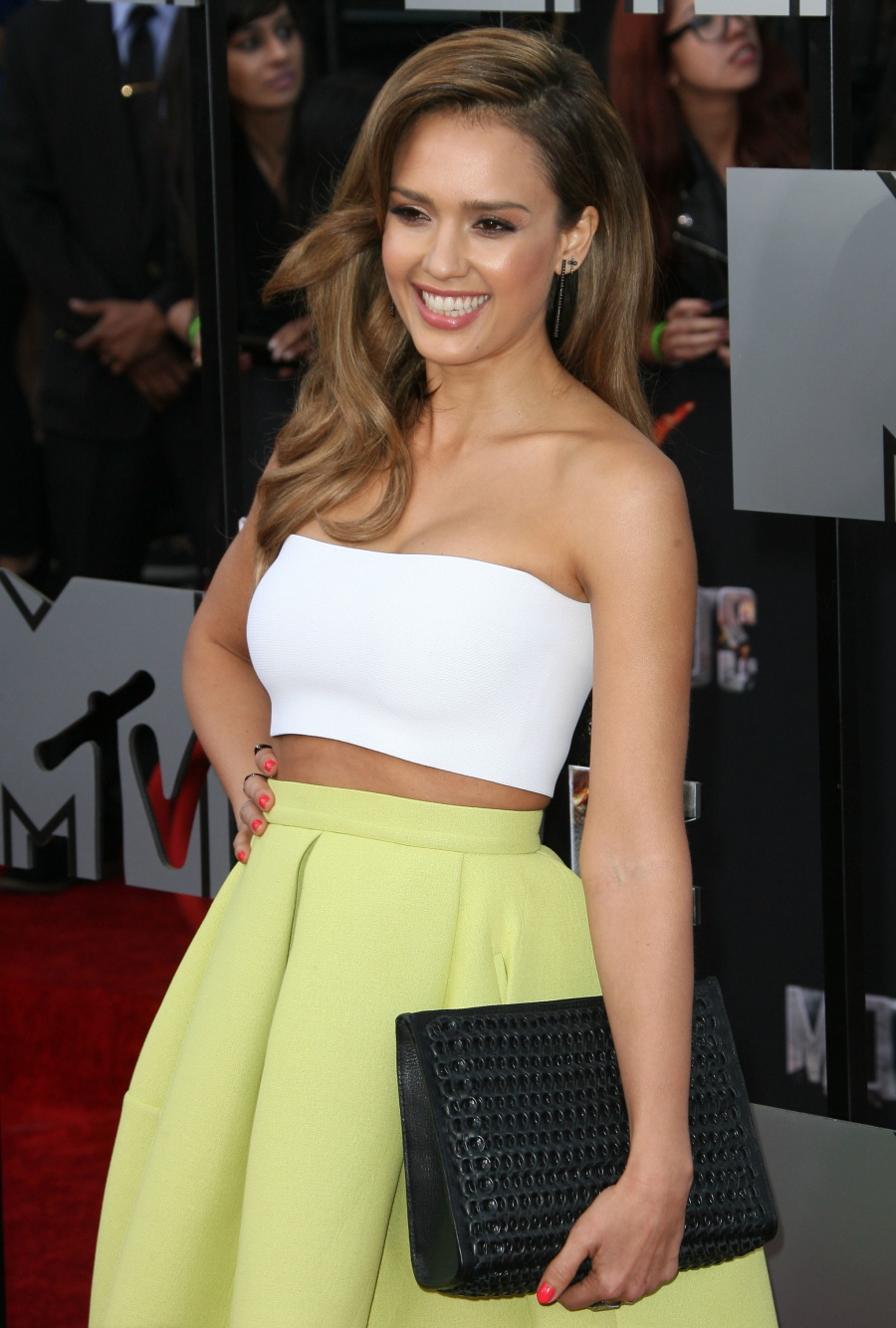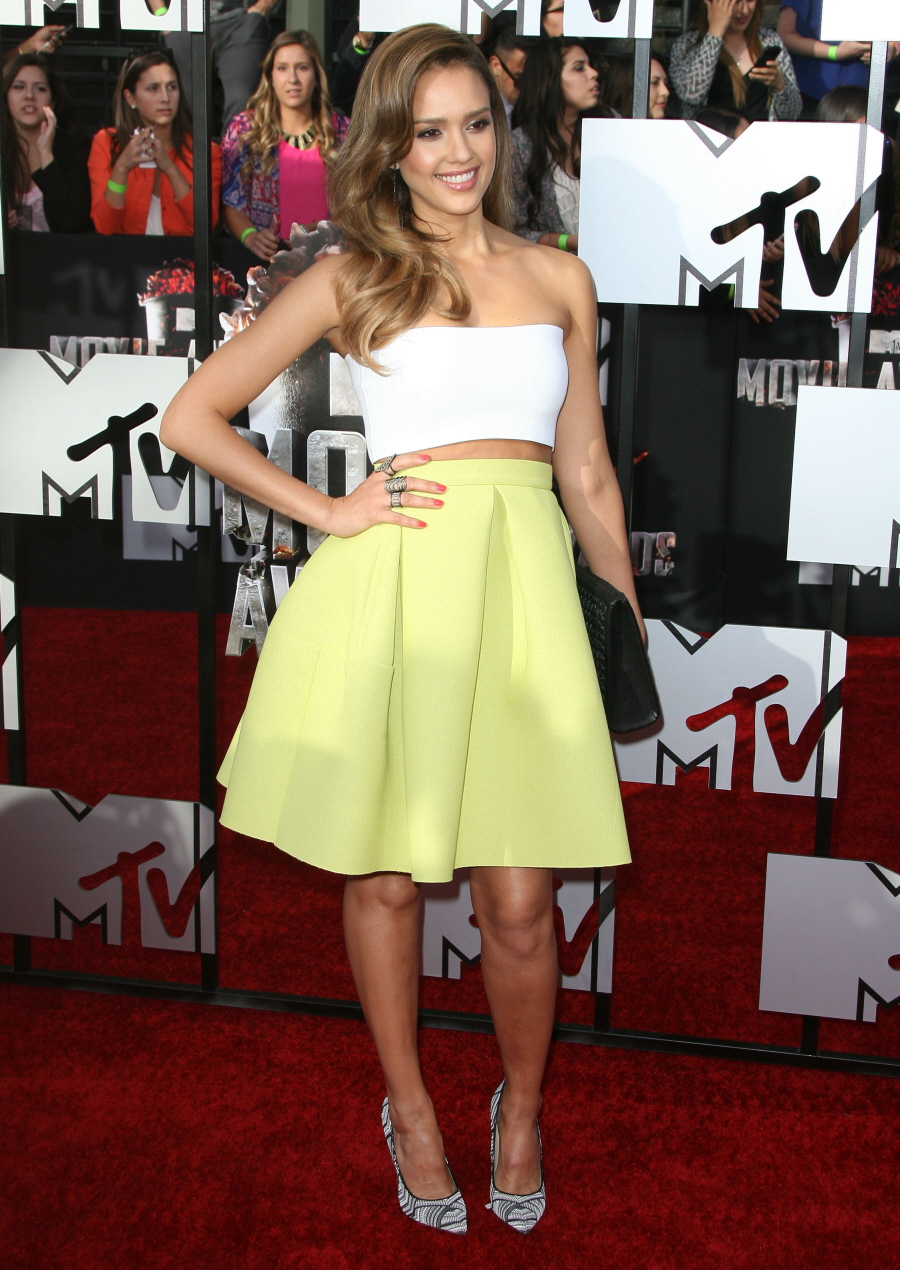 Nicki Minaj in Alexander McQueen. Can I just say? I really love Nicki's makeunder. She looks so beautiful without all of the costumes, wigs, budget makeup and extra stuff. I mean, I'm sure she's still wearing a ton of makeup and that might even be a wig (??), but everything just looks so much better these days. When the camera panned to her in the audience, I couldn't even believe that it was Nicki.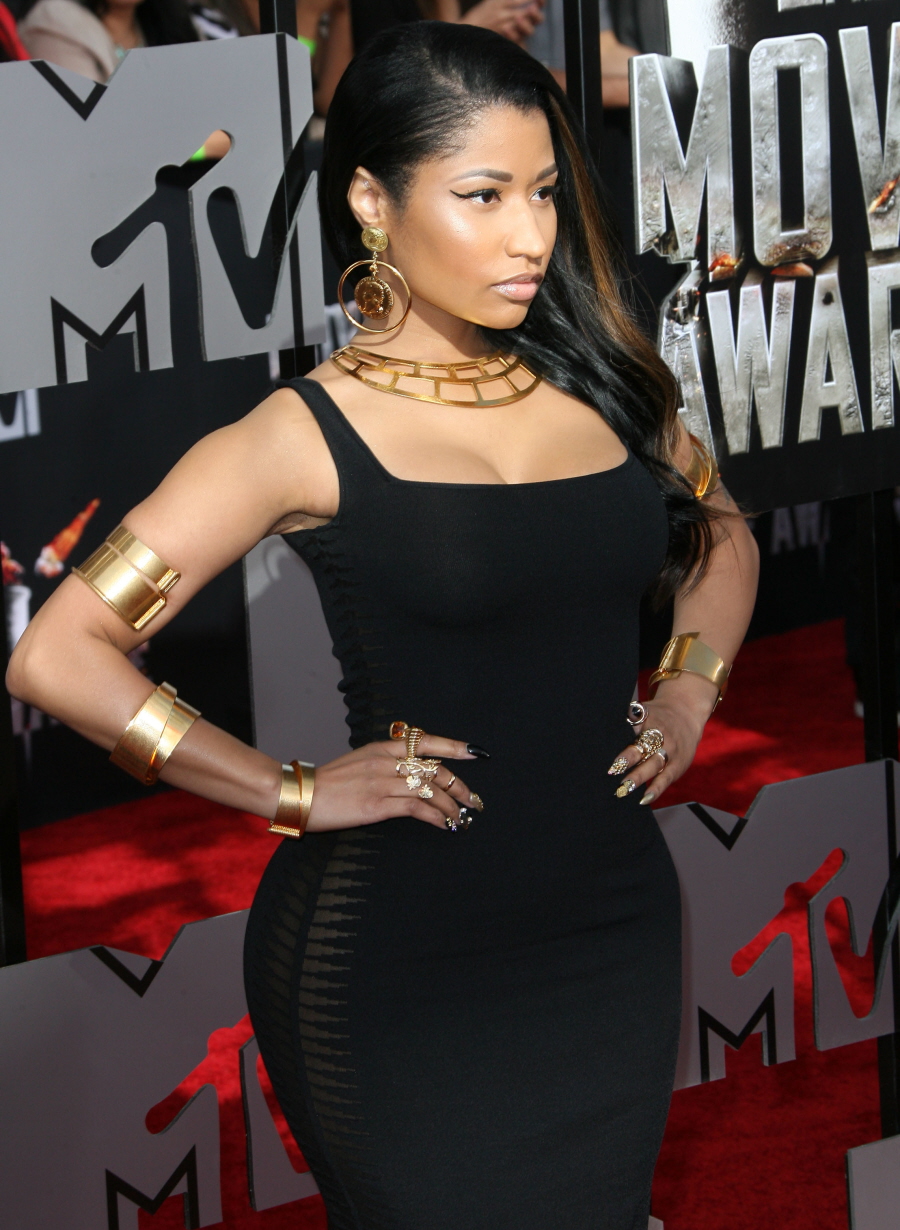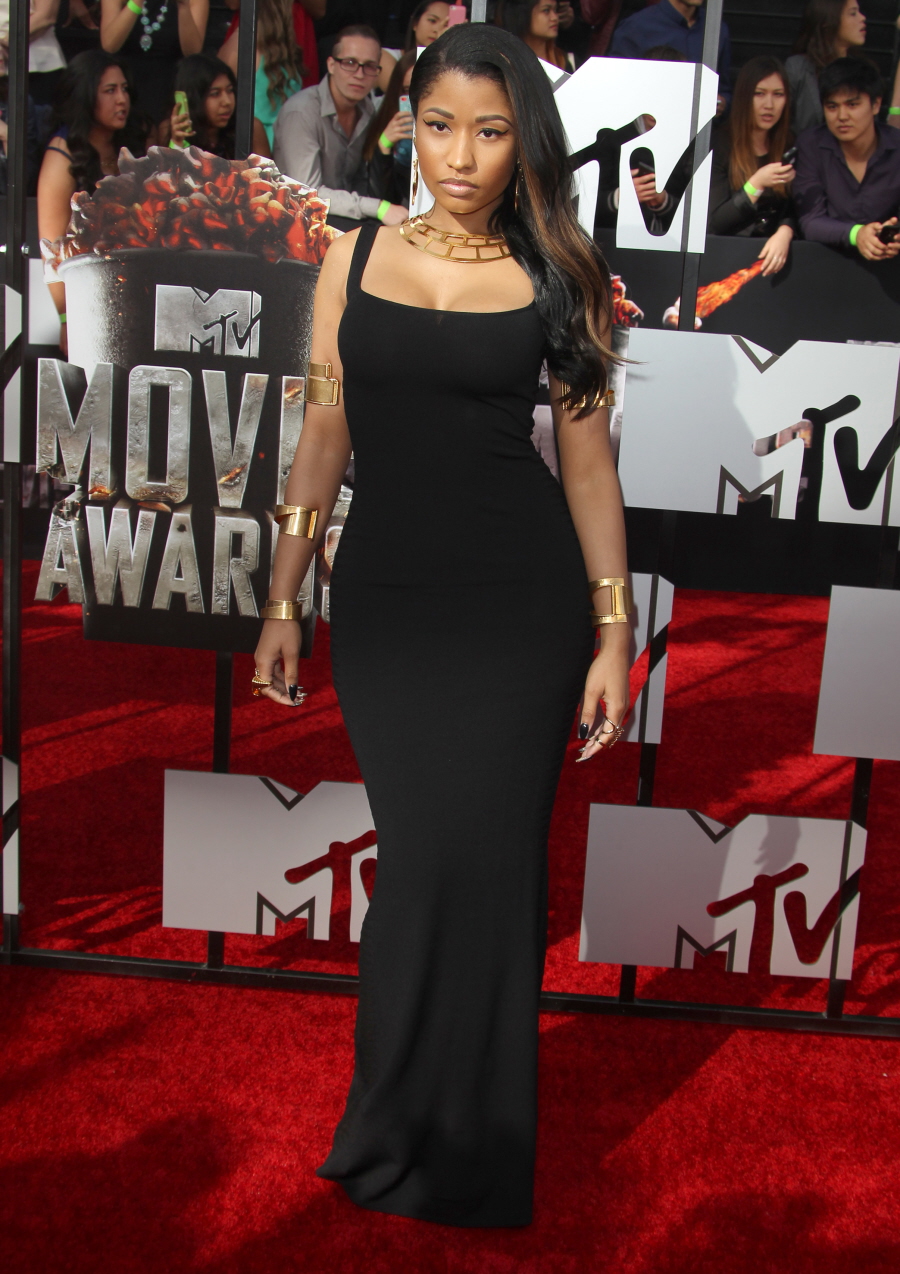 Photos courtesy of WENN.