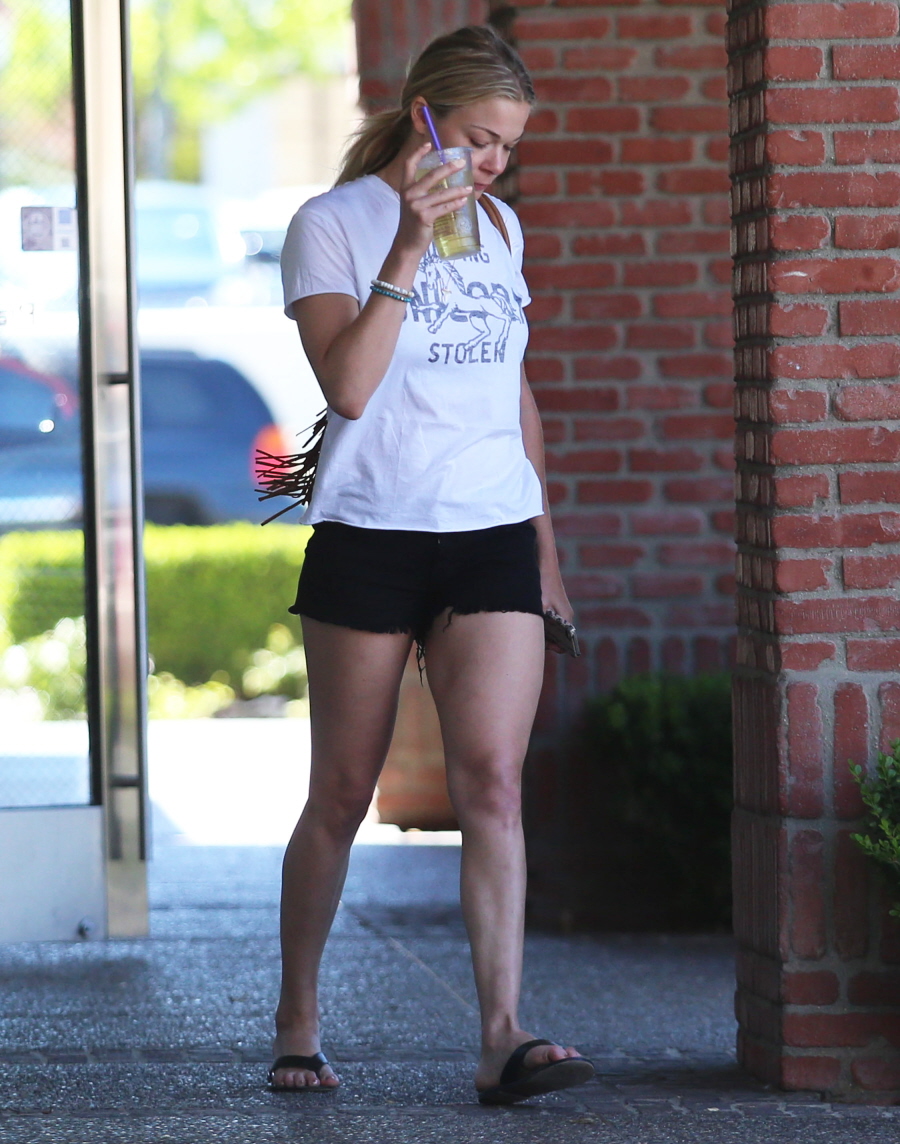 Here are some new photos of LeAnn Rimes, out and about yesterday in Calabasas. She stopped by a Coffee Bean for a refreshing beverage, and somehow the paps knew exactly where she was and they were already set up to get the shot, because she totally called them because no one understands how the press goes after her all the time! I like the half-assed way she's trying to cover her face. It's like she knew she wasn't fooling anyone, so she barely followed through. I guess she wanted people to see her unicorn t-shirt. What is it with her and unicorns? She tweets unicorn stuff all the time. It's weird.
Did you know LeAnn and Eddie celebrated their third wedding anniversary last week? I know, there was no "Three Year Anniversary" interview, nor did LeAnn tweet about it a million times and post photos of the anniversary gifts that Eddie gave her (which she picked out and purchased herself). She did tweet this:
So blessed to be married for 3 years today to my heart & soul @EddieCibrian I'm so proud of the life we've created together.

— LeAnn Rimes Cibrian (@leannrimes) April 22, 2014
Which is positively Amish for LeAnn. Seriously, that was it. Of course, she's been tweeting a lot about other stuff. She was doing a desert photoshoot for some magazine and she tweeted and retweeted a bunch of photos. Is something up with her? I don't know. It could be that she – at long last – has learned how to keep some of her thoughts/craziness internalized. It could be that she hired someone professional to manage her press. Or it could be that she's really second-guessing this whole Eddie thing these days. Take your pick.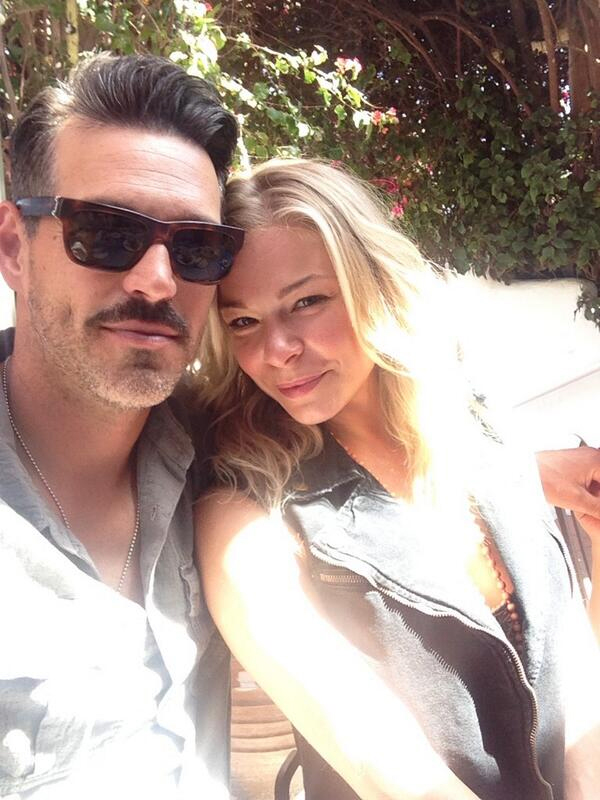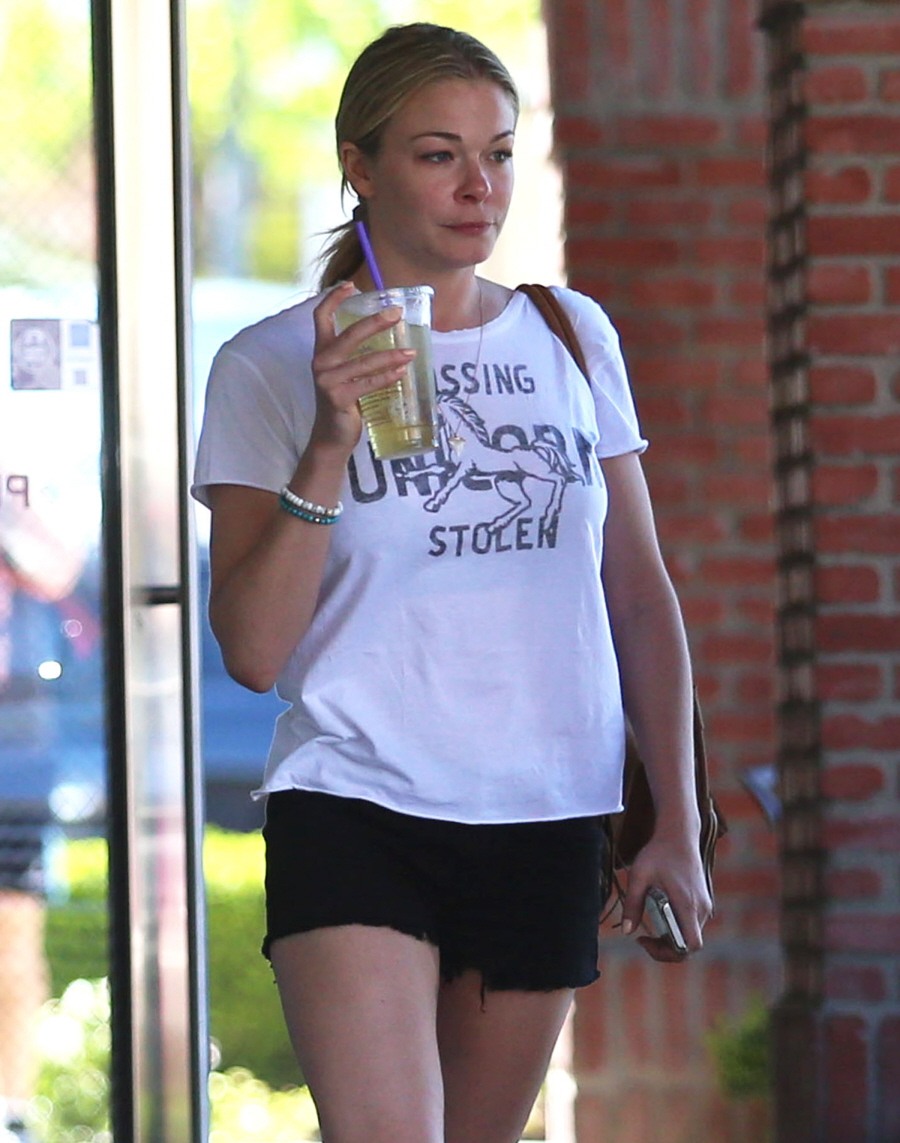 Photos courtesy of Fame/Flynet and LeAnn's Twitter.