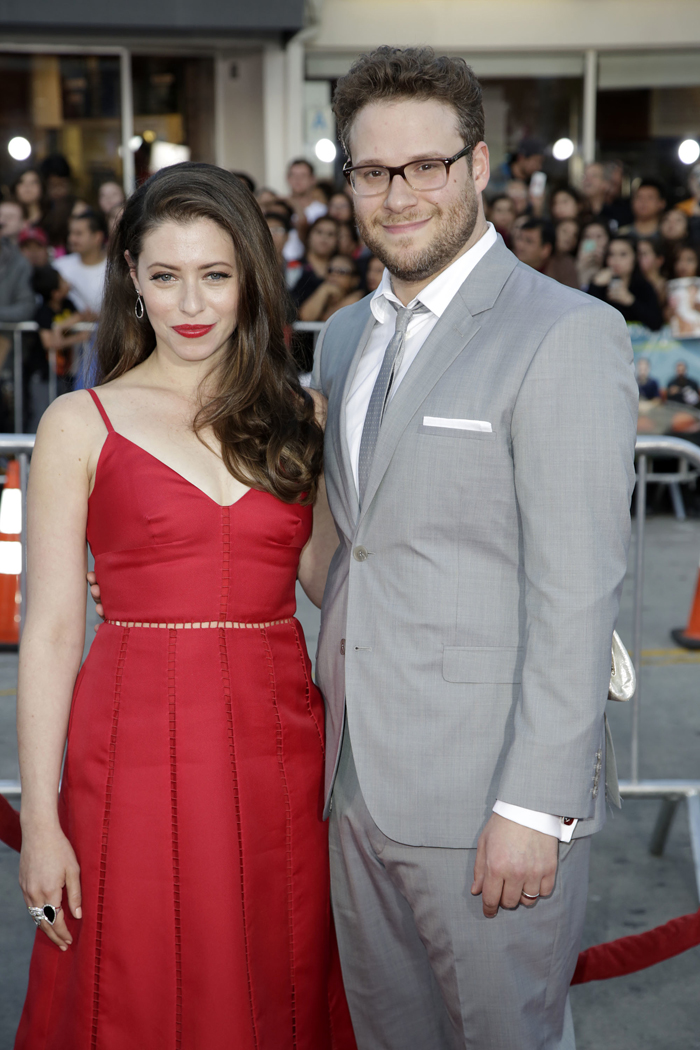 Here are some photos of Seth Rogen and Zac Efron at the Neighbors premiere. This film will probably do huge business because most of Seth's films do well. Zac will coast along for the ride, and this movie will increase his post-Disney profile. Zac plays a fratboy who lives next door to Seth's character, who is married with a brand new baby. Many of us have had a neighbor like Zac's character. You know, that guy who throws loud parties and enjoys a front yard full of toilet-papered trees.
Seth has been doing a lot of interviews about this new movie. Zac pretended to have a role in the new Star Wars film until the official announcement proved differently (ouch). I dig Seth — he is a man of outspoken opinions and steadfast convictions — even though he has questionable judgment in friends. He's nearly BFF with James Franco. Seth has also decided that Zac is a really great guy. Seth told People, "I was expecting to not like him very much when I first met him. The first time I met him I assumed he'd be a little f—er. He's a sweet, nice guy … He was just so nice, cool and very self-aware and self-effacing and endearing, and all those things that make someone hard to hate."
And so we begin the whitewashing of Zac Efron. Zac flashed his abs at the MTV movie awards, and everyone forgot about that little Skid Row incident. That's how things go in Hollywood. What is interesting is that Seth has been raving to Variety about how "really funny" Zac is and how "he actually exceeded our expectations. Seth also said he purposely gained more pounds for his Neighbors role. He wanted to the stress "the juxtaposition" between his dad role and Zac's fratboy role. That admission on Seth's part is refreshing, but does anyone else think Seth's judgment of Zac's talent may have been warped by smoking a few bowls with Zac? I feel bad even asking the question.
Here's Seth's newly released audition tape for Freaks and Geeks. He looks so young!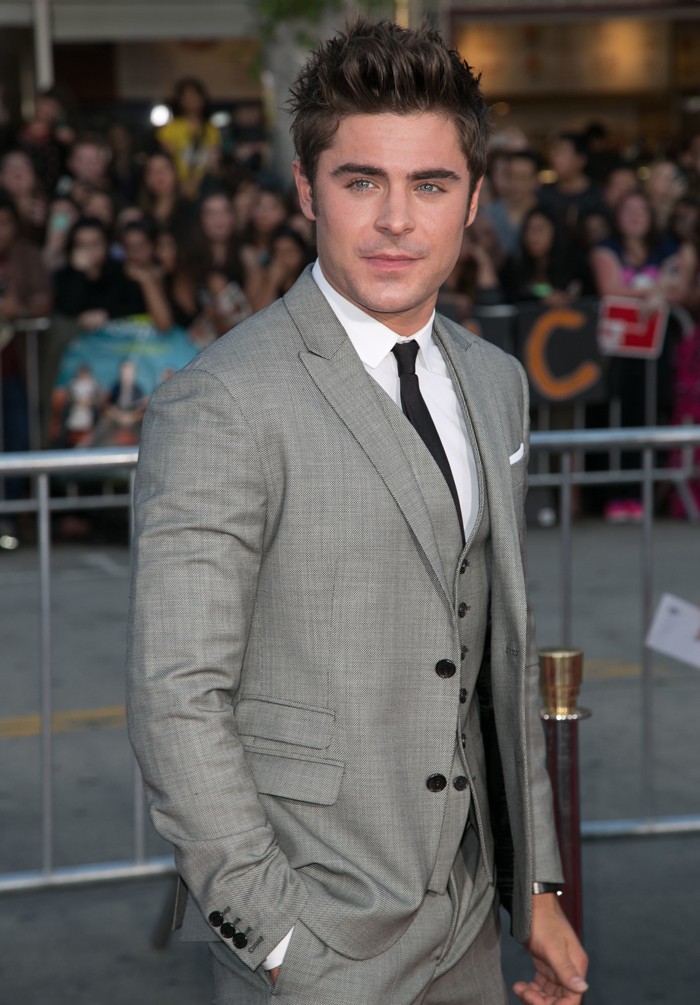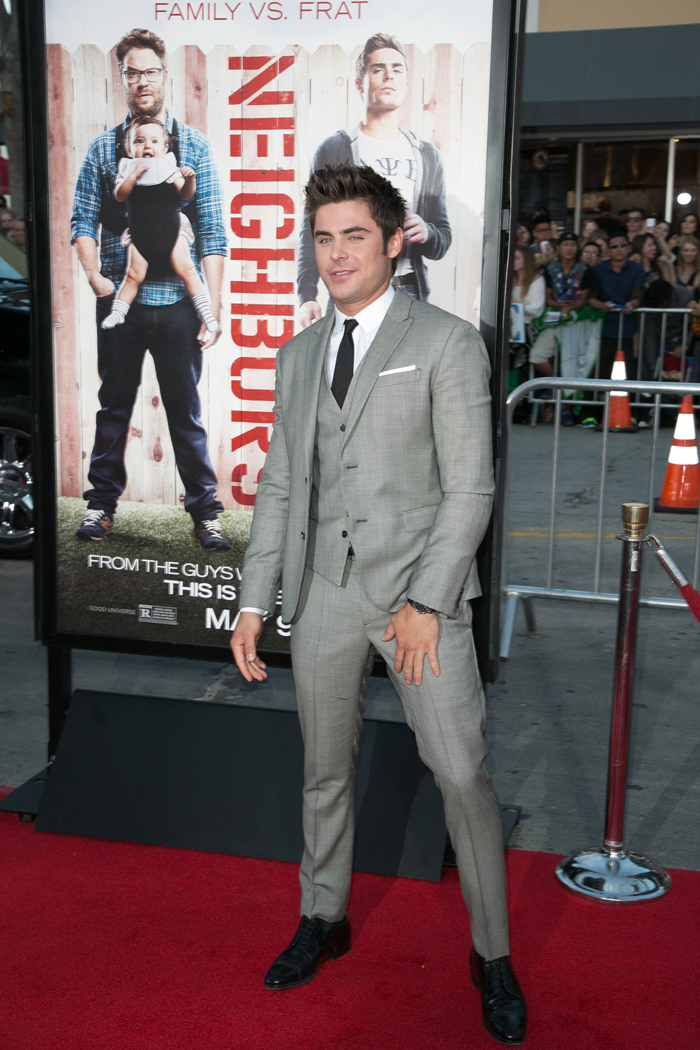 Photos courtesy of WENN