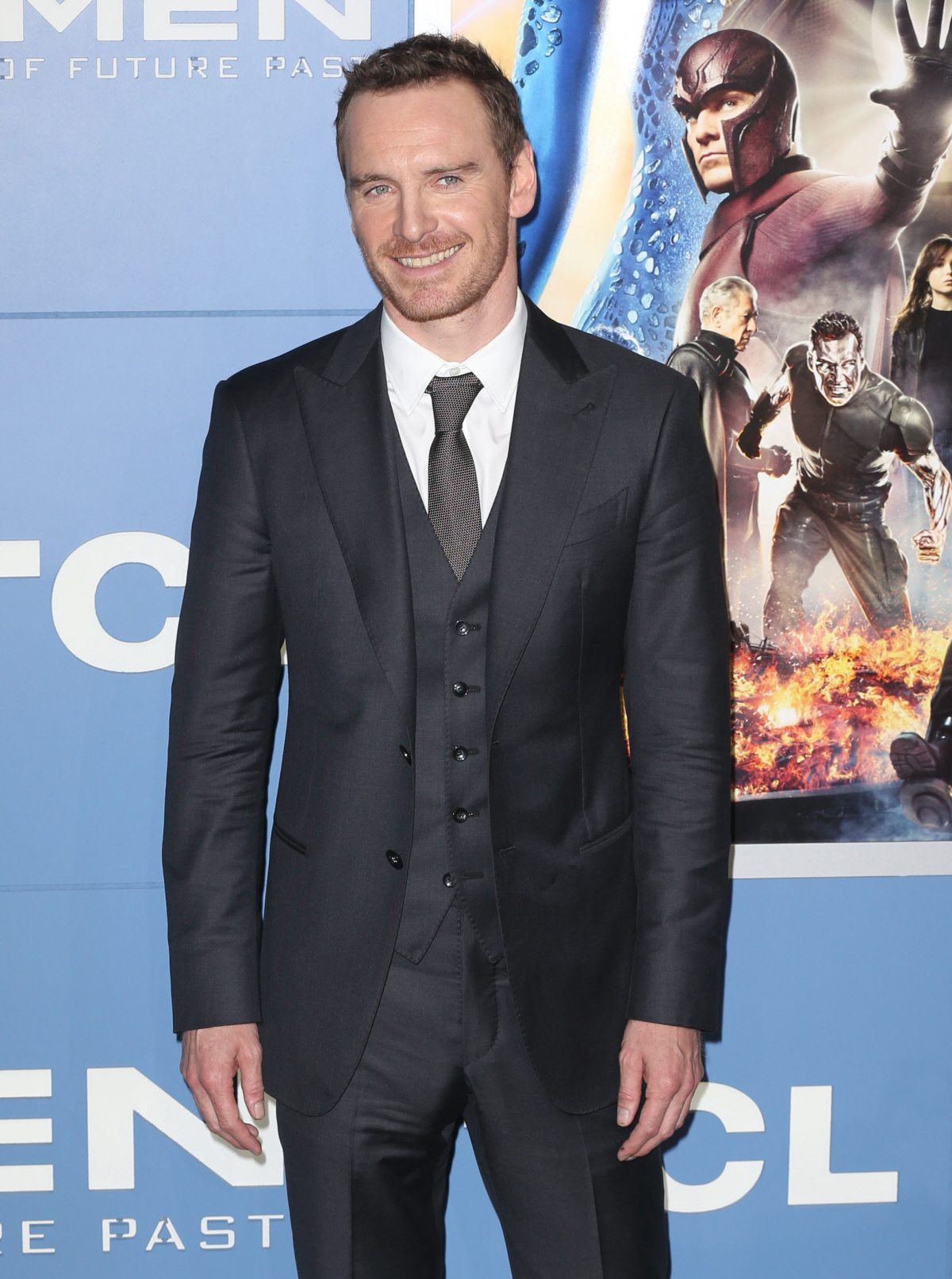 I'm not exactly sure why X-Men: Days of Future Past had its world premiere on a Saturday night in NYC, but I have a theory: it's because the mutants are hot and they wanted you to spend your Mother's Day fantasizing about Michael Fassbender, James McAvoy, Hugh Jackman and all the rest of the gang. So, here you go.
I'm including pics of Fassy (Magneto), McAvoy (young Prof. X), Patrick Stewart (older Prof. X), Hugh Jackman (he was diagnosed with a second round of skin cancer, that's why he's wearing a band-aid on his nose), Daniel Cudmore (Colossus), James Marsden (Cyclops), Nicholas Hoult (Beast), Peter Dinklage (Dr. Bolivar Trask), and to round out the Mother's Day crushes, I've also included Ellen Page (Kitty Pryde). Some of you might even prefer Ellen to the dudes. Have at it!
Personally, my Fassbender-crush flourished to a ridiculous level when I saw X-Men: First Class. His young Magneto is so tortured and beautiful. He was like a mutant James Bond. So I'm choosing Fassy, who definitely looked good last night. McAvoy looks great too. I kind of think the king is still Patrick Stewart. I'm bummed Ian McKellen wasn't there! Honestly though, all of the younger actors look like they just wandered onto the red carpet after a really long bender.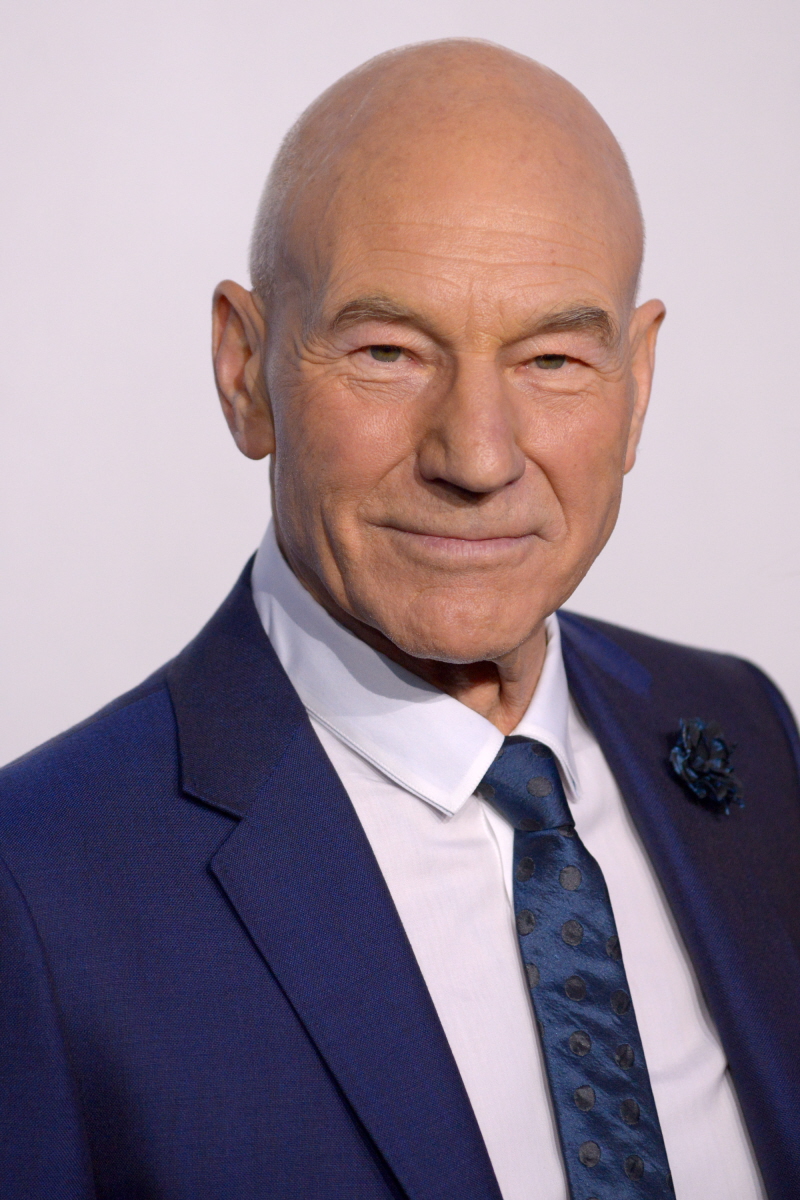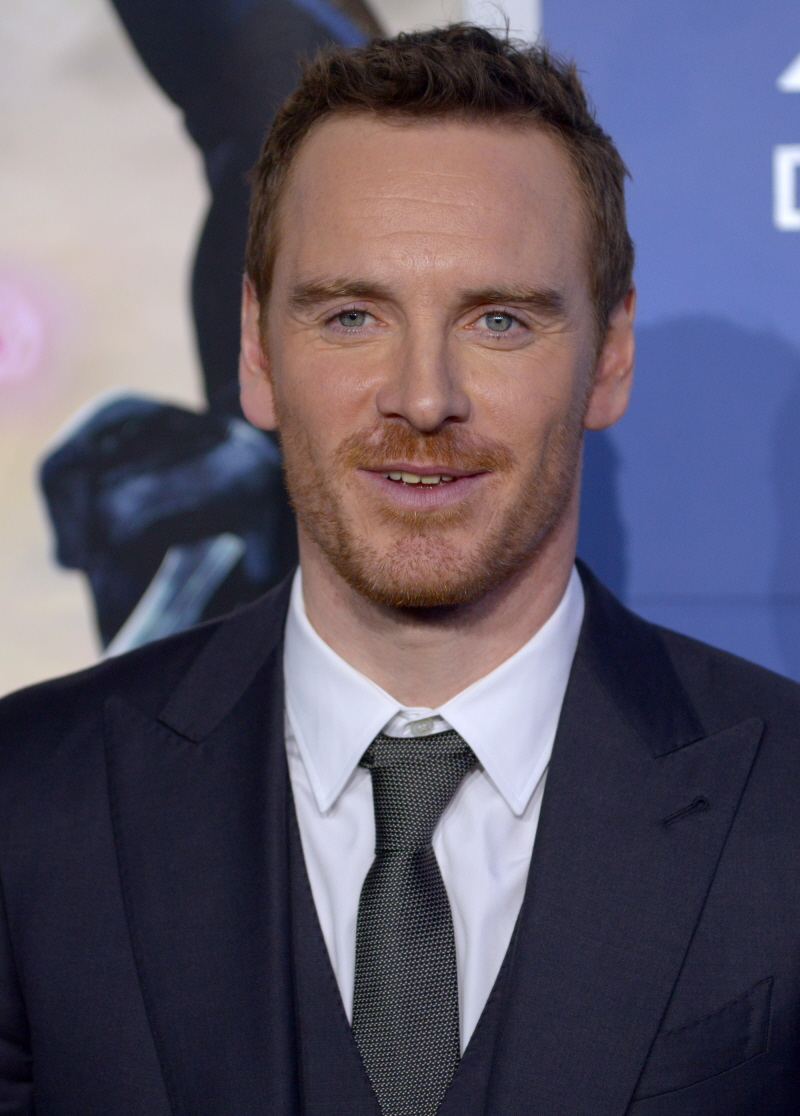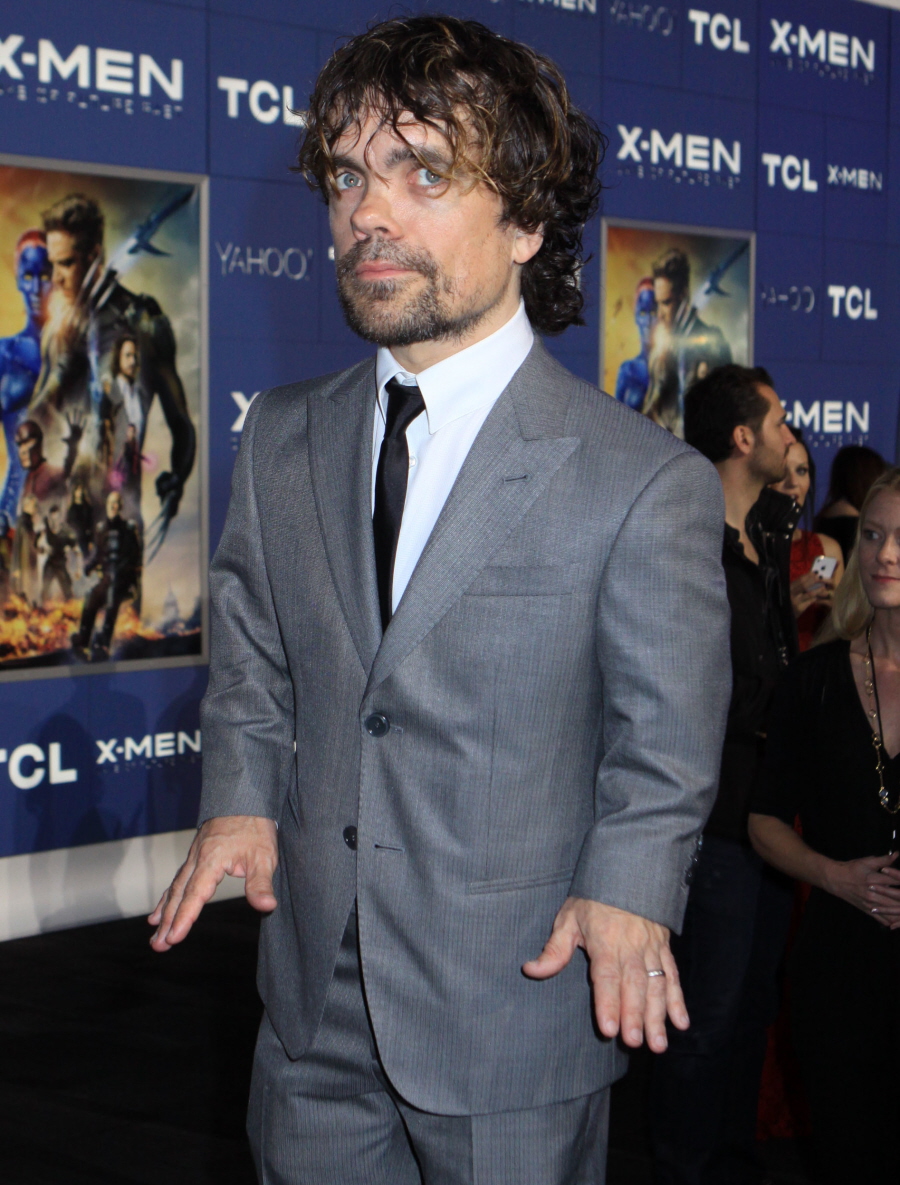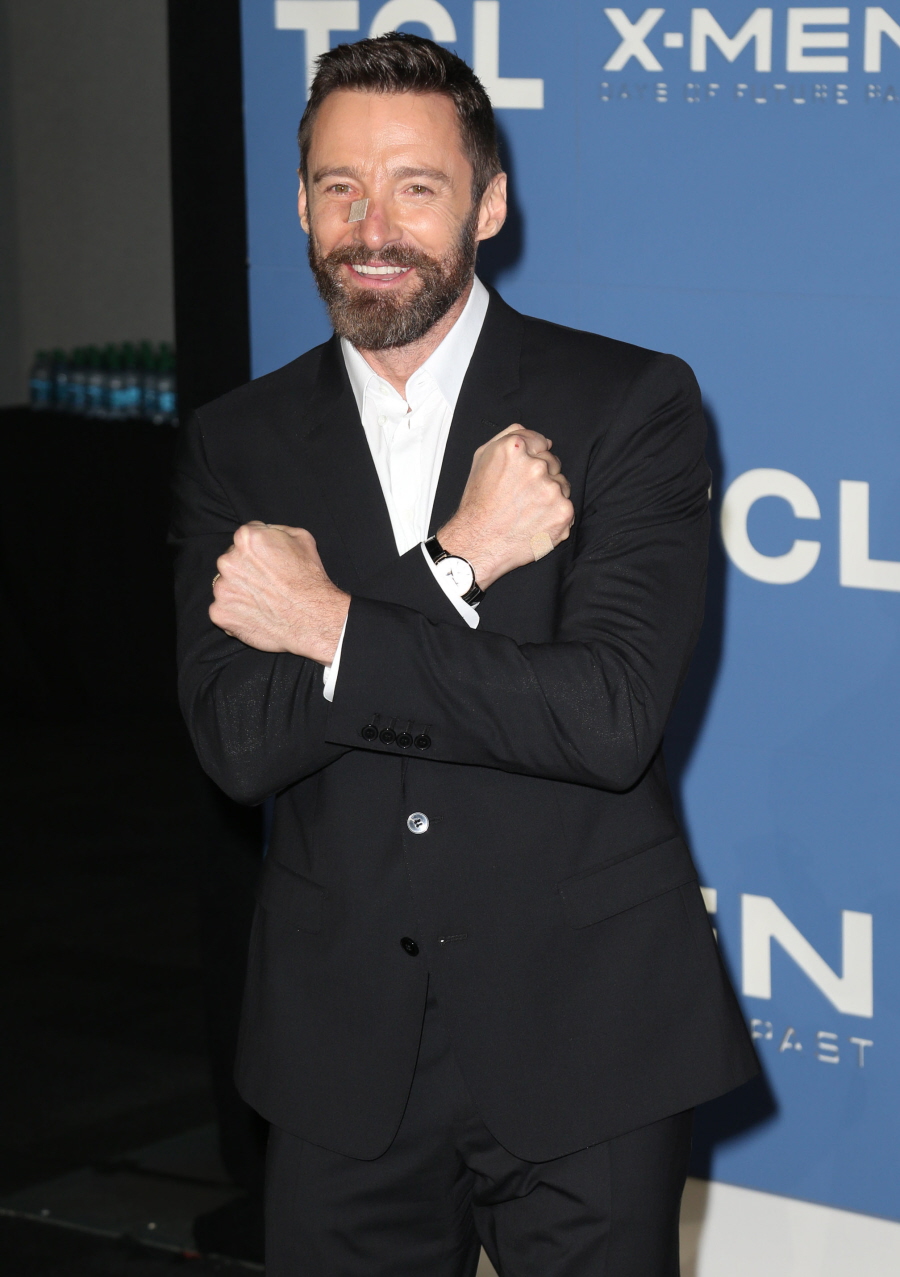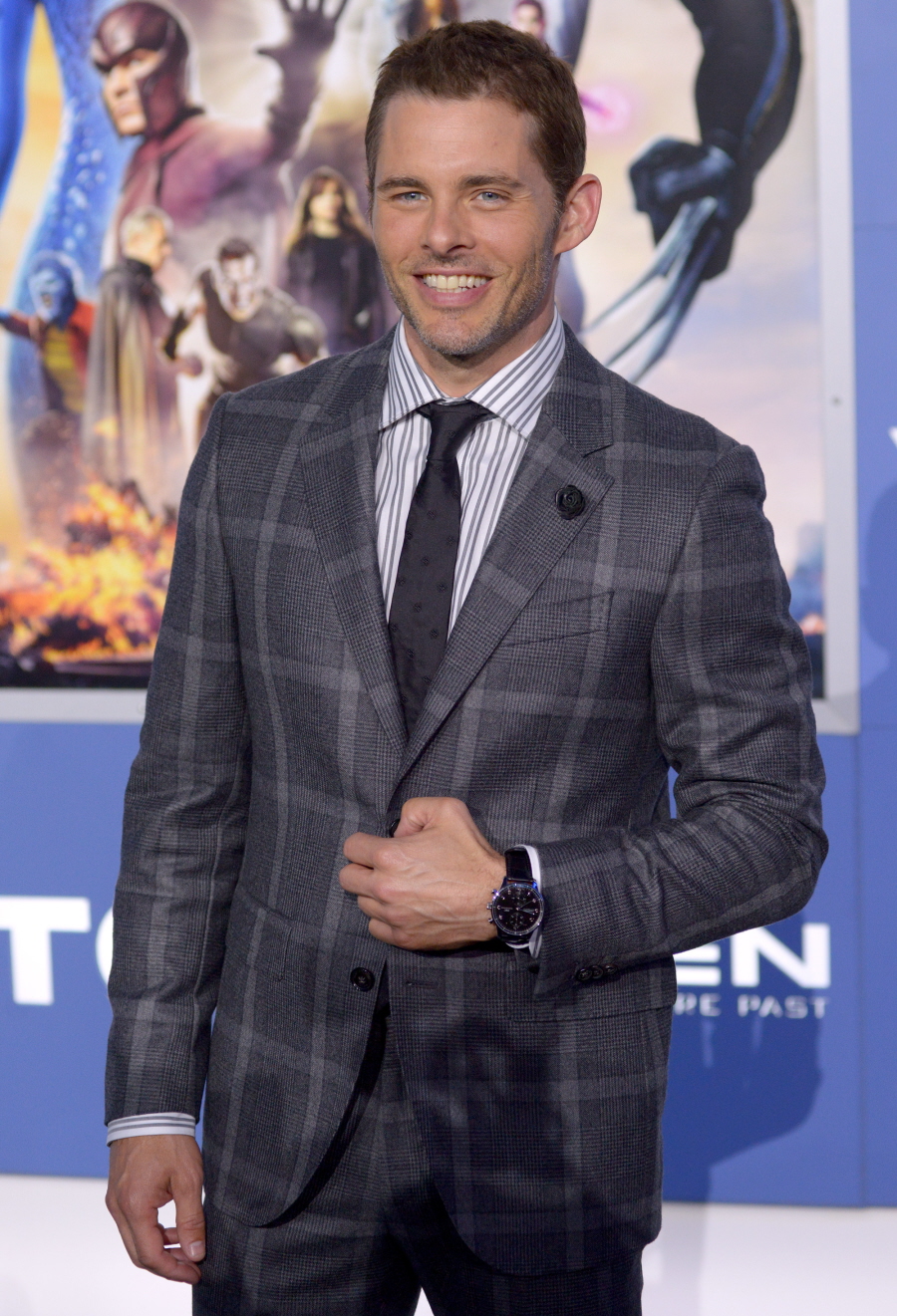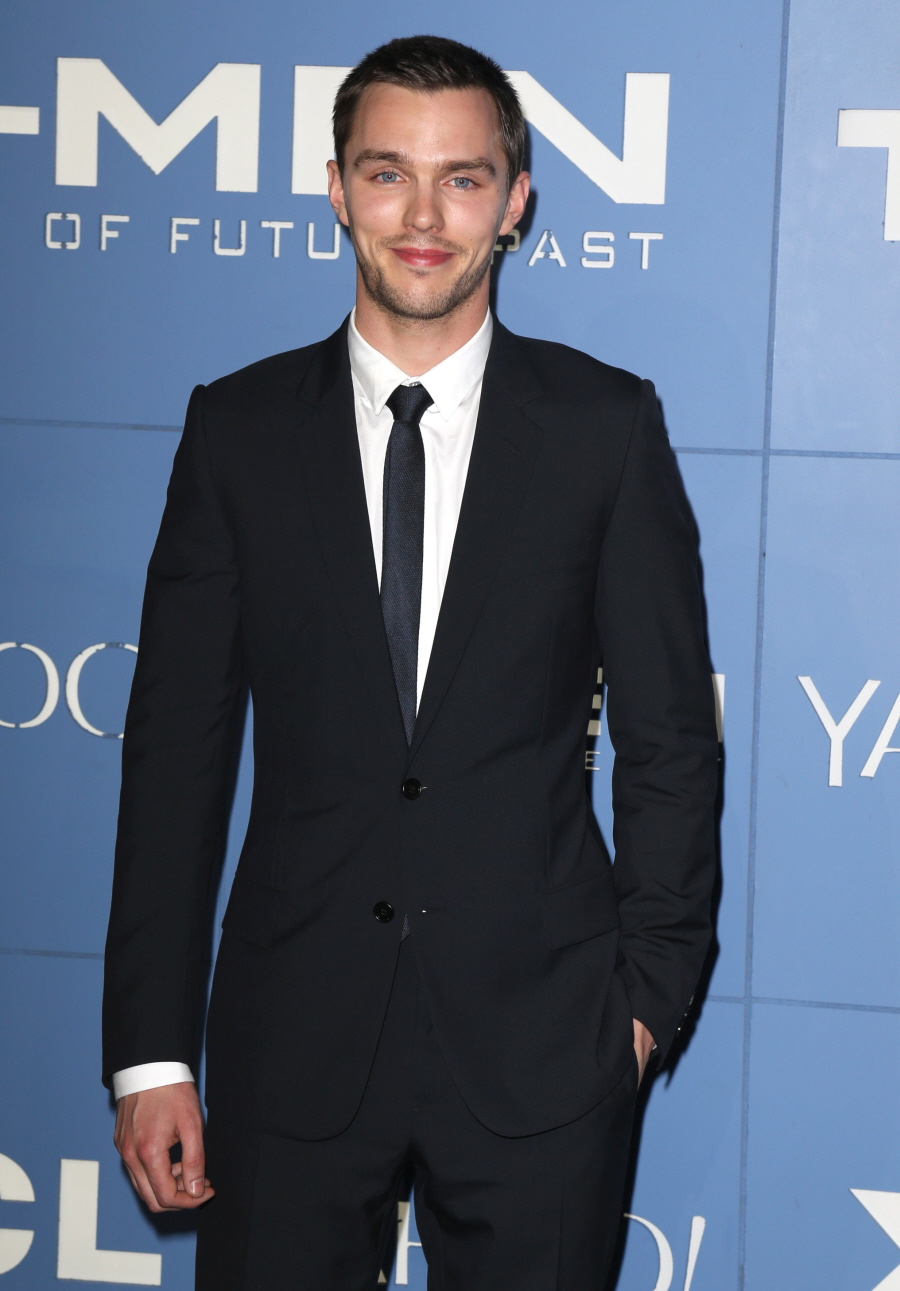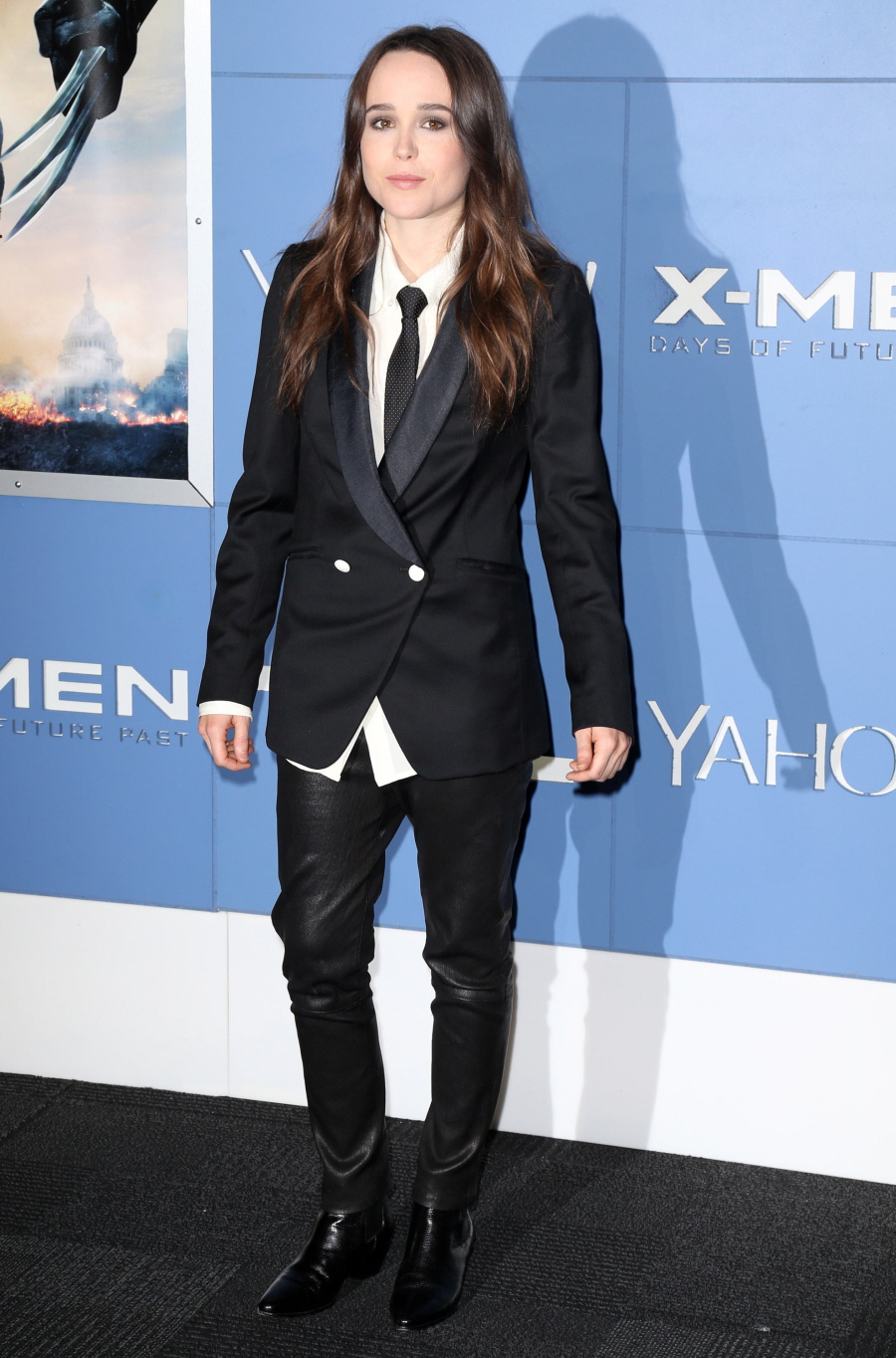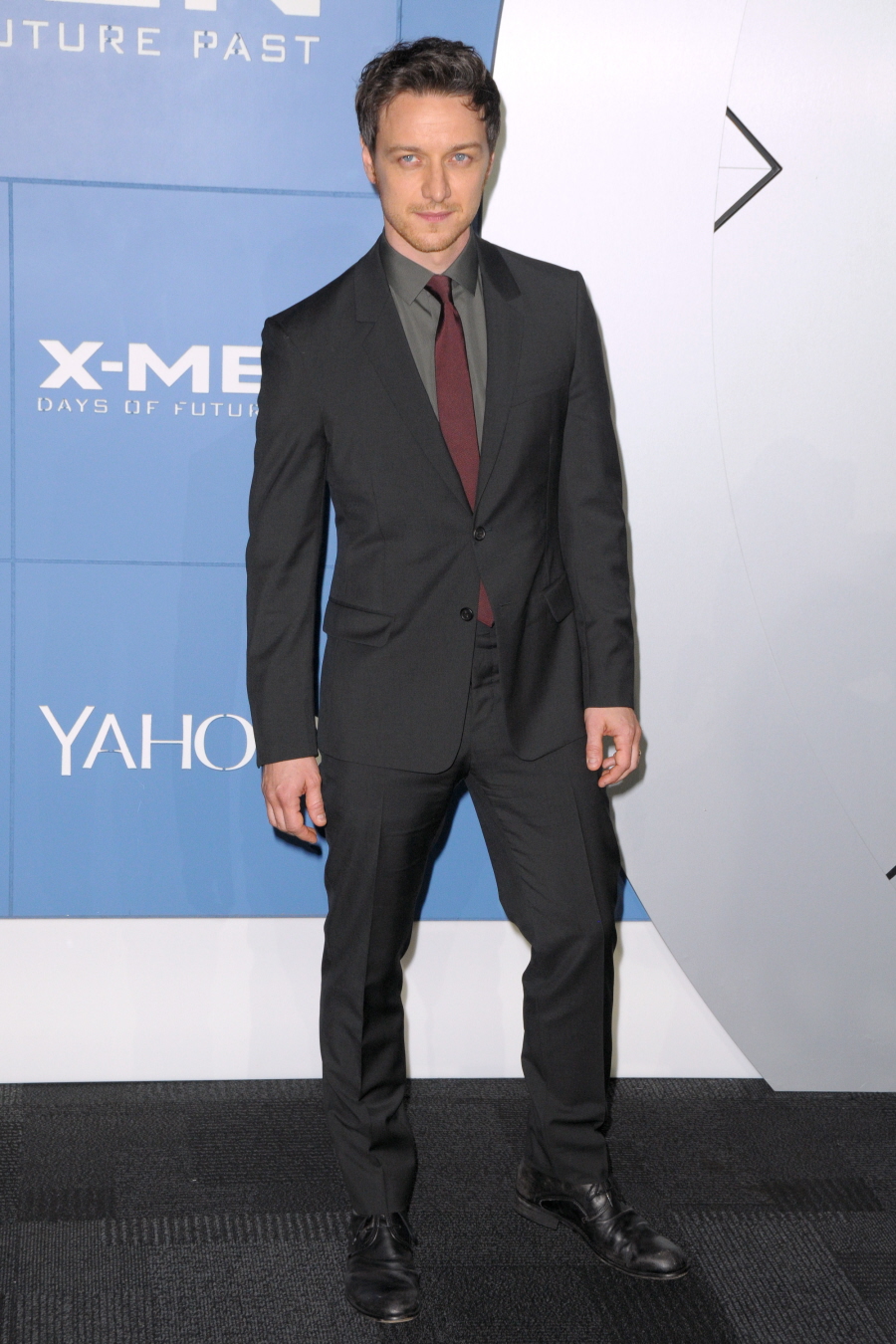 Photos courtesy of WENN, Fame/Flynet.