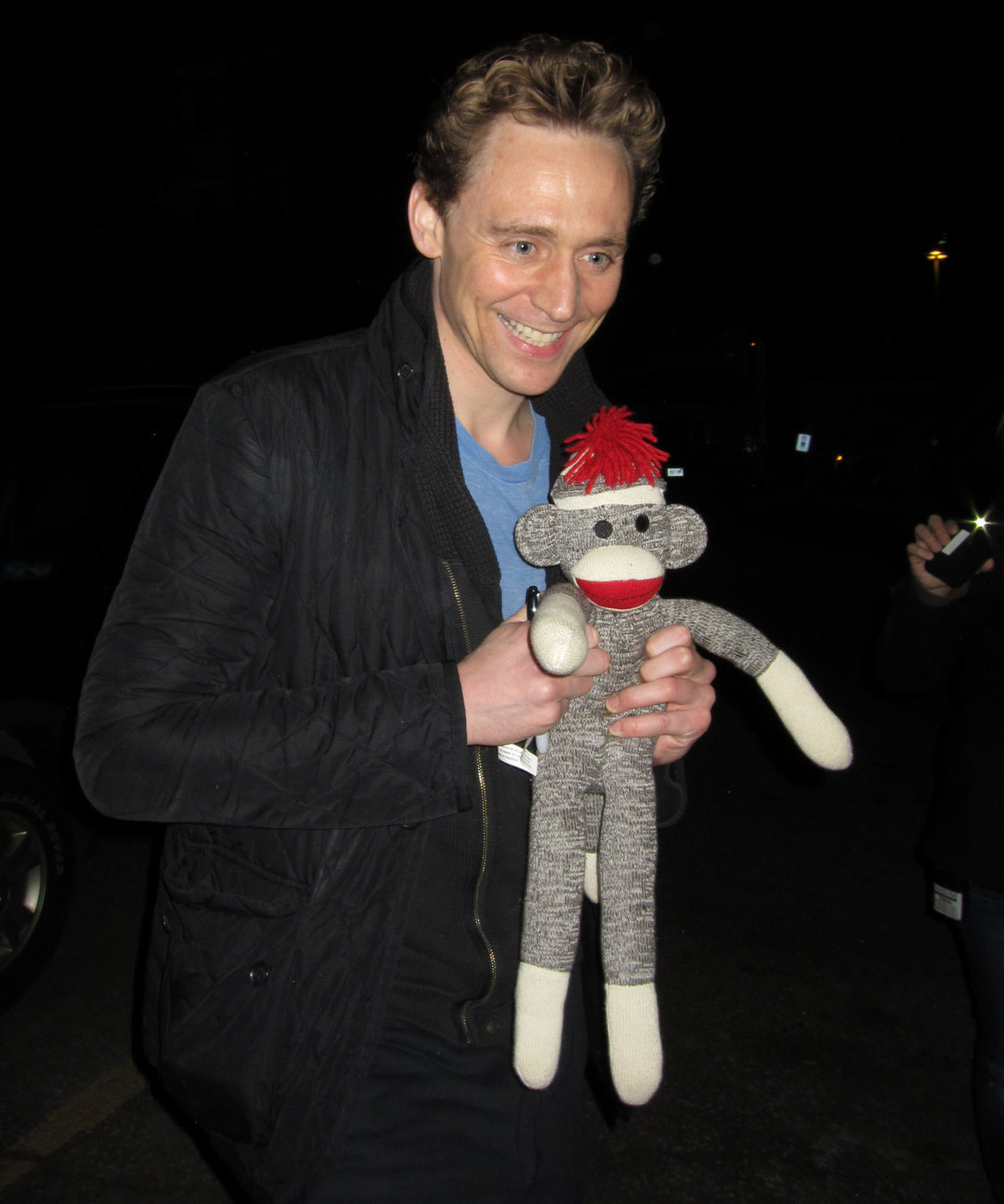 You ladies (and perhaps a few gentlemen) have been begging for a Tom Hiddleston story, so here you go. It's not that I'm trying to deny the Dragonflies their allotment of Hiddleswonderment, it's just that he's gone dark for the most part this year. He's done a handful of events, we had some pics of him on the set of Crimson Peak (or whatever it's called now), and that's it. He has barely tweeted, he only gave, like, two interviews for OLLA, and he seems to not want so much attention these days. Just let him rest! He'll be back to Dancing Tommy in no time, I'm sure.
So, since I'm doing the Dragonfly Allotment, let's really talk about what he's got going on. Crimson Peak wrapped over the weekend, or so I've heard, so Tommy probably is back in London now after his relatively quiet time in Toronto. Next up for Tom: High Rise. He films that this summer, and THR says production begins in July in Belfast. THR just announced that two more actors have joined the cast: Jeremy Irons and Sienna Miller. Irons will play the architect, Hiddles plays "a young doctor seduced by the high-rise's promise" and Sienna plays Irons' assistant who gets pursued by Hiddles. Well, that's interesting, isn't it?
Let's just start the hookup rumors now – Sienna and Tommy!!! I've been saying for a while that Sienna's wildness cannot be contained for much longer. She's already back to looking wasted at Oscar parties and nights on the town with Cara Delevingne. I would kind of love it if Tommy and Sienna happened – it would be so scandalous and the Dragonflies would FREAK.
Also, there's this cute video that's been making the rounds. Wait until the end.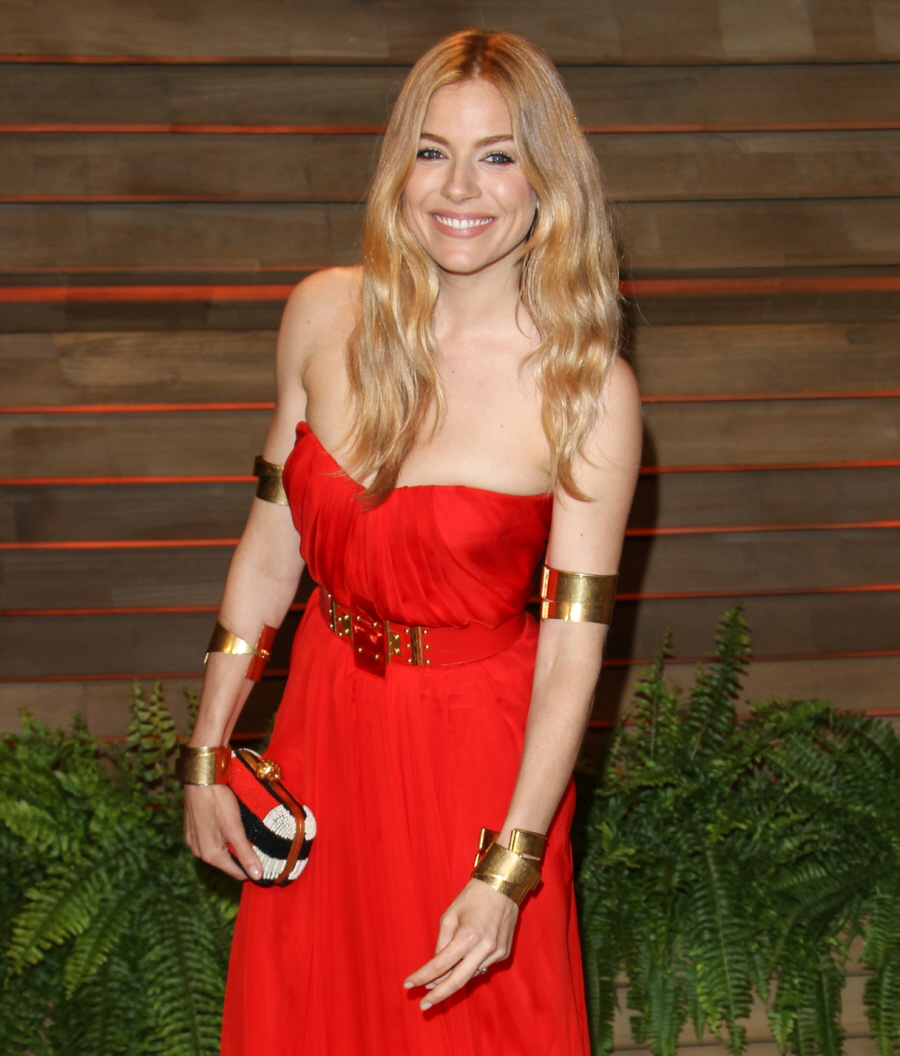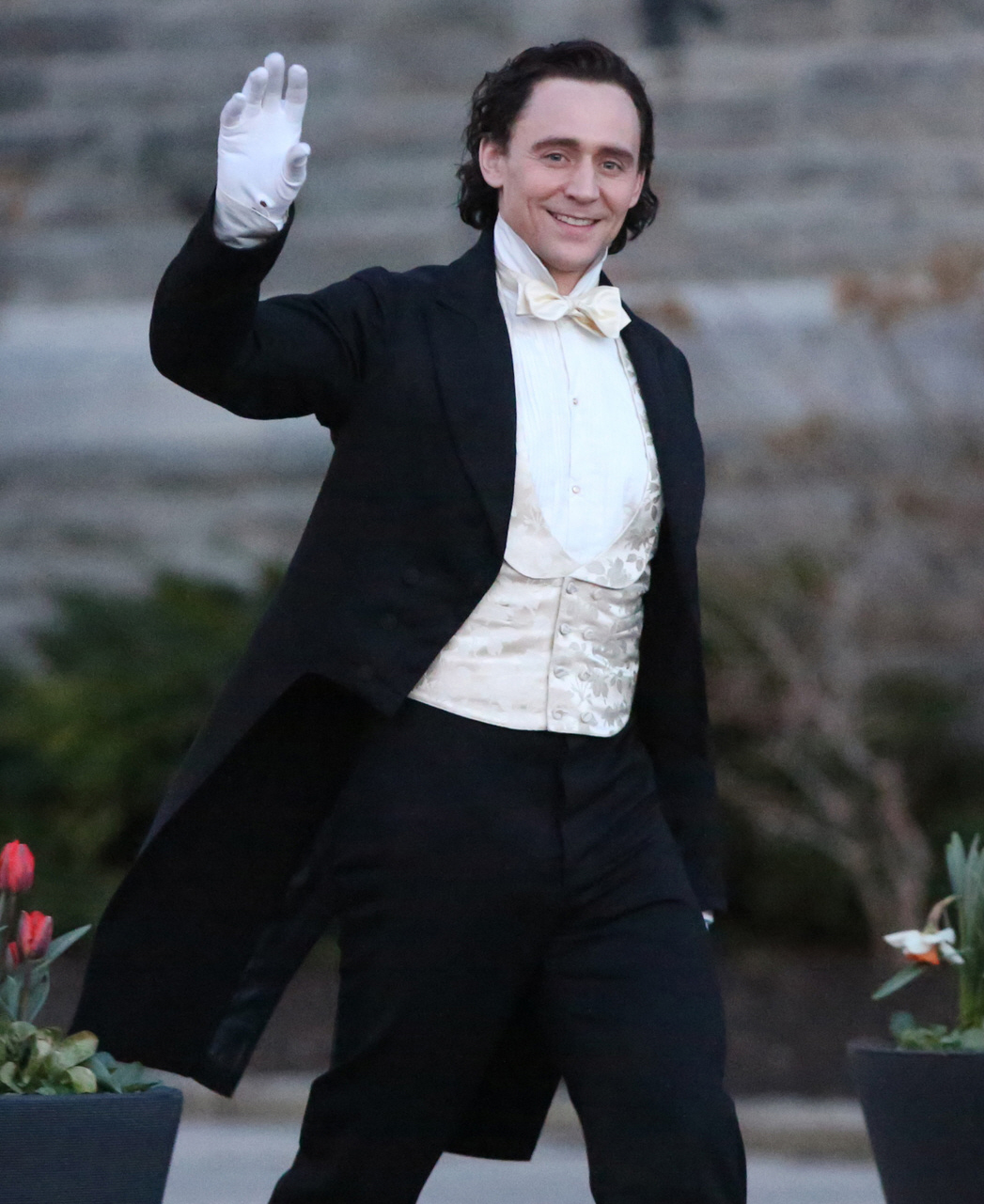 Photos courtesy of WENN, Fame/Flynet and PCN.