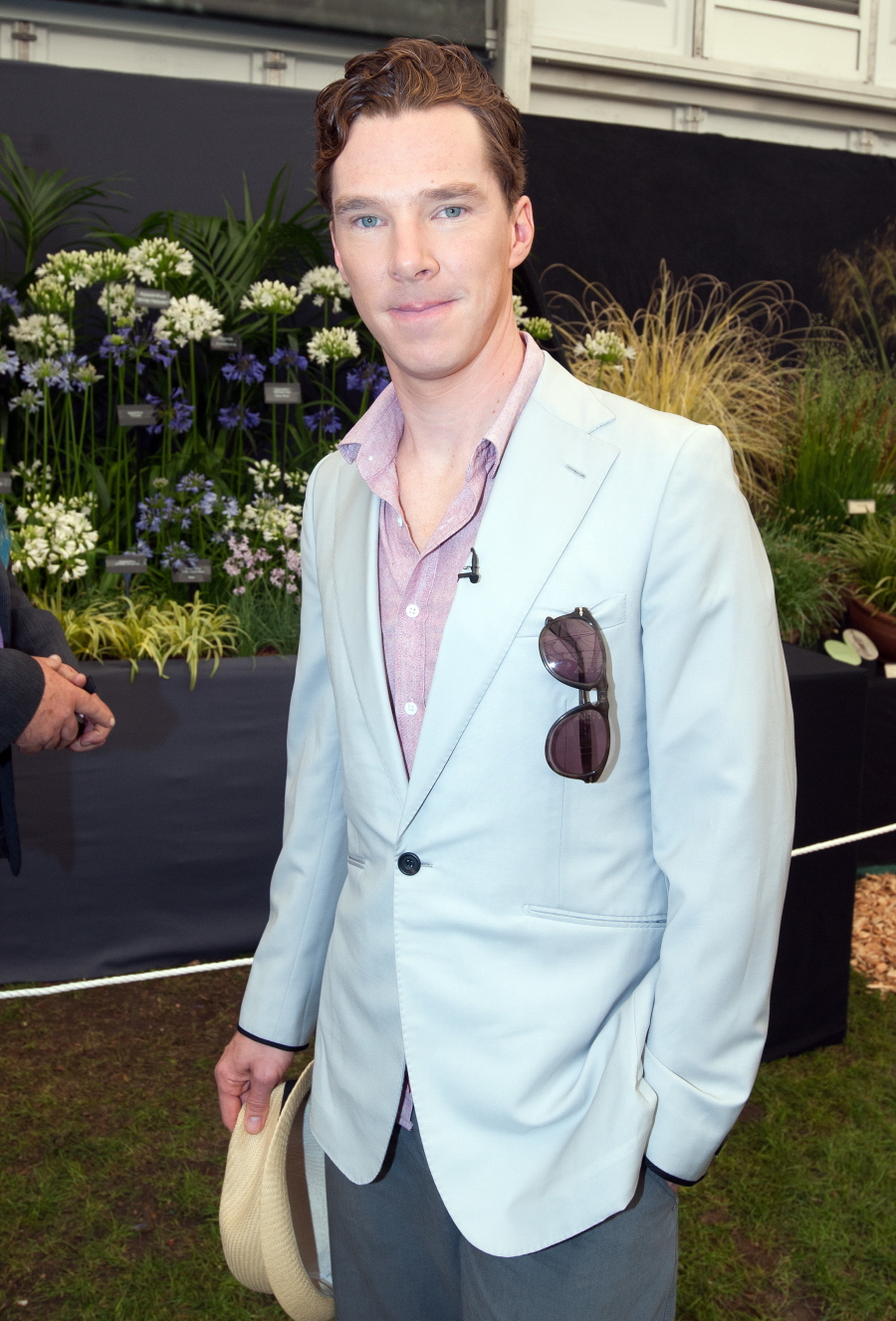 Benedict Cumberbatch needs a job. I know he keeps signing on to films, but he needs a gig right now. He's been out of work for a few months and he's been going to the opening of an envelope lately. Last night, he attended a theater party hosted by Ian McKellen, and today he's in attendance (working for the BBC) at the annual Chelsea Flower Show. I'm not complaining because I love new Cumberphotos, but still… he needs a job. A summer job.
Benedict brought his mum, although our beloved Wanda is not in these photos. Instead, we're treated to Benedict's hat. Ugh. THAT HAT. Years ago, before Benedict was the object of mass Cumberbitch affection, he used to wear hats all the time. As he got more famous, he stopped with the hats, probably because A) someone told him that the Cumbercurls are important and B) because he cannot pull off hats. They make his beautiful lizard face look even weirder, and I'm saying that as someone who has had many sexual fantasies about Benedict and his lizard face. Incidentally, I don't even think that stupid hat fits his lizard head. Damn it, Benedict! Don't do this to my fantasies.
So, would I hit it? Yes, but only after we burned that hat in a cleansing fire.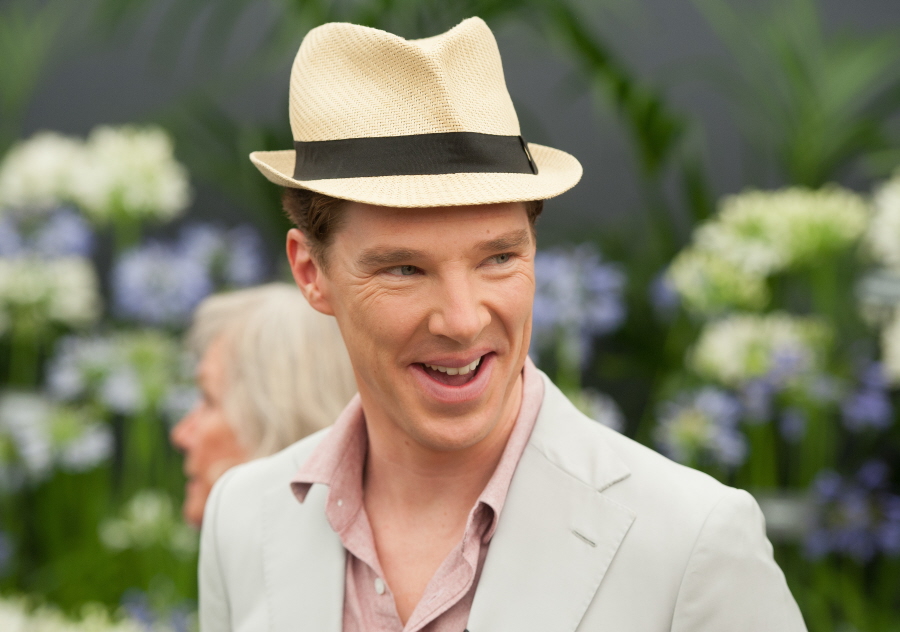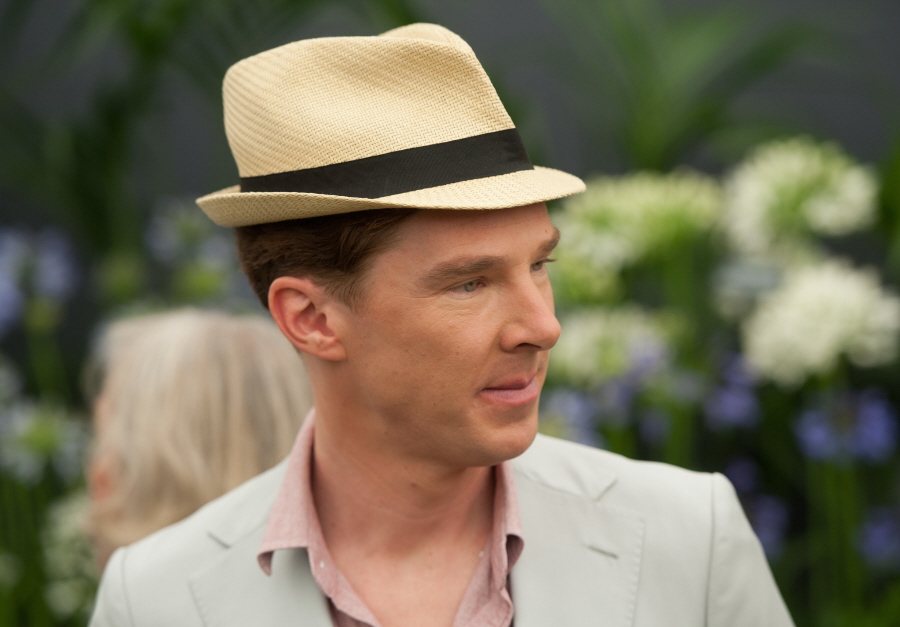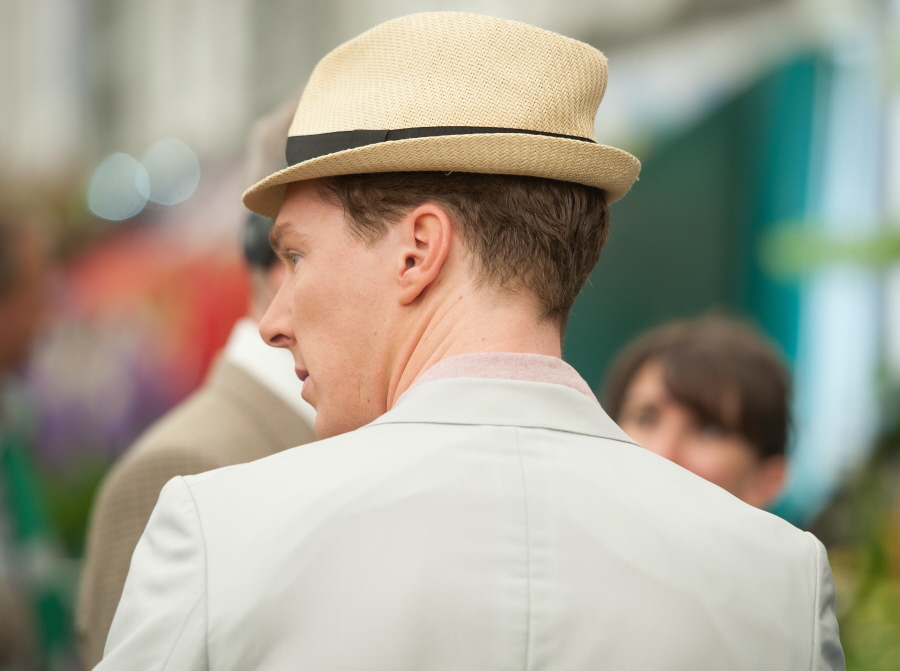 Photos courtesy of WENN.