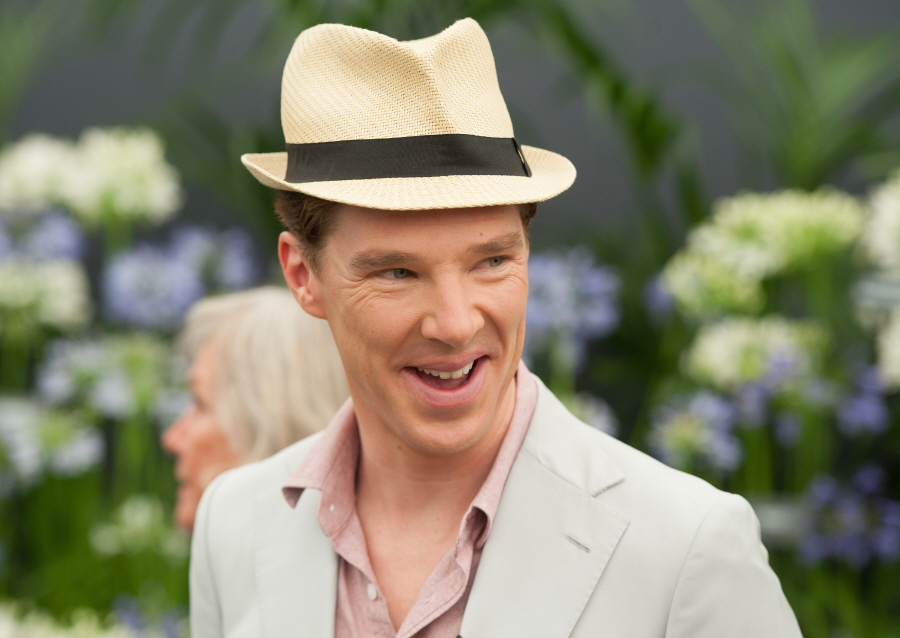 Sometimes I worry that Benedict Cumberbatch reads this blog and that when I meet him, I won't be able to play it cool because he'll know I've been obsessed with him for years. Just a few days ago, I was talking about how Benedict desperately needed to get to work – he's signed on to loads of films, none of which are filming right now or in the next few months. When Benedict is out of work, he takes random gigs talking about flowers with his mum on the BBC. So, he needed a real job. And wouldn't you know… he got one.
The gig is a supporting part in the Whitey Bulger bio-pic/crime pic. Bulger – an infamous gangster, murderer and all around scum of society – is being played by Johnny "Scarfy" Depp (I think Bedhead is going to cover the pics of Scarfy in character later on, but you can see some here). They're actually filming now – it just started production in the past week. So why is Benedict so late in getting cast? It's because the role was supposed to be filled by Guy Pearce, only Guy had to pull out at the last minute. The Boston Globe was the first to report Guy's departure and Benedict's casting (because they're filming in Boston, lucky Bostonian Cumberbitches). Variety has more details:
Benedict Cumberbatch has replaced Guy Pearce in the untitled Whitey Bulger biopic starring Johnny Depp. Cross Creek Pictures president Brian Oliver told Variety that Pearce had departed due to scheduling issues on the project, which had been titled "Black Mass" and began shooting Wednesday in Boston with Scott Cooper directing. "We were not able to make it work with Guy," he added.

Cumberbatch will portray Billy Bulger, Whitey Bulger's law-abiding brother and a Massachusetts State Senator. Joel Edgerton is playing disgraced FBI agent John Connolly, who aided Bulger and was sentenced to 40 years in prison despite maintaining his innocence. Jesse Plemons ("Breaking Bad") will portray Bulger's longtime partner in crime, Kevin Weeks, and Sienna Miller will play his lover, Catherine Greig. Dakota Johnson has been cast as Bulger's former girlfriend and mother of his only child. Other cast members are Rory Cochrane, Julianne Nicholson, Adam Scott, David Harbour, Jeremy Strong, Brad Carter, W. Earl Brown and Corey Stoll.
You know what worries me? Benedict attempting a Bostonian accent. Just let that sink in. Benedict is a brilliant actor, for sure, and I think his best accent work was as Julian Assange (seriously, he nailed Assange's half-Aussie, half-something else accent). But Benedict's one weakness seems to be doing American accents. And I'm worried. But otherwise… this sounds like a decent supporting part in The Scarf & Wig Show that is Johnny Depp's filmography. I'm just happy that Benedict will be hard at work on something! And he'll be in Boston too, that should be exciting.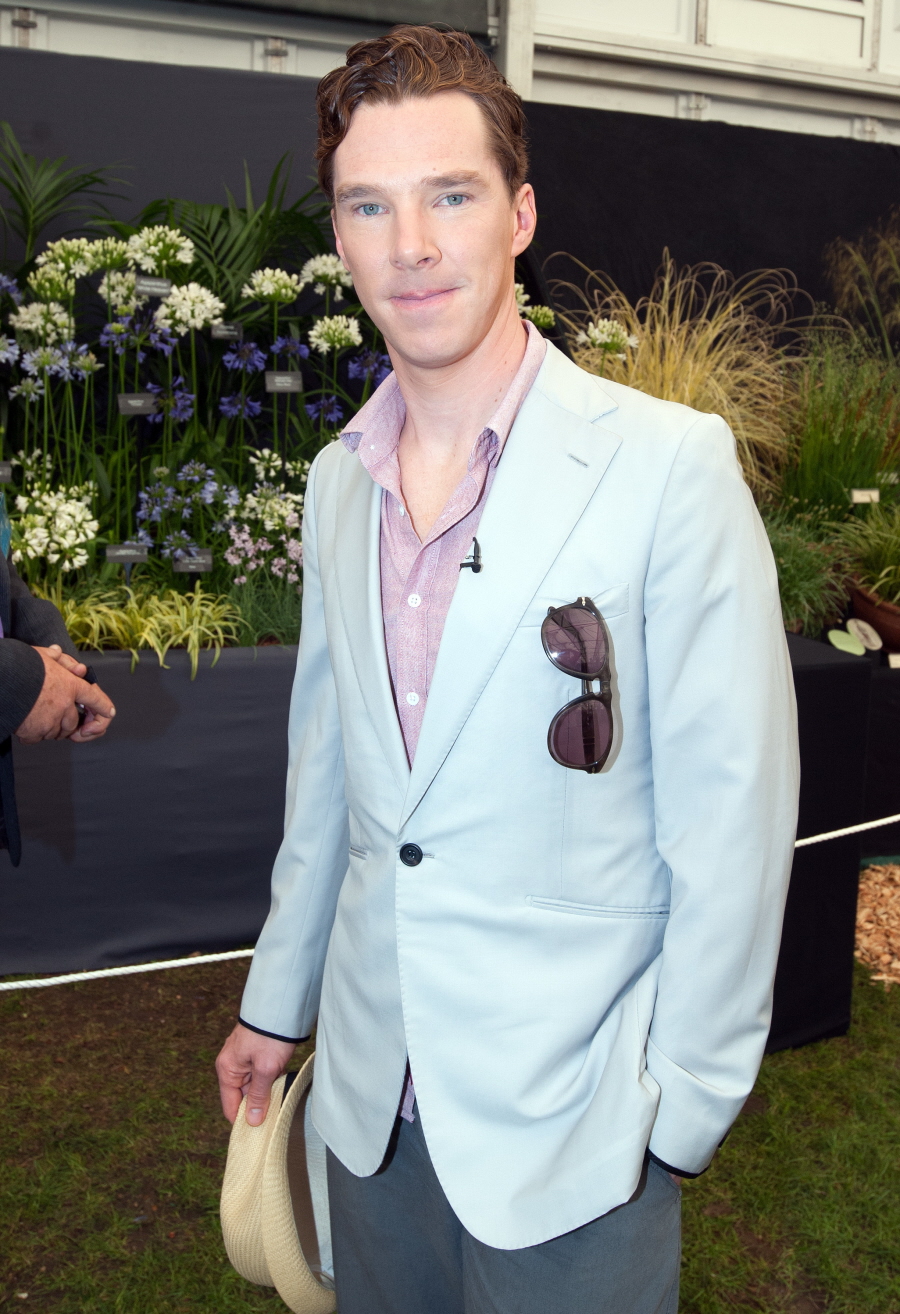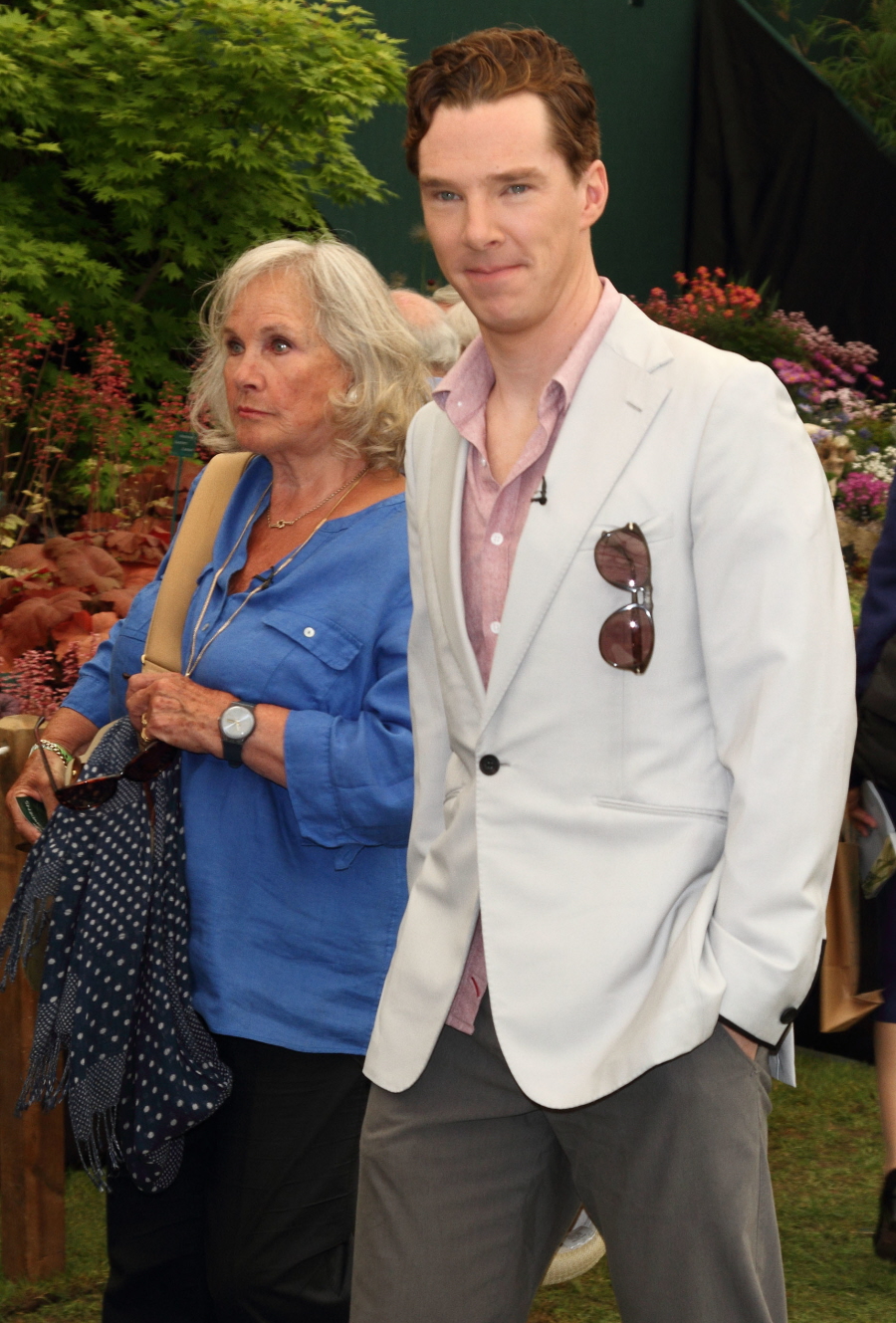 Photos courtesy of Fame/Flynet and WENN.