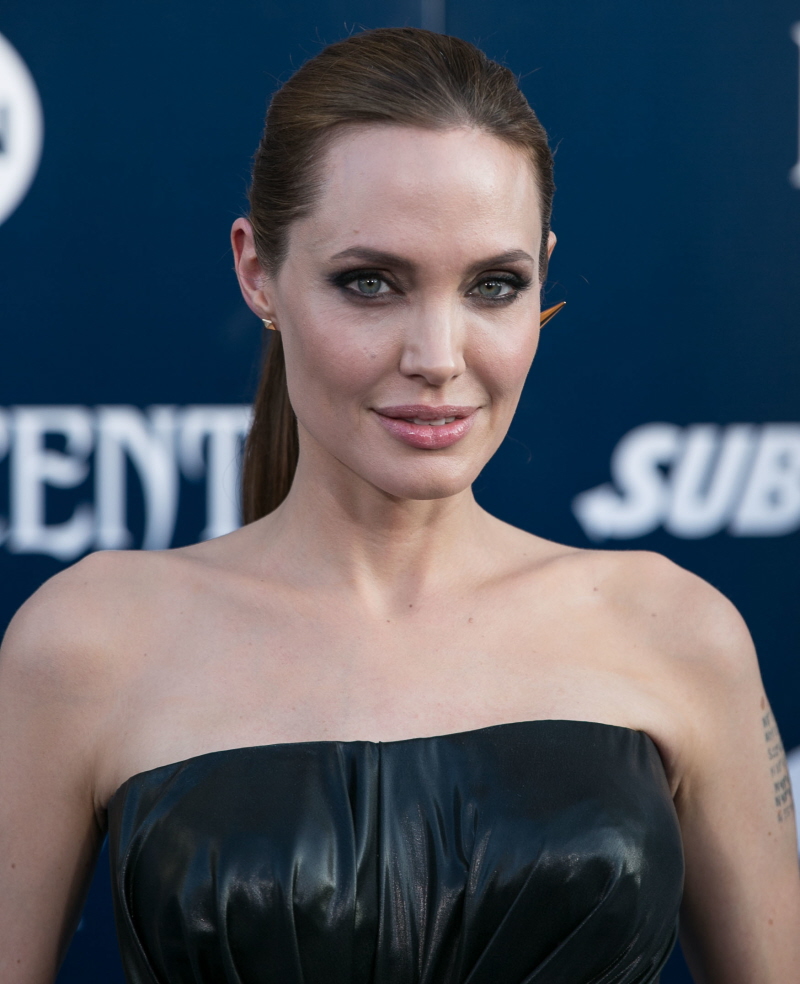 Gross but true: I've been battling an awful poison ivy rash for the past two weeks. I actually just "got over" it but I'm still dealing with the remnants, like a gross skin discoloration where the worst parts of the rash were. What makes it so much worse is that the rash was actually on my neck (long story short: I was playing with my dog, who had apparently been playing in a field of poison ivy, and then I touched my neck without washing my hands). So, I've been thinking about skin care and how much I missed my old skin worries (eye bags, the occasional breakout) so much.
What I'm saying is that I would love Angelina Jolie's skin. I remember a time, back in the day, when Angelina didn't have great skin, in her early 20s. Then at some point, she really started taking better care of herself and her skin, and you can see the results now. So what does Angelina do to keep her skin looking so fresh? Us Weekly says it's a called a "Triad Facial."
When we weren't obsessing over Angelina Jolie's custom Christian Louboutins during the Maleficent press blitz, we were in awe of the Oscar winner's radiant complexion. The Disney film's star—who celebrates her 39th birthday today, June 4—shies away from heavy makeup, save for an occasional smoky eye, so her radiant skin has been front-and-center in London, Los Angeles and, most recently, Shanghai.

As it turns out, the secret to the mother of six's flawless skin isn't a magic spell befitting her evil sorceress character. Instead, the Oscar winner turns to dermatologist David Colbert of the New York Dermatology Group.

Jolie, who first met the dermatologist on set of the 2010 thriller Salt when she had a minor cut, regularly receives the celeb-loved Triad Facial, which also counts Naomi Watts as a fan.

The 30-minute treatment, which starts at $800, combines microdermabrasion, laser and a glycolic peel. She has also has used products from his Colbert MD line.

In addition to working in his office, Colbert regularly moonlights as the on-set dermatologist for movies. For the just-released X-Men: Days of Future Past, he and his team were responsible for making sure the blue makeup that Jennifer Lawrence didn't wreak havoc on her skin.
Do you consider any of this to be "invasive" skin care? Like, on the high end of the spectrum, plastic surgery? On the low end of the "invasive" spectrum, I guess it would be Botox. I don't. I think this is just really fancy facial stuff. Peels, microdermabrasion – lots of women would do that if they could afford it (I certainly would). The laser stuff is interesting though. So, do you believe this? Or do you think she's getting the odd Botox shot to supplement her skincare? I think she probably tried Botox at one point, a few years ago. But I don't think she's doing it now.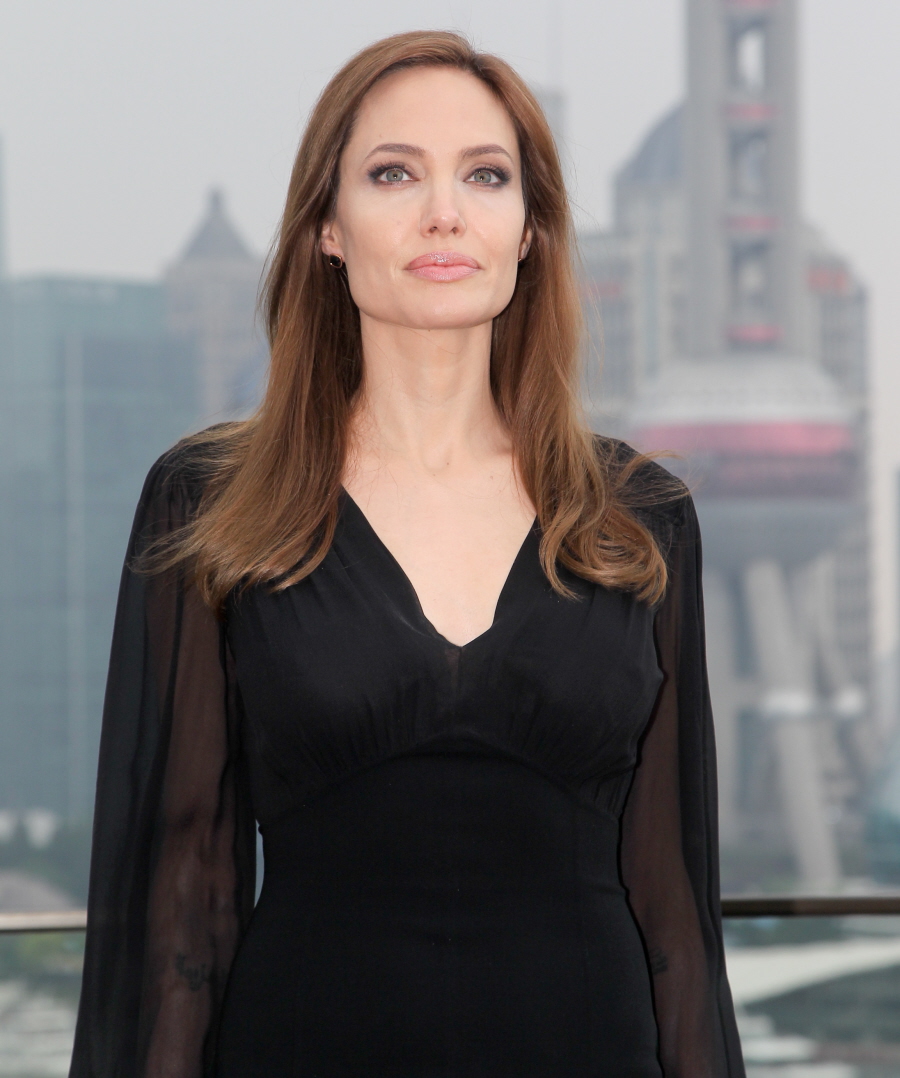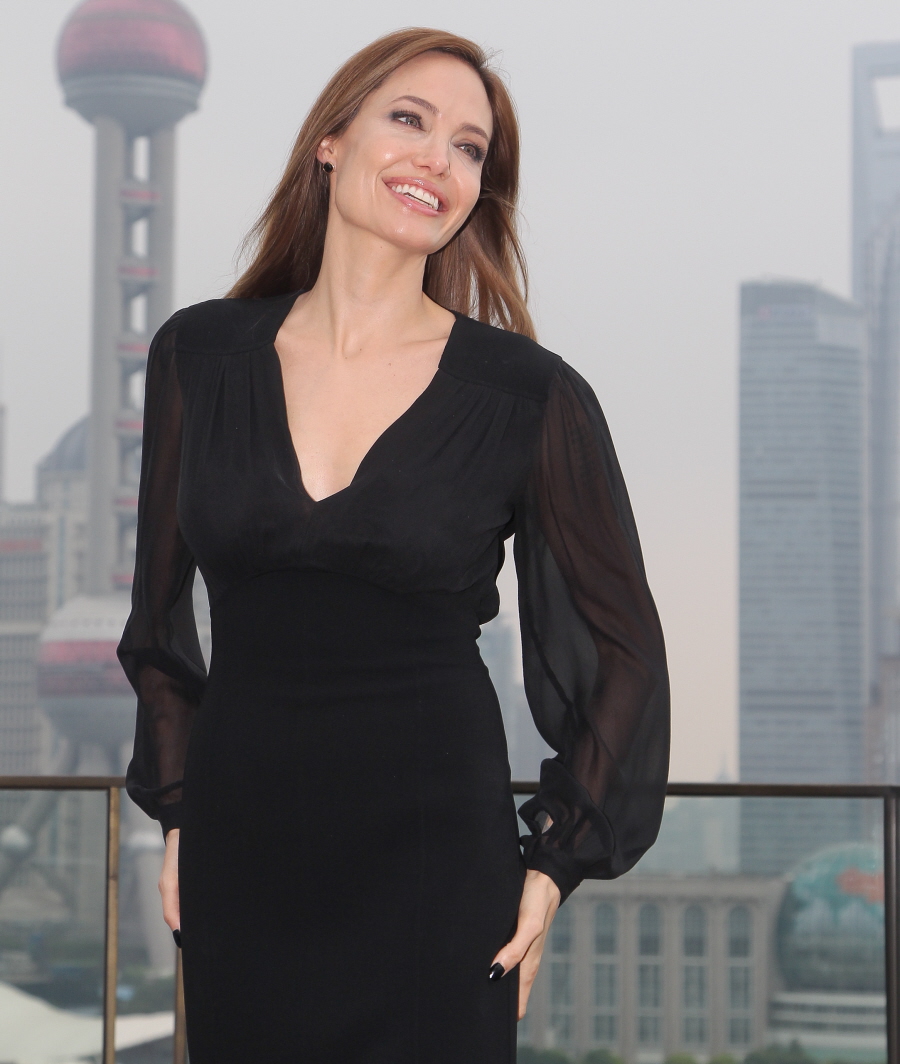 Photos courtesy of Fame/Flynet and WENN.