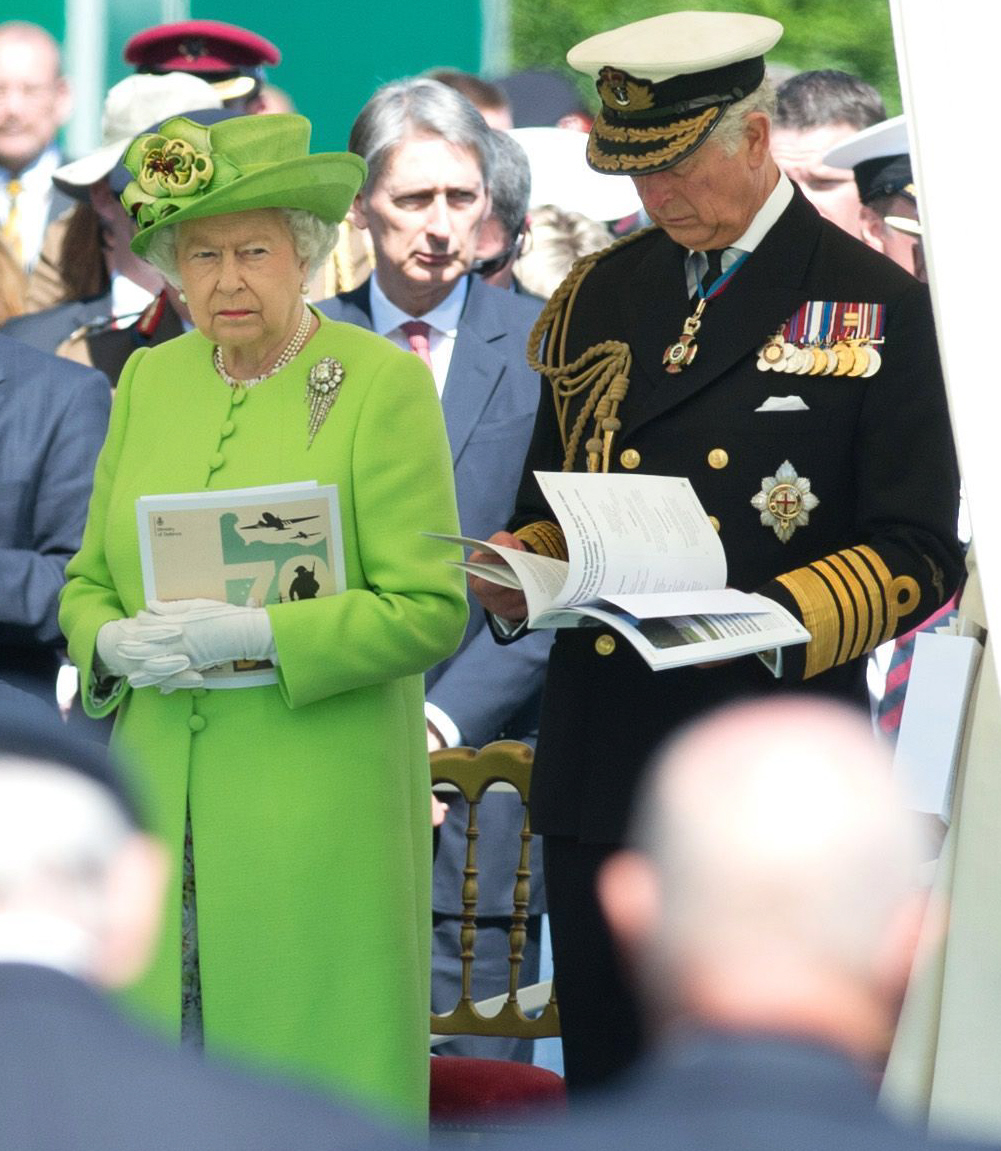 Queen Elizabeth isn't playing. She's in the midst of her three-day state visit to France, centered around today's D-Day 70th anniversary events in Normandy. I'm including photos from the past two days, where the Queen has made numerous costume changes. She arrived in Paris by train! And a Bentley picked her up. French President Francois Hollande is pulling out all the stops for the Queen – she's the only world leader attending this year's D-Day events who was actually alive during WWII. And Prince Phillip was actually in the Royal Navy at the time! He was in Tokyo Bay for the Japanese Surrender. For real. Here's some other stuff happening:
As well as attending the D-Day 70th anniversary ceremony in Normandy on Friday, Queen Elizabeth will attend a state banquet at President Francois Hollande's Elysee Palace on Friday evening and have Paris's best-known flower market named after her. France is pulling out all the stops to emphasise she is the star guest on a list that includes the leaders of the United States, Russia, Germany and a host of other nations.

"All arrangements have been made to demonstrate that she is the super guest of honour among the 33 other world dignitaries," Laurent Stefanini, the chief of protocol at the French presidency said.

Describing her as the "doyenne" of global leaders attending the anniversary, Stefanini said she would occupy the place of honour — seated at Hollande's right — at all the events. The special treatment included seeking the monarch's preferences for Friday's banquet menu. "Very classic French" was the request relayed back.

After her arrival, the queen laid a wreath at France's national monument to its war dead, the Arc de Triomphe, and then met Hollande at the Elysee palace for tea. Hollande presented her with a series of photographs from her earlier four state visits in frames made by Parisian luxury brand Hermes. She then went on to attend a garden party at which she was to bestow honours on several British and French nationals.
How nice. As I said yesterday, this might be the Queen's last state visit. Or it might be her last state visit for the next year or two. She doesn't like traveling so much these days, and she's happy enough to let the whippersnappers take on the traveling duties. But I'm so pleased that she decided to come out for the D-Day events this year. She really has had such a remarkable life, and it's wonderful to see Pres. Hollande go out of his way to honor her.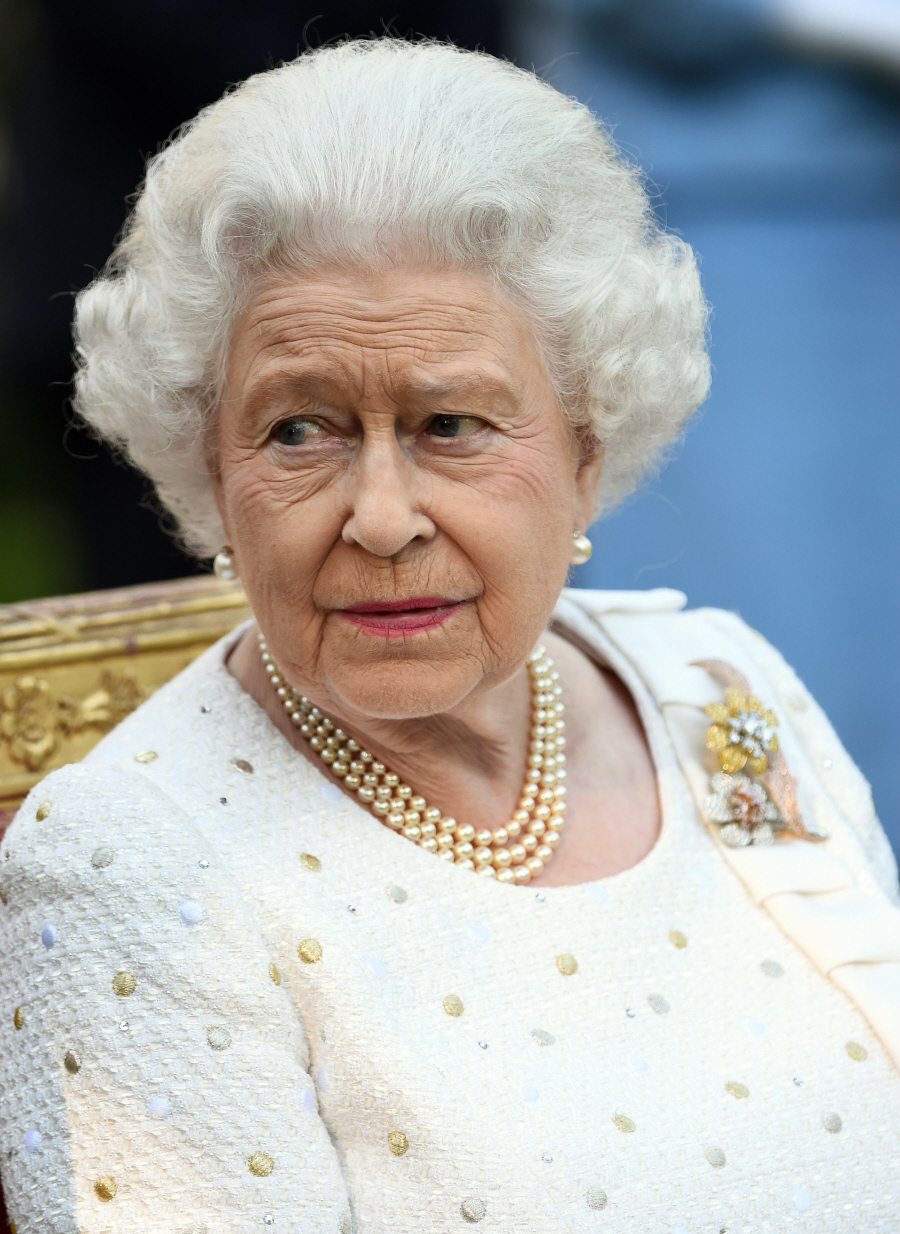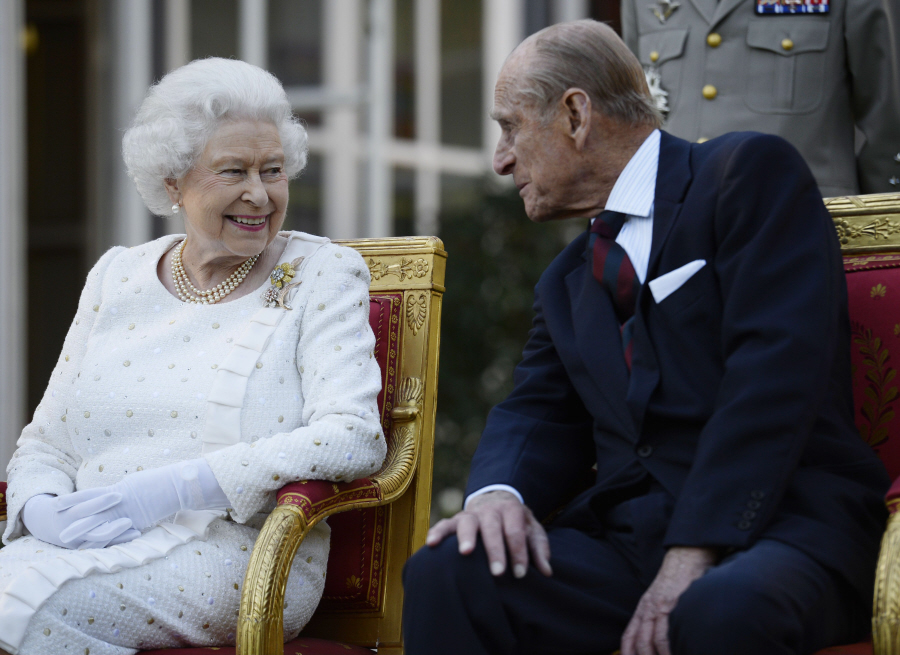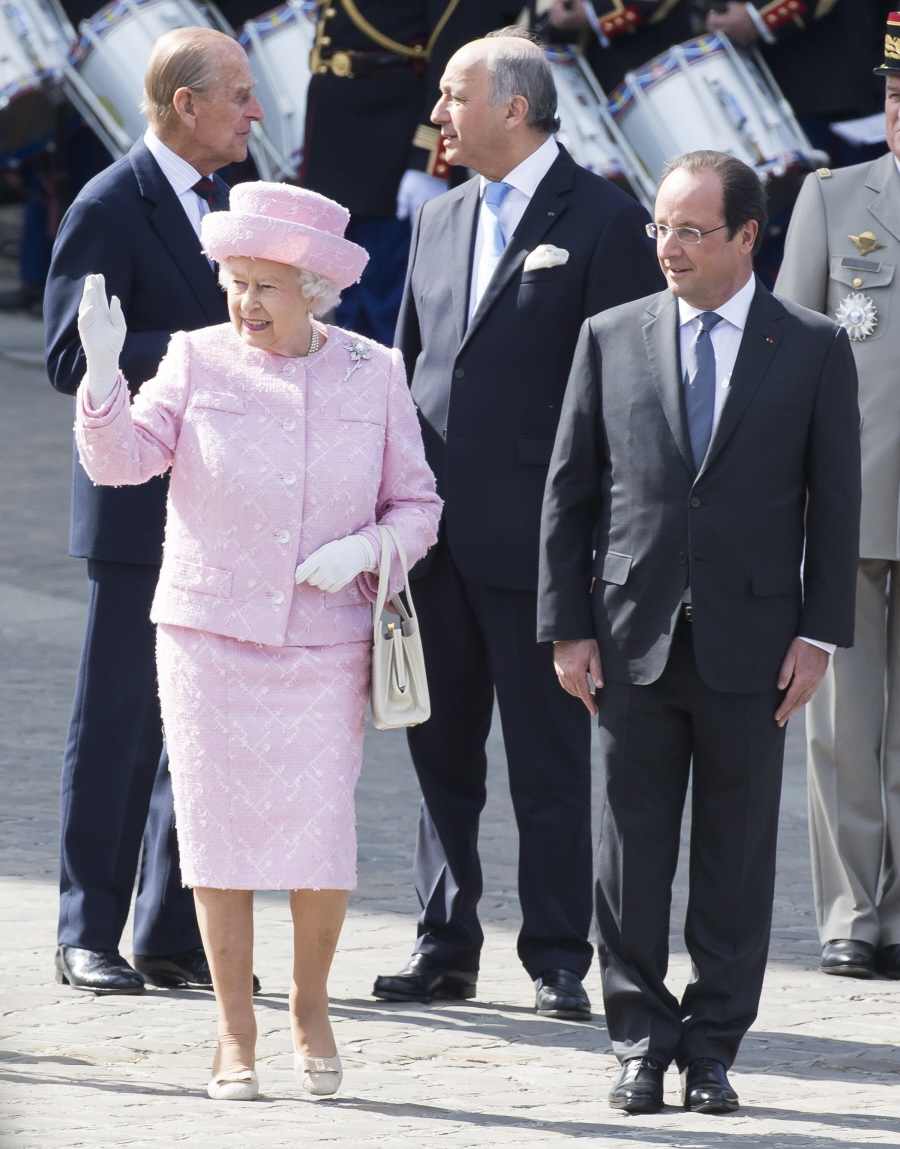 Photos courtesy of WENN, Fame/Flynet.