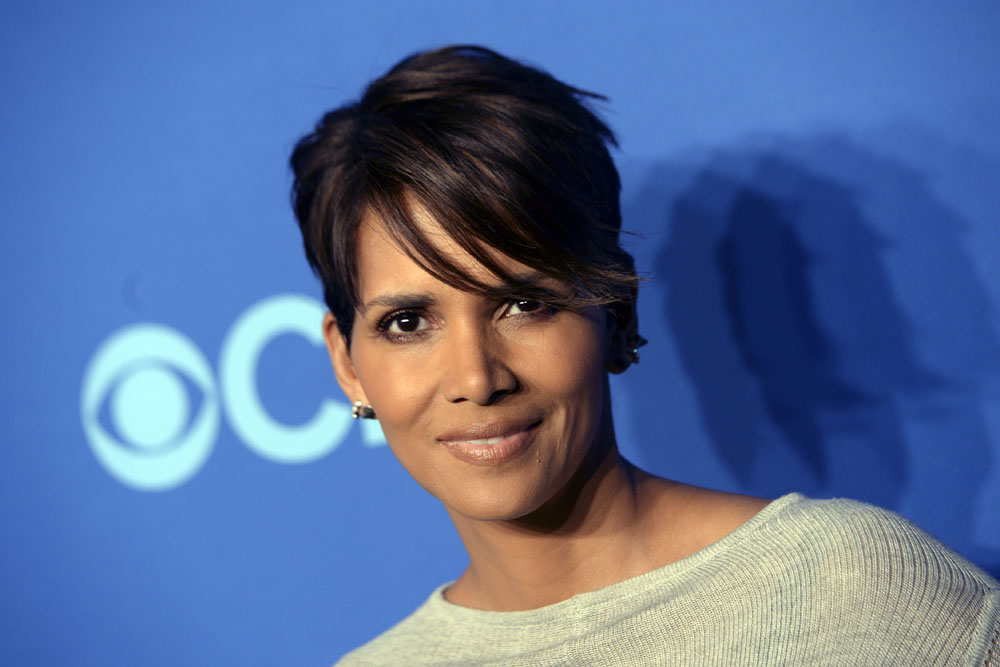 In June, 2012, Halle Berry was ordered to pay her ex, Gabriel Aubry, a whopping $20,000 a month in child support for their then four year-old daughter, Nahla. That number of course took into consideration the difference between their incomes. Halle has a net worth of $70 million, while Gabriel, a male model, has a net worth estimated at $4.5 million. Of course those numbers may not reflect their day to day financial reality. Halle has a new TV show coming out in July, a sci fi series on CBS called Extant. The last we heard about Aubry's income, he owed $200k in back taxes and was rumored to be struggling in his modeling career.
Gabriel's financial situation is about to become more stable, since Halle was ordered to pay him over $100k in missed child support payments along with $16,000 a month for Nahla, now six.
Halle Berry's checkbook is about to get a workout … she's going to start paying baby daddy Gabriel Aubry $16,000/month in child support — which comes to almost $200K a year.

A judge signed off on a settlement involving their custody dispute over 6-year-old Nahla.

L.A. Superior Court Judge Scott Gordon also ordered Berry to pay Aubry a retroactive payment of $115,000. And get this … she also has to pay him $300,000 in attorney's fees.
What many outlets are missing is that $16k a month is a decrease from the amount Halle was previously ordered to pay, which she obviously hasn't bothered to pay in over six months. She's a deadbeat mom, basically, and what's interesting to me is that Halle stopped paying her child support right around the time that her son with Olivier Martinez, Maceo, was born.
I wonder if Halle is still with Olivier. There was a rumor in March that Olivier moved out, and we haven't heard much since. I did find photos of them together on Mother's Day about a month ago, so maybe everything is ok on that front. Whatever the case, it's probably a good thing that Halle wasn't allowed to move to France with Nahla.
Update: A deadbeat, by definition, is someone who tries to avoid paying debts. So Halle does fit that definition.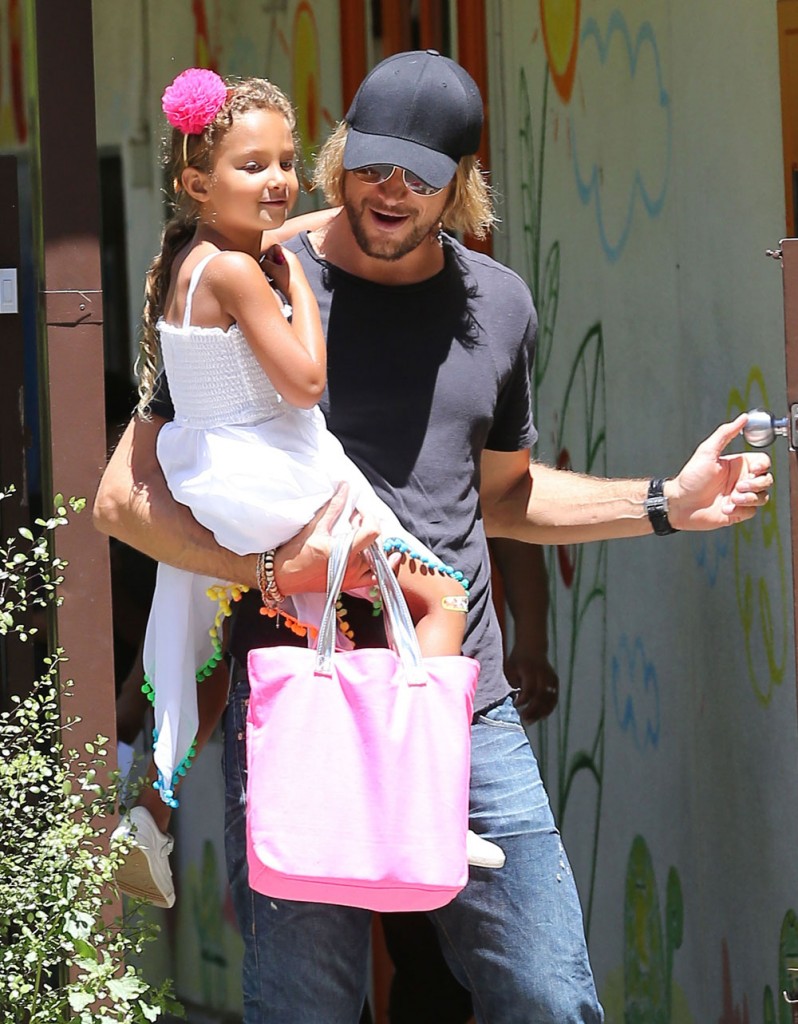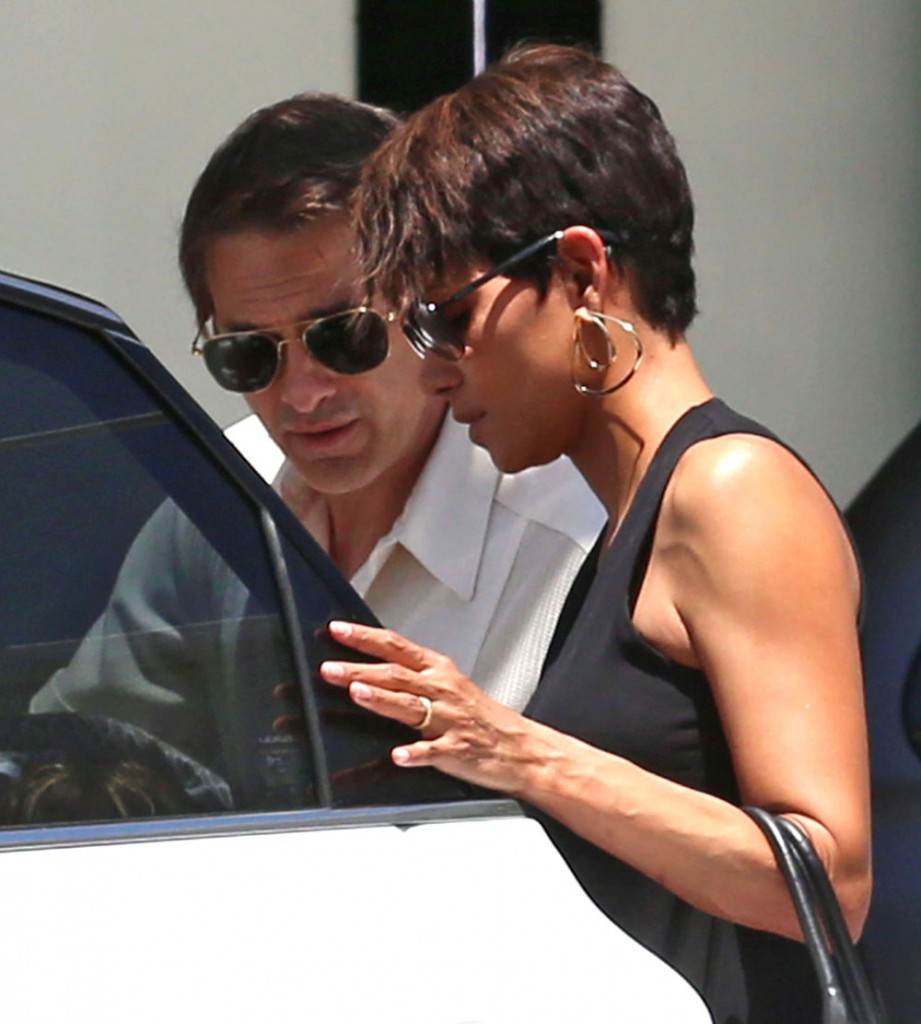 The event photo of Gabriel above is the latest photos I can find of him, at a charity golf tournament in April. He looks like a douche with that hair. Other photos of Gabriel with Nahla are from last summer. Event photos of Halle are from May and June. Credit: WENN.com and FameFlynet