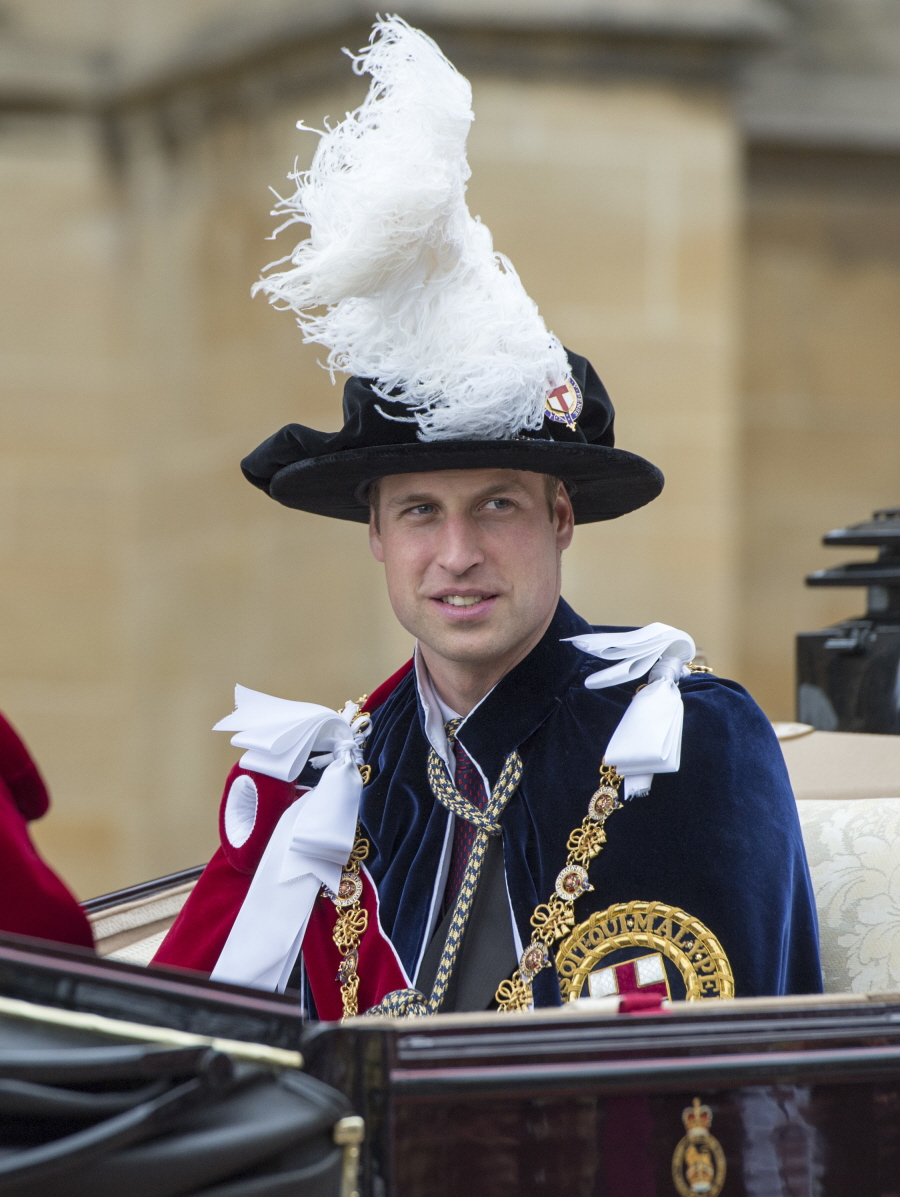 As many of you discussed in yesterday's thread, the gossip around the UK papers is that William really is going to go back to his "non-royal work" as a pilot. Back in May, the Daily Mail reported that William – who is in the last months of a "gap year" – was considering going back to piloting as a career following his withdrawal from the RAF last year. Apparently, William misses flying helicopters and planes. And William hates royal work and anything having to do with "not having lots of time off to go on lots of vacations." What's interesting is that something actually came of it – William's father and grandmother have not been able to talk him out of it. He's actually going to take a position as an air ambulance helicopter pilot! PART-TIME.
Wills will allegedly work part-time in East Anglia and live with wife Kate and their son Prince George in a mansion on the Queen's Sandringham Estate in Norfolk. The Duke of Cambridge left his job as an RAF search and rescue pilot in September after a three-year posting. And last month he hinted he was ready to take to the skies once again when he was shown around a Scottish Air Ambulance helicopter in the town of Crieff.

The 32-year-old had asked through his office to meet the crew of the chopper and told people he wanted to do something that involved flying again. John Pritchard, lead paramedic on the helicopter, said: "[Prince William] was really really keen. He was really keen to see how we work."

An announcement on William's new part-time job is due to be announced within days, according to the Sunday Mirror.

A source said: "It is perfect for him. He can combine Royal engagements with spending time with his family and his passion for flying. He doesn't want to become a full time Royal at this stage in his life. But this will leave him open to criticism as he is enjoying all the perks of being a full time Royal. He will spend more time at his home in Sandringham which will raise the question of exactly how much time he will be at Kensington Palace."
I kind of feel bad for Kate. And for little Prince George. When William worked at the RAF in Anglesey, it often seemed like Will and Kate just lived separate lives – she was always with her parents in Berkshire, or in London shopping or whatever. Then when they moved to London post-RAF, William ran away again, this time to Cambridge so he could hang out with coeds and have some kind of "bespoke program" (in between vacationing with his ex-girlfriend). And now he'll be at Anmer Hall half the time while Kate and George are where exactly?
Also – there's this interesting tidbit at the Daily Mail about Kate and the Middleton family getting freebies. I know most of you don't care, but I do. Kate and her people made such a big deal about how she wouldn't accept freebies and how that's frowned upon as a royal, but she gets freebies all the time. Stylists who want to get something into Kate's hands just have to filter it through Pippa or Carole. And when they send something directly to Kate, she passes it off to her sister. Unless Kate likes it, then she has her people "send a request" for more freebies.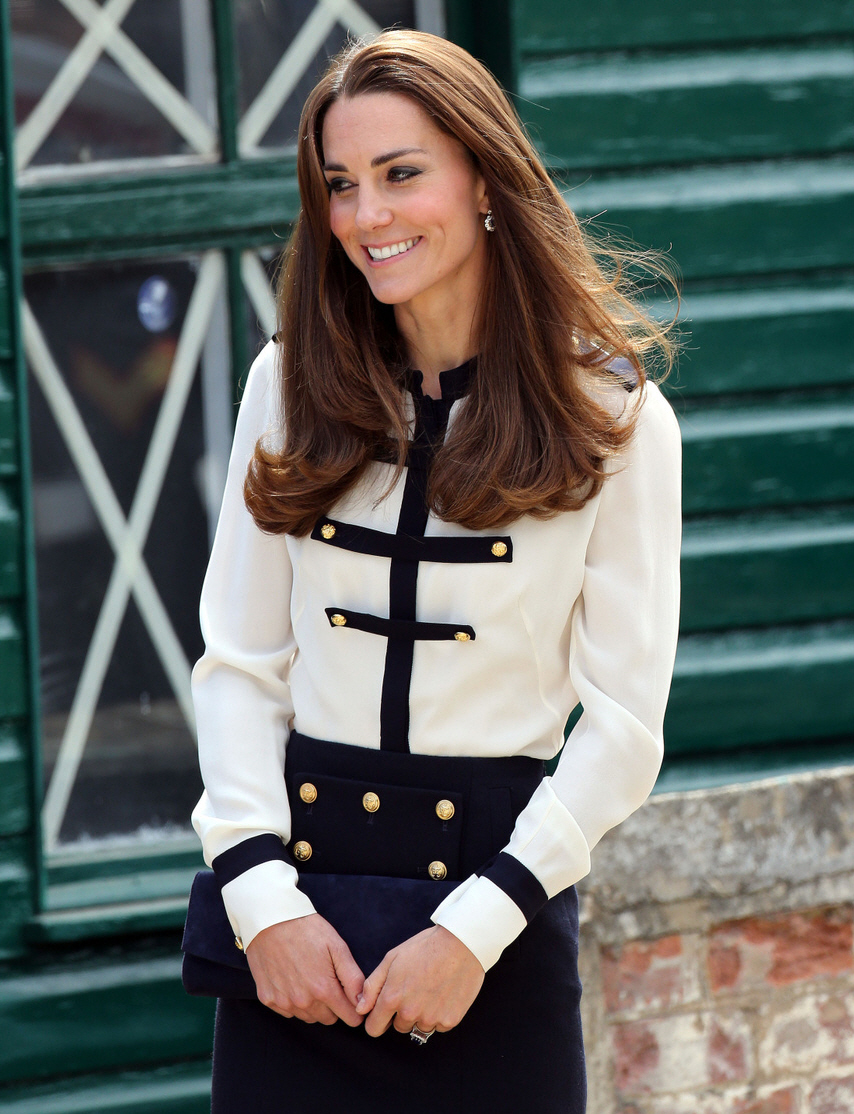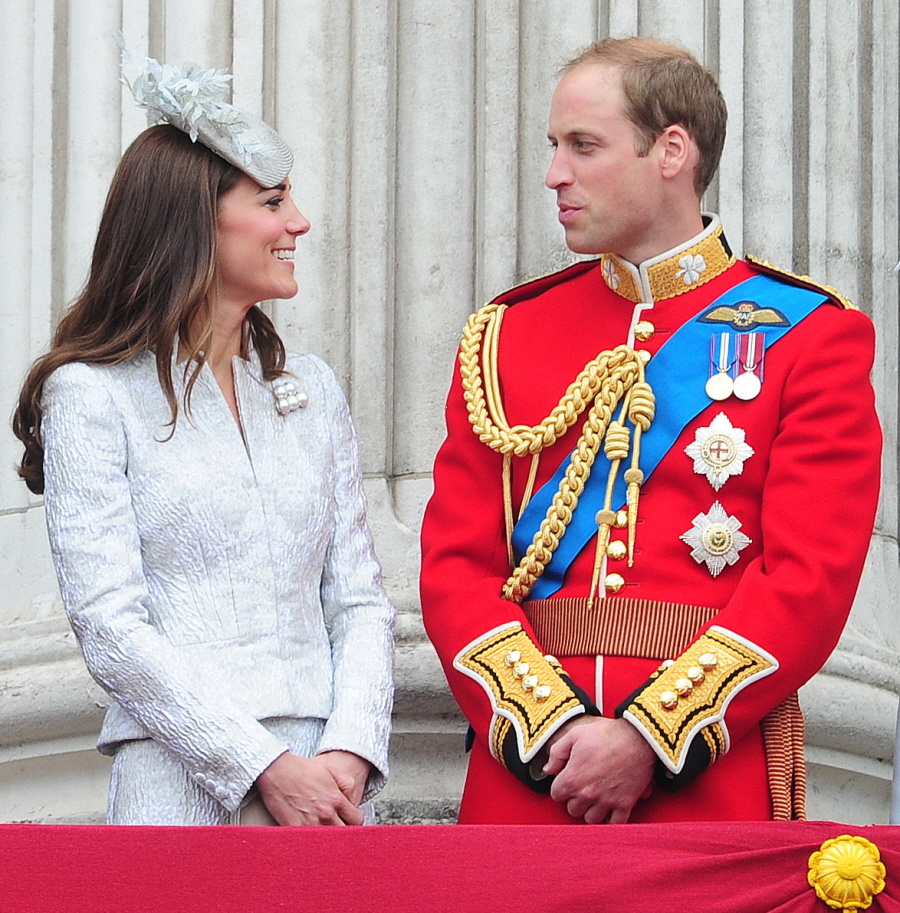 Photos courtesy of WENN and Pacific Coast News.