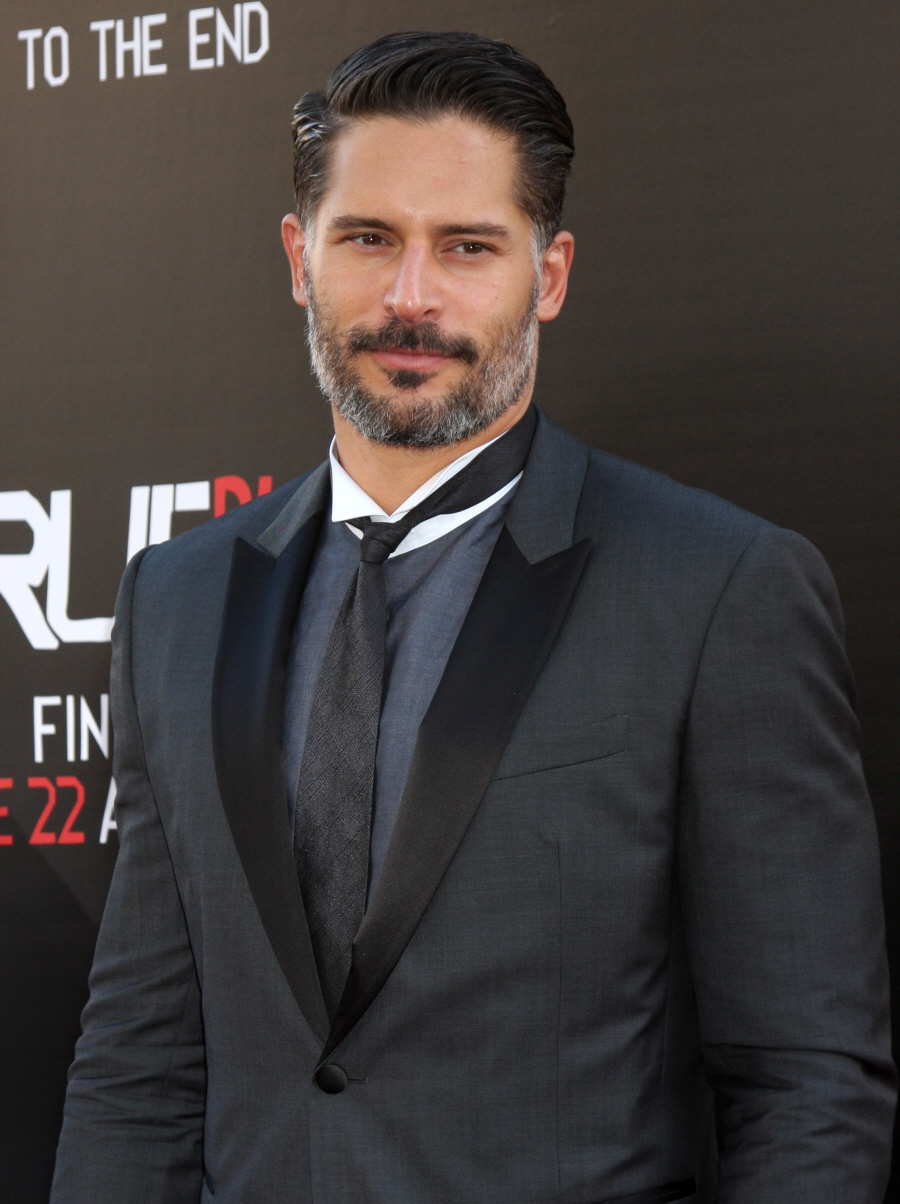 Last week, I got around to reading Joe Manganiello's full People Mag cover interview. It was really obvious that Joe was thrilled that he finally got a People Mag cover and he basically told People everything they could ever want to know about him and what he looks for in a lady. He talked at length about what kind of body type he goes for, and then he cites Sofia Vergara as his idea of a "perfect" lady. Which, to be fair, is perfectly reasonable. Sofia Vergara is MY type as well. I doubt I'm alone. Well, guess what? Sofia and Joe might be hitting it. It seems like Sofia's last breakup with Nick Loeb finally took and Sofia was in the market for a new piece. Shh, don't speak, Meathead. You'll ruin it.
Magic Mike actor Joe Manganiello is working his, well, magic on a lucky new lady. The True Blood hunk, 37, is dating none other than Modern Family actress Sofia Vergara, multiple sources exclusively tell Us Weekly.

"It's very, very new," one insider says. "They're having fun and getting to know each other."

Another source notes that they were introduced at the White House Correspondents Dinner in May, but that Vergara was there with then-fiance Nick Loeb. "That's the first time Sofia and Joe met," the source says.

Recently, though, a connection developed. Manganiello even visited Vergara over the July 4th holiday weekend. (The 41-year-old Colombian actress is currently in the Big Easy filming Don't Mess With Texas with Reese Witherspoon.)

In fact, the new lovebirds — who met at the White House Correspondents Dinner in May — were spotted dining together at the Louisiana city's Li'l Dizzy's Cafe on Sunday, July 6, an onlooker tells Us. "They were very friendly and took pictures with other diners," the eyewitness says, adding that they shared a table with some regular patrons since the restaurant was so crowded. During the meal, "they held each other and kissed several times."

"Sofia is Joe's dream girl!" a third insider adds. "He's been smitten with her for years. He's always had a huge crush on her. Things are going well for them so far." Says the first source: "Sofia had no idea that he had been crushing on her for a while."
My first reaction was "ew, gross," and that's all on Joe. But as I'm thinking about it… I guess I can kind of see it. I think Sofia is looking for fun. She doesn't want forever. She doesn't want a wet-blanket boyfriend. She wants hot sex and vacations and someone who won't slow her down. If Joe doesn't speak, maybe it will last. And yes… I could totally see how the sex would be hot. Gross-hot, but hot. Lots of grunting.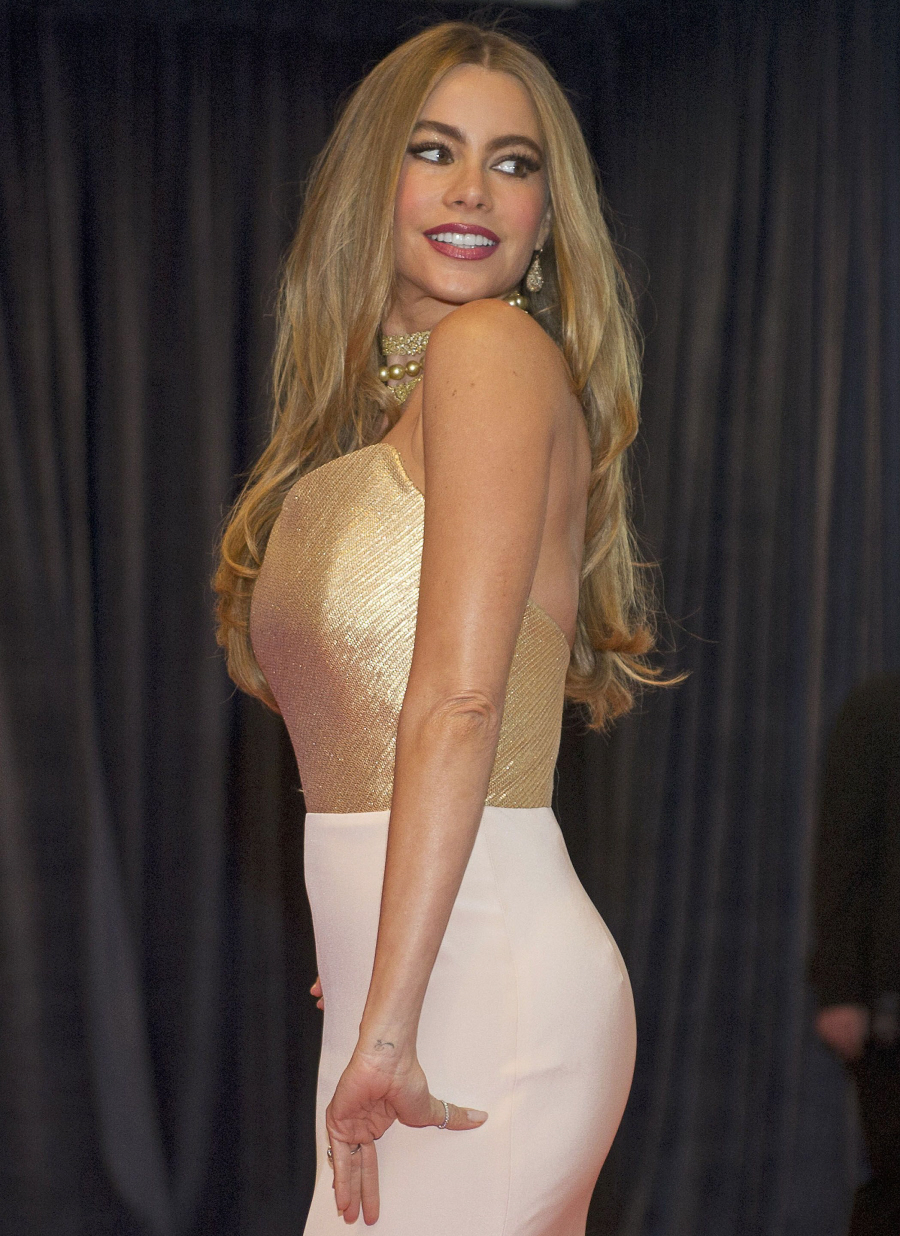 Photos courtesy of WENN, Getty.