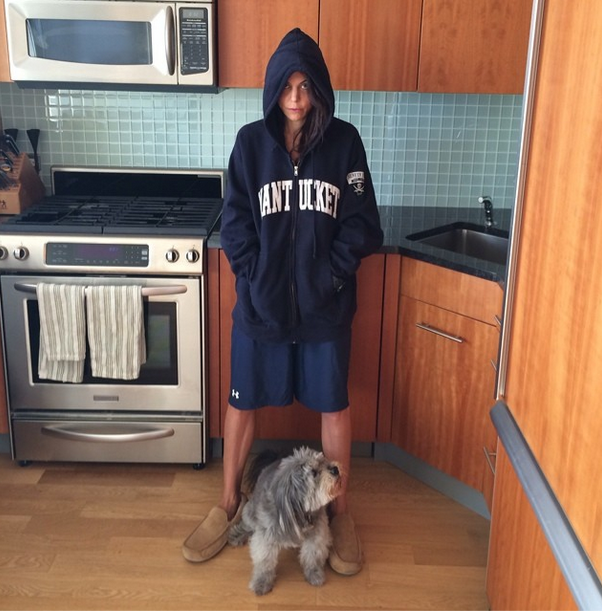 Bethenny Frankel got a lot of flack earlier this week for posting a photo of herself wearing what she claimed were her four year-old's pajamas. She also got a ton of publicity. So, like the master troller that she is, Bethenny complained about the criticism she received for bragging that she could fit into her daughter's clothes. She also claimed that her daughter asked her to wear the clothes. (And I suppose her daughter begged her to post it to Instagram too.)
Then Bethenny posted this tweet dismissing all the criticism as unfounded:
My daughter still has some shirts from when she was 2. I hope she isn't sending the wrong message to toddlers.

— Bethenny Frankel (@Bethenny) July 16, 2014
Yes, it's totally the same for a child to wear clothes from two years ago and a 43 year-old reality star to wear a preschooler's clothes.
Never one to let a controversy die, Bethenny posted another photo yesterday (above) in which she's wearing oversize men's clothes. These are presumably from her sketchy boyfriend, Michael Cerussi, 34.
Of course this is ridiculous and thirsty, but instead of stating the obvious I'll just quote some of the better comments from Instagram.
"What exactly are you trying to prove? Just relax and be an adult." – tenille_4
"A bit childish to react in such a manner. It shows you care what others think… You shouldn't! Be you And screw the haters!" – mofromalaska
MofromAlaska is right, it is childish, but the thing is that Bethenny is being herself. This is the crap she regularly pulls to get publicity. It's working too, if only because it's the dead of July.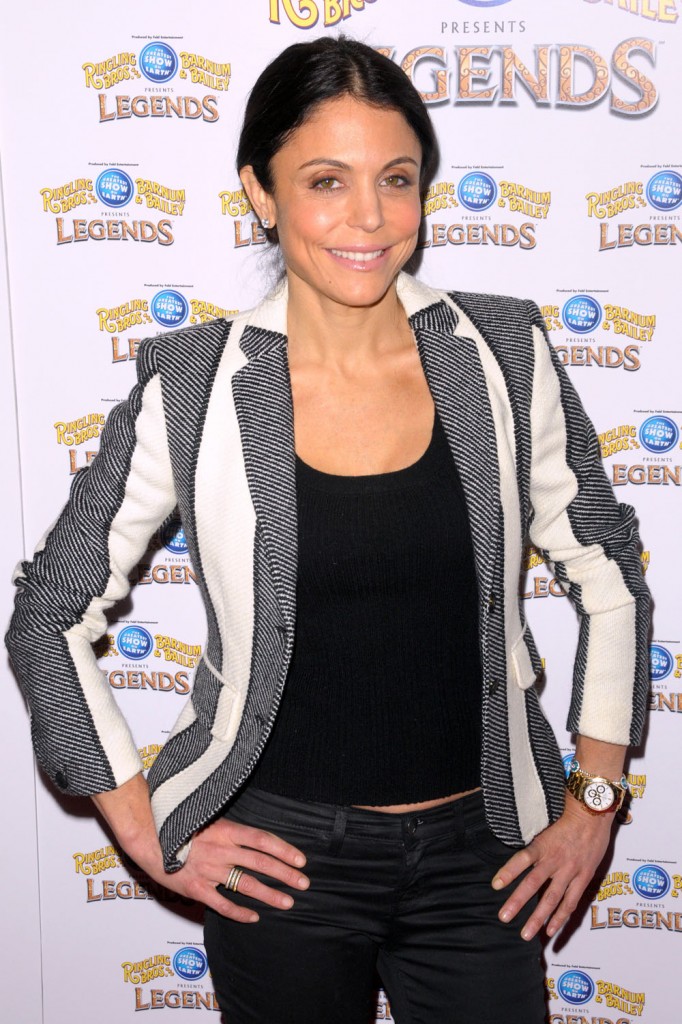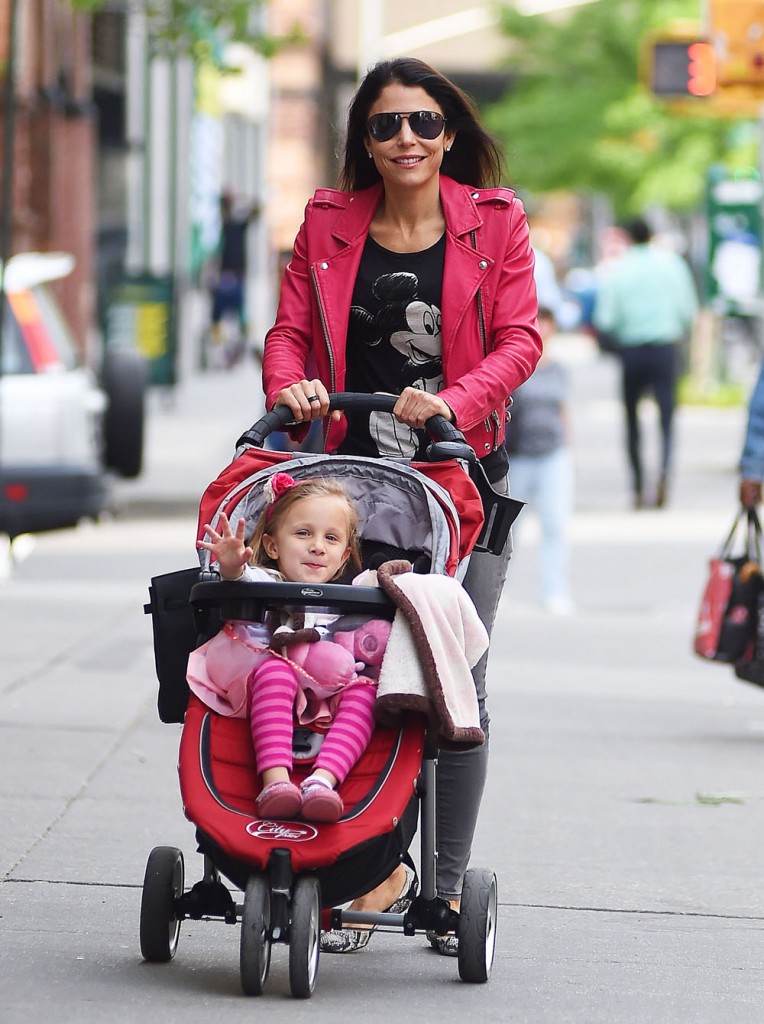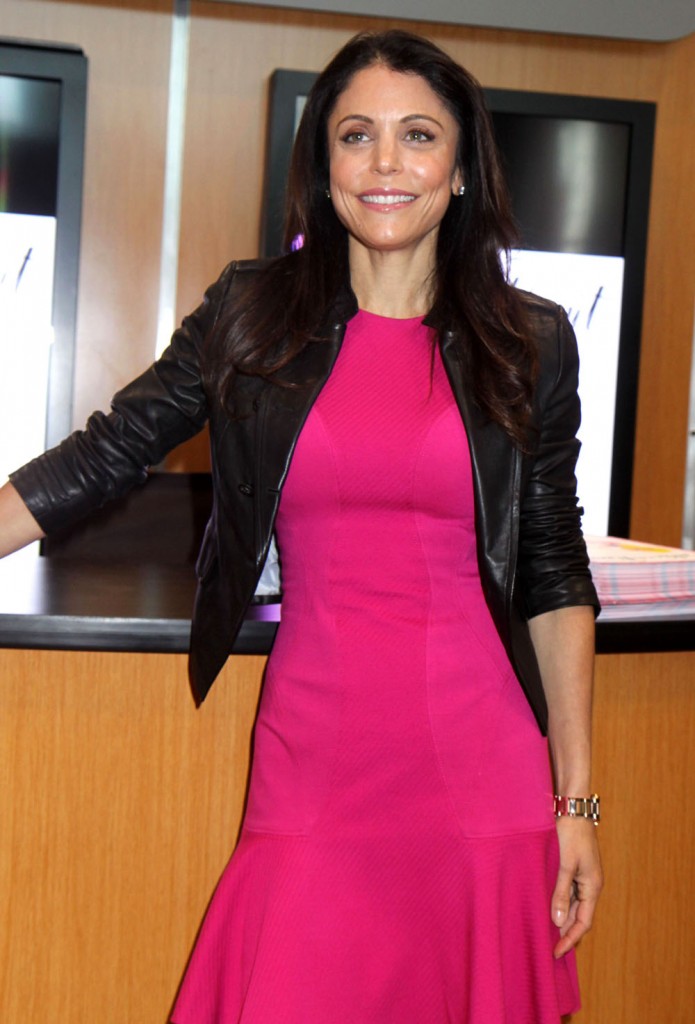 Photo credit: WENN.com and FameFlynet