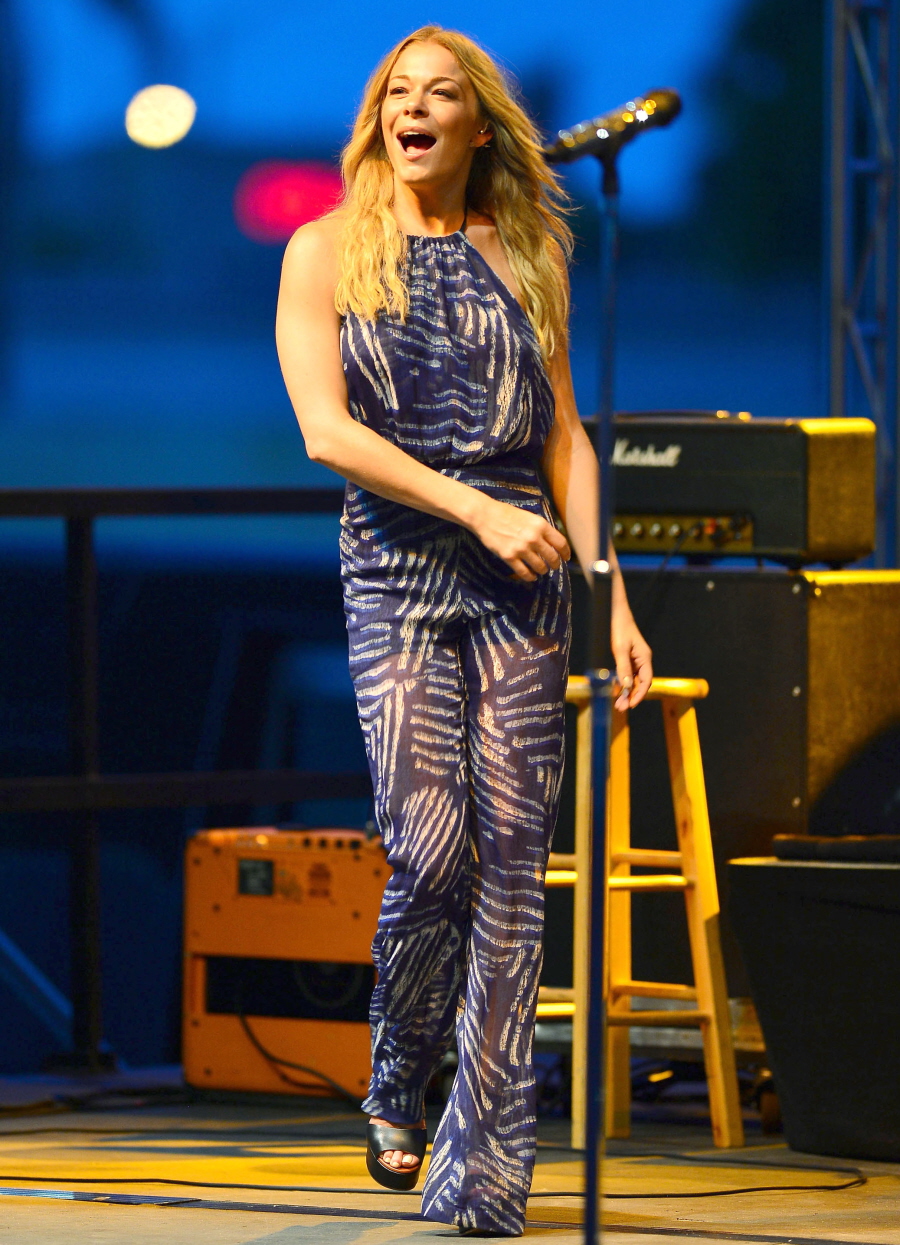 Here are some photos of LeAnn Rimes performing at a concert at the Mardi Gras Casino in Hallandale Beach, Florida. This is why LeAnn and Eddie were in Miami over the weekend – it wasn't merely another vacation. LeAnn had to "work." She had to make that money so her kept man could keep all of his toys. I'm also adding some photos of LeAnn and Eddie at LAX after their weekend in Miami. Does Eddie look slightly embarrassed? He should. This VH1 reality show has blown up in his face, big-time. Deadline reported a few days ago that LeAnn & Eddie is sort of tanking in the ratings. Even "Naked Dating" has more than double the audience.
The sayings are that sex sells and controversy gets coverage and certainly VH1 were betting on a bit of both with Naked Dating. To that end, last night's 9 PM debut of the self explanitory reality series from Lighthearted Entertainment delivered – somewhat. The 1-hour Naked Dating had 826,000 total viewers with 480,000 among Adults 18-49. Not only was that 0.5 rating the best non-Monday premiere in the Viacom channel has had since Mob Wives launched on April 17, 2011 with a 0.9 but it saw huge leaps up from the last quarter.

The rest of VH1's new programming on VH1 might have wanted to strip down a bit to do better. Coming after the 551,000 who watched the debut of Candidly Nicole, the 10:30 premiere of Leann And Eddie was seen by a total 374,000 audience of 374,000. The former was up 51% from last quarter among the 18-49s with 325,000 watching while the later up just 19% over the last quarter's average in the time slot with 252,000 viewers in the demo.
Basically, hundreds of thousands of people switched channels when LeAnn & Eddie came on. As it should be.
Oh, and Eddie recently "joked" about how LeAnn has an eating disorder. Because JOKES, PEOPLE.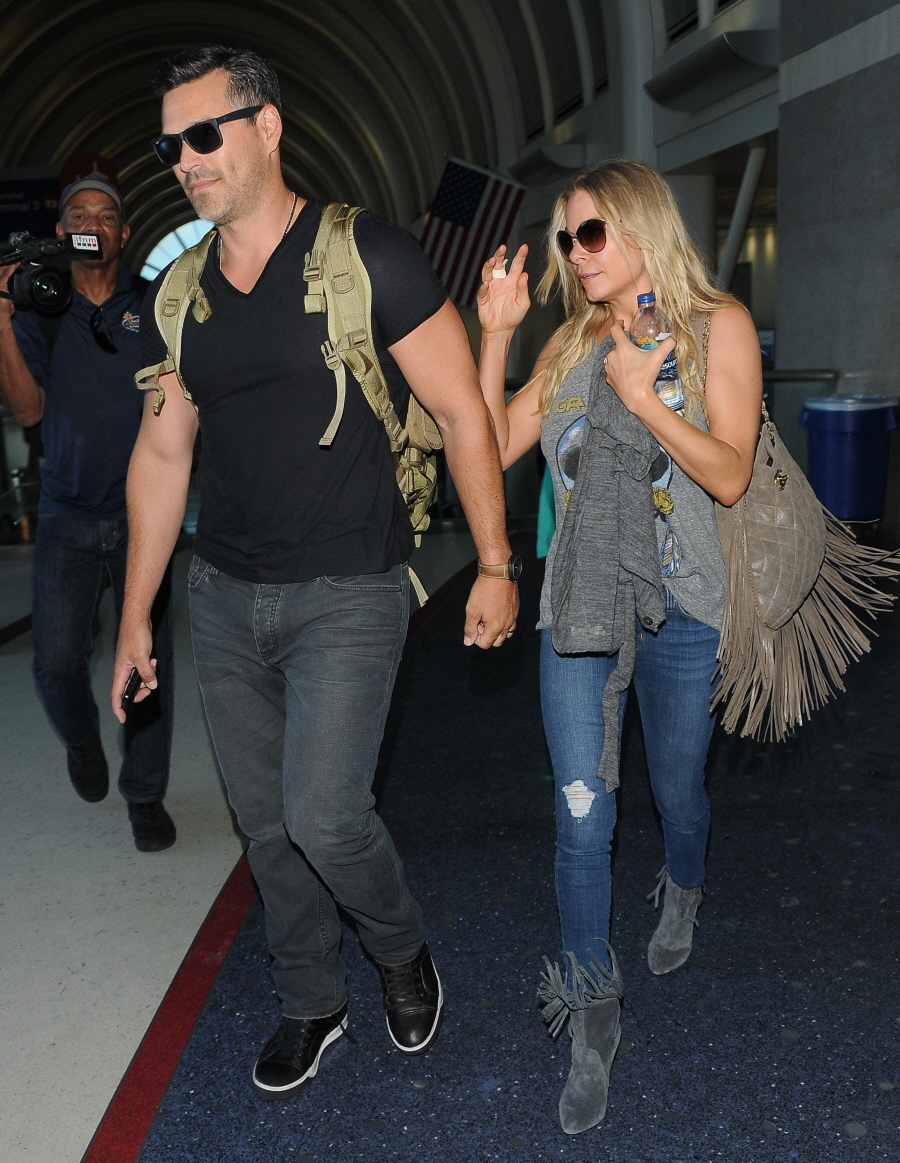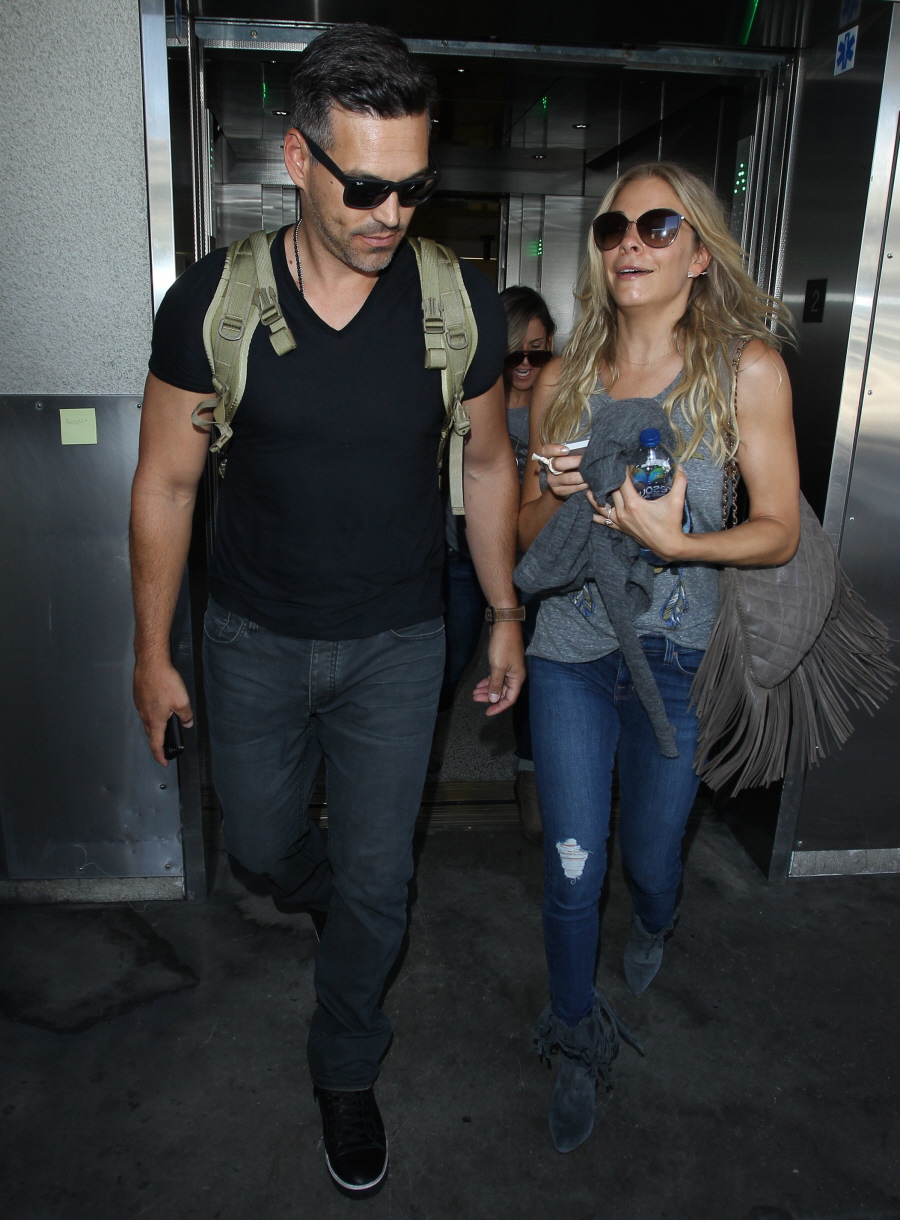 Photos courtesy of WENN.