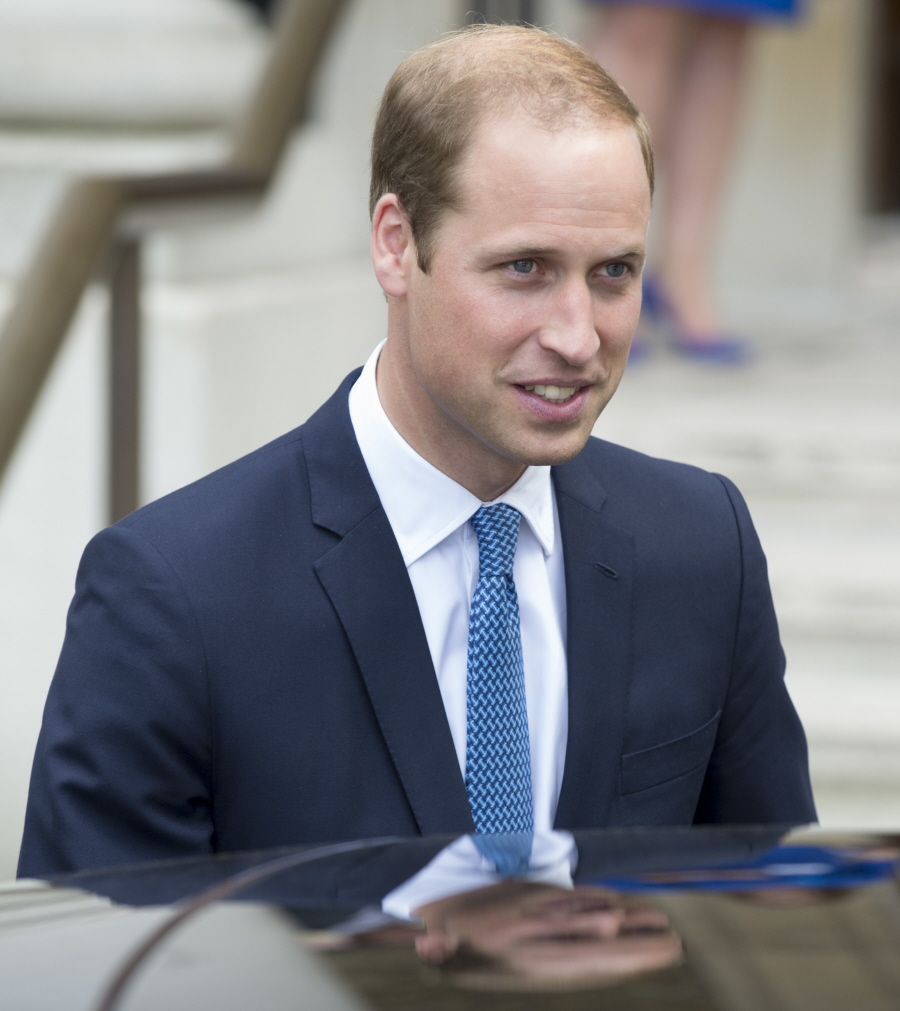 Back in March of this year, Prince William seemed to suggest that he was actively looking to go back to flying part-time. William was said to really "miss" his RAF work, and he was looking into taking a part-time job outside of London as some kind of pilot. As I said back in March, it seemed like yet another "scheme to avoid royal work." William has long shown an aversion to actually settling in London and taking on more responsibilities as a royal. Well, the reports kept coming and now, on Prince George's first birthday, we get confirmation:
OFFICIAL: Pr. William to become air ambulance operator. All those millions wasted doing up Apt 1a. Is he REALLY value for money?

— Niraj Tanna (@IkonPictures) July 22, 2014
Funny how the palace release the info on George's birthday. That's how you Bury news people.

— Niraj Tanna (@IkonPictures) July 22, 2014
That's the Middleton source, by the way. Tanna gets all of the exclusive photos of Duchess Kate in particular. People are always saying that he's on the Middleton payroll.
The Daily Mail had a tip about it on Sunday too:
Prince William is expected to begin a job as an air ambulance helicopter pilot that will allow him to be a hands-on dad. It is understood William will start the £40,000-a-year job in September after completing a short period of training and will work a four days on, three days off shift pattern.

Kensington Palace officials are expected to confirm within the next few weeks that Prince William has postponed taking on full-time royal duties to work as a helicopter pilot with East Anglian Air Ambulance, based near Anmer Hall.

As a result, sources say his wife and son will spend a large part of each week at Anmer, on the Queen's Sandringham estate, where William will be able to be a hands-on dad.

Royal Communications declined to comment last night.

William is believed to want his own son to experience the same carefree, rural childhood he enjoyed at the various royal country residences. Both he and Kate have complained of feeling 'trapped' in their 22-room apartment at Kensington Palace.
What is more disappointing? That William is once again rejecting his royal role or that the Queen spent way too much money renovating Kensington Palace as some kind of bribery to get her petulant grandson to stay in London? So much for those two kitchens in Kensington Palace. So much for the millions spent renovating KP to Kate's specifications – the Cambridge family isn't even going to be there. They'll be at Anmer Hall. Full-time, it sounds like. At some point, won't Charles have to order William to stop with the schemes to avoid royal work?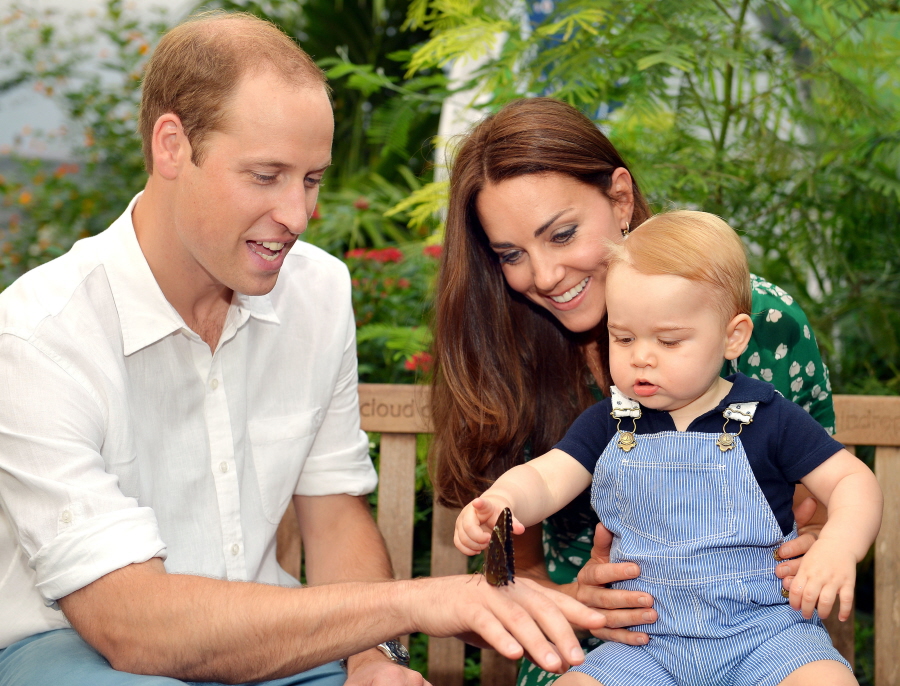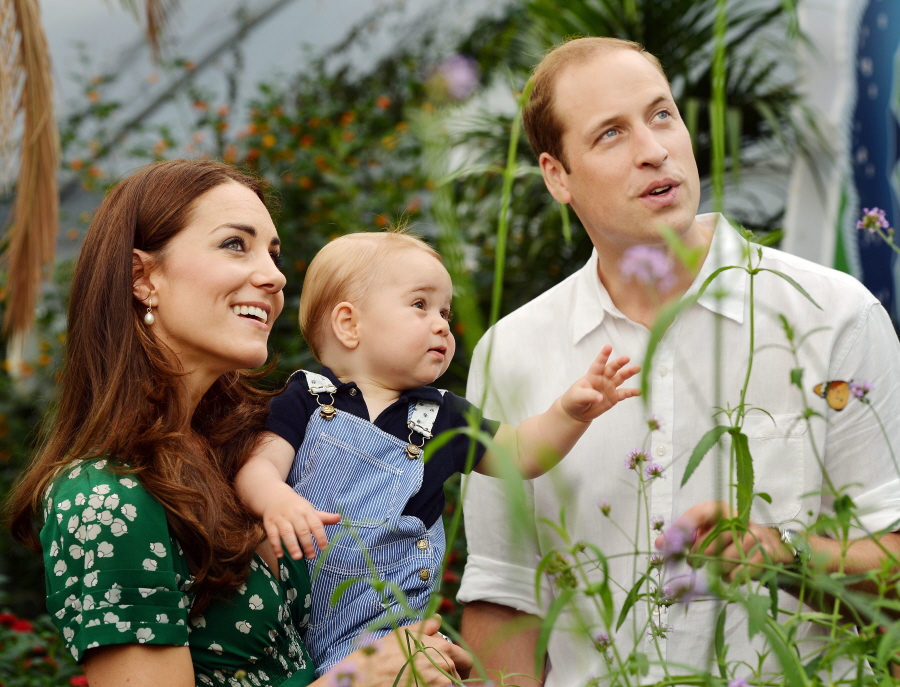 Photos courtesy of WENN.