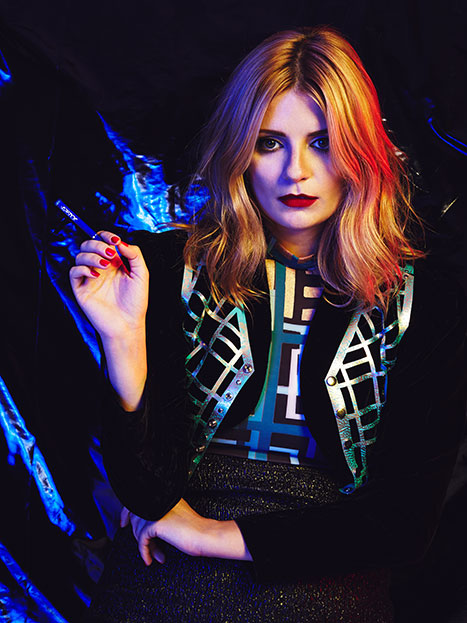 These photos are of Mischa Barton fronting an ad campaign for an e-cigarette called Vapestick. She likely needs the money. You may have heard that Mischa's Beverly Hills home is in foreclosure after she missed more than five months of mortgage payments totaling over $100,000. She's been trying to sell the home since 2010 and has also attempted to rent it out for $35,000 a month with no takers. So she may have decided to let the home go into foreclosure rather than continue to pay when she was underwater on the mortgage. This isn't the first time we've heard that Mischa has money issues. In 2010 she was sued by her landlord in NY for nonpayment of rent.
Mischa's career hasn't really worked out as planned. While her other O.C. costars have found steady TV gigs and parts in film, she's still struggling. Her IMDB is full but it looks like she's mostly doing B movies. That could be because of her highly publicized substance abuse problems including a DUI in 2007 and a psychiatric ward stay in 2009, which she blamed at first on the medication for having her wisdom teeth removed, but later admitted was a full breakdown. Mischa might not see her career problems as the result of her personal issues, as she just said that she regretted taking the role that made her famous, Marissa Cooper on The O.C. Here's what she told UK's Metro about it:
Mischa Barton gave up caring what people thought of her a long time ago after admitting if she knew what she does now she would have never set out for teen stardom in The O.C.

The 28-year-old issued a warning to other young Hollywood stars to keep their love lives under cover during an exclusive chat with Metro.

'Probably not,' the British-American star mulled on whether she'd take up the role again after her life derailed following fame in The O.C.

'It's something I came so close to not doing. I had a really great thing with film. People say be grateful for what you have but it certainly not the kind of thing I was expecting it to be…I've kind of seen it all.'

The aftermath saw her arrested for drink-driving and claims she was sectioned in 2009 following a trip to the dentist.

Asked if she cared about her reputation, Barton exclaimed: 'Clearly not!'

'That would really do your head in if you were thinking like that. I just like to be seen for the hard-working actress that I am and not for a bunch of extraneous press. In general people are super quick to harbour on the gossipy stuff and less on how much work goes into it.'

She admitted: 'It's tough. It's really tough when you are young in this business. People blow a lot of hot air at you. That's the main thing. Keep your head on your shoulders – even when you think your head is on your shoulders, sometimes it isn't!'

'It's just one of those things when you are growing under a microscope and changing and that evolution is human. That humanity aspect means flaws – which people don't want to see. Keep your private life private to the greatest extent that you can,' she warned. 'People have this insatiable appetite for it – so how far can you go with that?'

Barton told how it has been hard not to lose her cool over the jibes over her chaotic world.

'There's tough balance in being a nice person about it and becoming too closed off and not nice,' she said.'

The star also insisted she had earned her stripes after spelling out the road to fame is a trudge.

'People think they are overnight successes even when tonnes of blood, sweat and tears and years of ground work goes into it,' she explained. 'Which I find strange about society in general. They think it's an instant thing where you work really hard for these things.'
[From Metro.co.uk via US Weekly]
First of all, she's only 28 now? I thought she was in her 30s already. Mischa sounds like Lindsay Lohan to me, if Lindsay were about 50% more sober and articulate. There's a lot of defensiveness here. This isn't the first time that Mischa has said she regrets doing television, in 2009 she said that she needed to get away from network TV, but that was right after her show, The Beautiful Life on The CW, was canceled. (It was an Ashton Kutcher production and it was a mess.) So she has regrets, but is she saying that her breakout role is to blame for the way things are turning out for her instead of taking responsibility for her choices? It sounds like that to me. I could be wrong, she could be saying that things started to derail for her after that point and she wonders what would have happened if she didn't take that role.
These Vapestick ads are decent, I like her styling, it's very "late fall boho."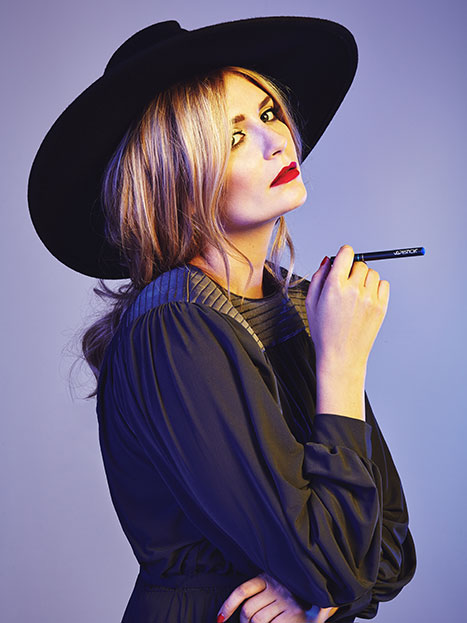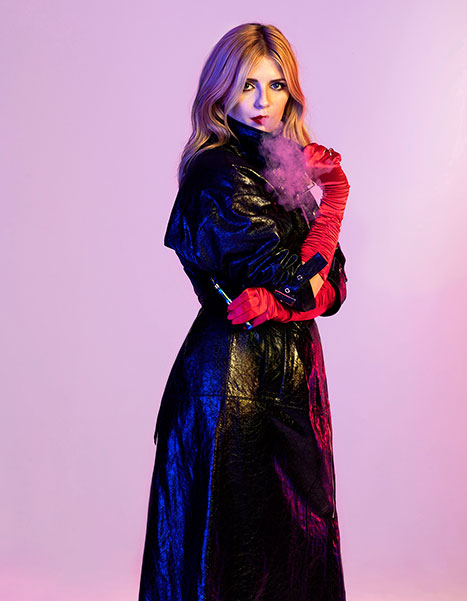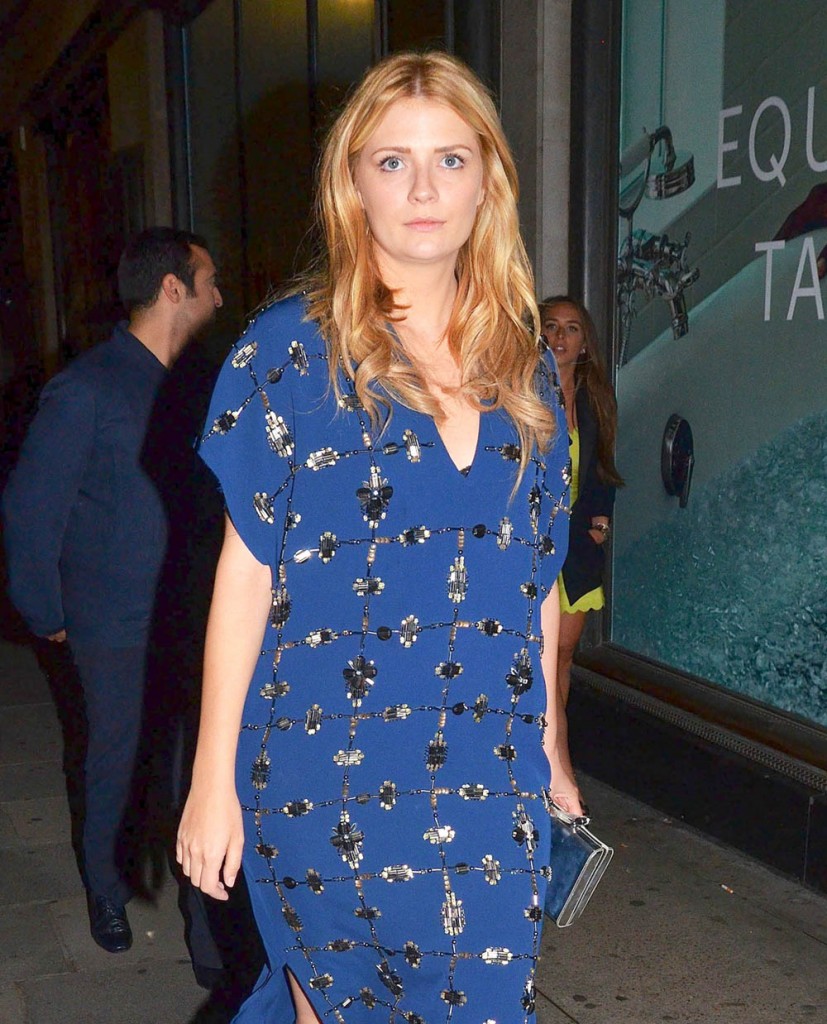 Photos credit: Vapestick and FameFlynet. Paparazzi photos are from 6-20-14.