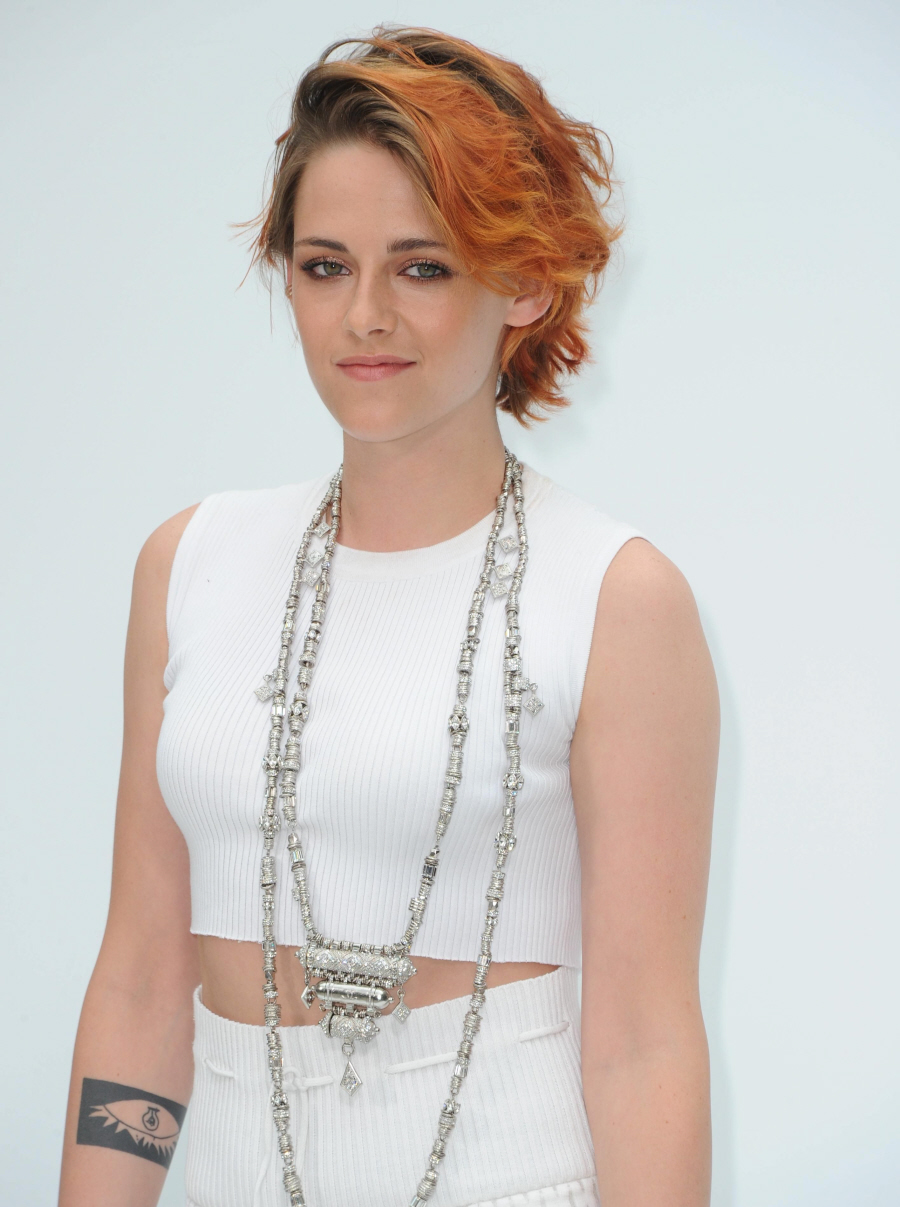 I have to admit something strange… for me. It seems like Kristen Stewart has two films coming out that look like her best work in years and years. In May, Kristen went to Cannes to support Clouds of Sils Maria, where she plays Juliette Binoche's personal assistant/daughter figure. That film got great reviews and I totally want to see it (mostly for Binoche, but Kristen looks solid too). And now the trailer has come out for Camp X-Ray, which debuted at Sundance earlier this year. And damn, this looks good too. I'll fully admit that I thought it was a bad idea to send Lip-Bite McGee into Gitmo for some kind of character study about the War on Terror. But this trailer makes it look really good:
The image of Kristen's guard and Payman Maadi's detainee touching through the hole in the door is so moving. And Kristen – with little to no makeup – looks completely appropriate as a young, somewhat naïve soldier. I tend to think that Gitmo guards are probably mostly men, and bigger men at that, but there are lots of women who work at Gitmo. I recently listened to an NPR segment about the camp and the small community of soldiers, intelligence officers, JAG lawyers and their families living at the base. This seems reasonably realistic to me, and it looks like a career-best performance from Kristen. Damn. Am I going to need to change my mind about her?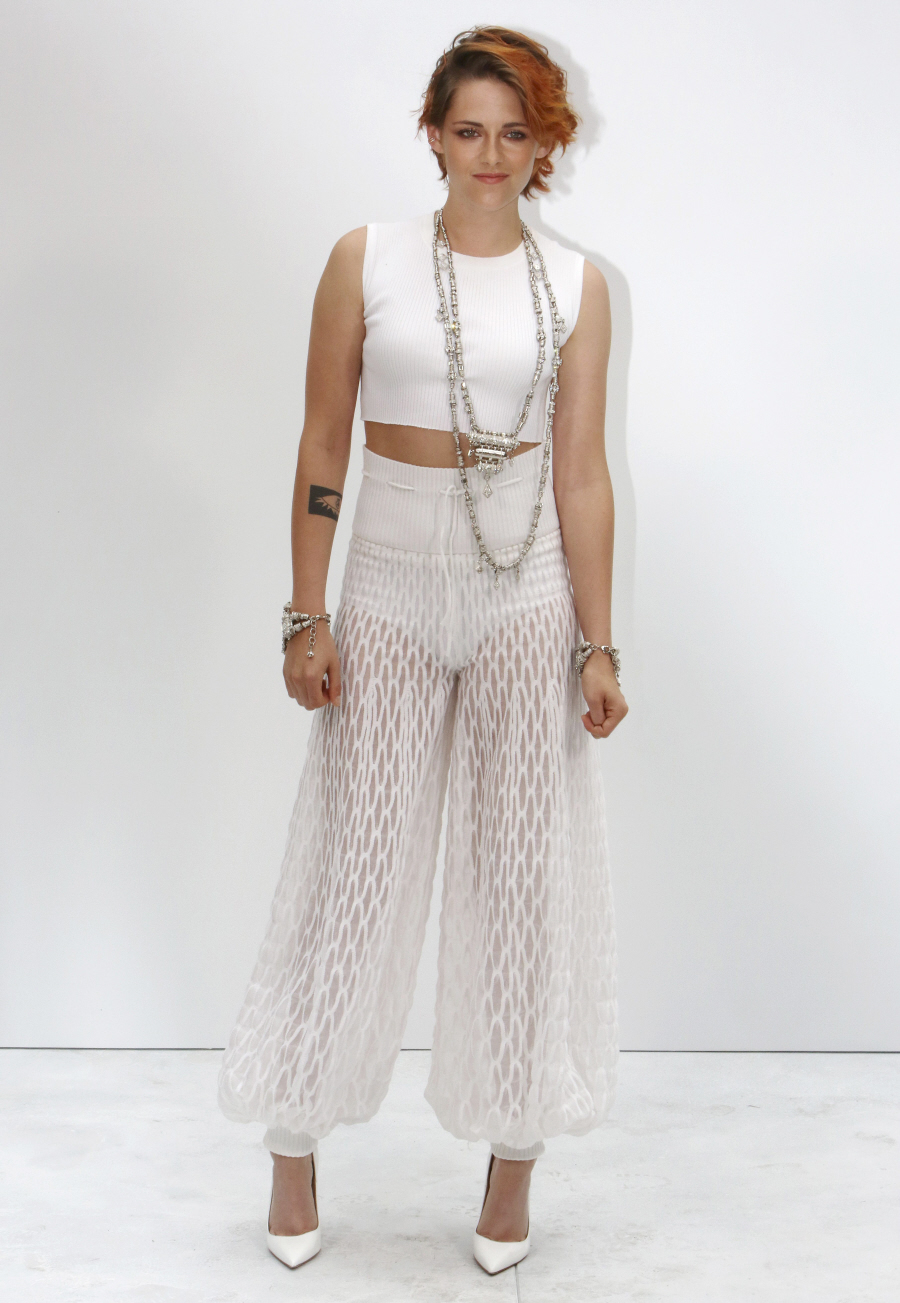 Photos courtesy of WENN.