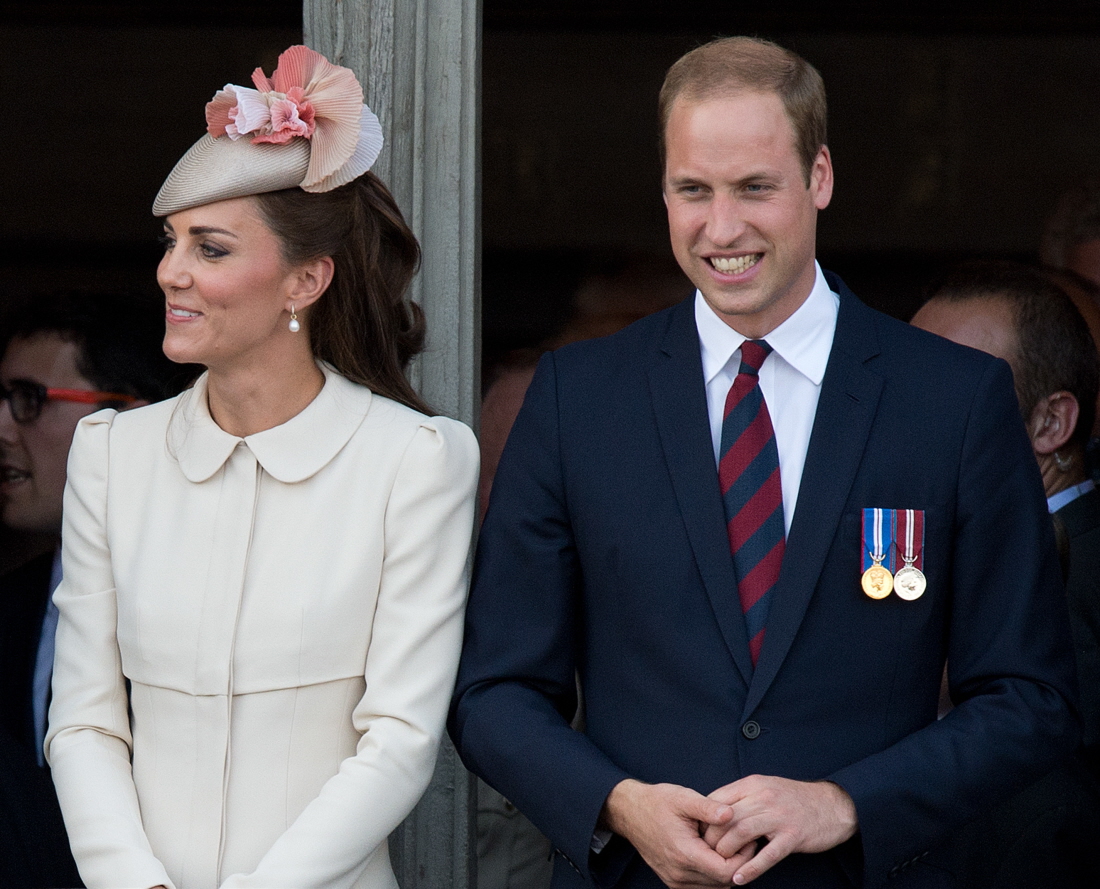 Do you guys remember Ken Wharfe? Wharfe was a protection officer assigned to Princess Diana in the later years (before she completely rejected royal protection). Allegedly, Wharfe and Diana were tight and she confided in him. After she died, he wrote a few books about her and since then, he's been a pariah amongst the royal family and the royalists. Nowadays, he writes columns for The Guardian and…?? I'm not sure what else. He comments publicly when there's a big royal story sometimes, and I believe he's the one who said that then-Kate Middleton needed to have her own bodyguards when she was just a royal girlfriend. Wharfe's latest Guardian column is all about Prince William's new job as an air ambulance pilot and how the royals play at being normal. Some highlights:
After a £4.5m refit to his London Kensington pad and a meagre £1.5m touch-up to Anmer Hall (his wedding gift from the Queen), Prince William – with royal duties on the slide, and possibly a guilt complex to boot – has volunteered his services as an air ambulance helicopter pilot, free of charge, with the salary going to charity.

What next? Will Prince Harry buy out his mate Guy Pelly and open up London's aristo nightclub taverns, with free entrance and booze for the underprivileged, packing the revellers off with free food parcels for their journey home?.

William's new job is the latest PR stunt from the royal advisers, coupled with the prince's own quest to be seen to be "normal". But to take the controls of an air ambulance hovering above a busy street and then land to evacuate your patient to hospital is, I suggest, a task far from normal. This type of incident, uncommon in daily life, attracts crowds, and upon learning that Chopper Wales is at the controls, the risk of onlookers in search of the perfect selfie could seriously jeopardise a safe takeoff.

William and his wife, with brother Harry, have all declared their "brand", and brands need feeding. Once again, it seems, the sycophantic corps of advisers they employ has not properly researched William's I-want-to be-normal idea. "I think it's a marvellous idea, Your Royal Highness, the public will love it," was almost certainly the reaction he expected, and the one they supplied.

With rare exceptions, members of royalty always do what they want. William would not for one royal moment have thought that "flying for free" above the Norfolk countryside rescuing the injured serfs below was even worthy of a constructive comment. His thinking will have gone: "I am a future king, and can help the people. What's better than that?"

He will have failed to observe the age of his grandparents, and indeed of his own father, and the clear message from the Queen: "We are getting old – your time has come."

Leave these specialist posts to the experts. Prince Charles, after leaving his ship, Bronington, didn't make any overtures to become the coxswain of the Cromer lifeboat. The Queen, with her wartime attachment in the army, made no serious requests to become the curator of the Army Transport Museum after her accession to the throne.

William, his wife and his brother are experts in the field of royalty, and however much they display their loom bands, they are not normal. He should listen to his grandmother, get out there, use his position and raise money for his charities in a royal way – and not rely on stunts seemingly encouraged by sycophants.
Burn. But he's dead right. William wants to play at being normal but still have all of the rights and privileges of being royal. He's going to spend all of this time and money training for a job that he'll only have for a couple of years and then he'll be trying to think up some new scheme to avoid being a full-time royal. And what's the point? William could do a lot more by raising money for the causes he cares about, by drawing awareness and press to problems in his country and around the world. But he doesn't want to and the "sycophants" around him aren't telling him to change his course at all.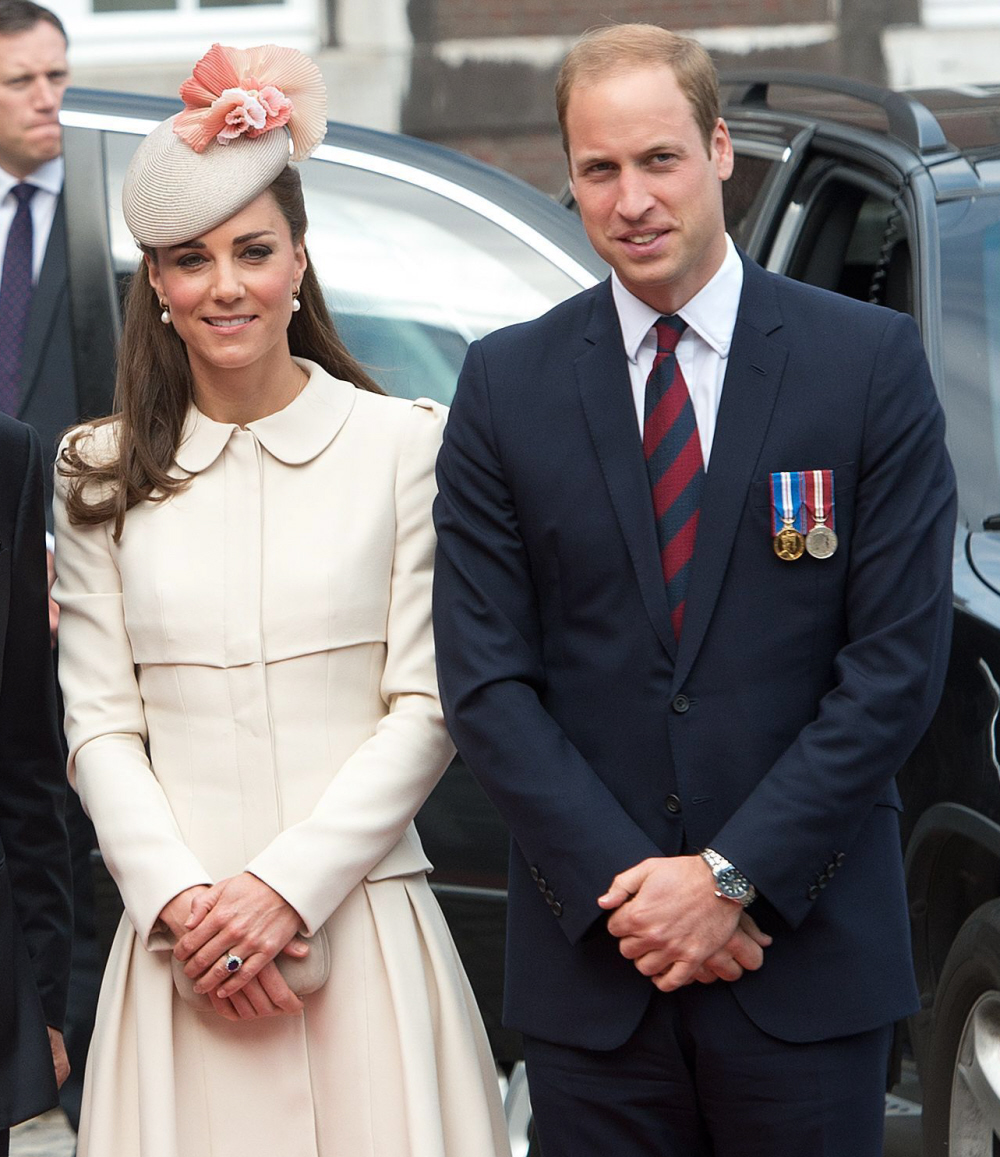 Photos courtesy of WENN, Getty.