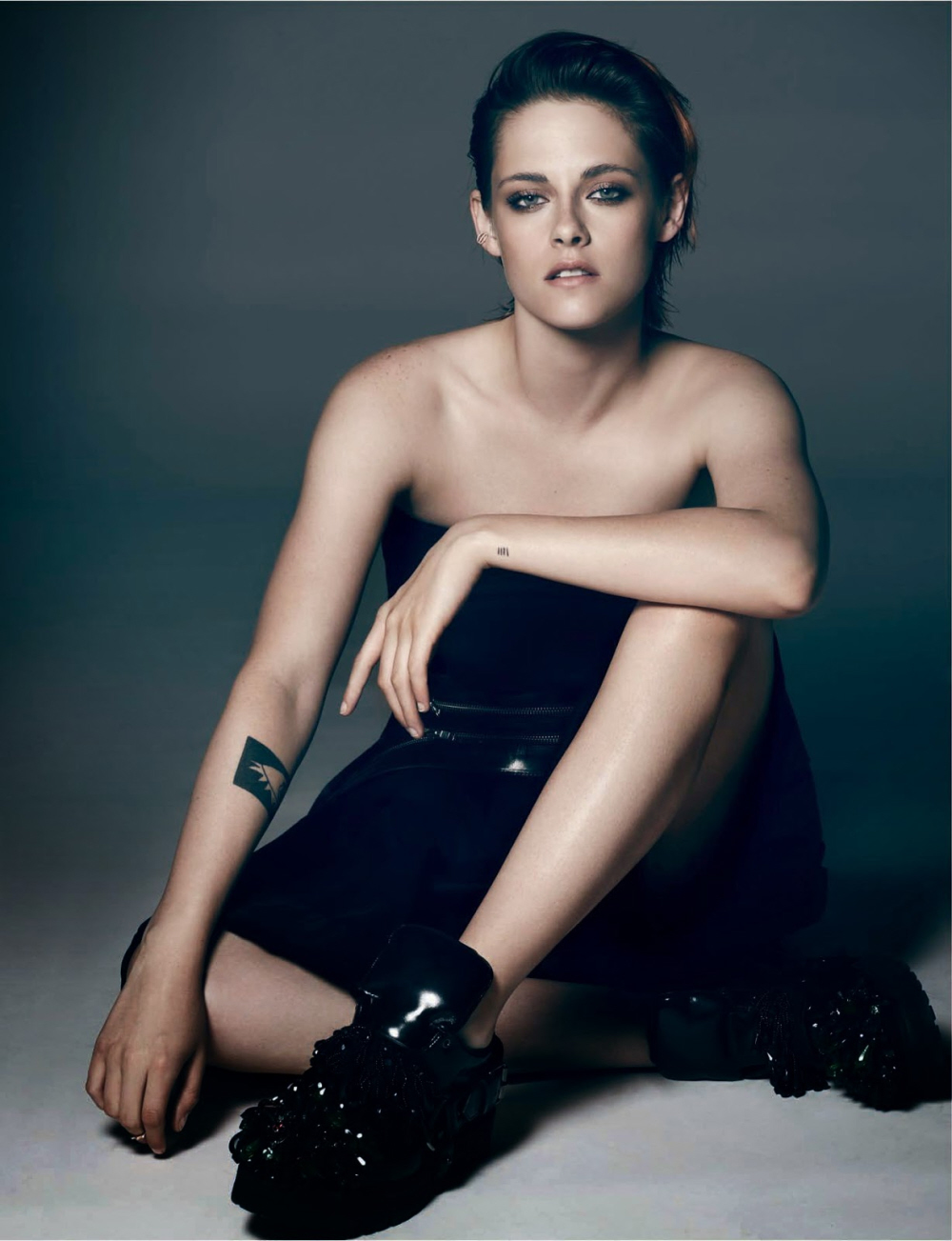 As I discussed briefly yesterday, Juliette Binoche and Kristen Stewart cover the German edition of Interview magazine (the September issue). They're promoting Clouds of Sils Maria and the "interview" is pretty much a discussion between the two women, with no formal interviewer or anything. The Kristen fanatics finally managed to do a decent translation of the piece and I couldn't even get through it because there was so much awkwardness and ass-kissing. You can read the full piece here. We got a tip about one part of their exchange where it seems like Kristen is bragging about where she is in her career and how she could get any part she wanted:
Juliette: I find it funny that people think strong feelings can be overcome while you're doing only art-house movies. Of course, give me the freedom, and I'd do art-house only. But the success of these movies is an incredible luck. So you have to learn how to juggle, to experience the whole range of feelings in every movie.

Kristen: I also hate when people say, one role for yourself, one – for audience. Bulls–t.

J: I agree.

K: Everything I do, I do for myself. Blockbuster, art-house or Chanel commercial – it doesn't matter. It could seem that after a successful movie I can allow myself anything. And you know what? I can! It's incredible: I can do anything I f–king want. Yes, I'm in this unconscionably privileged position. And I'm not ashamed.

J: Good.

K: I never have to beg for a role, I can get any role with a snap of my fingers, and I don't have to fight and struggle on my way up, like some other actors. I imagine a huge map with lots of streets and roads, and the only thing I have to do – is choose, where do I want to stay. Every door is open for me. I had a conscienceless amount of luck in my life. And it's enough to understand: I love to play in blockbusters because I know, everyone'd watch them, they attract people, they're easy to take and they're enjoyable.
[From Interview Germany, via Kstewfans]
Granted, this is a translation so maybe there's a tonal issue that we're missing, but I believe this translation is probably pretty accurate. I think Kristen said this or something close to it. I think she was attempting to acknowledge that she doesn't have to struggle and bust her ass like so many of the actresses in her age bracket. I think she was trying to own her elevated place in the Hollywood food chain. But I also think she's wrong – her career took a major hit after her affair with Rupert Sanders and she's only crawling out of that scandal now, two years later. I also think that while she'll always be rich and famous, she'll never be a top-tier Oscar-winner and respected and beloved actress like, say, Jennifer Lawrence. There are lots of scripts that J-Law gets that Kristen will never see, you know?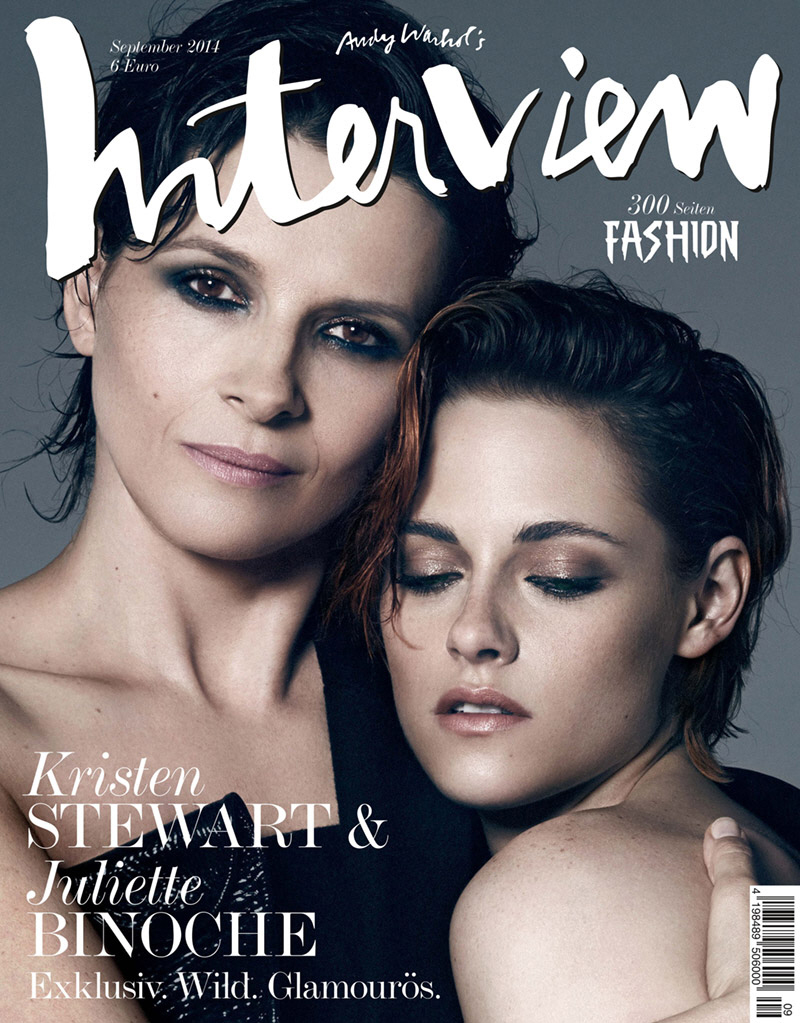 Photos courtesy of Interview Germany.