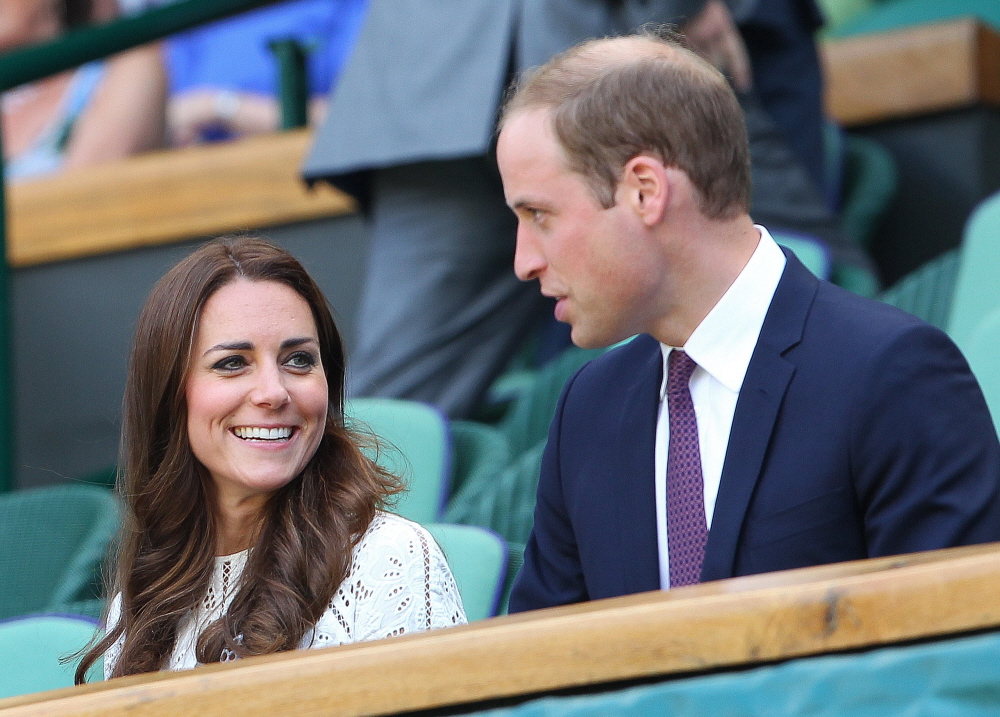 Well, this is… suspicious. Over the weekend, I posted the candid photos of Prince William, Duchess and Lupo the dog at a train station. The photos marked a very rare occurrence for Will and Kate – William almost always throws a major hissy fit whenever they're photographed in any kind of candid situation. Not only were the photos taken and sold to major photo agencies, but they were also published in UK newspapers, the same papers that usually embargo candid images. And now here's a new wrinkle – Express (the paper that published the train station photos) published new candid pics of Will and Kate on a "date night" in Norfolk – go here to see.
Huh. What does the Express have on Will and Kate? Or perhaps a better question would be: what major royal catastrophe is trying to be averted right now? Did Will get a mistress pregnant? Did Kate flash her bum to an Express photographer and the bum photos are being held as some kind of ransom? SO WEIRD. Express (and People) also got some interesting details about Will and Kate's "date night" too.
THEY are not prone to public displays of affection but the Duke and Duchess of Cambridge "could not keep their hands off each other" during a romantic dinner, according to onlookers. The love-struck royal couple held hands and gazed into each other's eyes as they enjoyed a rare night out near their new home in Norfolk.

Locals at The Kings Head Hotel in Great Bircham could not believe their eyes as William and Kate, both 32, tucked into sea bream and shared an ice cream dessert after leaving Prince George, one, back at Anmer Hall, their country bolt hole. William, dressed casually in a blue shirt, denim jeans and white trainers, held his wife's hand as he ushered her to the bar at the Grade II-listed country house hotel just three miles from the Queen's Sandringham estate.

William, who was driving, ordered a lime and soda while Kate, wearing cropped jeans, a black jumper and her trademark black wedges, sipped on a white wine spritzer as four bodyguards sat at an adjacent table.

The couple then ordered the same meal, grilled fillet of black bream with roasted Mediterranean vegetables, baby spinach, marinated olives and oven-dried tomatoes with arrabiata sauce, priced £16.25. William requested two scoops of vanilla ice cream, with two spoons.

An onlooker said: "William was extremely affectionate and considerate towards Kate throughout. She walked in with wet hair. She kept playing with it, twisting it around her fingers while talking to him. They were quite flirtatious and couldn't keep their hands off each other. When they had finished their meal, a couple of locals came up to them and said hello. They smiled and were very chatty, very accommodating. My overwhelming feeling was how normal they were. They just seemed happy to mix with the locals."

The couple arrived at 7.45pm on Thursday and left hand-in-hand two hours later. They have spent the past fortnight in Norfolk overseeing final renovations to the 200-year-old Grade II-listed mansion gifted by the Queen.
Affectionate? Ice cream? Hair twirling? Flirtatious? WHO ARE YOU? And what have you done to the real Will and Kate? People Magazine had much of the same coverage, but they did have this asinine quote from an unnamed "local" in Norfolk: "We see the royals around, but you don't acknowledge them, as it were. We just leave them, so they can be like everyone else. It's just how we are in Norfolk – we leave people alone. The royal family's been coming here for I don't know how many years, and I like the fact that they can come and just 'be' and do their own thing." Yes, that's why you're giving quotes to People Mag.
Last thing… someone named Millie Macintosh (she's a reality show person in the UK) had some stuff to say about Kate's terrible style. It was actually sort of on point. Millie said: "I would love to give the Duchess of Cambridge a makeover. I think Kate wears too much eyeliner. She would look great if she toned down the eyes, wore some bright lipstick and mixed up her hairstyle – a scraped-back high pony would look fantastic. She'd look great in one of my little wrap dresses as she has such a gorgeous body and I think it would be fun – less middle-aged – and a bit sexier without being too revealing."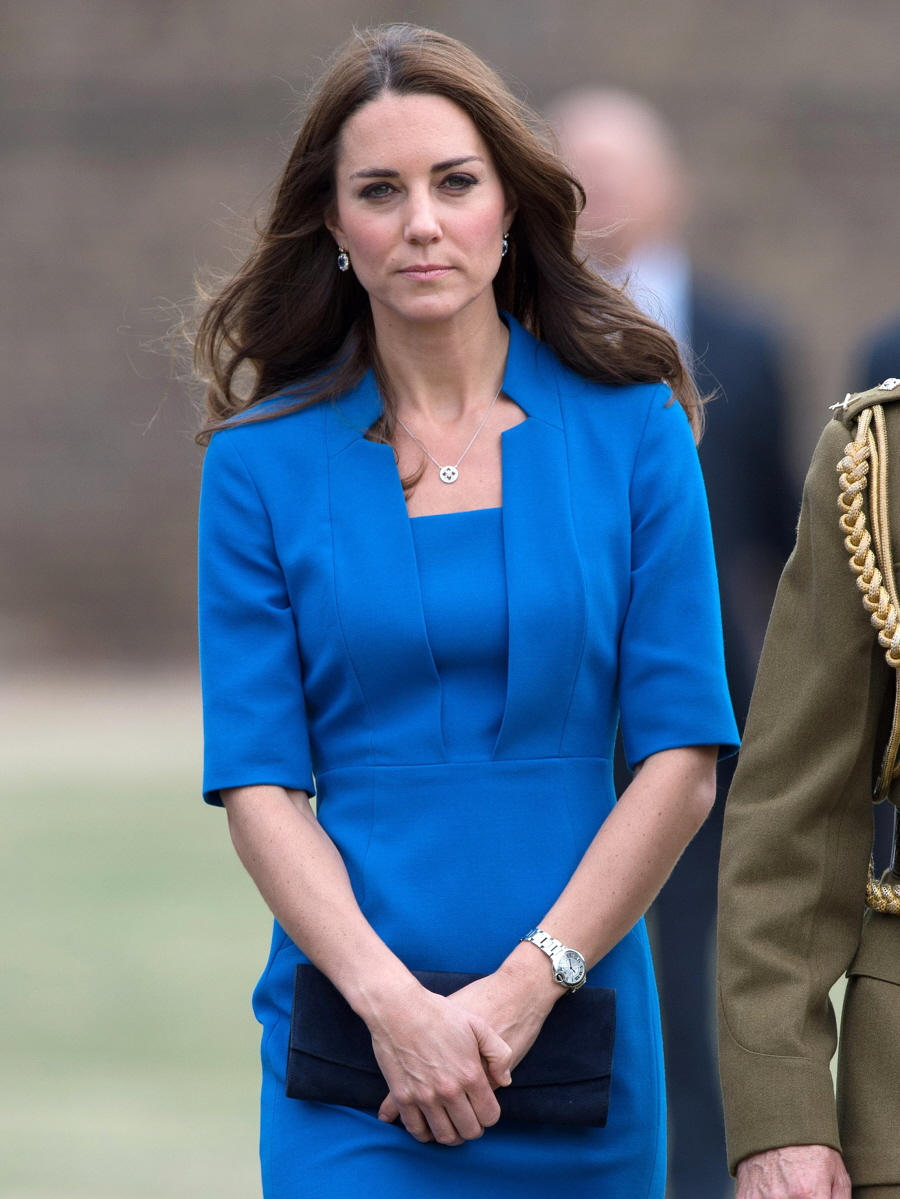 Photos courtesy of Fame/Flynet.