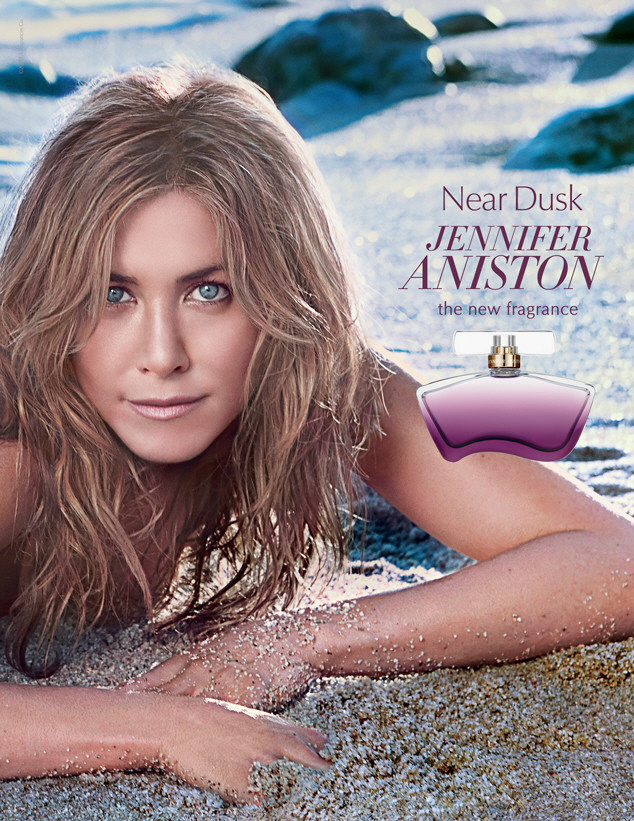 As we discussed yesterday, Jennifer Aniston is launching her third perfume, Near Dusk, at Kohl's. The ad campaign for Near Dusk is absolutely tragic, but hey… at least Aniston is doing interviews about something other than SmartWater, Living Proof and Aveeno. Obviously, Aniston had to do an "exclusive" interview with People Magazine to promote Near Dusk, and it's just as silly as you would expect. Some highlights:
Why Near Dusk? "I've been wanting to do more of a nighttime fragrance, something a little sexier. The others are a little lighter and more daytimey." She says it's great for "date night."

She loves the smell of jasmine. "I grew up in New York City, so I wasn't around flowers that much. But when I'd go to my friends' houses in the country, it was one of those smells I loved. It gives you a feeling of butterflies … the anticipation of something really wonderful and fun approaching."

She loves the smell of Ellen DeGeneres's house. "It's delicious. I can't put my finger on it. It's really earthy."

She loves the smell of church: "I love the smell of church—any church. I'm not religious in any way, but I do love all of those wonderful incenses."

The scent of a man: "I'm very anti-cologne on men. I love the way they smell naturally. Their own eau de sweat."

What she likes Justin Theroux to smell like: "I like him in natural oils. He does a sandalwood kind of smell. Maybe that's one of the things that drew me to him. He has those come-hither sandalwood pheromones happening."
What we always say about Aniston is that she's stuck in the 1990s, and I feel like her olfactory glands are stuck there too – in the '90s, incense made a huge comeback and so many people wore essential oils instead of cologne or perfume. I still like the smell of some cheap essential oils, although a little bit goes a long way. What bugs me is her thing about liking the smell of a sweaty man – gross. Even when it's specifically Justin, that just makes it grosser. Justin is the guy who wears his skinny jeans and boots in NYC when it's 90 degrees. He wears heavy jorts to the beach. You know he's got some funky-smelling sweat happening.
Also: Life & Style's cover story this week is about how Justin and Jennifer got secretly married. It's so obviously a lie because if Jennifer got married, she would have gotten the cover of People Magazine. But what's interesting is the denial – Gossip Cop went to Justin and Jennifer's people and the first denial they got was from Justin's rep, who said that Justin has been in Austin for two months (as in, he hasn't been in LA to get "secretly married") and the wedding story is "false." Interesting, isn't it? Justin really wants to distance himself from the wedding rumors (if not Jennifer) completely.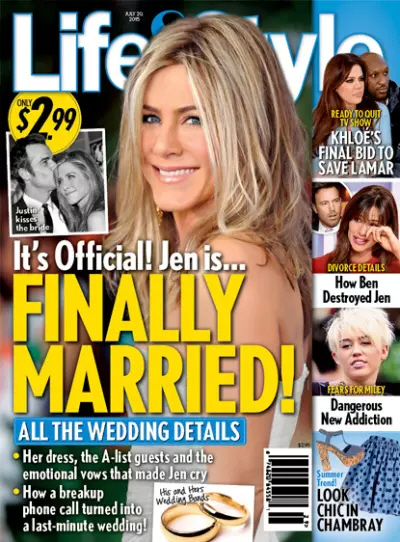 Photos courtesy of Near Dusk ad, WENN.