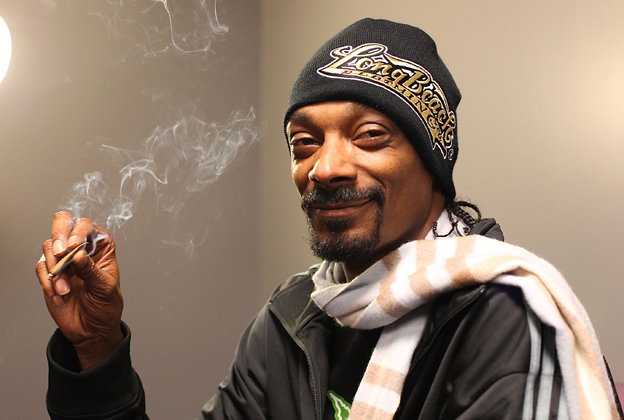 For all the sadness and disappointment for many of us on election night there were some victories. While Democrats didn't win control of the Senate or House, they did pick up two seats in the Senate. Iraq war veteran Tammy Duckworth won in Illinois over incumbent Republican Mark Kirk, who made racist comments on her background during the debates. New Hampshire governor Maggie Hassan won a narrow victory over Republican Kelly Ayotte. In the house the Dems picked up eight seats, which is well under the 30 needed to flip control but it's something.
Plus, medical marijuana initiatives passed in four states and recreational marijuana was just legalized in California, Massachusetts and Nevada and most likely Maine (it's close in Maine). Pot was already legal recreationally in Colorado, Washington, Oregon and Alaska, and medicinal marijuana is now legal in 28 states and the District of Columbia. This is being called a watershed moment for marijuana legalization. The Washington Post has a video with President-elect Trump supporting medical marijuana but sounding skeptical of recreational pot use. He's said he'd leave it up to the states, but you know the guy cannot be taken at his word anyway. Still, this is incredible. Here's more:
Voters in California, Massachusetts and Nevada approved recreational marijuana initiatives Tuesday night, and several other states passed medical marijuana provisions, in what is turning out to be the biggest electoral victory for marijuana reform since 2012, when Colorado and Washington first approved the drug's recreational use.

In addition to the states above, local outlets in Maine are declaring victory for that state's legalization measure, but with 91 percent of precincts reporting just a few thousand votes separate the "Yes" and "No" columns.

A similar legalization measure in Arizona did not gain sufficient support to pass, with 52 percent of voters rejecting it.

On the medical side, voters in Florida, North Dakota and Arkansas have approved medical marijuana initiatives. Voters in in Montana also rolled back restrictions on an existing medical pot law.

Reformers were jubilant. "This represents a monumental victory for the marijuana reform movement," said Ethan Nadelmann, executive director of the Drug Policy Alliance, in a statement. "With California's leadership now, the end of marijuana prohibition nationally, and even internationally, is fast approaching."
I'm personally for the legalization of marijuana nationwide, but I do not enjoy using it and don't like the way it makes me think. Cannabis needs to be an option for pain relief especially and this will hopefully put a dent in the opioid epidemic. Also I'm cautious about law enforcement being able to properly test for driving while high. There are field sobriety tests along with blood, urine and swab tests but these are all thought to be flawed for various reasons. Still this good news, especially for people who face jail time for minor pot charges, although a conservative Supreme Court could roll back these initiatives, along with so many more.