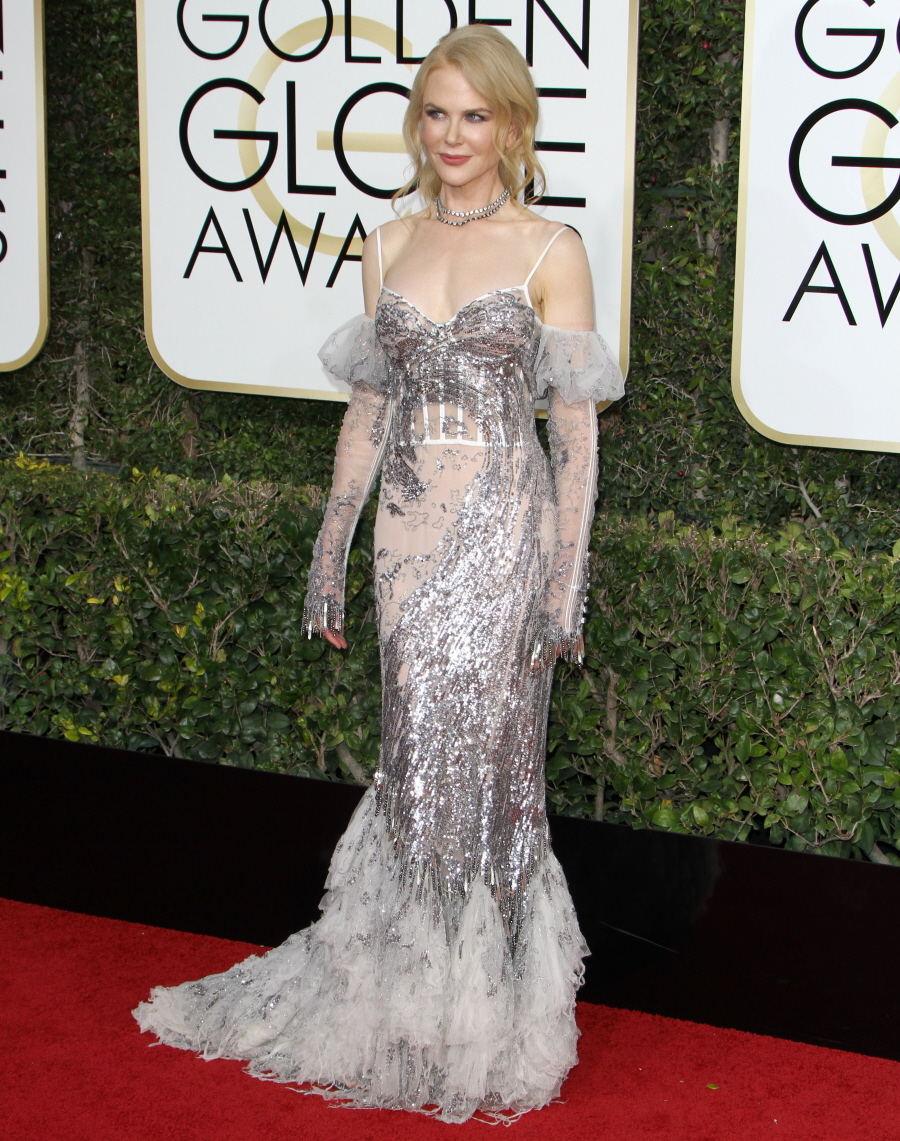 Nicole Kidman was nominated for a Golden Globe for Lion. She's probably going to be the only actor from that film nominated for an Oscar. Nicole LOVES to campaign for an Oscar. She loves it. I suspect she loves it because she loves a good fashion show throughout the awards season, but the days where Kidman ruled the red carpet are long over. This McQueen gown was easily one of the worst of the night. Everything about this look was terrible, from her fried, too-light hair, to that fug dress, to her marble-like forehead. Nicole, please change this mess.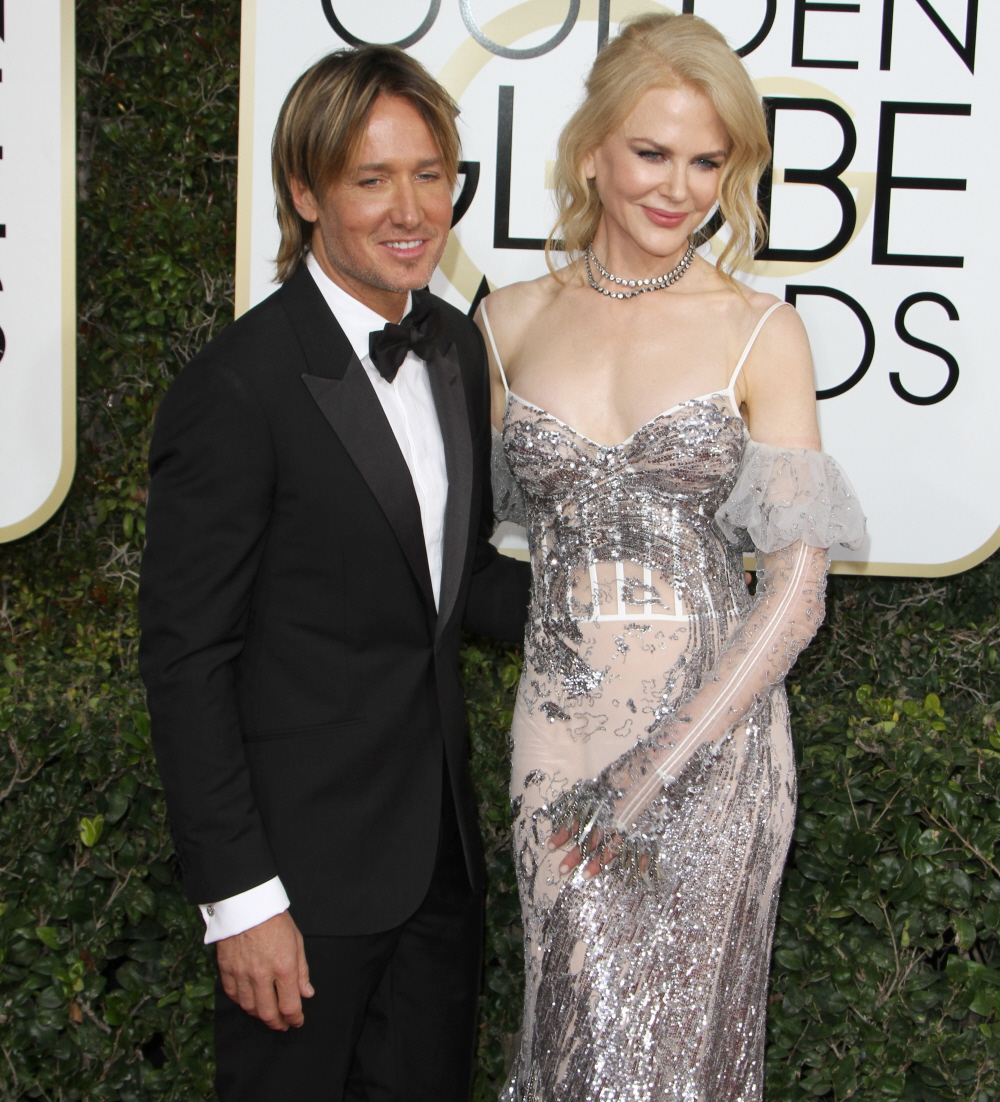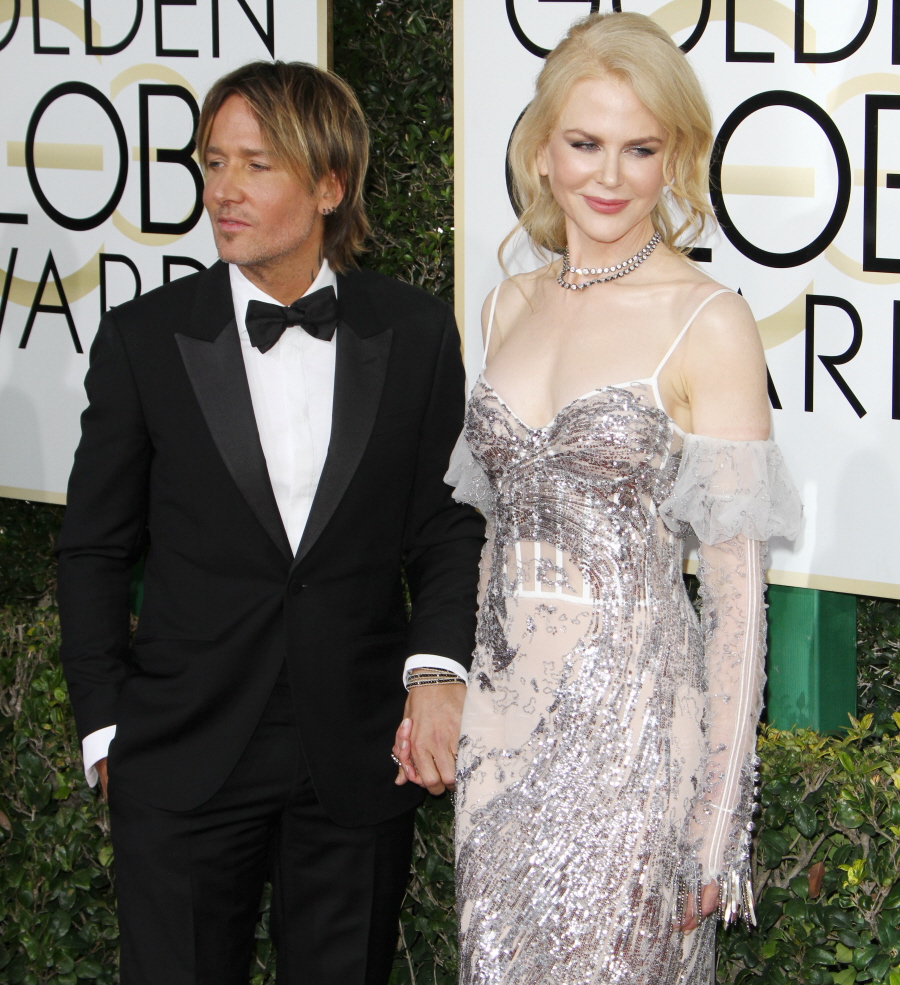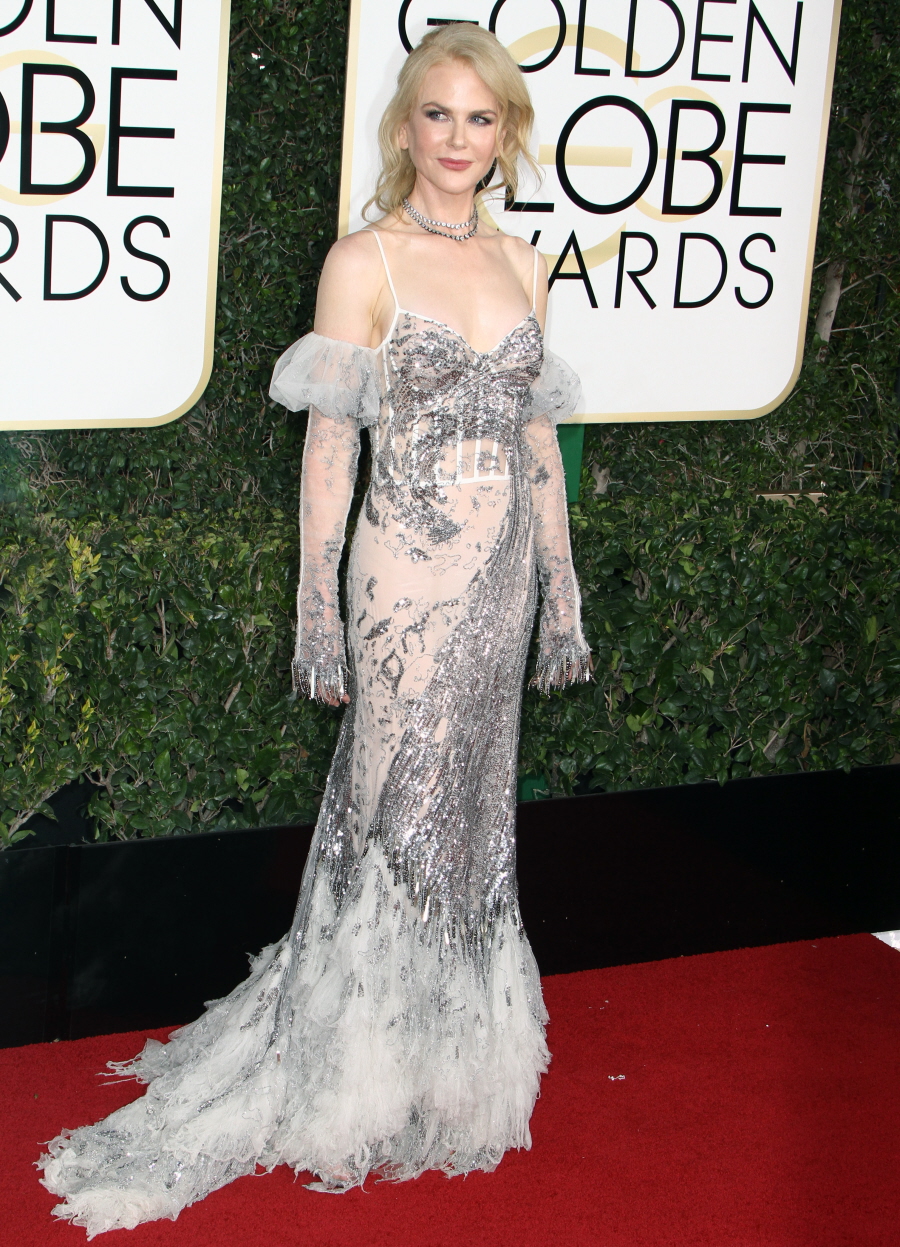 Gal Gadot in Mugler. I was disappointed in this, even though I'm pretty sure she didn't have a ton of options in maternity wear.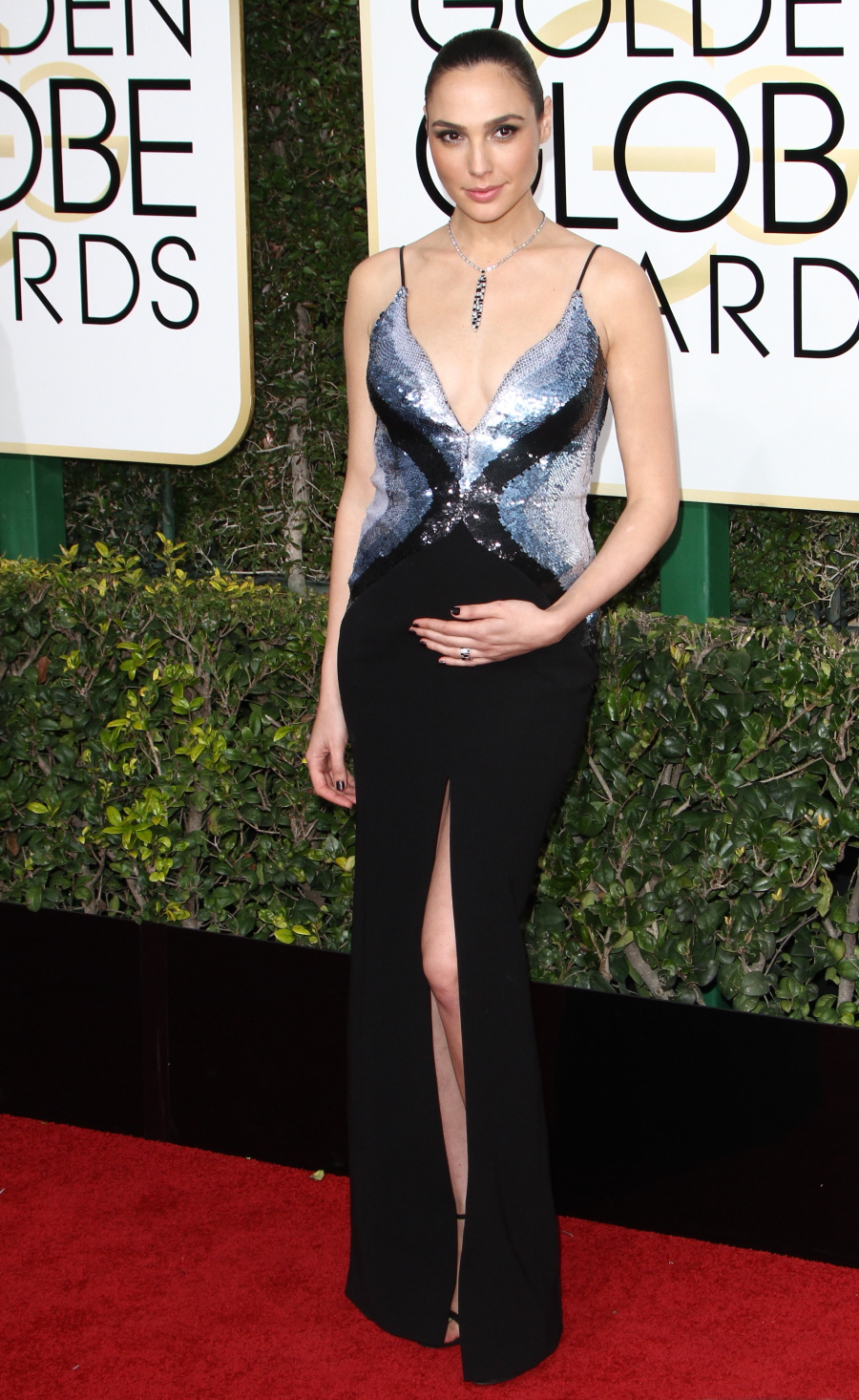 People were losing their minds about Naomie Harris in this custom Armani like Cate Blanchett had just dropped the fashion-mic. And all I can say is… really? Naomie is pretty and she's great in Moonlight, but this dress is not all that.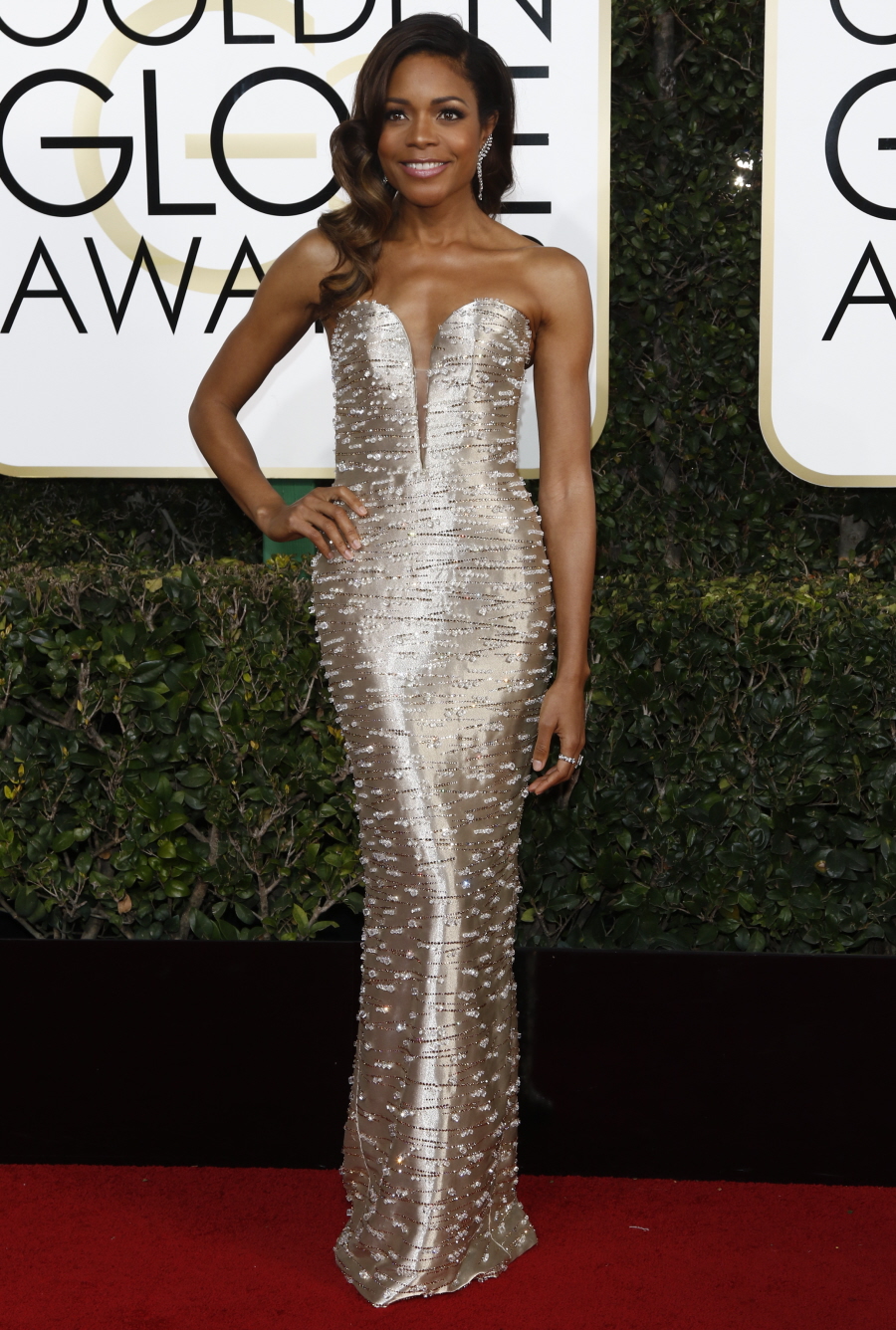 Teresa Palmer in Armani. I sort of liked this? She didn't get a lot of love on the red carpet, but this was lovely.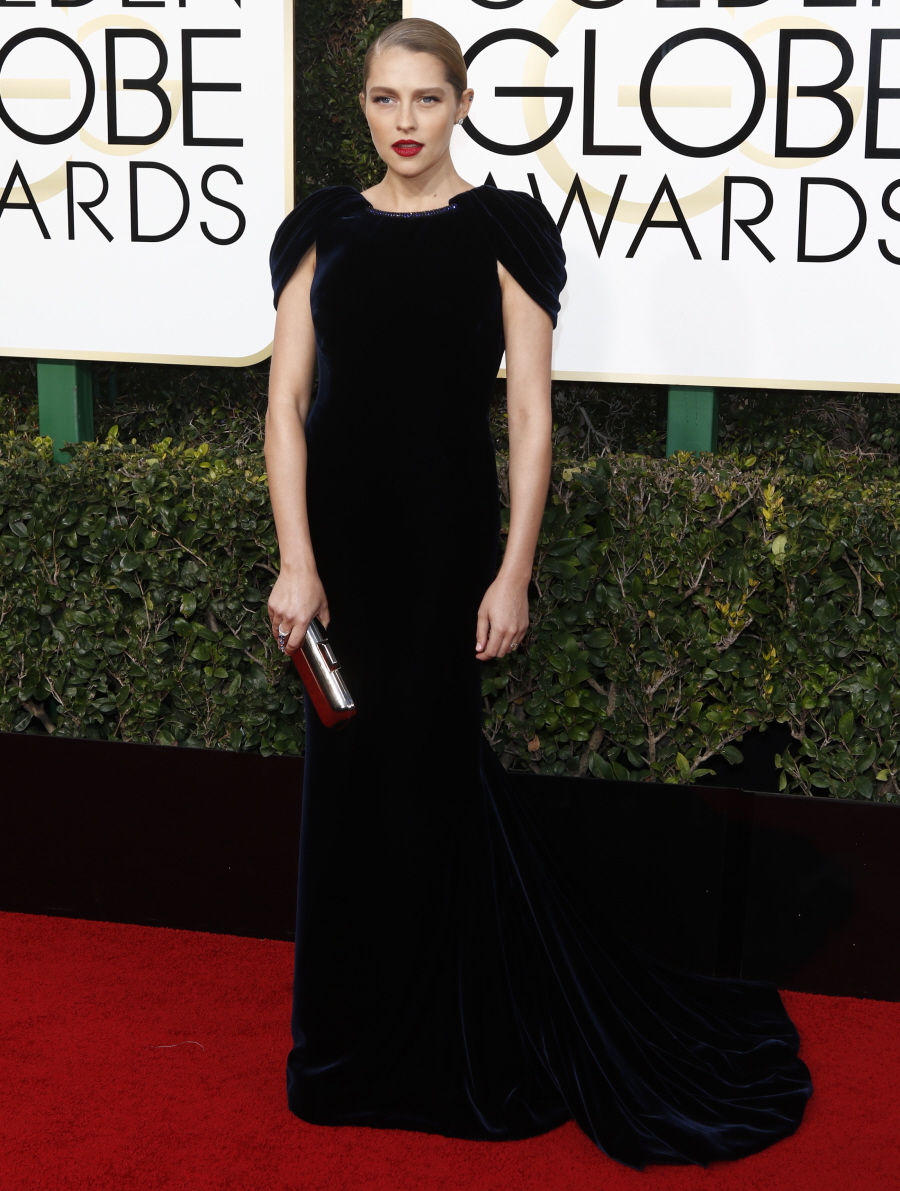 Janelle Monae in Armani. I wasn't feeling it. I like her a lot, but I'm really tired of her black & white dressing, and God help me but I'll never love a mullet dress. This is an okay mullet dress, to be fair. But I'm still not a fan.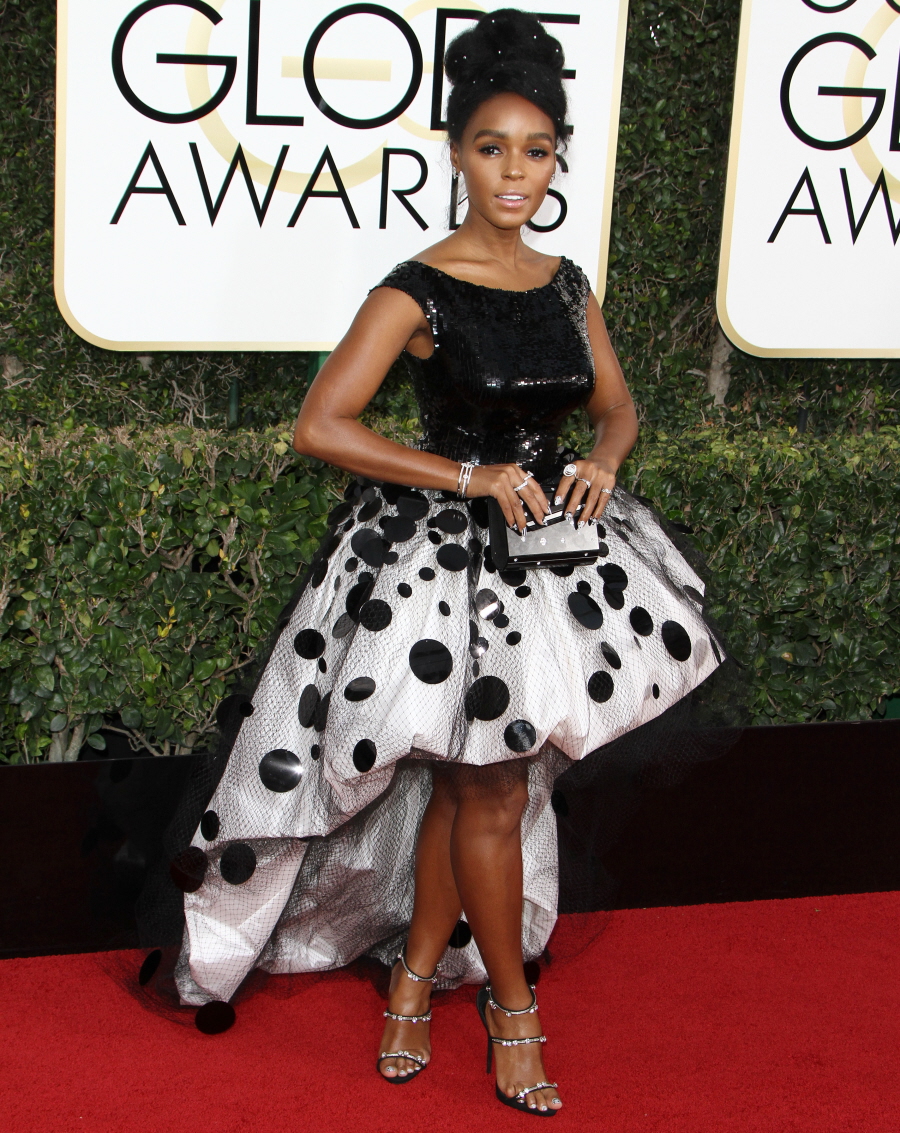 Photos courtesy of Fame/Flynet and WENN.