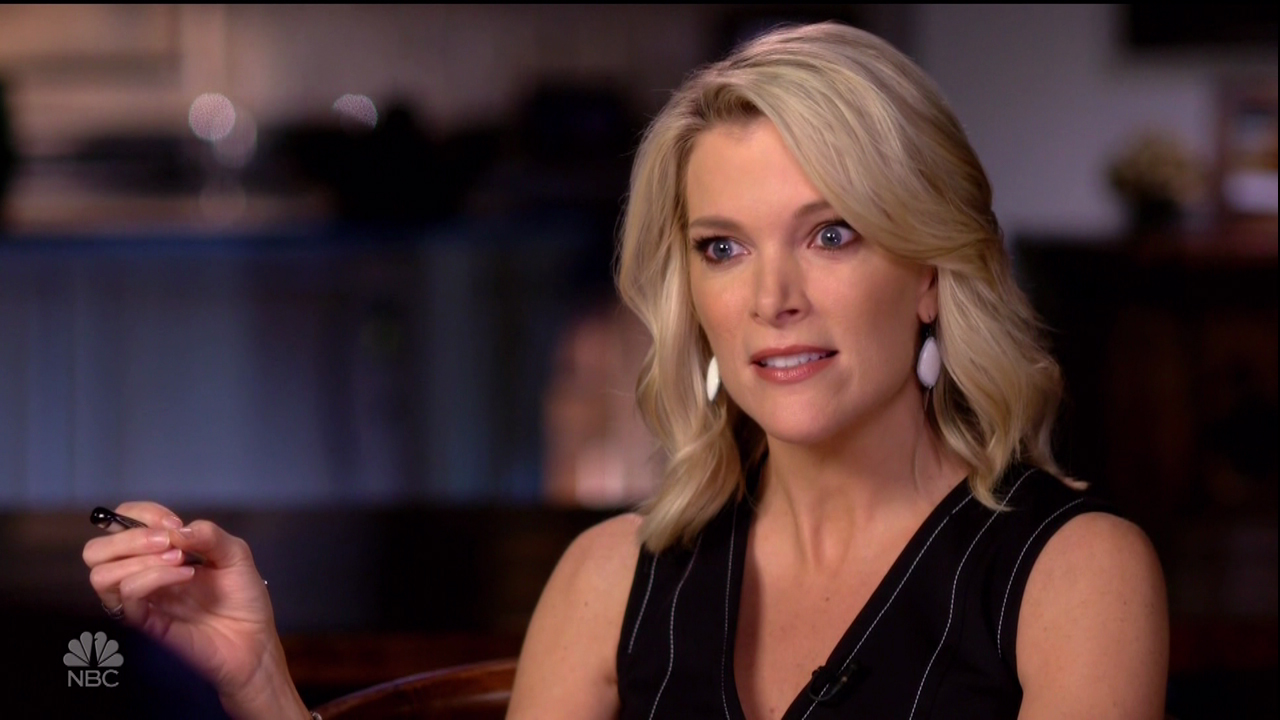 I'm making a conscious choice about how I'm covering Megyn Kelly and her interviews from here on out. While these are media stories and Megyn is technically employed by NBC News, I do not consider Meghan a journalist. She is a media personality, not unlike the now-neutered Bill O'Reilly, or someone like Glenn Beck. She's there to "entertain," so don't buy it when you're told that Megyn should be viewed as a journalist.
Anyway, the knives are out for media personality Megyn. Sh-t came to a head last week when the promos for Megyn's interview with wingnut loon and "Sandy Hook denier" Alex Jones came out – I covered the situation here. There was even a rumor that the Alex Jones interview might be pulled, out of respect for the Sandy Hook families. It was not pulled. It aired last night, although sources claim that NBC News edited the sh-t out of it and they made Megyn sit down with a Sandy Hook father for what amounted to an on-air rebuttal of Alex Jones' lunacy. You can read a summary of what went down in the interview here. To be fair, many sites say that Megyn "won" the interview, because Alex Jones came across like a sweaty, stammering idiot. Sure. But at what cost? I'm not going to excerpt from the interview, nor will I embed any videos. The local NBC affiliate in Connecticut wouldn't even air it.
Alex Jones tried to "destroy" Megyn Kelly too – he apparently secretly recorded her during the hours they spent with each other, and he got her saying that she's not out to get him, etc. Which is what anyone would say to get an interview with a paranoid loon, honestly. He's still threatening to "destroy" her and release the tapes he has of their interview. Best to just ignore him. I'm saying that to everyone, every media outlet, every journalist. I know Donald Trump listens to Jones. But no one else should.
As I said, though, the knives are out for Megyn. I tend to think that there are people in NBC News who are not happy about anything to do with Megyn's show, Megyn's hiring, and Megyn's performance thus far. Someone (?) leaked some unedited portions of Megyn's interview with Vladimir Putin over the weekend, and she was basically acting as if she worked for Russia's state-run media. HuffPo ran a detailed story with quotes from ex-CIA officials and current network journalists questioning the terrible decision to send Megyn – who has no foreign policy background or foreign affairs background – to interview someone like Putin.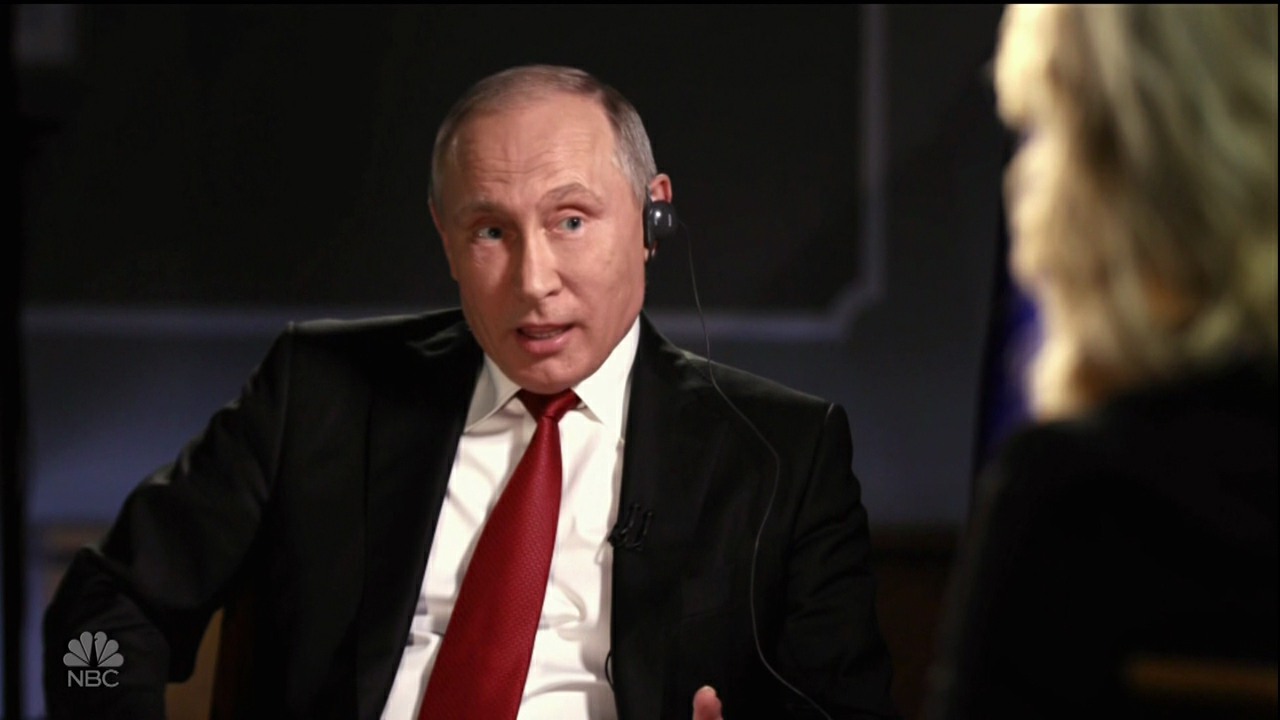 Photos courtesy of WENN, NBC.