May the blessings of Beysus be with us on this holy day, for the Queen Bey has descended onto this mortal earth to give us a glimpse of her royal seed. Yes, Beyonce has finally unveiled the first photos of the Carter Gemini, also known as Sir Carter and Rumi Carter. As it turns out, those names were real. Beyonce and Jay-Z actually named their son Sir Carter. I still dislike the name. But I love this Instagram.
Much like her pregnancy-announcement IG on the first day of Black History Month – which was smart, since Beyonce Studies will be taught on Black History Months for all time – Beyonce's Carter Gemini debut seems to be almost a religious-iconographic photo. Like, she looks like the Madonna. Not Madonna Ciccone. Beyonce looks like the Virgin Mary. Which fits.
As for the rest of it… the Carter Gemini are one month old? That means they were born on June 14th. 1-4. FOUR. They are obsessed with the number four. I hope some numerology/Illuminati conspiracists can tell me what it all means. Carter Gemini, June 14, 2017. I hope it means that Sir and Rumi will usher in a new age of Beylightenment.
I love this tweet more than I can even say:
Beyoncé unveiled the picture of her twins w/the Sun conjunct Castor & Pollux (the twins) the 2 brightest stars in the Gemini constellation.

— starheal (@starheal) July 14, 2017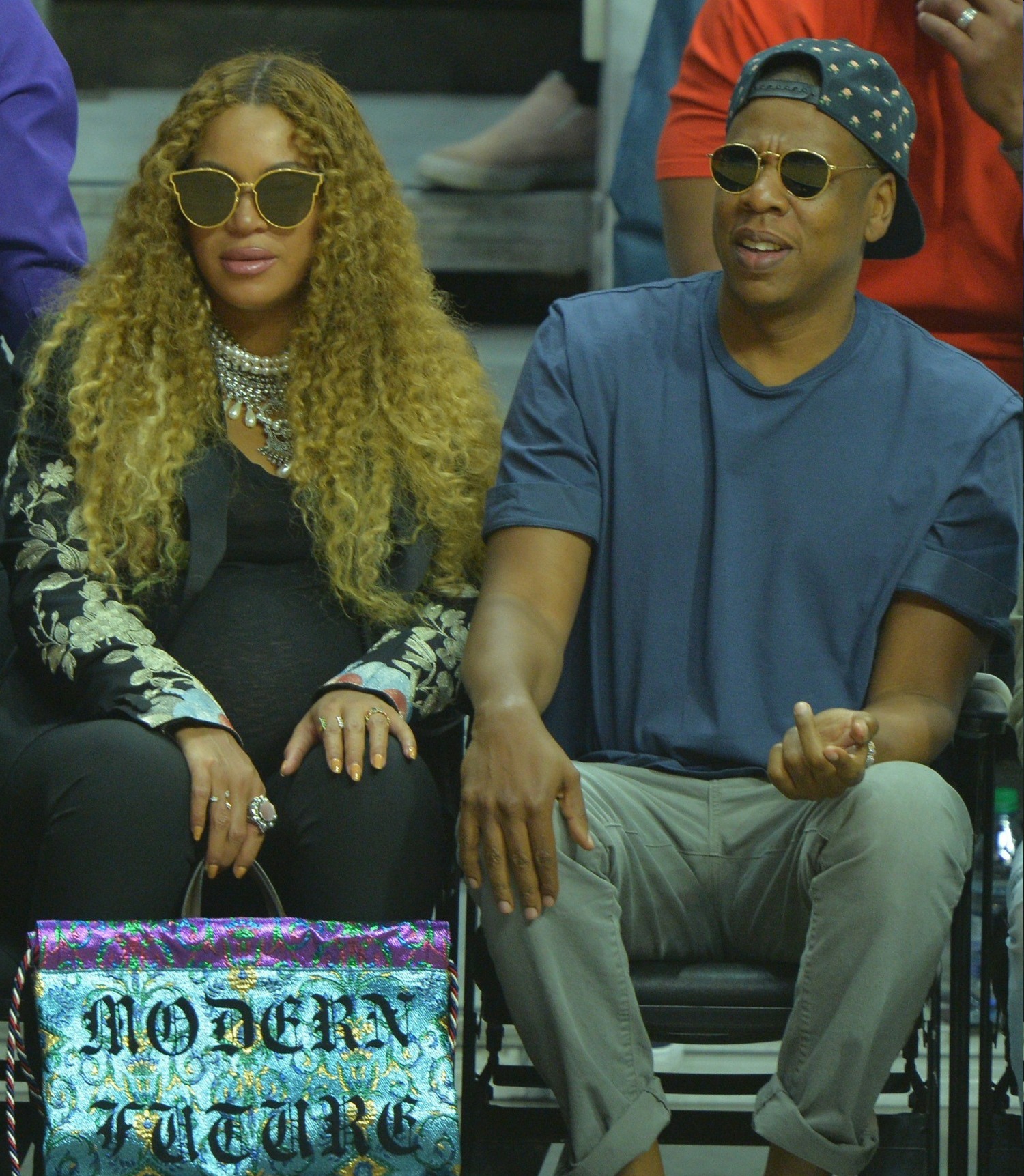 Photos courtesy of Bey's Instagram, Backgrid.