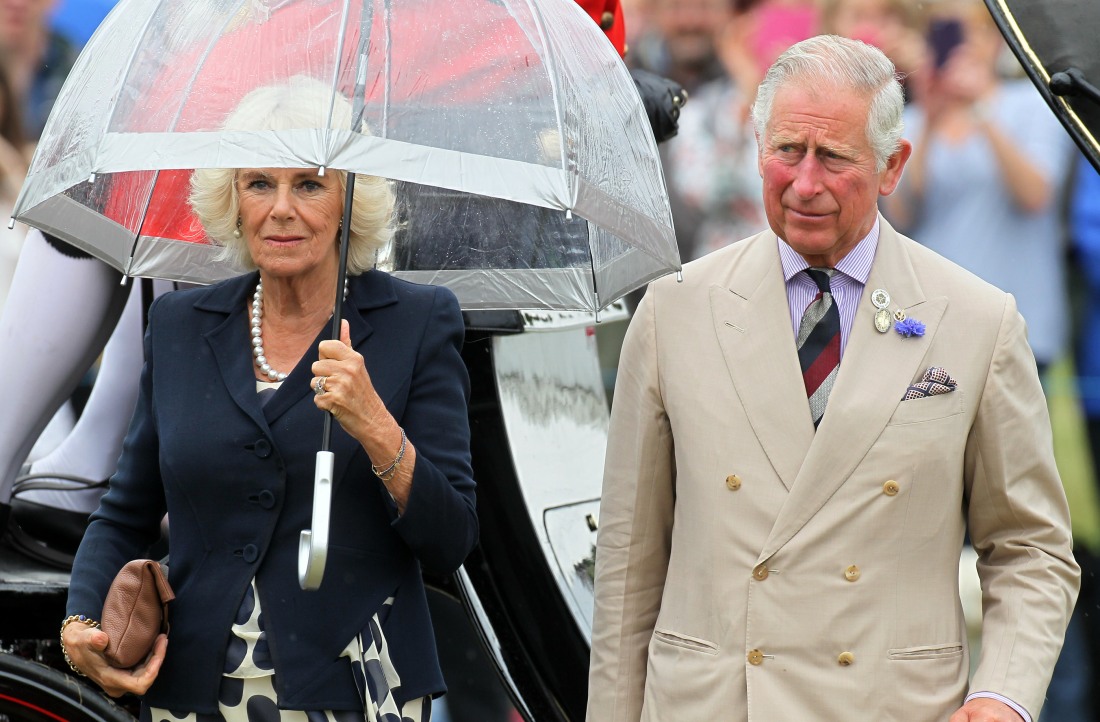 The 20th anniversary of Princess Diana's death is approaching in a few weeks' time. I've taken to calling this the "Summer of Diana," because literally every channel in America and Britain has been doing Diana retrospectives, Diana documentaries, "newly found footage" of Diana, and more. Prince William and Prince Harry have given interviews and it's a stark reminder that the Windsors really don't have a "star" anymore. You could make the argument that they don't want anyone to be the "star," although I would argue that the Windsors desperately need someone with that kind of vital relevance, because the younger royals just aren't cutting it.
In any case, the media is focused very heavily on Diana right now, which has brought up Prince Charles' history with Camilla, the current Duchess of Cornwall. It's unfortunate that Camilla's semi-authorized biography came out this summer too, just as it's unfortunate that the biography was full of blatantly untrue revisionist history. All of which just reminds people that they dislike Camilla and they don't want her to be Queen.
August is always a dangerous time to be Prince Charles. Summer 2017 is proving to be particularly gruesome in the court of public opinion for the prince and his consort, as the annual wave of Diana-related stories to mark the anniversary of her death on Aug. 31, 1997, has been given added impetus by this year's 20th anniversary of her demise. As Diana news, Diana tapes, and Diana tributes have flooded the media once again, Charles (the husband who told his wife: "I refuse to be the only Prince of Wales never to have a mistress,") and Camilla (the temptress who pursued an affair that destroyed Diana' marriage) have come in for a particularly forceful annual hiding.

A new poll shows the British in unforgiving mood, with just 20 percent surveyed by the Daily Express now thinking that Camilla should be queen. Prince Charles' officials have always publicly maintained that Camilla will be known as "princess consort" however, as The Daily Beast exclusively revealed this year that Charles is secretly planning to unilaterally declare Camilla "queen" upon accession to the throne.

Another survey by the Sun over the weekend made similar findings, with just 27 percent saying that Camilla should be queen. Both surveys were carried out by accredited polling organizations and both involve credible samples: The Sunday Express survey interviewed 2,018 U.K.-based adults and the Sun spoke to a sample of 2,000 people.

Equally depressing for Charles will be the news that he remains unloved by the populace at large. Some 51 percent of respondents in the Sun survey said they thought the crown should skip a generation and pass next to Prince William.
I always wonder about these kinds of polling numbers – while I agree that Charles In Charge will be pretty boring, and Queen Camilla will probably be smug as hell, they've both proven that they care about the institution of the monarchy, and they believe they have a duty and privilege to serve. If it was even possible – and it's not – for the throne to go to William and Kate, THAT would be the end of the monarchy. Let's be real. As for Queen Camilla… isn't that preferable to Queen Carole Middleton, Queen Regent of Bucklebury?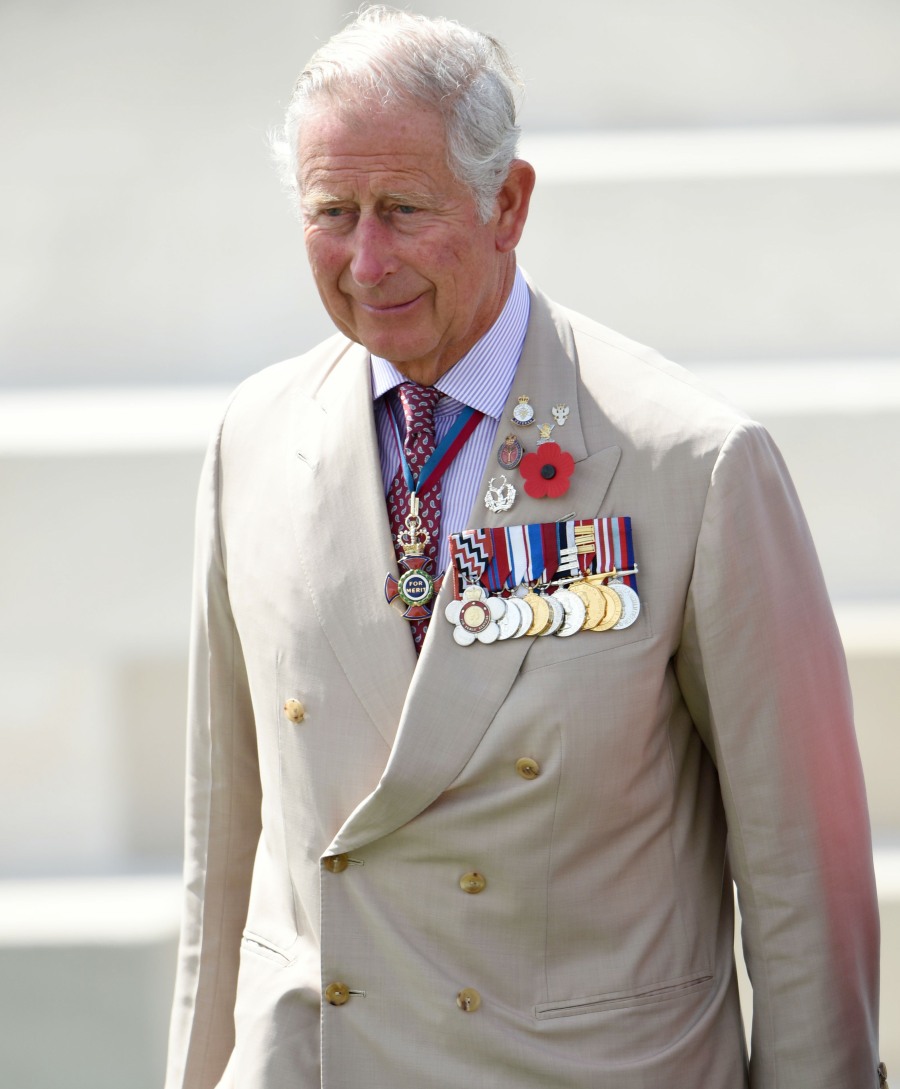 Photos courtesy of WENN.