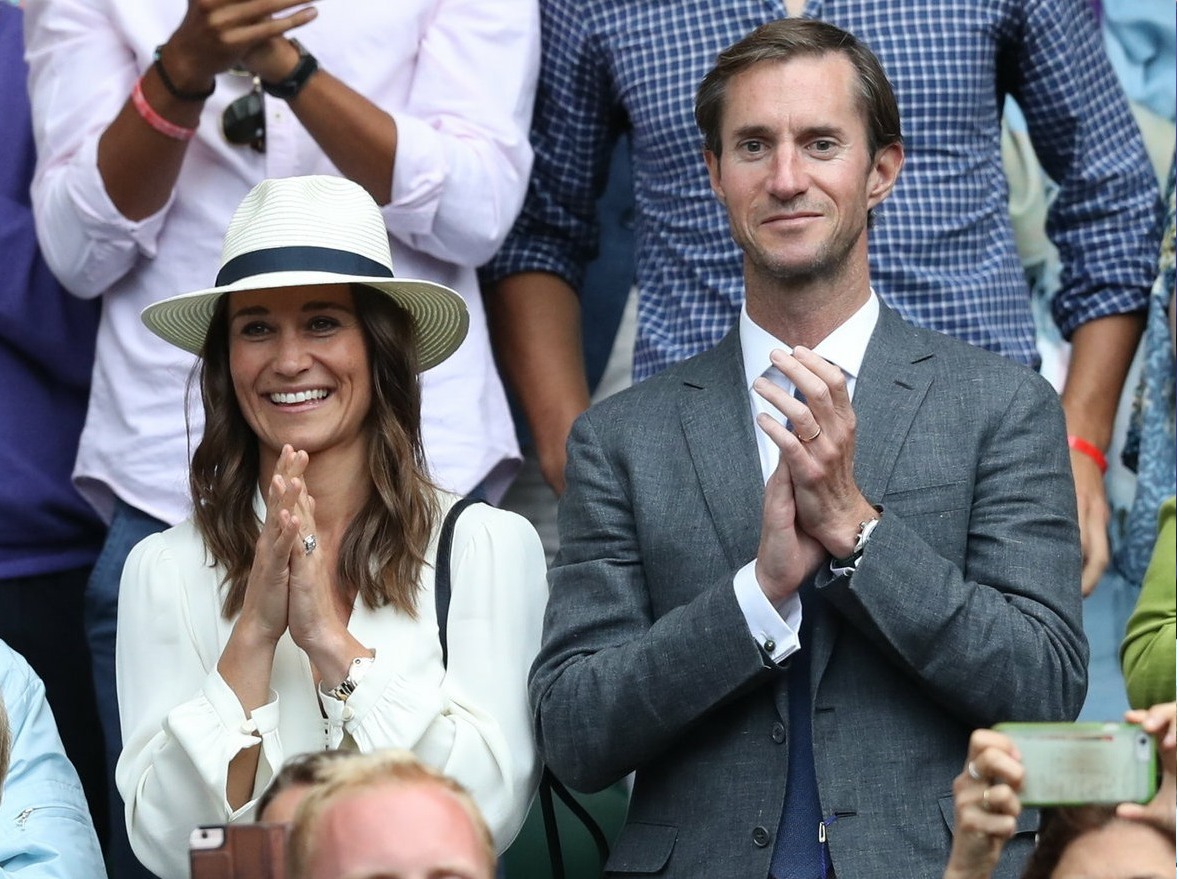 Pippa Tip: When one marries a terribly moderately wealthy man, a woman no longer has to keep up the pretense of "working." In the years since then-Kate Middleton married Prince William, the Middleton family has used their royal connections for many things. Carole Middleton mainly uses the royal connection to behave like she's royalty now and deserving of all the same perks as her daughter. James and Pippa Middleton – Kate's younger siblings – chose to cash in on their connections in more obvious ways. James tried and failed at several businesses (losing huge amounts of money in the process) until he settled on Boomf, his marshmallow company, which is also losing money hand over fist.
Pippa was a different story – she tried to have it all. She tried to "land" someone titled and rich, and eventually settled for someone terribly moderately wealthy (and his father "bought" a title too). Pippa tried to be something of a socialite and celebrity columnist, writing stupid essays for Vanity Fair and assorted publications, until she was quietly fired from all of those gigs. Pippa tried writing a party-planning book and it was the worst. Pippa tried to become, like, an on-air correspondent for NBC News. Her audition went terribly. It feels like a weird dream to think of all the ways she tried to cash in on her royal connections now, doesn't it? Maybe that's what Pippa was thinking too. She's apparently closing down her "publishing business" now that she's Mrs. Terribly Moderately Wealthy.
Newlywed Pippa Middleton has applied to wind up her publishing business. It comes after Prince William, 35, was said to have "quietly and diplomatically" reined in her business ventures over fears they could embarrass the royals. PM Enterprises was set up in 2013 and a year later recorded profits of £115,000. That fell to £50,700 in 2015.

Pippa, 33, the Duchess of Cambridge's sister, wed multi-millionaire James Matthews, 42, in May. But she gave no indication of her plans to quit her own business life. PXM managed Pippa's "publishing activities", included a party planning book and writing for Waitrose magazine. Accounts were due to be filed with Companies House this week. Instead, she applied to have PXM struck from its register.
The way this is being spun is that Pippa will obviously get pregnant soon and so she's just preparing for that shift now. But really, it's because she's more like her brother than we previously believed – she sucked at everything she did, work-wise. Thank God she landed James Matthews, or else she'd still be trying to make "Pippa Middleton, columnist, book writer and socialite" happen.
Also: you know Pippa was getting paid for all of that stuff ahead of her wedding and during her honeymoon. Those were clear product placement advertisements and pre-arranged pap strolls. I wonder how much money she made off her wedding? I would say… probably millions. So tacky.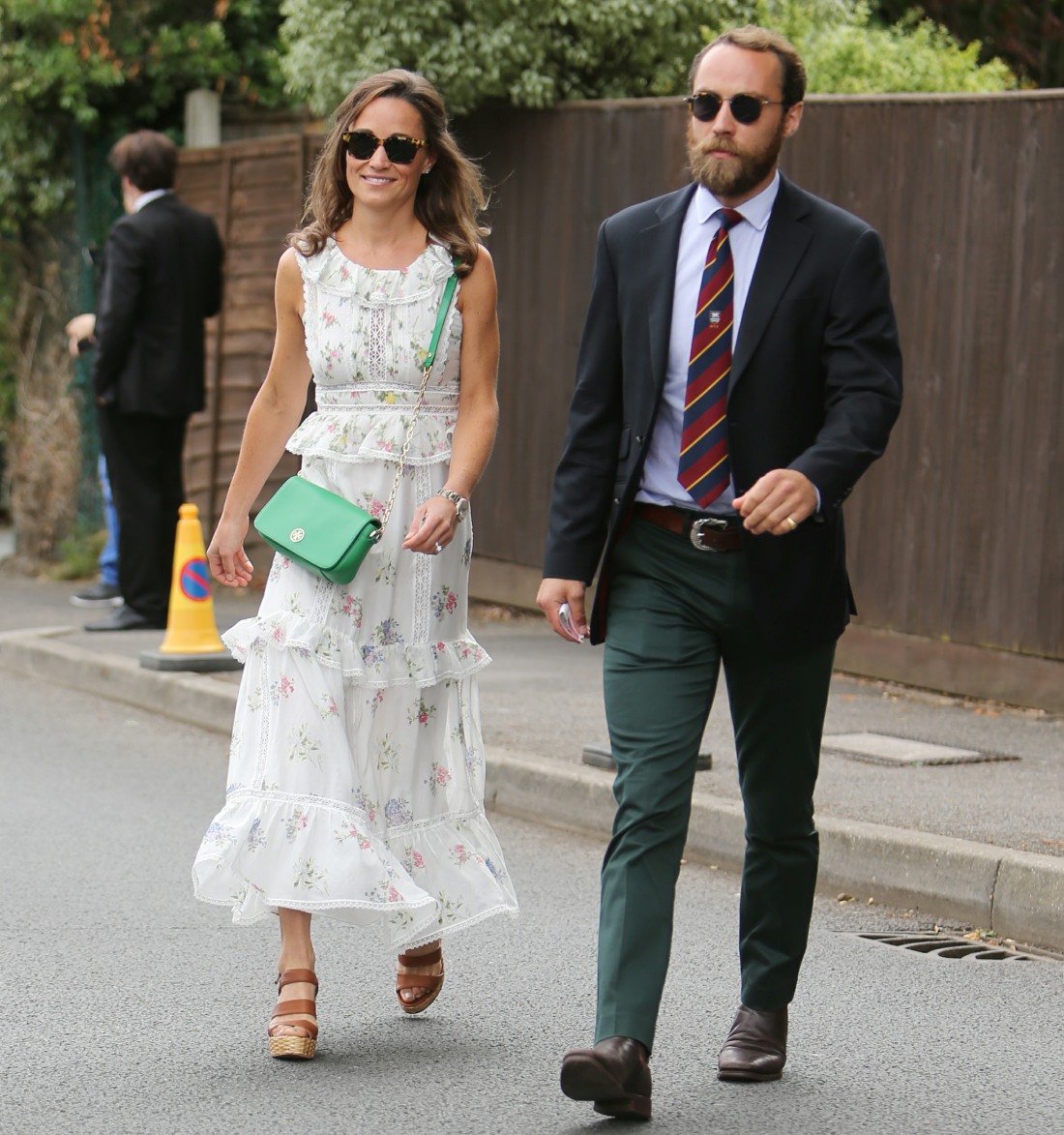 Photos courtesy of PCN, WENN.