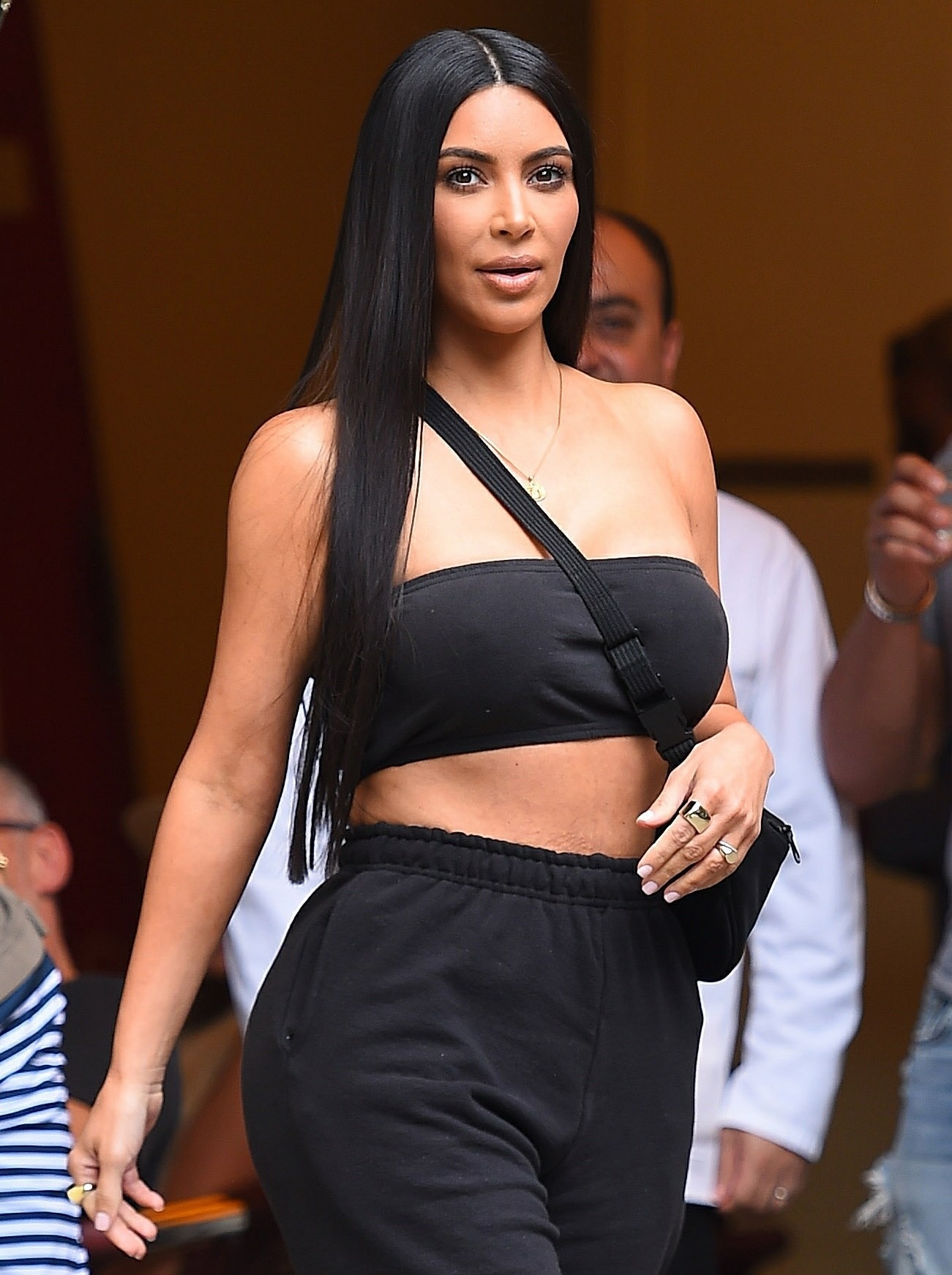 In June of this year, we heard that Kim Kardashian and Kanye West had hired a surrogate to carry their third child. Kim had two very difficult pregnancies and births, and while she can still technically carry a pregnancy to term (I think?), one more pregnancy would probably be extremely disastrous to her health. In July, various sources said that Kim and Kanye's surrogate was already three months pregnant. I believed it. Which is why I had a "???" thought bubble over my head when I read this People Mag story yesterday:
North and Saint are getting a little sibling! The surrogate whom Kanye West and wife Kim Kardashian West hired to carry their third child is pregnant, sources confirm to PEOPLE.

"The entire family is over the moon. Kim had been looking for a surrogate for months until recently when she found the perfect candidate," a source tells PEOPLE.

"Given her health scares in the past, Kim felt the need to hire a surrogacy agency that helped serve as the liaison in finding a healthy woman who would be a great surrogate option for her and Kanye. Both of them have been super involved in the process."

The source continues, "They want everything to be perfect and for the baby to be extremely healthy. They don't want any complications and Kim is providing an ideal eating regimen and diet so everyone knows what the baby is consuming before it's born."
Like, didn't we know this months ago? Why the brand-new rollout for old information? IS THIS ABOUT SNAKE EMOJI? We shall never know. TMZ also had a story about the surrogacy being real and how the surrogate is already pregnant, and TMZ says the surrogate is due in January. Which puts the surrogate at… what? About five months along? So that story about her being three months pregnant was right. Sources also say the surrogate is expecting a girl. Nice – I wonder what they'll name another girl?? It will be crazy, I'm sure, although North/Nori has grown on me considerably. Anyway, I'm glad everything is going well for Kim, Kanye and the surrogate. I do think the way this news was re-unveiled is probably about The Artist Known As Snake Emoji. Kimye is saying to the world: this is what we care about, our family, not petty snake beefs.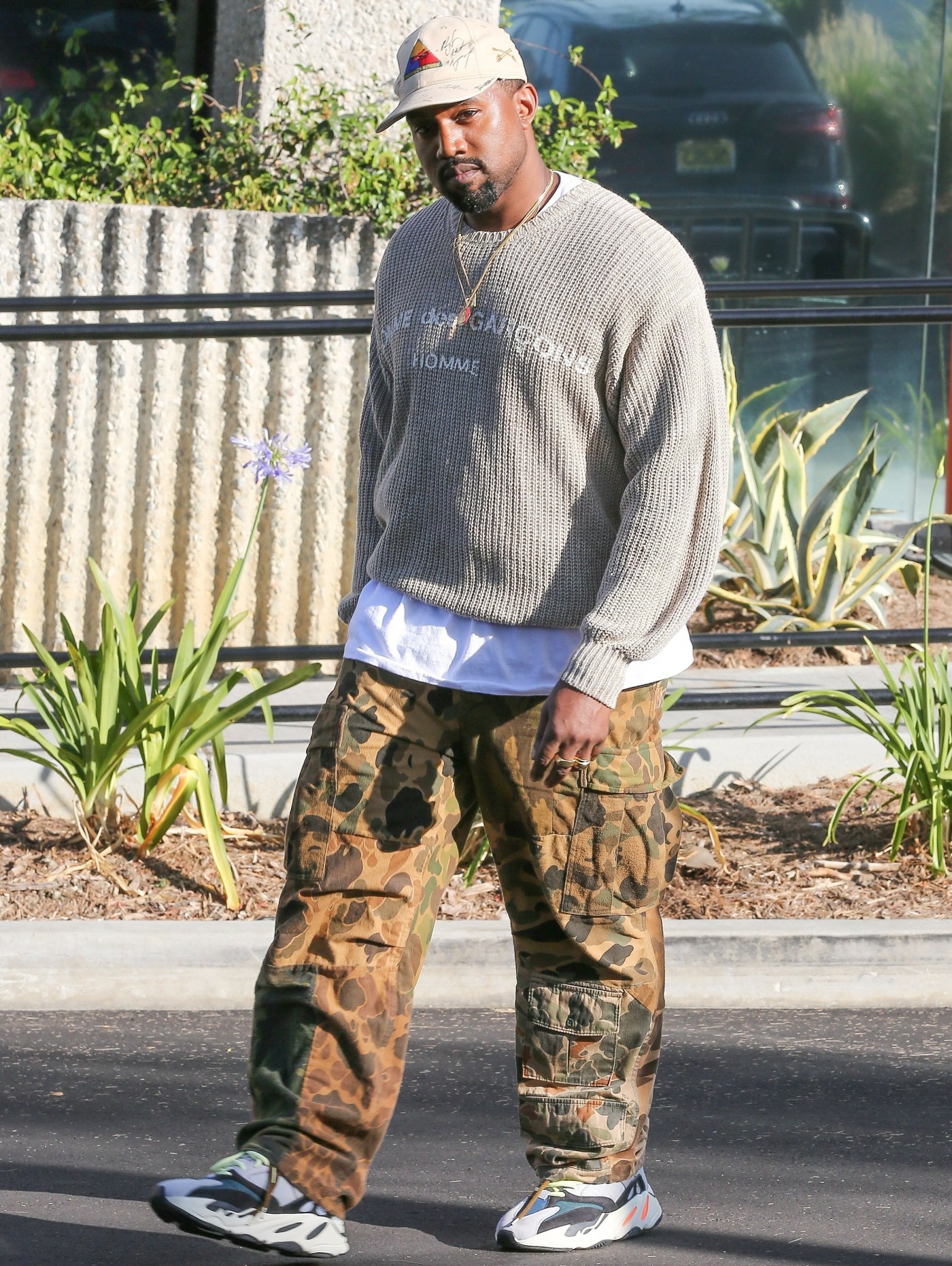 Photos courtesy of Backgrid.