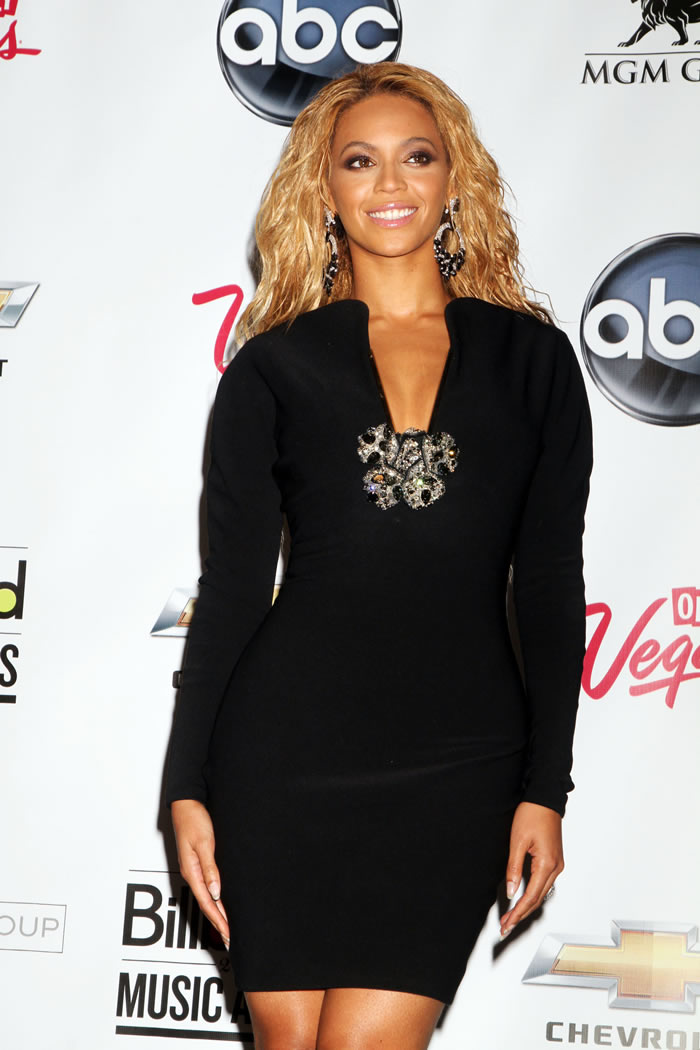 For awhile now, the ever thoughtful Beyonce has been preparing the public for her (fifth?) 30th birthday by reminding us that she wants a baby at some point during the year, and it seems that girlfriend is doing some serious nesting in preparation thereof; that is, she's now planning to release her own cookbook with the help of BFF Gwyneth Paltrow. This news follows prior admissions from Beyonce that she's "a disaster in the kitchen" and only manages to hold dinner parties because she "order[s] from the best restaurants and [has] the food delivered." Still, if spoiled, privileged Hollywood actress Gwyneth can "write" her own cookbook, well, Beyonce can too! Sh-t is about to get real:
She dreams of having a bun in the oven but Beyonce, 30, is cooking up something in the kitchen first.

She has been inspired by pal Gwyneth Paltrow, 38, to release a cookbook – but not your usual Delia Smith. This one will give fans the bootylicious figure she has.

I'm told: "Her mum Tina started the tradition whereby anywhere in the world they are, she always puts on a soul food spread of collard greens, cornbread, mac 'n' cheese and fried chicken. Bey would love to include these family recipes in a book.

"As she thinks about a family, she's spoken about this with Gwyn and is raring to go."
So my question is this — is there anything inherently wrong with authoring a cookbook when one cannot even boil water? Just like many of you, when Gwyneth released her own culinary tome, which was largely developed through the aid of a "kitchen assistant," I found that pretty sketchy in and of itself. And now Gwyneth has gotten Beyonce all revved up to transcribe her mother's soul-food recipes even though Beyonce herself can't lift a finger in the kitchen (unless it's to pick up the hotel brochure and call for room service). Never mind the fact that all of the foods mentioned are very high in fat and calories, which Gwyneth will never be able to tolerate. I really hope this cookbook never materializes, and Beyonce's mother really ought to shut this idea down immediately, but you know that probably won't happen.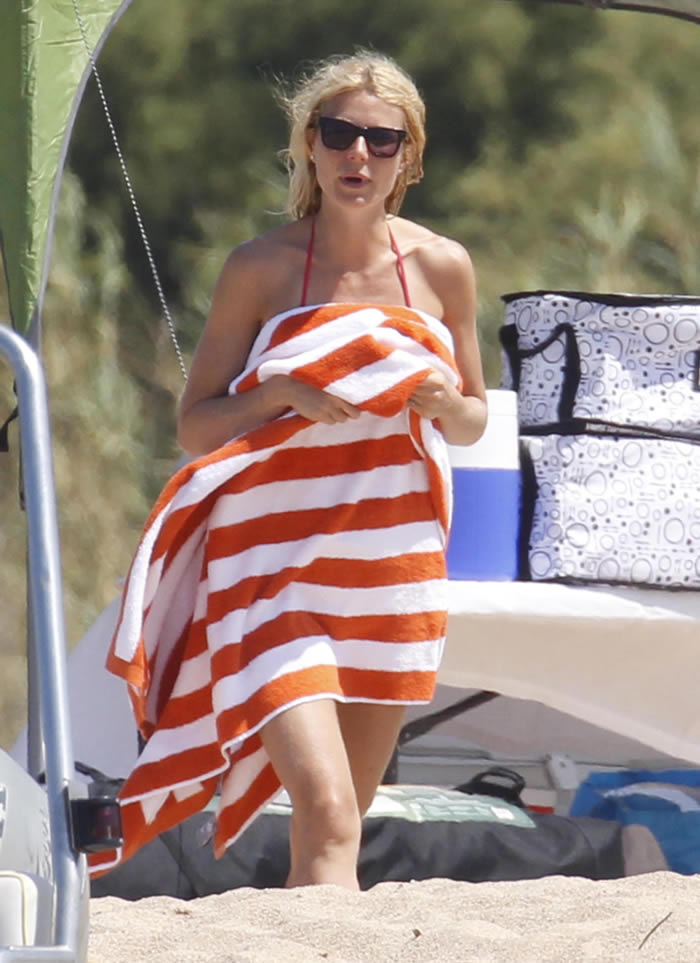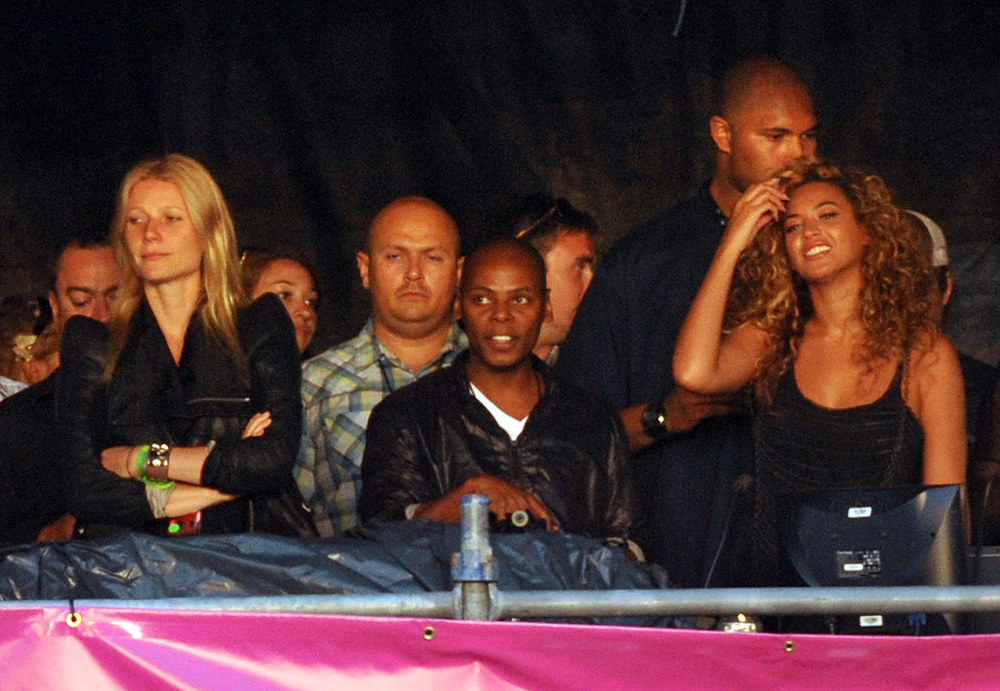 Photos courtesy of Fame and WENN