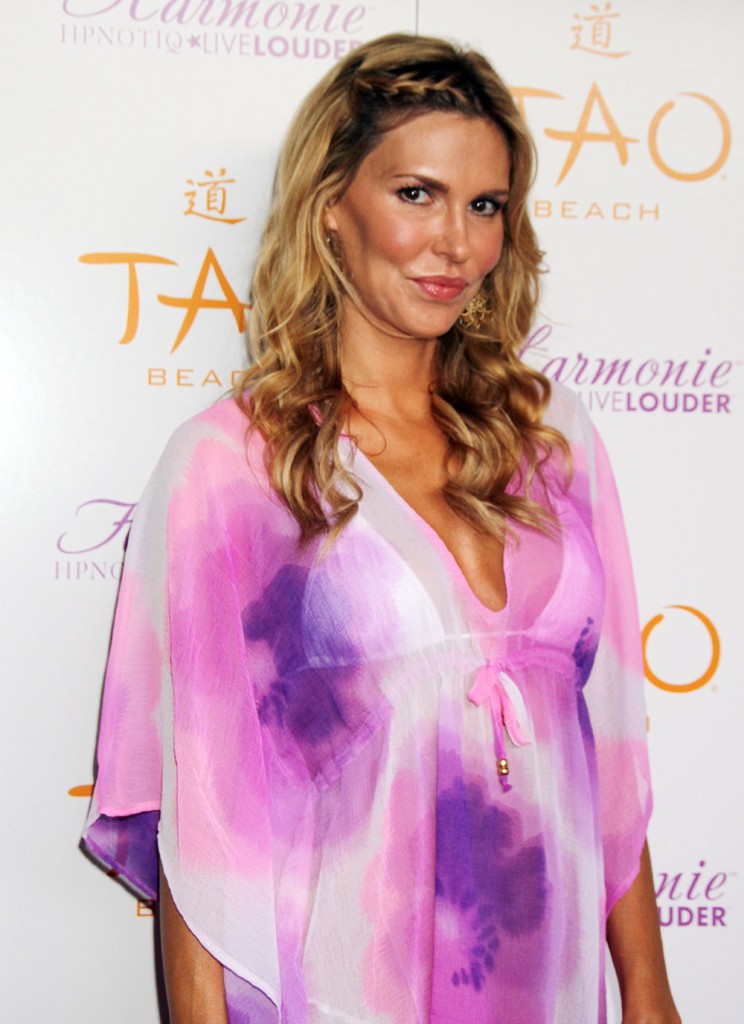 Brandi Glanville is doing what she needs to do to ensure that her gig on Real Housewives of Beverly Hills continues into next season. She staged a fake wedding, she revealed a fling with Gerard Butler, she defended revealing her fling with Gerard Butler after he denied ever knowing her, and now she's issuing some "no sh*t" advice to LeAnn Rimes: that Eddie will cheat on her too. Somewhere in her fat-starved self-obsessed brain, LeAnn knows this and it's driving her every f'ing decision. It's got to eat away at her, leading her to cling and clutch and obsess like Gollum next to his dark lake.
"He will be with her until he cheats again," Glanville tells me. "They won't be together forever. I'm totally over Eddie. I've moved onto Ken. Ken is a better looking Eddie," she teased about fellow Real Housewife Lisa Vanderpump's husband, Ken Todd.

But in actuality, Glanville said it hasn't been easy having her husband leave her for another woman, especially when children are involved.

"We share custody, it's difficult," she said. "I think it was more difficult in the beginning to all of a sudden not be with your kids half the time. But now the kids are at my house and say, 'can we go to dads?' and when they are at their dad's house they say, 'can we go to moms?'"

And although it is awkward when both ladies are forced to interact for the sake of the ex-couple's children, Glanville said her kids will always be more important than what she thinks about Rimes.

"It was my son's last soccer game and [Rimes] was there," she said. "Everyone is making a big deal of it because of the picture [which shows the ladies ignoring one another], but this has gone on for two-and-a-half years. So, for me, I really don't put too much energy into it because it will eat you alive."
[From Huffington Post]
I believe that Brandi is right, and "Once a cheater…" comes to mind. Brandi later backtracked on Twitter, though, and wrote "I haven't talked about them specifically! I was talking cheating in general. Uggggg." But she was quoted as saying (see above) "He will be with her until he cheats again. They won't be together forever." How can that be a general comment about cheaters?
Also, I doubt that LeAnn will dump Eddie when he cheats. She'll believe his excuses and lies and he'll get better at hiding his side pieces. He's got too easy of a gig with her fawning all over him and paying for everything. He's not going to ruin that unless he finds a richer and more naive sugar mamma. They don't come more eager to please or easier to take advantage of than LeAnn.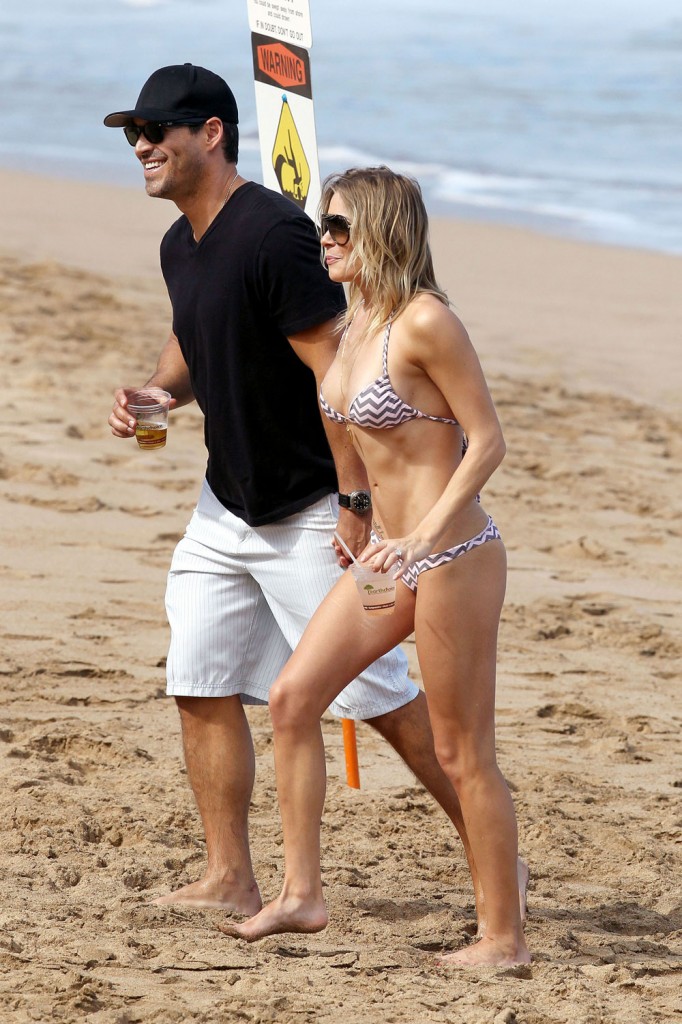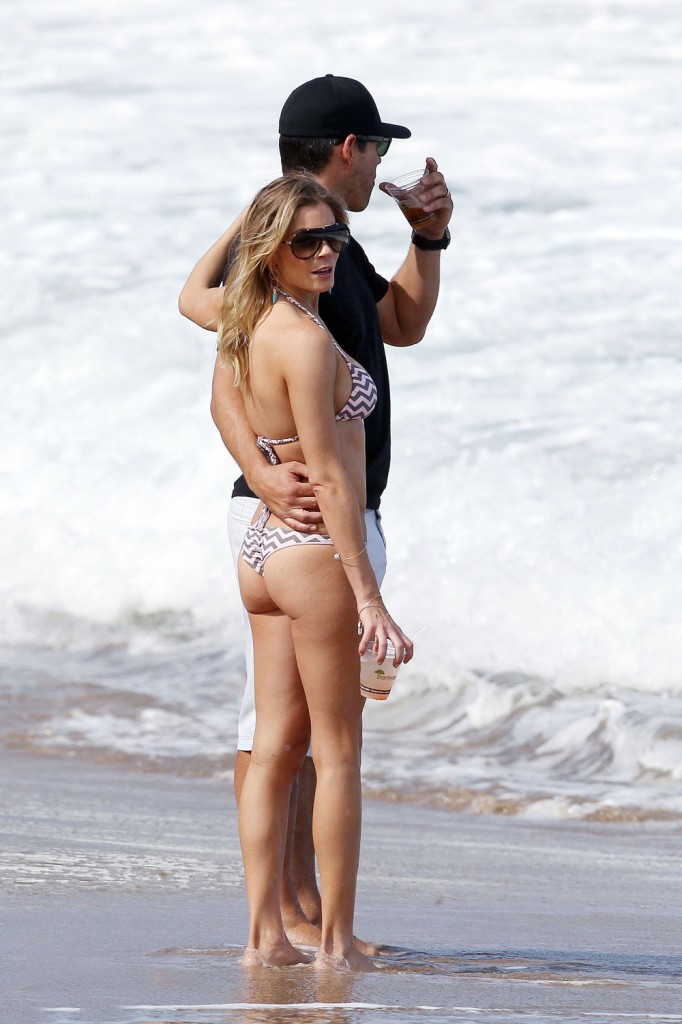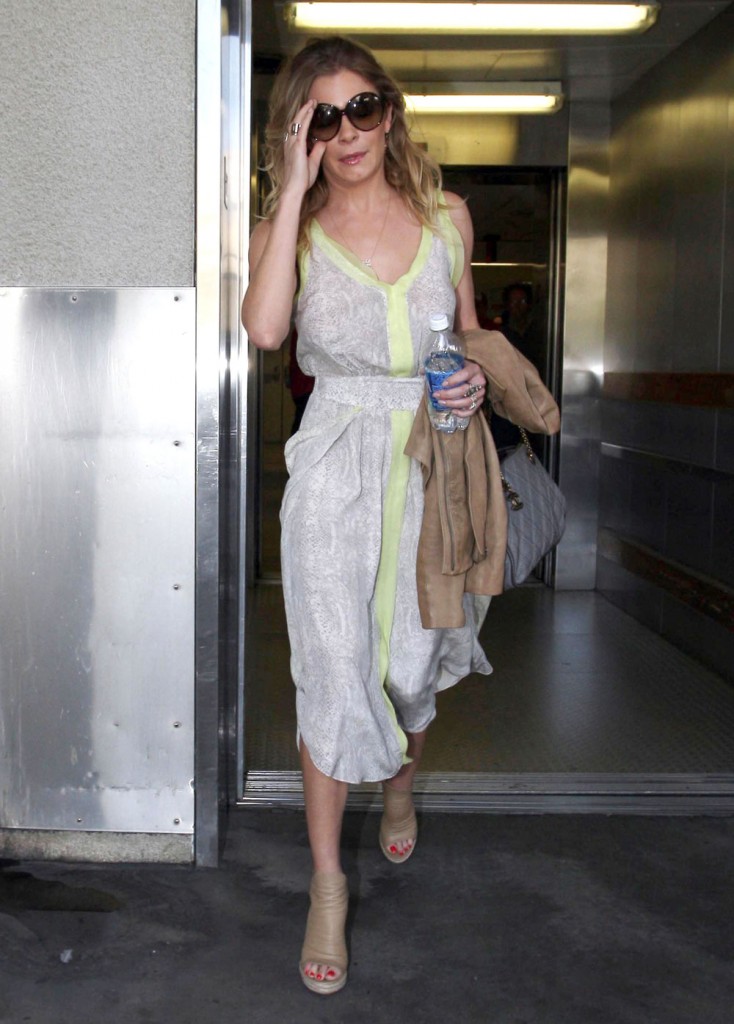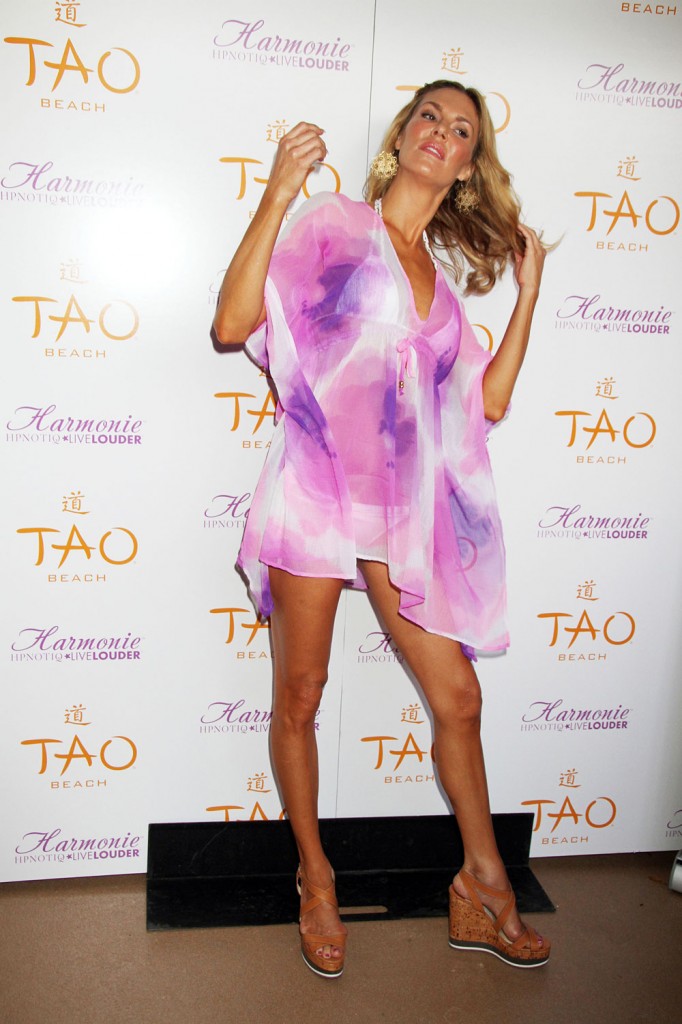 LeAnn is shown on 1-29-12 and with Eddie on 1-7-12. Brandi is shown on 8-13-11. Credit: Fame Flynet