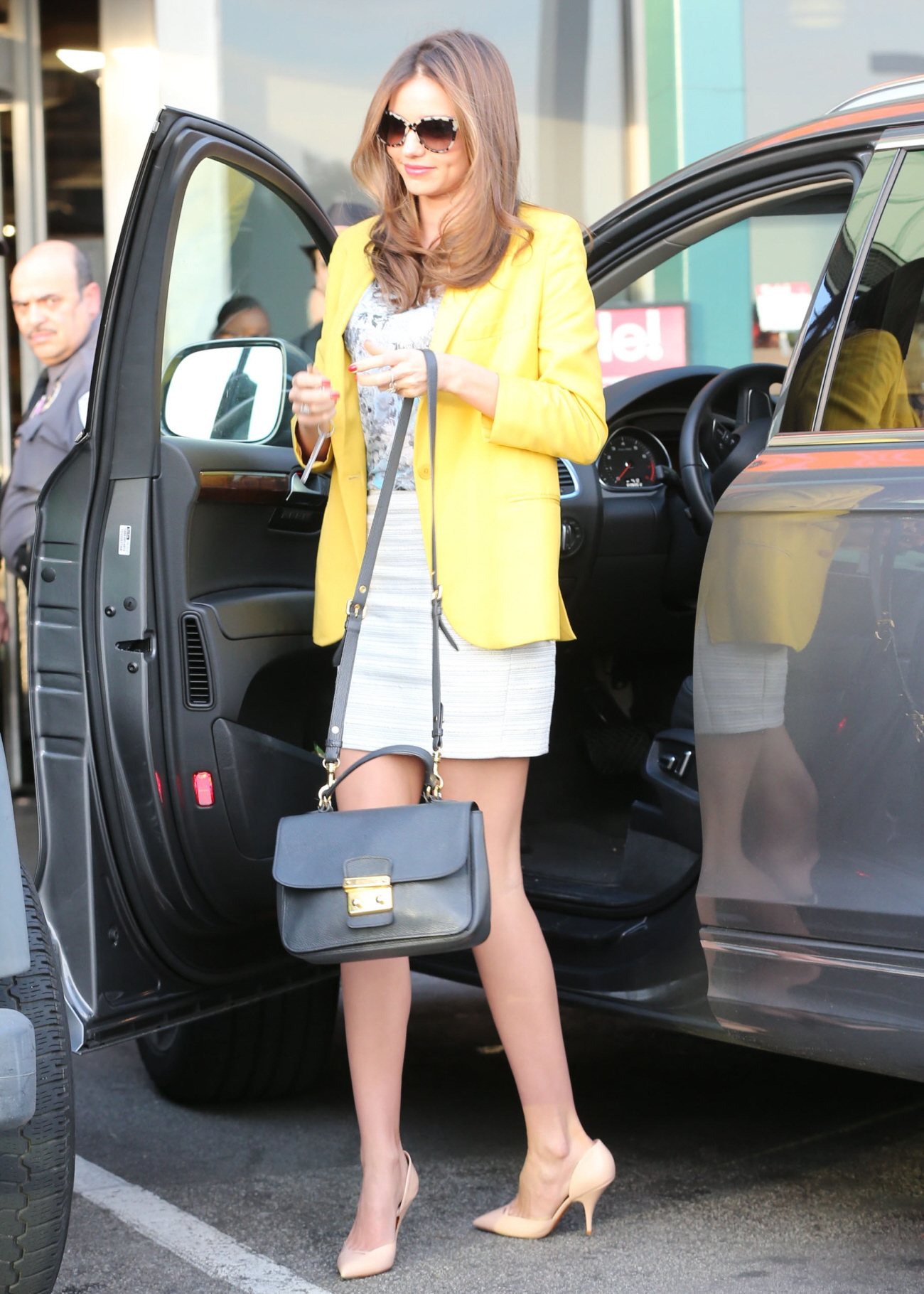 Miranda Kerr and Orlando Bloom are still together. For now. Disappointed or happy? After a lot of talk and a lot of gossip, Miranda and Orlando reunited in California for the holidays. Miranda even made sure some paps got some nice photos of the happy family arriving at a friend's house just after Christmas – go here to see those pics. Miranda and Orlando have been photographed separately throughout the holiday too – I'm including photos of Orly and Flynn taking a hike in Runyon Canyon, and Miranda going solo at a "business meeting" (side-eye) at a hotel, and then she went to Whole Foods. Trampire! No, we have no idea what she was doing (or who). Perhaps it's legit.
What's interesting to me is that the gossip has become so consistently bad that Miranda and Orlando are now actively combating the rumors. Miranda issued a statement to a UK newspaper a few days before Christmas, and even Orlando's family is getting involved. Orly's mom told the press that "everything is fine" between her son and Miranda, and a source told The Mail, "All these rumors are utterly false. They're spending the holidays together with Orlando's family. Both have been working on opposite sides of the world, and it will be their first opportunity to spend some time together." Personally, I think it's a good sign that Miranda and Orlando are making the effort to combat the rumors – it means they still see something worth saving… maybe. My take is that HE will never leave her. I just don't think Orlando is a dumper, you know? So if Miranda isn't feeling it at some point, she'll be the one to leave. But not today. Not this week. Maybe in a month or two…?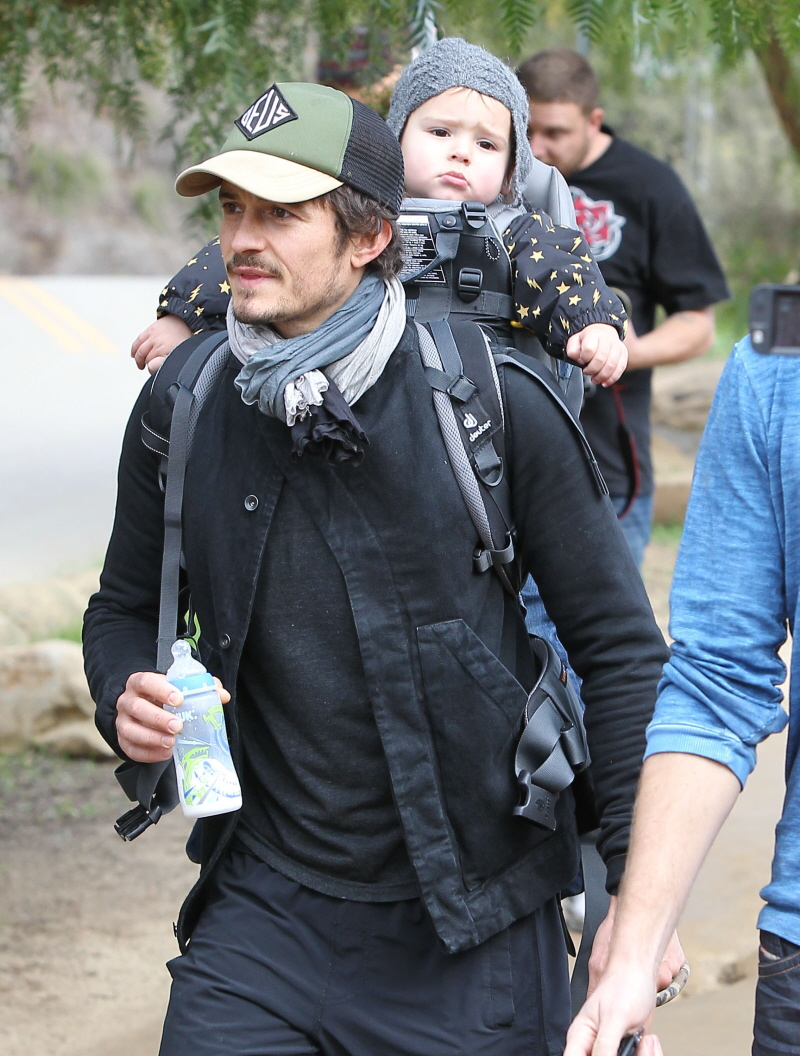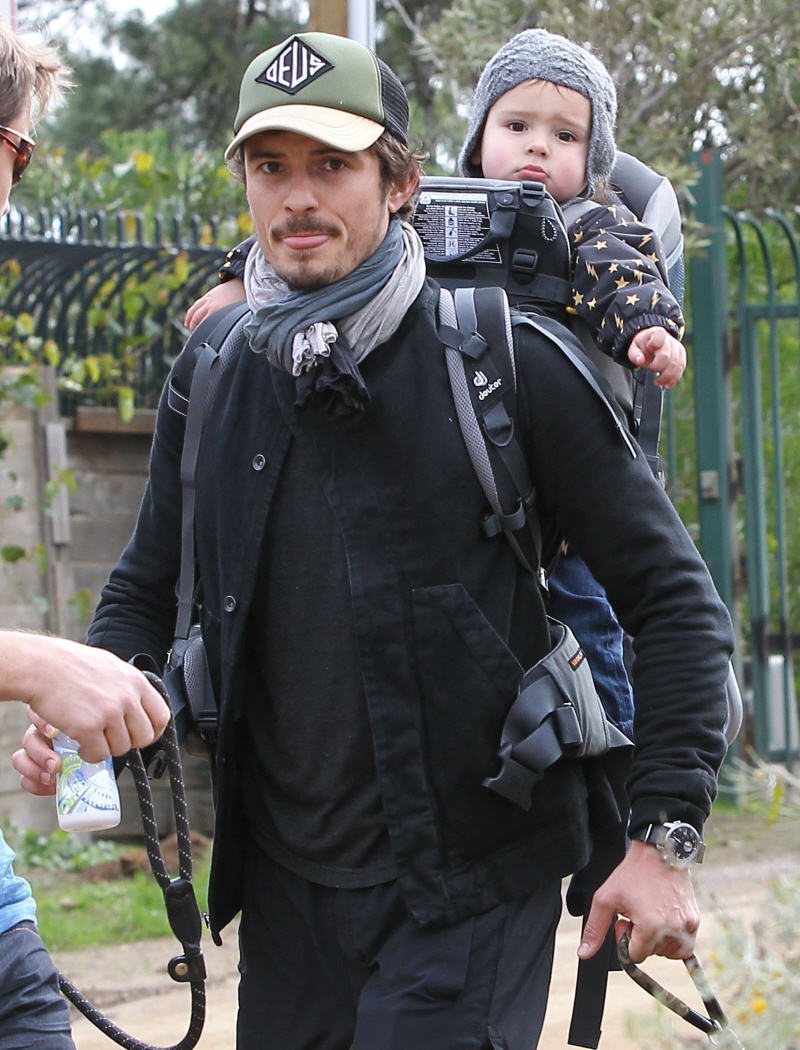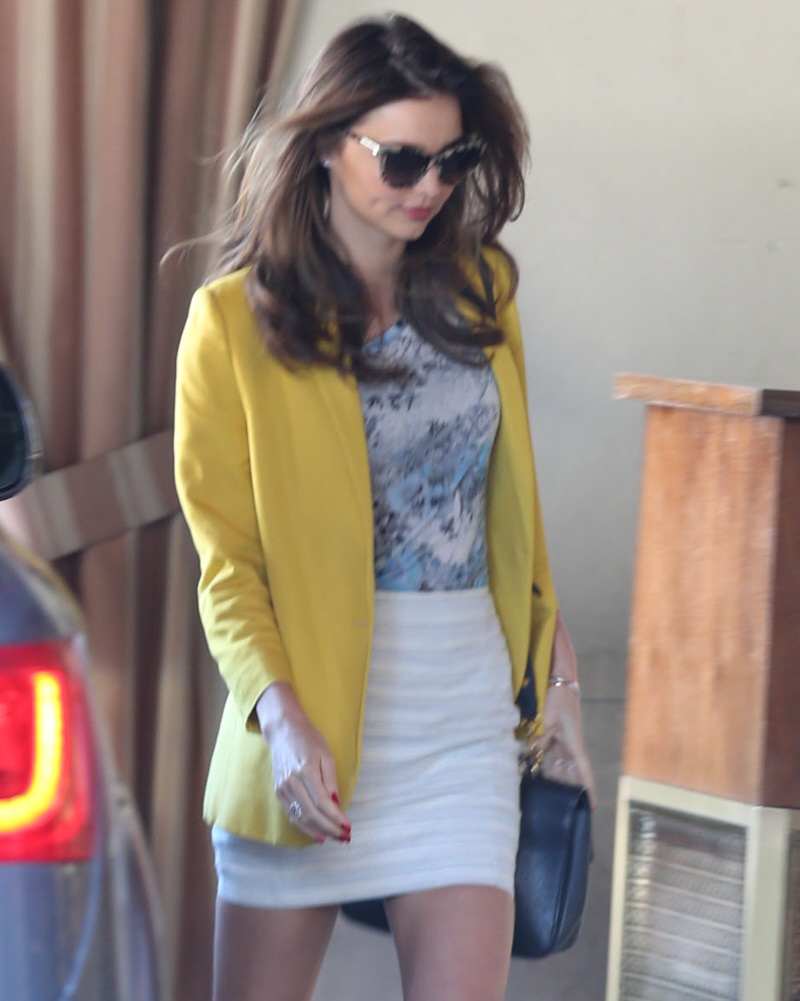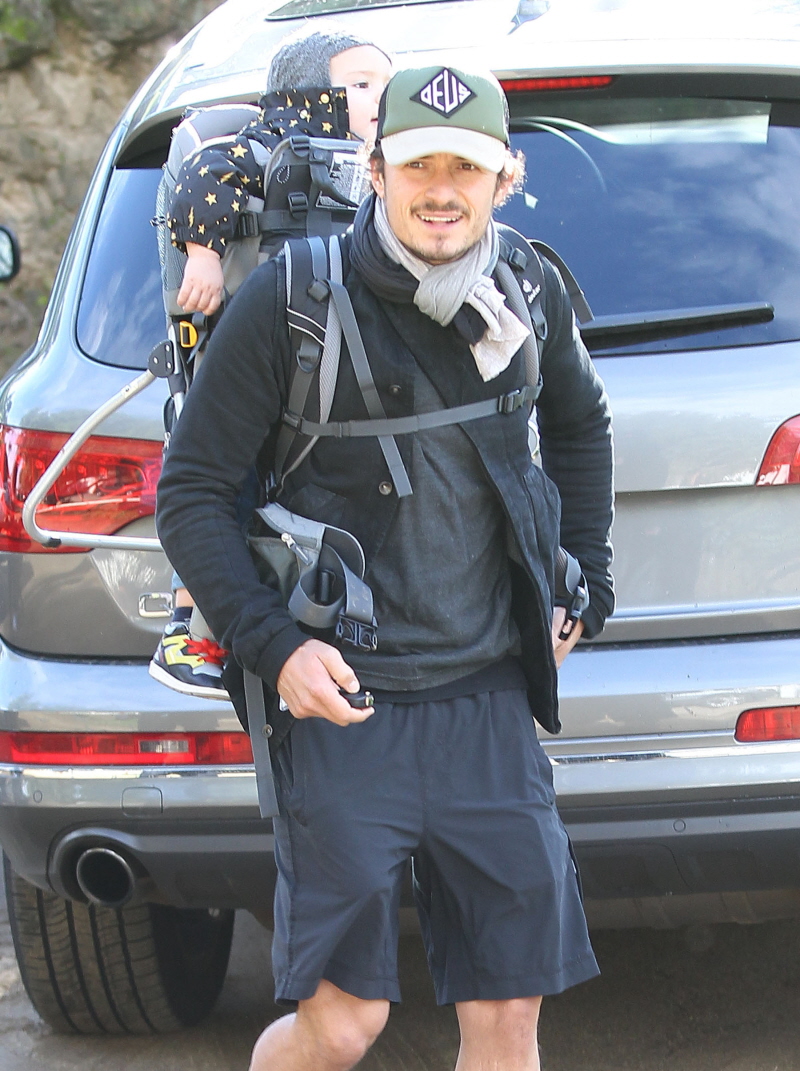 Photos courtesy of Fame/Flynet.